Proven: India, England players rule cricket
It was Jonathon Trott's night. Well almost. The England player was adjudged the International Cricketer of the Year at the Ceat Awards ceremony. There was a long line of Indian players at the podium too. (AFP, AP and Agency images)
It was Jonathon Trott's night. Well almost. The England player was adjudged the International Cricketer of the Year at the Ceat Awards ceremony. There was a long line of Indian players at the podium too. (AFP, AP and Agency images)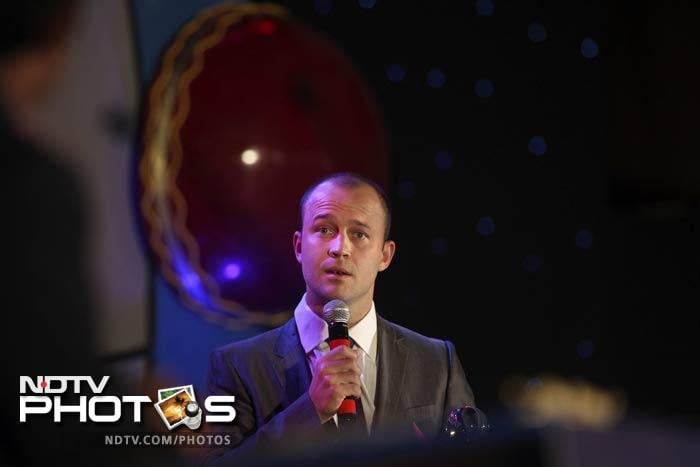 Trott was at the receiving end of two awards. The other award was for being adjudged the International Batsman of the Year.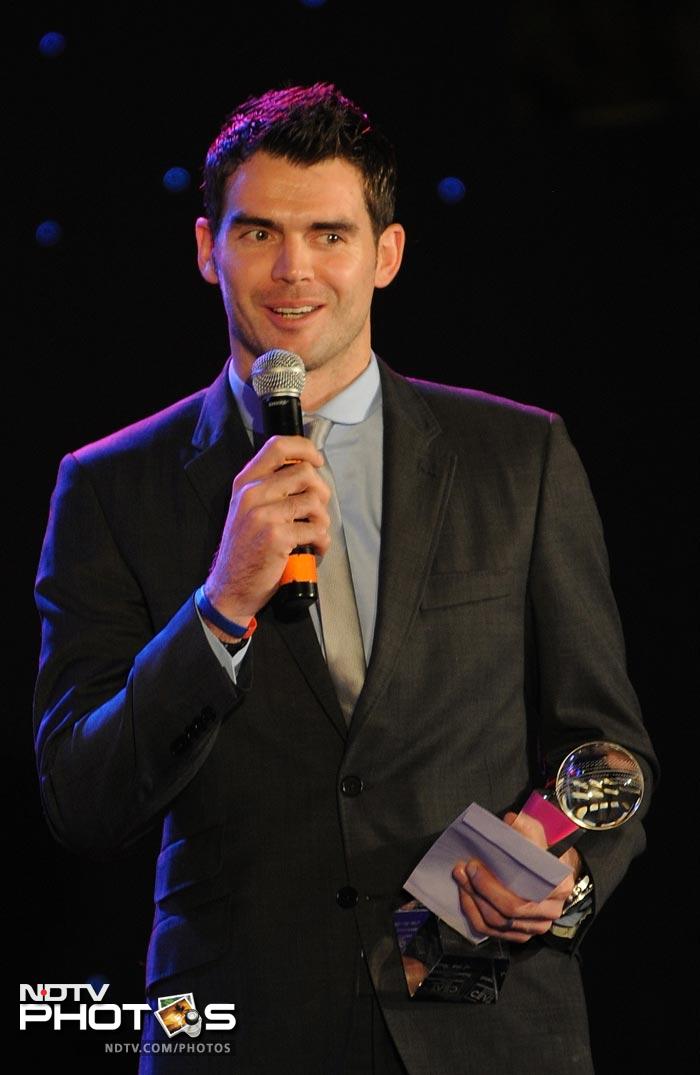 Teammate James Anderson was also present and he was presented with the International Bowler of the Year award.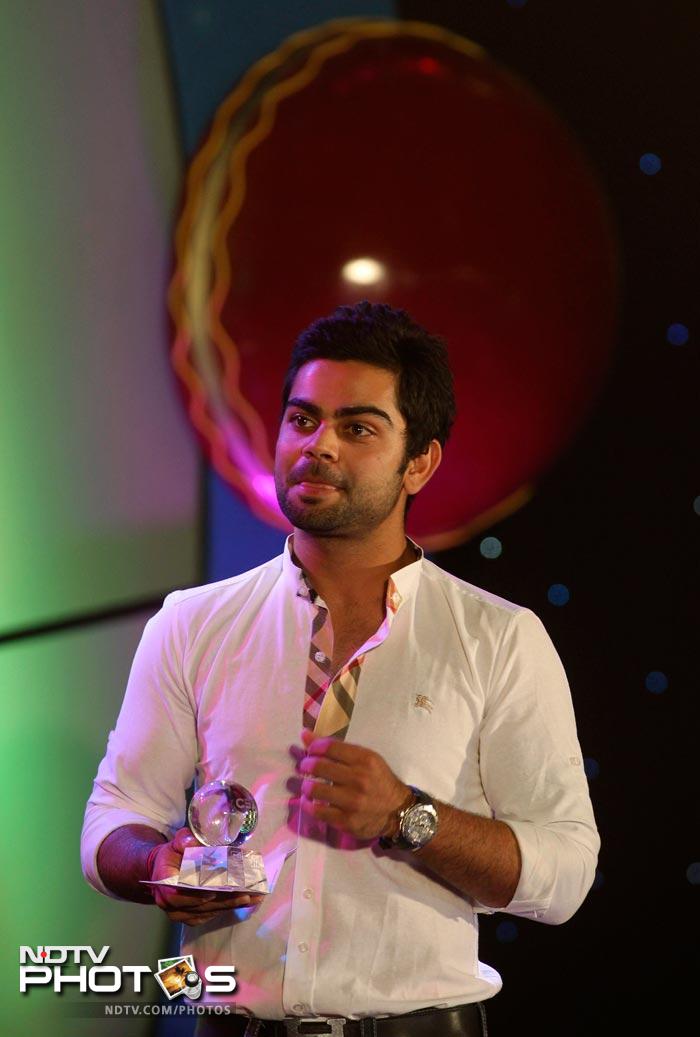 That is where the England players had to be content. There was a mix of youth and experience from India from here on. Virat Kohli was adjudged International Youngster of the Year.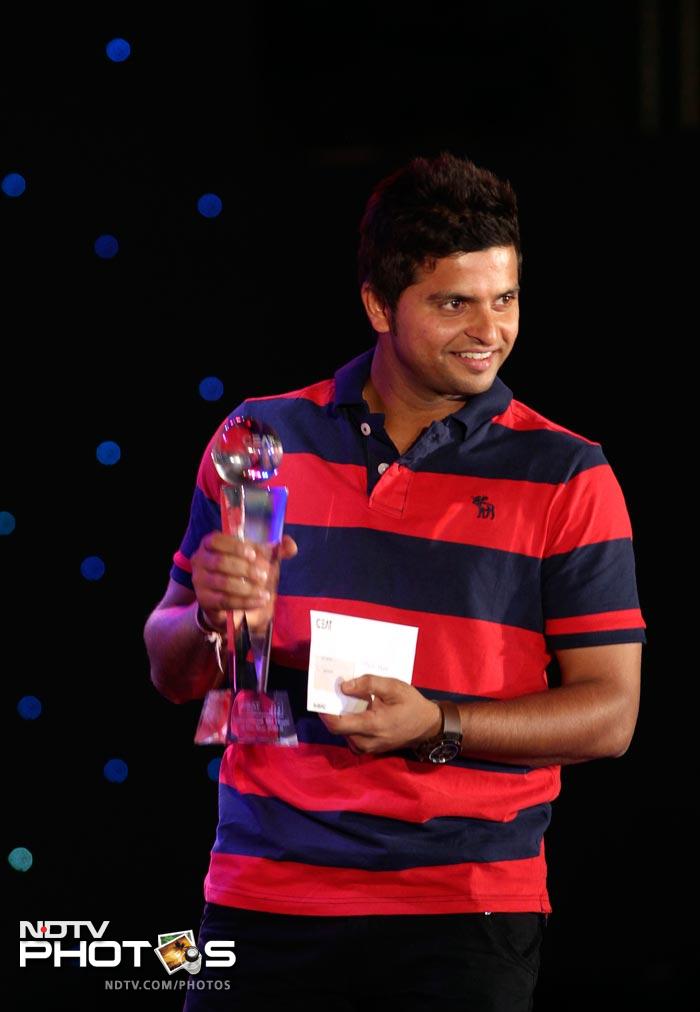 Suresh Raina, who led India on the tour of West Indies, proved he was a class act when it came to the shortest format of cricket. He was adjudged the International T20 player of the Year.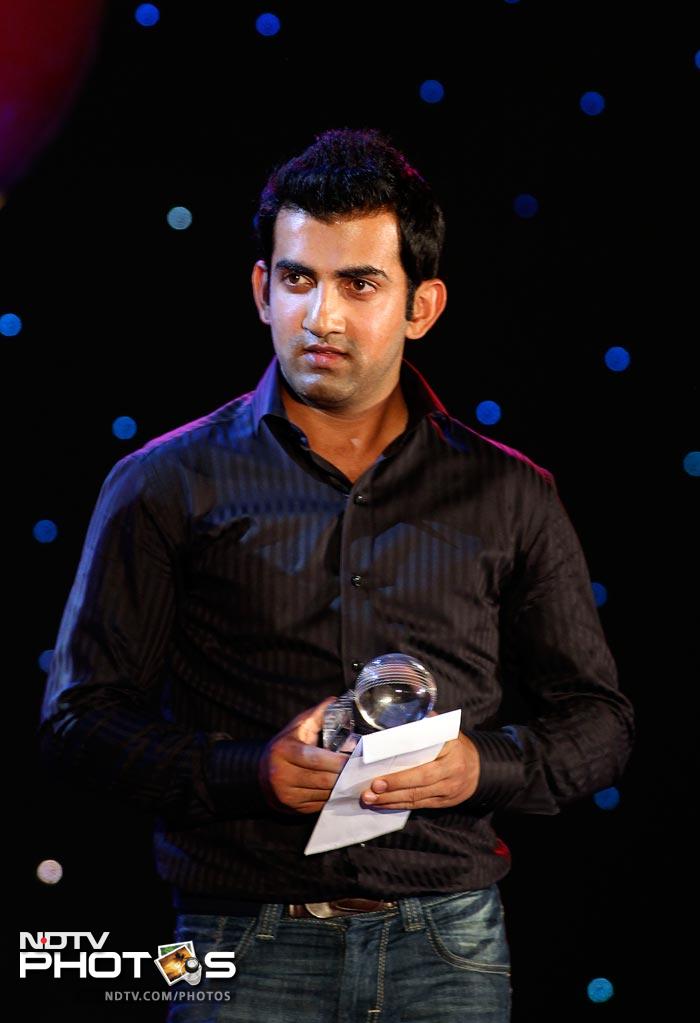 Left-handed opener Gautam Gambhir walked away with the Match-Winning Innings of the Year honour for his superb 97 in the World Cup final against Sri Lanka.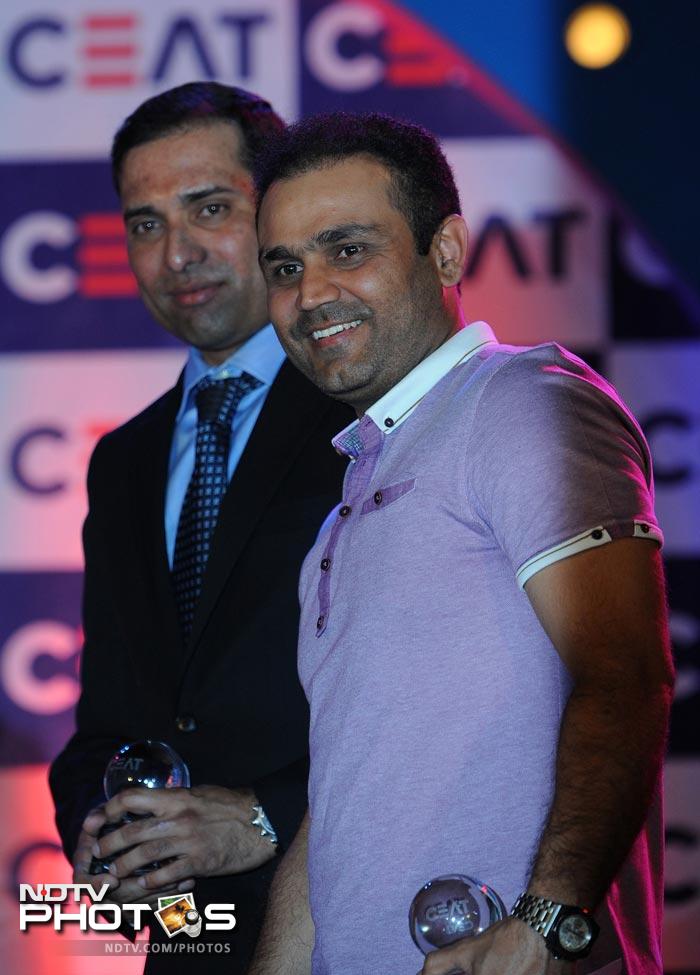 Virender Sehwag and wrist-magician V V S Laxman were honoured with special awards for completing 10 years in international cricket and for their huge contribution to Indian cricket.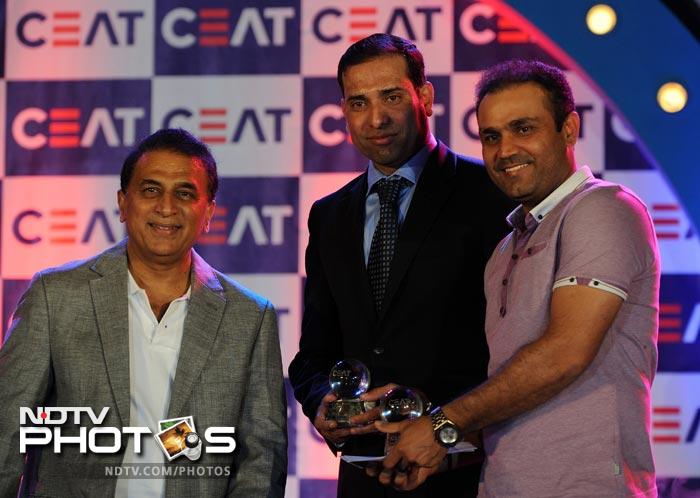 The two veterans of Indian cricket pose for the camera with Sunil Gavaskar, a legend in his own right.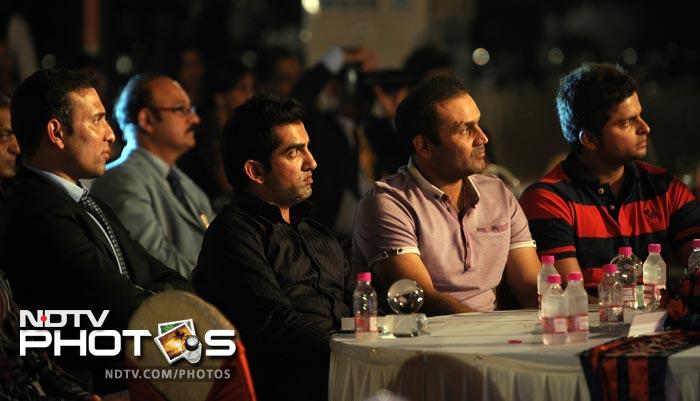 Off the stage however, the Indian cricketers were deeply involved with the proceedings as well.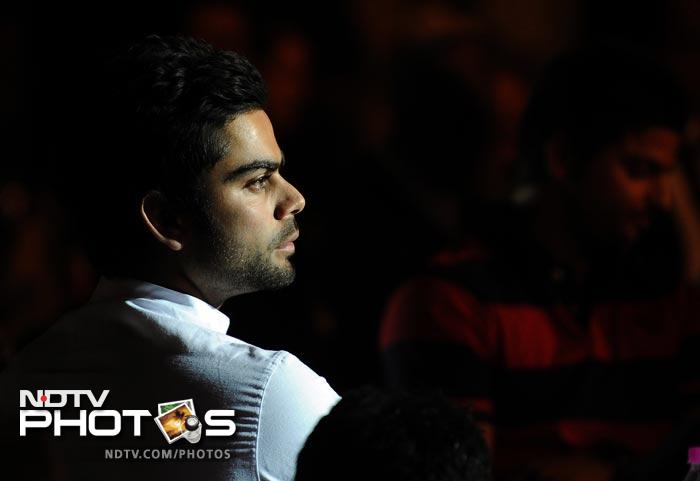 Virat Kohli is seen here listening to the presentation.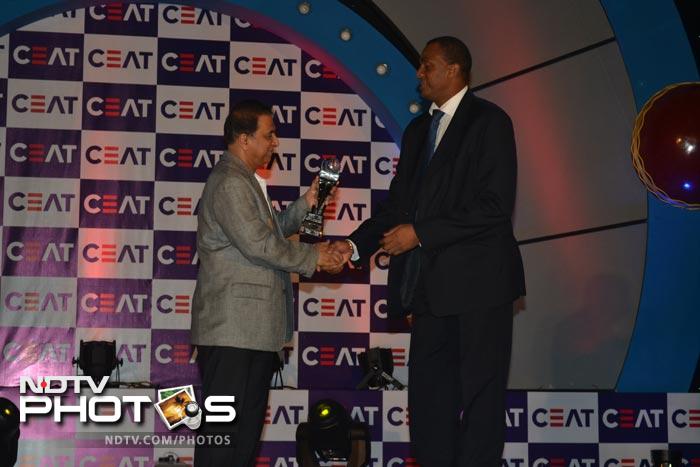 There was something to cheer for West Indies cricket fans as well. Former West Indian fast-bowler Courtney Walsh won the Lifetime Achievement Award for the 2010-11 season.