Some say he has lived a fairytale. Others are not to forgiving and blame him for lacking the intent required by an international cricketer. For a lad from a small town in Gujarat though, 28 years have painted quite the contrasts for him. A look at his life on his birthday: (Agency images)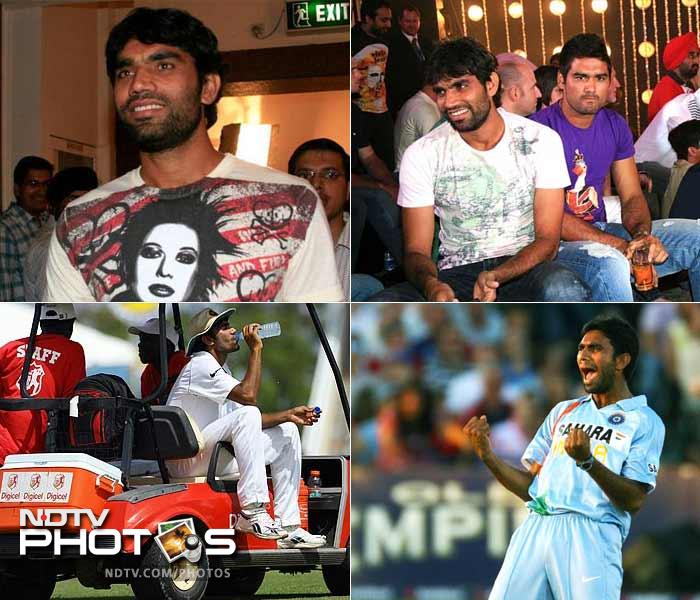 Some say he has lived a fairytale. Others are not to forgiving and blame him for lacking the intent required by an international cricketer. For a lad from a small town in Gujarat though, 28 years have painted quite the contrasts for him. A look at his life on his birthday: (Agency images)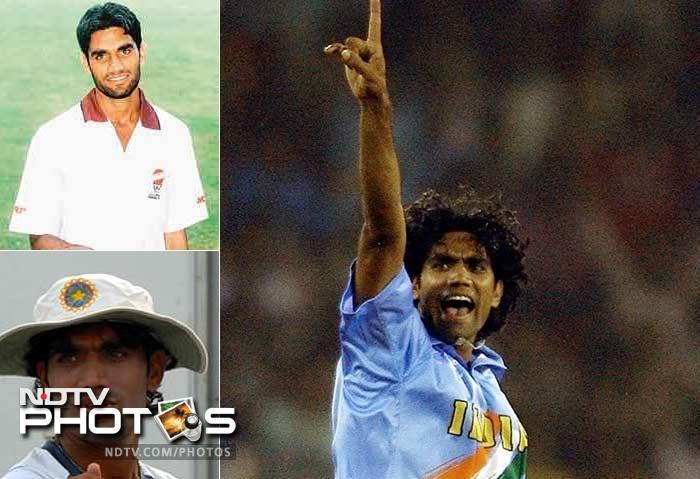 Munaf Patel was born on this day in 1983 in Gujarat to Musa Patel, a cotton farmer. Musa had two daughters before Munaf and lived in Ikhar, a small town in the state.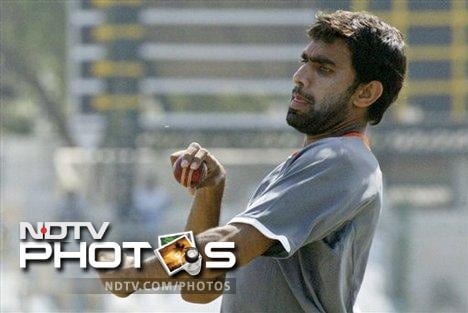 Munaf grew up with a passion for the sport and his first claim to fame came when he was 20. He was called to the MRF Pace Foundation in Chennai by the then Chairmen of selectors Kiran More.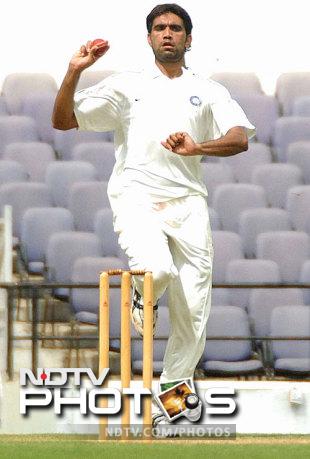 Here he found the fancy of Steve Waugh and Dennis Lillee before being signed by Mumbai in 2003, to play in the domestic circuit, without a single match for his home state.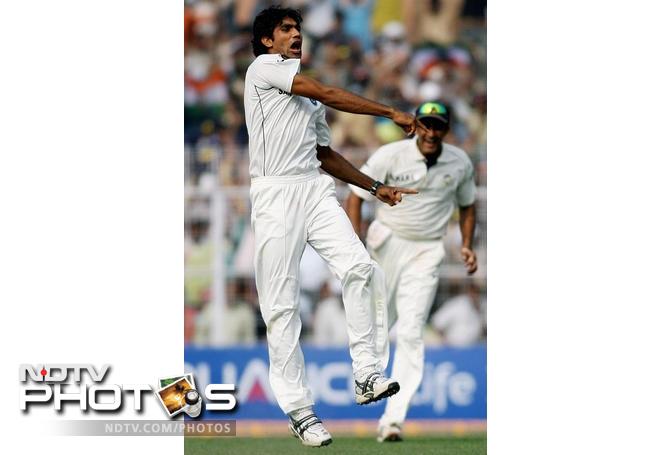 In 2004, India A coach Sandeep Patel criticised Munaf for having a mental problem in dealing with his repeated injuries.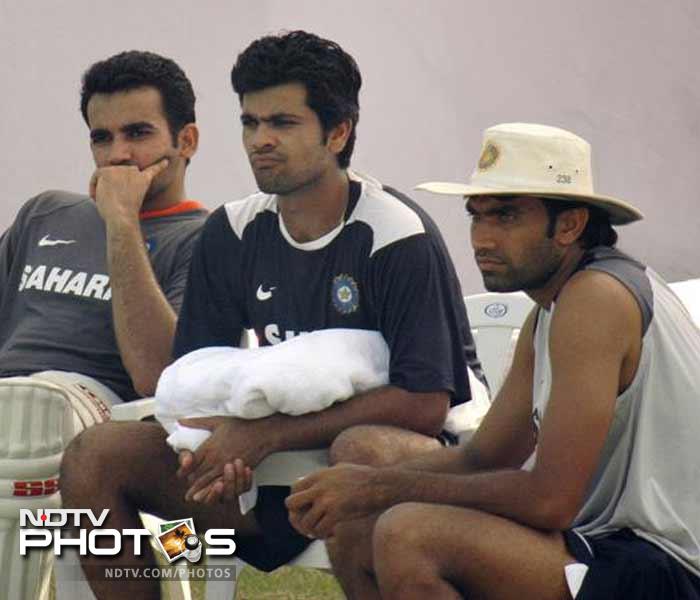 In 2006, Munaf took ten wickets in a tour match for Baroda President's XI against England and was rewarded for it by getting picked for India ahead of the second Test at Mohali.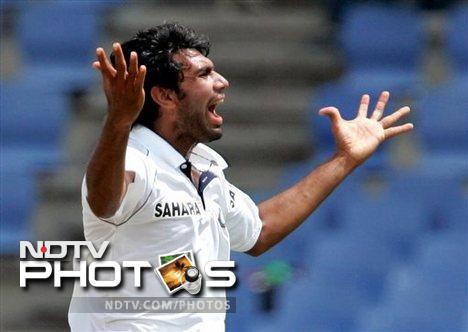 The fast-bowler justified his inclusion in the side when he took seven wickets from the match, made his ODI debut in the same series and returned to enjoy a consistent performance in the West Indies.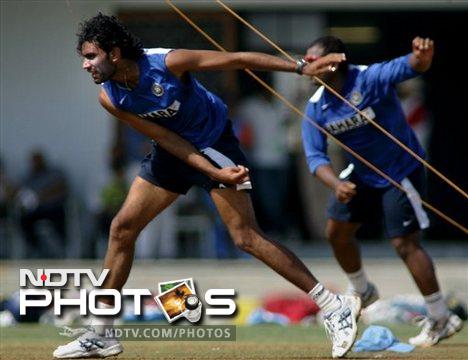 Munaf had genuine pace working for him in the early years of his career. He repeatedly managed to clock deliveries at close to 80 miles per hour.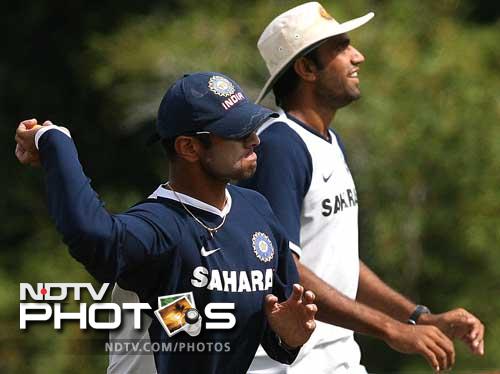 Pace however eluded Munaf eventually and he did not have much left to give to the team. Wickets came sparsely and he eventually became an emergency bowler.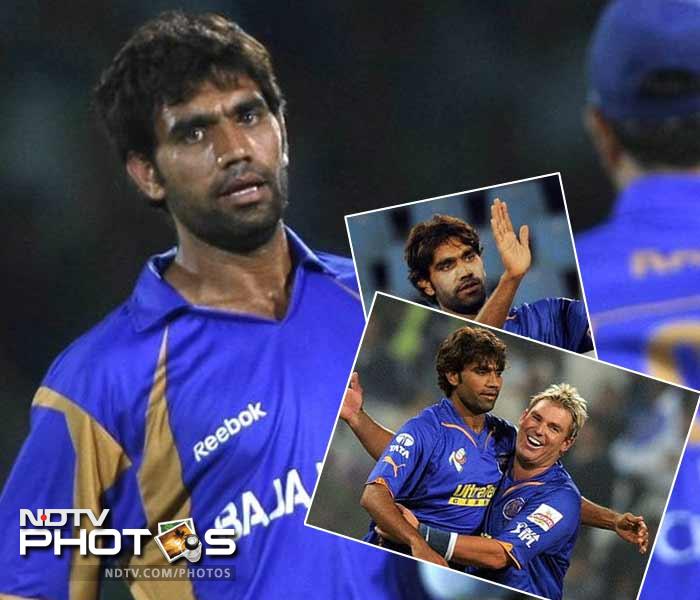 He played for the Rajasthan Royals in the Indian Premier League in the first three editions. His efforts in the shortest format of the sport was note-worthy under skipper Shane Warne.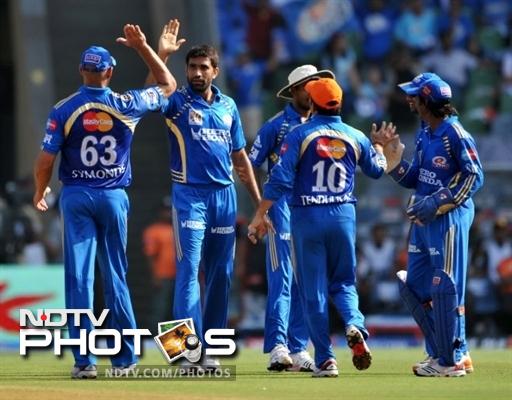 For IPL 2011, Munaf was bought by the Mumbai Indians and he managed to scalp 22 wickets for his new side.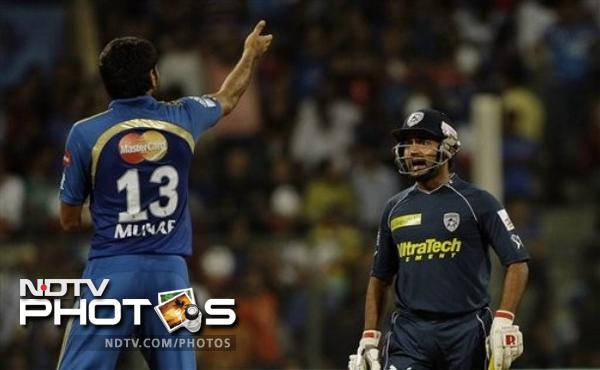 He however got into a verbal argument with Deccan Chargers' Amit Mishra in one of the matches and the episode made headlines more than his focused intent on removing batsmen from the crease.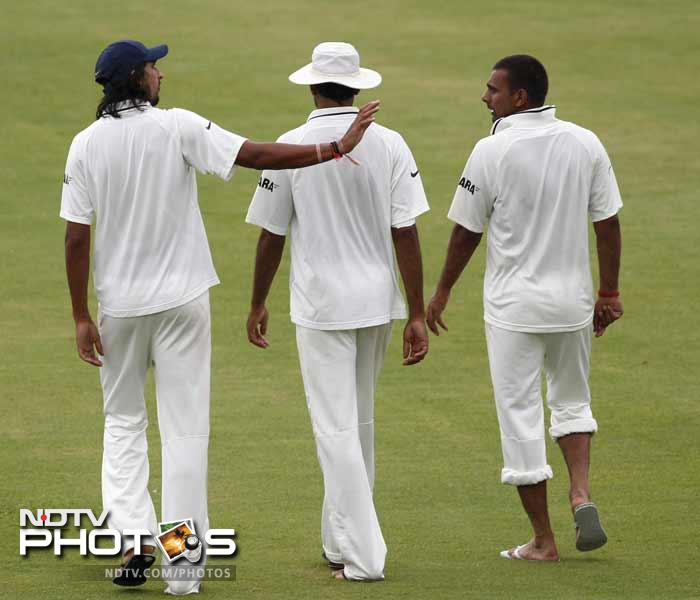 Criticism mounted as few chose to lambast him for his inability to keep his pace up. Even recently, Andy Roberts said he was shocked to see Munaf spinning the ball more than using pace.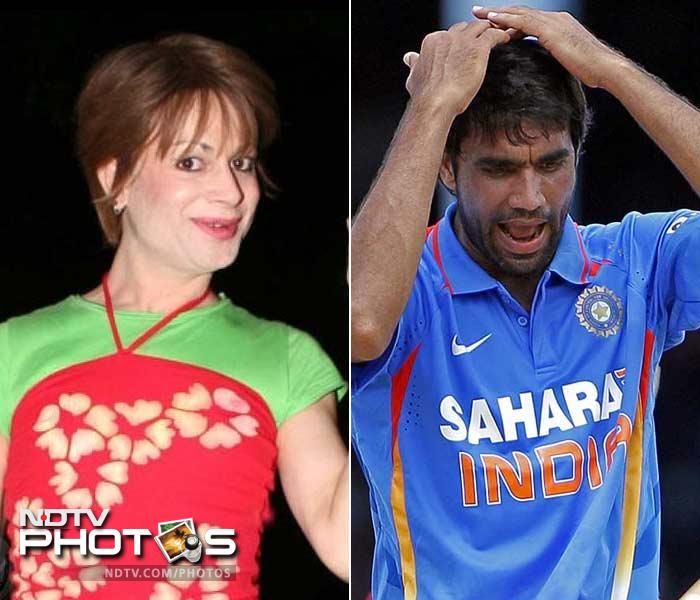 Controversy hounded Munaf as well when he was linked to Bobby Darling in 2009. Reports followed the rumored link-up claiming that he had left Bobby heart-broken.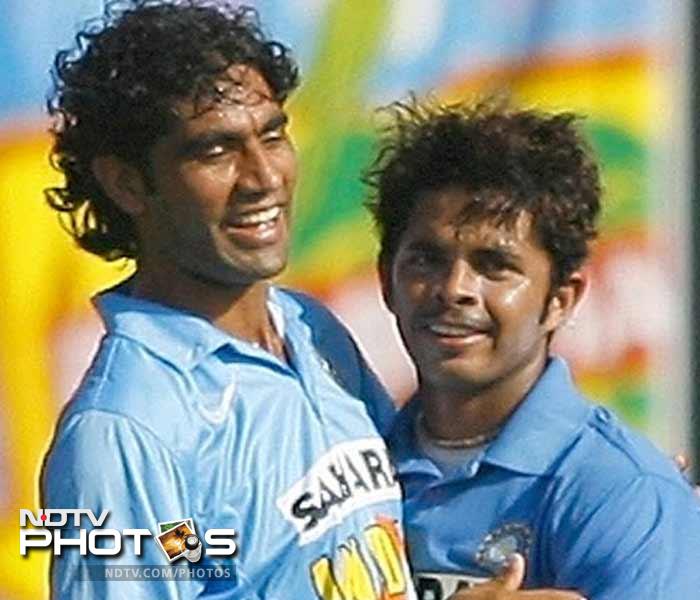 Throughout 2010, Munaf's name has figured in the national side only as a replacement for an injured Zaheer Khan and S Sreesanth, especially ahead of the Lankan tour.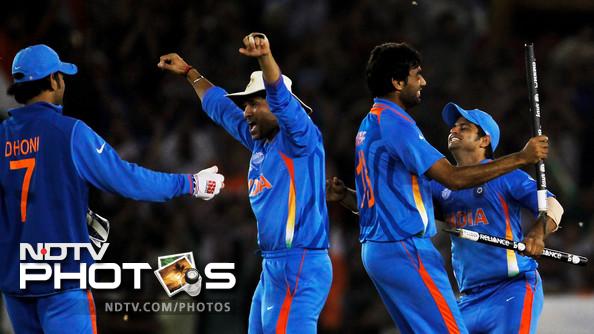 Munaf has since done reasonably well and has managed to be amongst the wickets although an extraordinary performance has given him a miss repeatedly.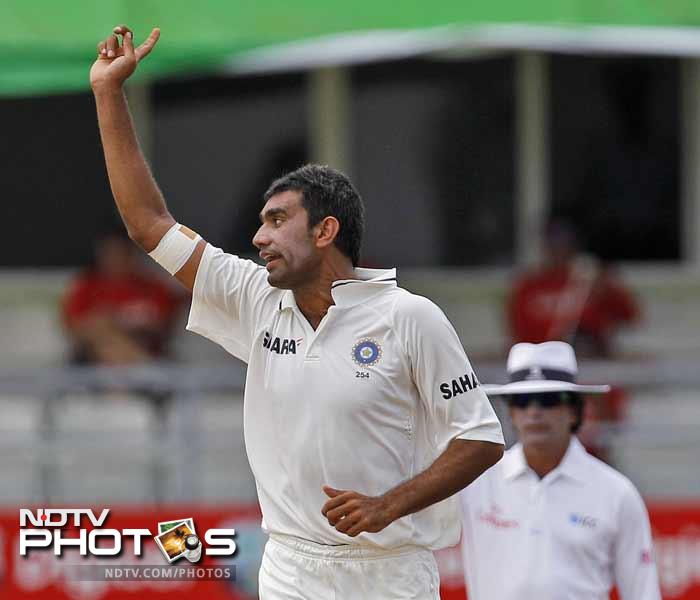 As he completes 28 years, here is wishing Munaf Patel the absolute charmed life that his career initially promised and with hopes of glory that seems to have just slowed down in recent years.