A 'waxed' Sachin Tendulkar at the SCG
A waxed figure of Sachin Tendulkar was unveiled at the Sydney Cricket Ground on Saturday in front of a vast number of cricket fans.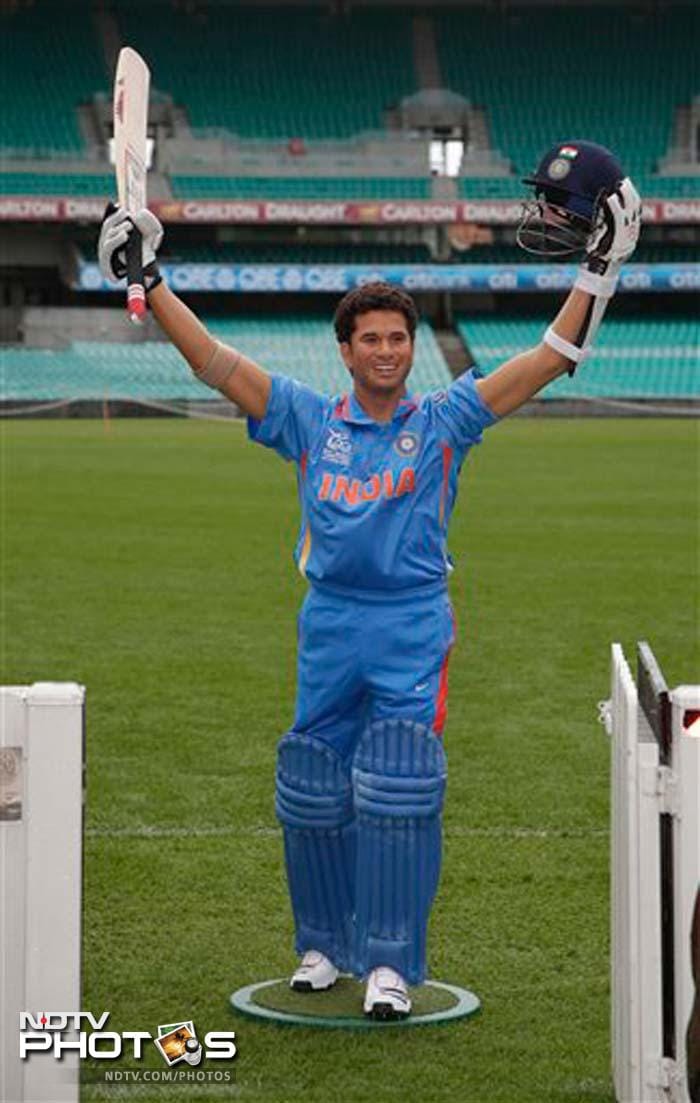 Sachin Tendulkar made an unscheduled appearance at the SCG on Saturday. A wax statue of him was unveiled in front of hordes of fans.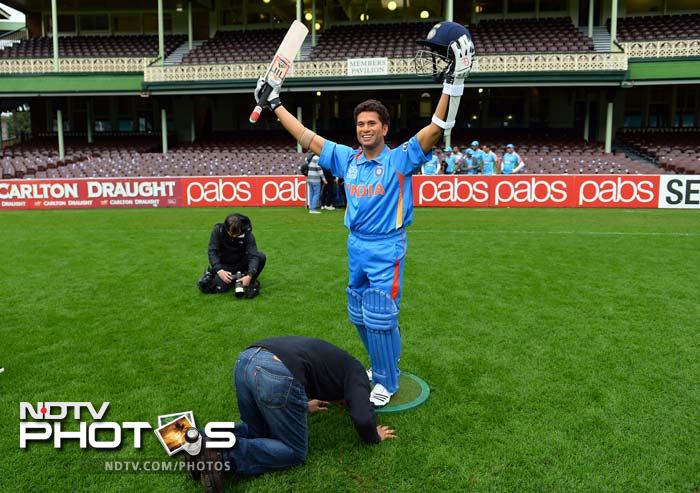 Such is the adoration for the 'God' of cricket, a fan kissed the feet of the waxed statue of his idol.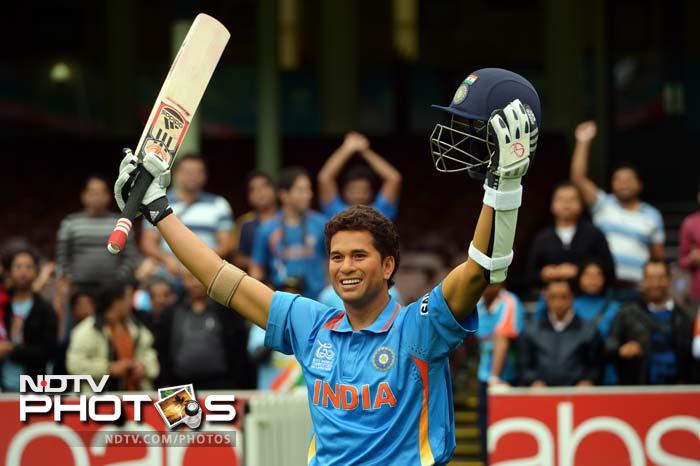 After the unveiling the statue will become a permanent attraction at Sydney's Madame Tussauds wax museum.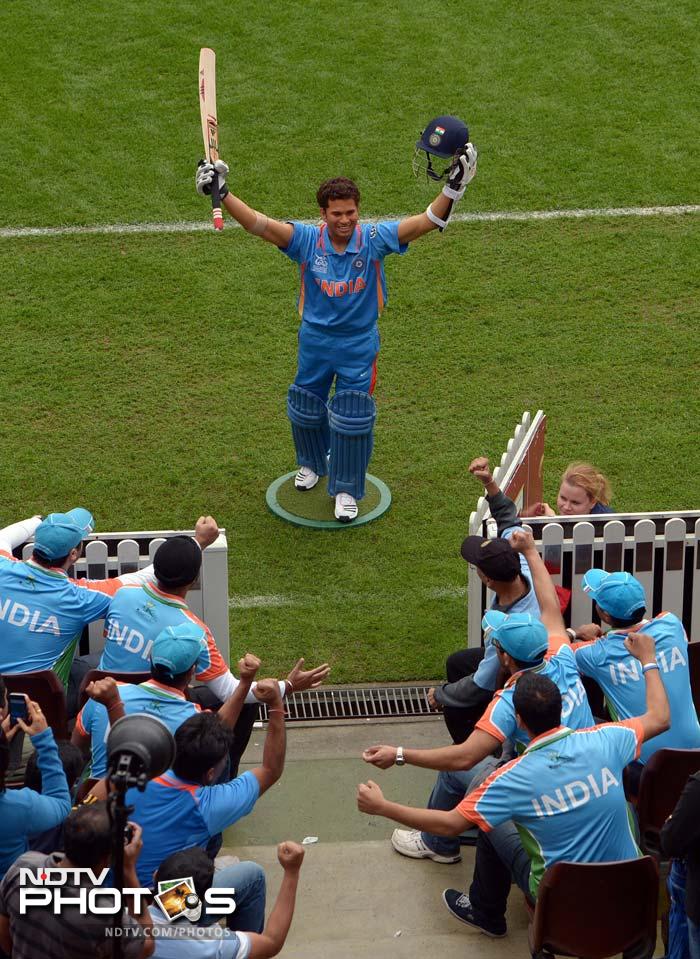 A large number of local Indian fans in Sydney, known as the Swami Army, gathered at the SCG to catch a 'glimpse' of the Little Master.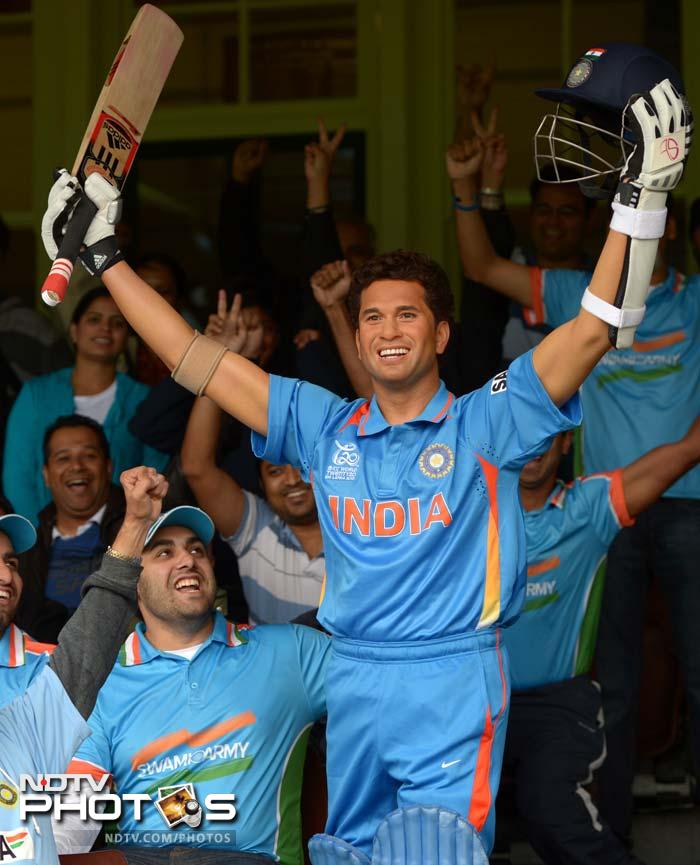 The fans sang, cheered and posed with the waxed statue of Sachin Tendulkar.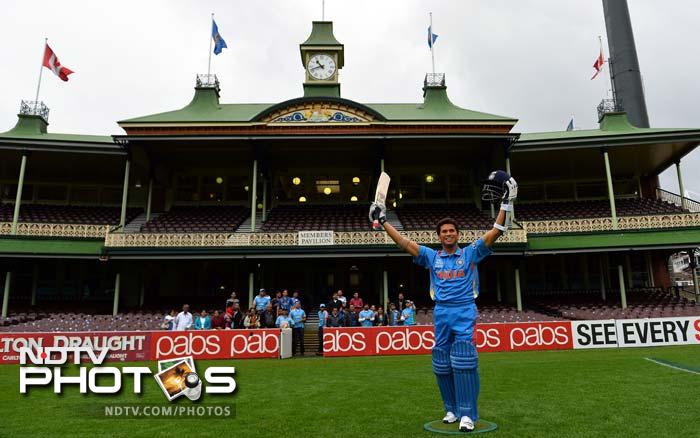 "Commit all your crimes when Sachin is batting. They will go unnoticed because even the Lord is not watching," said a famous banner at the SCG.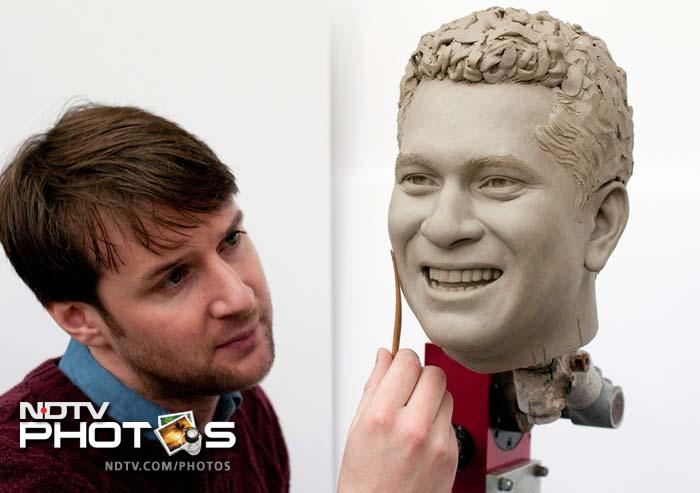 The waxwork is the latest honor bestowed on Tendulkar in Australia. Late last year he received the Order of Australia for his contribution to international cricket.