Top-10 surfer comments on Viru's double ton
On the occasion of Virender Sehwag's historical innings of 219-run, we bring you the ten best surfer comments, who shared the joy with us of witnessing and cheering one-day cricket's one of the greatest knocks ever.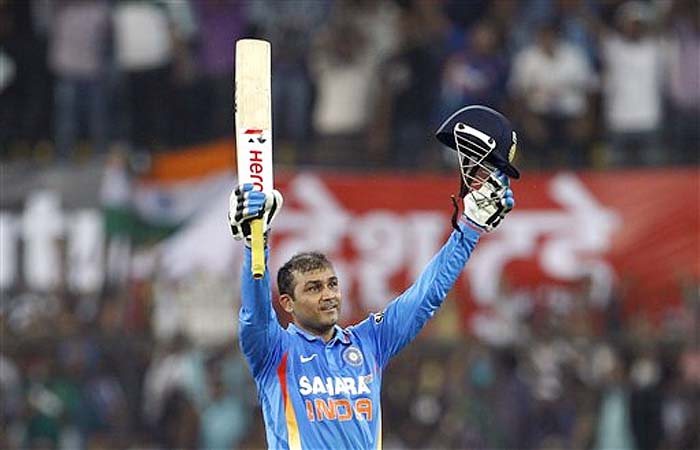 <b>Vijay Kawathe:</b> Well Well Well Well Congratulation Sehwag, We are proud to be Indian - 1. Sehwag 2. Sachin - Australia be aware - this is a trailer, <i>picture to abhi baki hai.</i>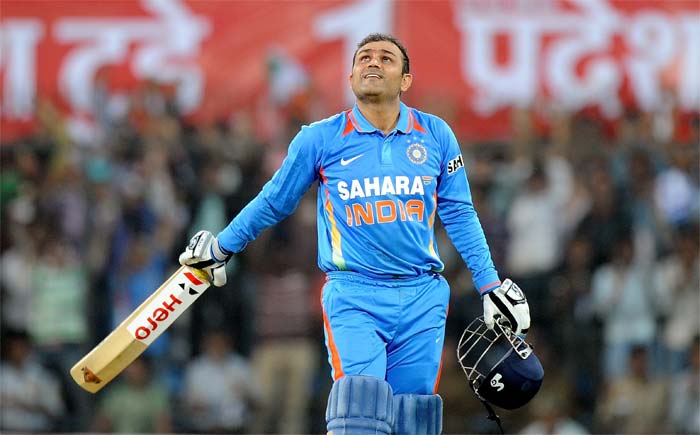 <b>Amrish:</b> A Colossal Innings by <i>Veeru Paaji</i>! You have taken Indian Cricket to a new Pinnacle....Long Live Sehwag!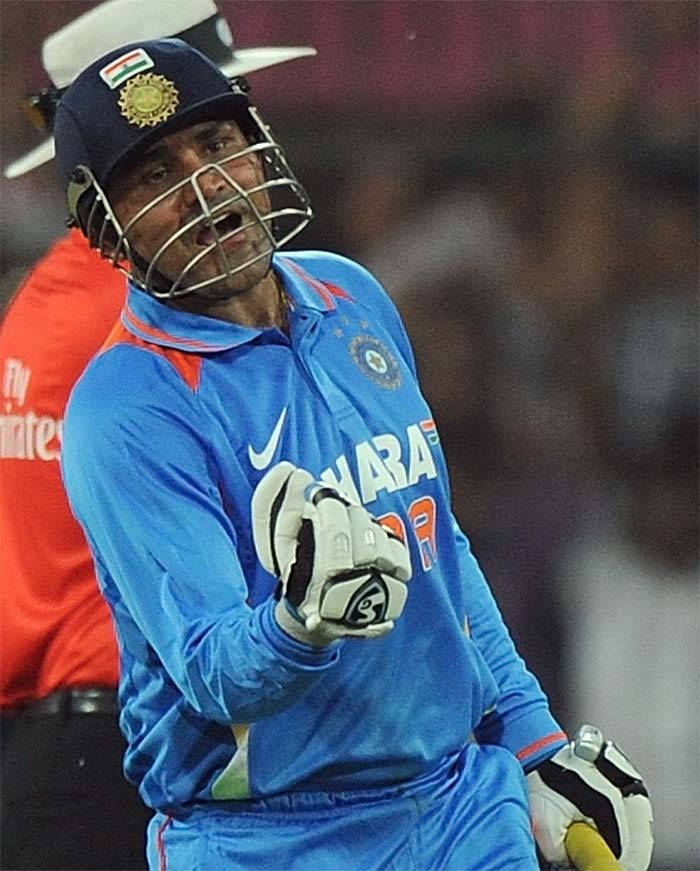 <b>Karthik Raja S:</b> Congratulations Sehwag, nice and excellent flick shots. 219 runs from 149 balls is sensational..!! Century from 4's itself, wooowww…..!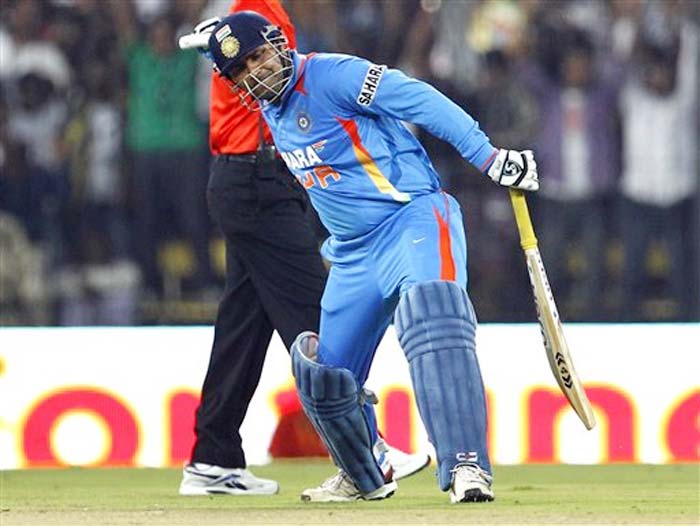 <b>Arun Oscar:</b> Congrats Sehwag on 200+. Happy that Sachin's record has been broken by an Indian. This record will stay for long.. Hats off once again Sehwag..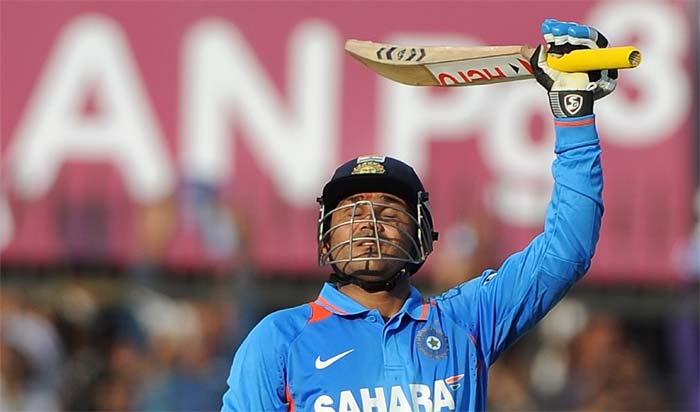 <b>Padmanabhan:</b> Sehwag is on <i>'Kolaveri'</i> mood!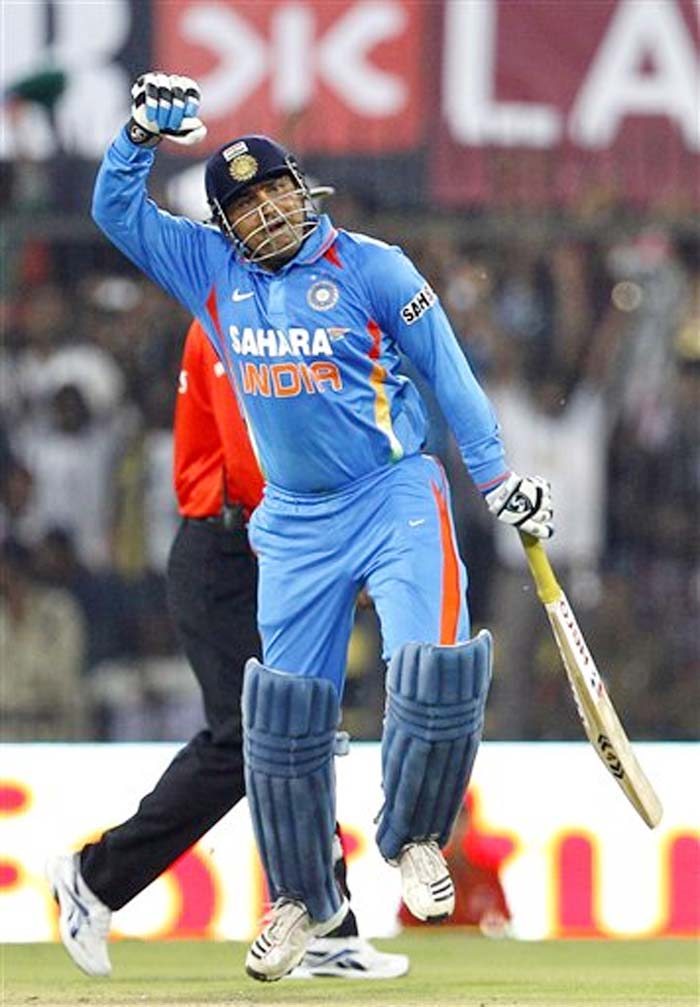 <b>Sandeep Ggaur:</b> I thought 250 was also not far from your reach. Better Luck Next Time. But then you were the only one to break the record of Sachin. Hats off to you.
<b>Murtaza:</b> Great Great Great Great innings Proud to be an Indian cricket fan. Both the highest scores in ODIs by the Indians - Sachin & Sehwag - though for me Sachin is the Best.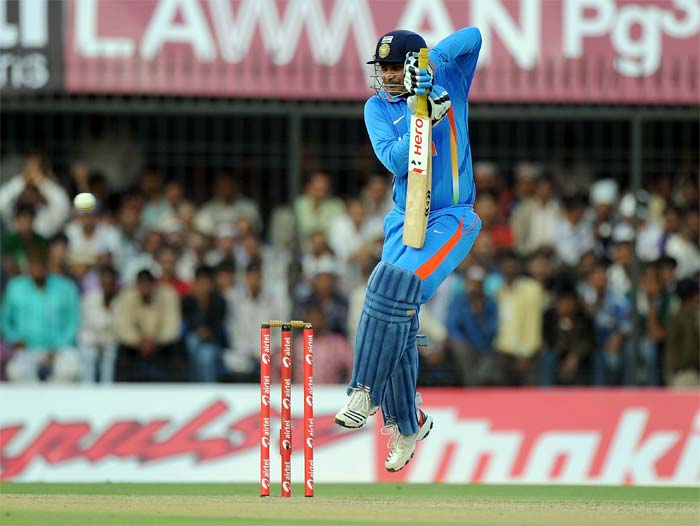 <b>Giridhar:</b> There was this nagging question asked across all boards.. What would be Team India's score if Sehwag bats all 50 overs.. Guess anyone who asked that question, got the answer now :)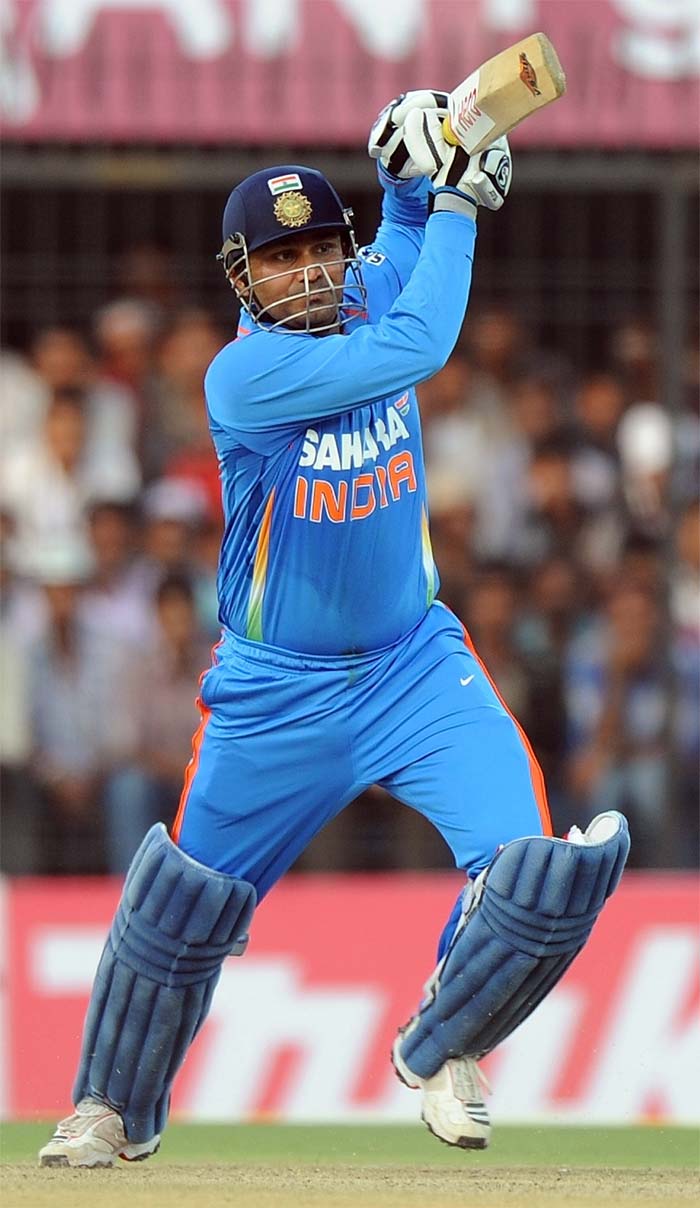 <b>Karthik:</b> This is something which was waiting to happen, happened finally...and you may see couple of more 200's from him before he retires:)