Ind vs WI: Series of vital significance
India-West Indies ODI series may be billed as a warm-up for more important tours. For these players however, this series holds great importance - a test of their abilities. Click on to find out. (AFP and AP images)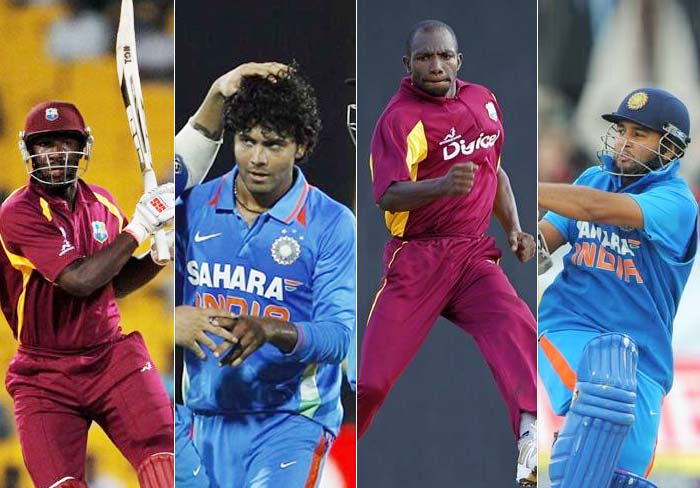 India-West Indies ODI series may be billed as a warm-up for more important tours. For these players however, this series holds great importance - a test of their abilities. Click on to find out. (AFP and AP images)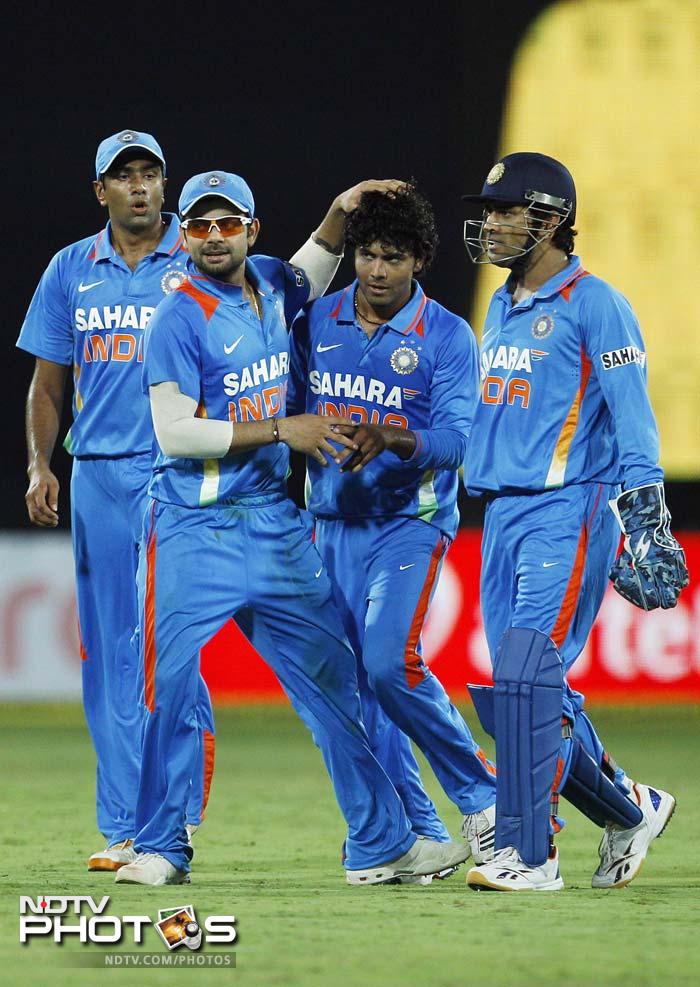 <b>Ravindra Jadeja:</b> A prolific all-rounder, this man can do it all. He however should re-emphasize his talent by showing it off against West Indies.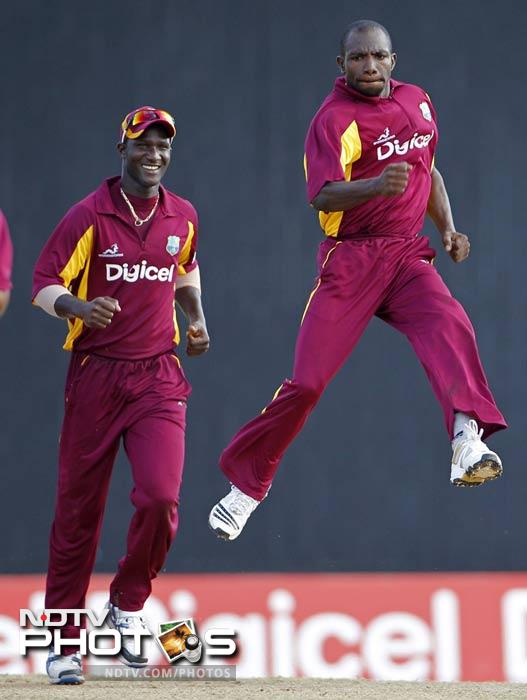 <b>Anthony Martin:</b> Age may not be on his side but talent and conditions are. The 29-year-old legbreak bowler ought to make the spin-friendly tracks in India count.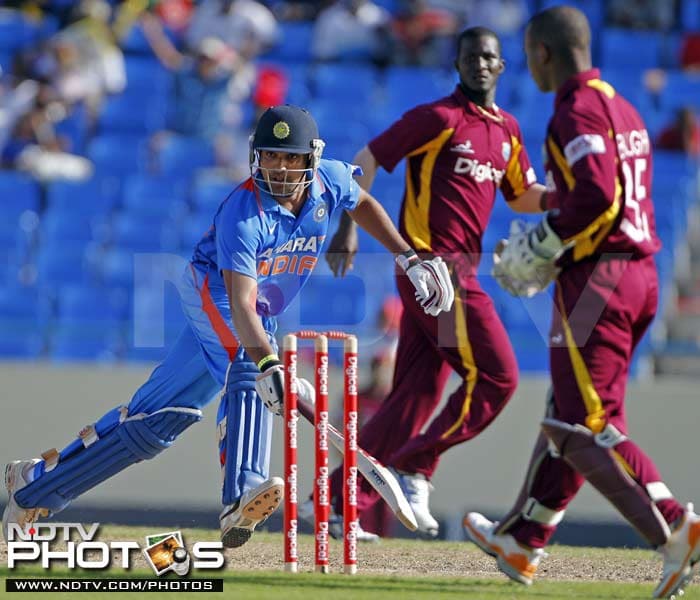 <b>Rohit Sharma:</b> Form has favoured him but fortune has not. With half-tons galore in his previous ODI innings, Rohit was out with a finger injury. Will look to belt West Indies bowlers to prove he is back and back for good.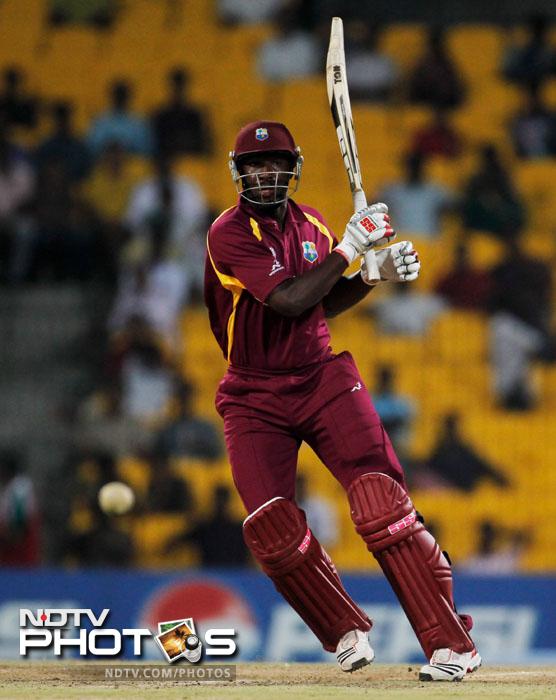 <b> Andre Russell:</b> Too many contenders for too few berths make the need to claim Indian wickets more important for this bowler. The opposition though, will not make life any easier for Russell.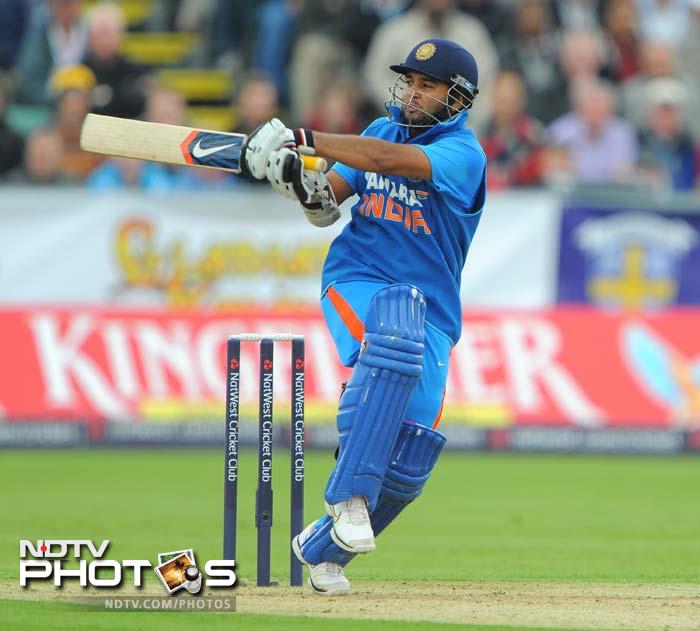 <b>Parthiv Patel:</b> Needs his bat and wicket-keeping gloves to make his case for the ODI series in Australia early next year. Is likely to open against West Indies and should make the opportunity count.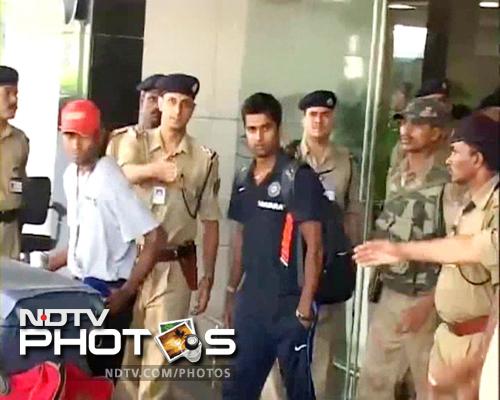 <b>Vinay Kumar:</b> The veterans may be out but the new-generation of pacers are not making life any simpler for Kumar. He will need to show he can do what the likes of Umesh Yadav and Varun Aaron can, and do it better.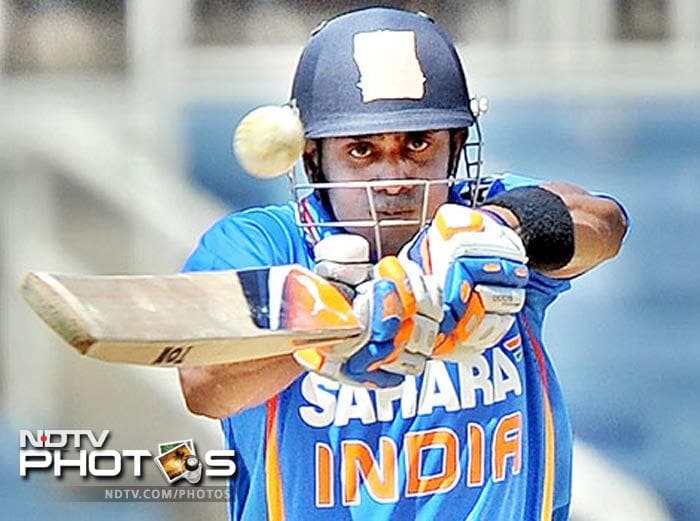 <b>Manoj Tiwary:</b> Ranji has been kind to him but Manoj has played long enough to know international cricket is another format completely. Absence of MSD and Yuvi gives him a chance in the middle order. Rest depends on his latching abilities.