3rd Test, Day 5: Lyon-hearted Australia claim Ashes
At the start of Day 5 Australia needed five wickets to regain the Ashes. Despite early resistance from Ben Stokes and Matt Prior, Nathan Lyon and Mitchell Johnson ensured there were no hiccups on their way to glory.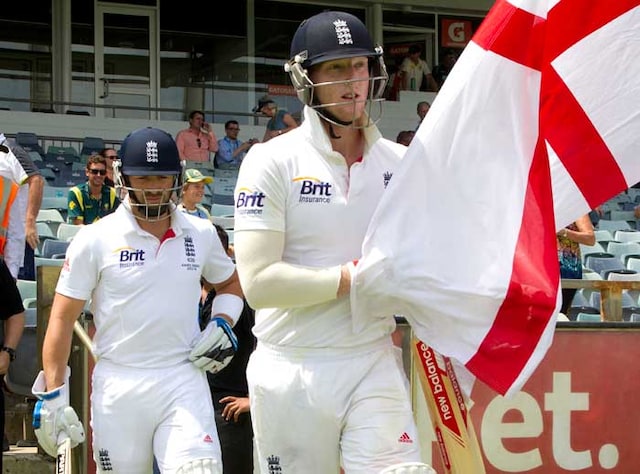 With England five down and needing another 253 to win, Ben Stokes and Matt Prior strode out with a purpose and defied the Aussie bowlers for some time.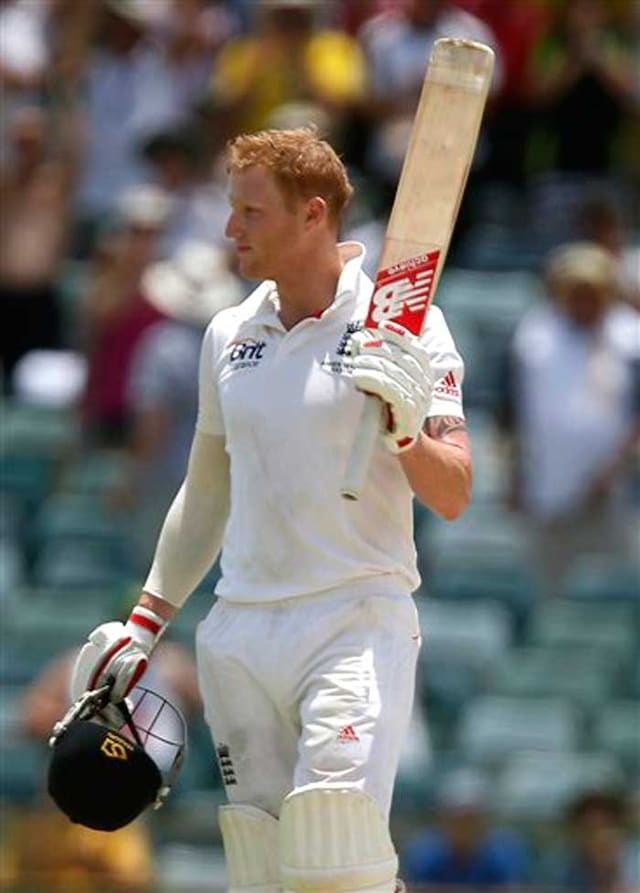 Stokes reached his maiden Test century in just his second Test, an incredible achievement from the New Zealand-born Durham lad. Australia were starting to feel a bit nervous at this stage.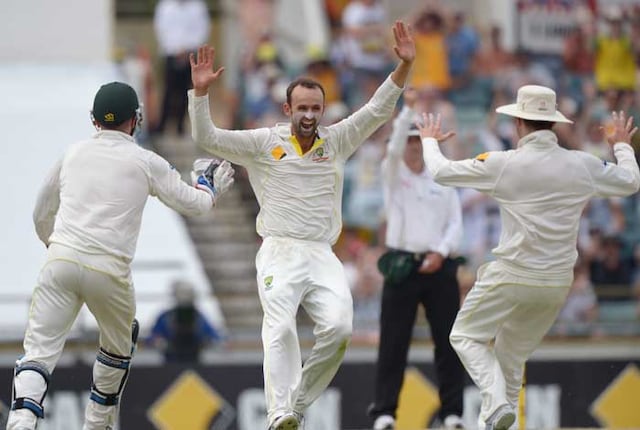 With the pacers unsuccessful, off-spinner Alastair Cook stepped up to the plate to remove Stokes and then Graeme Swann as Australia ensured there were no wobbles.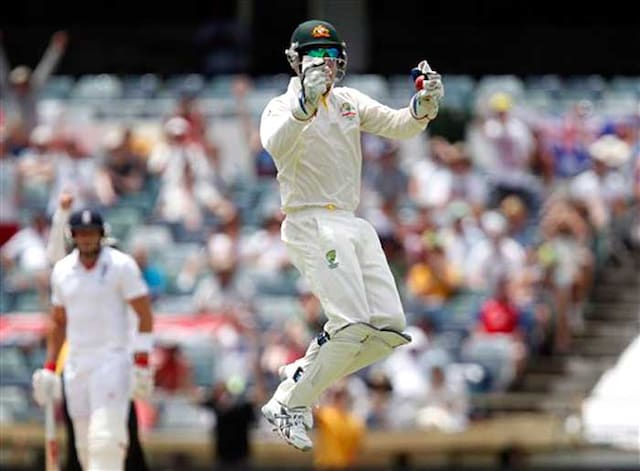 Brad Haddin with some gritty knocks with the bat was excellent with the gloves as well, taking eight catches in the match. The final wicket of James Anderson, shortly after lunch, led to wild celebrations by the hosts in Perth.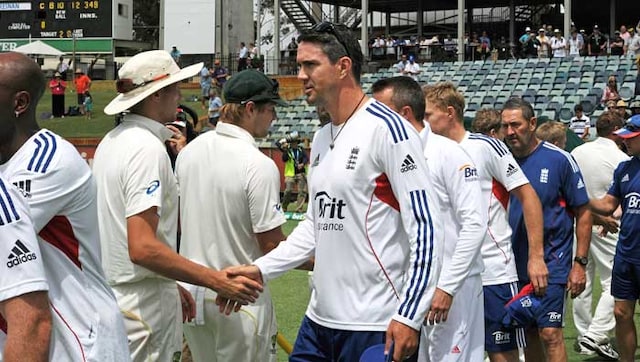 Despite some unsavory incidents during the three Tests the players shook hands as equals, although there was a big difference on the quality of cricket showcased.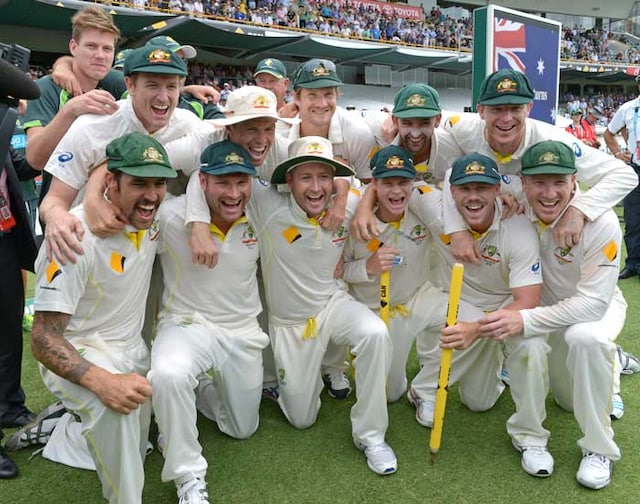 After four long years, that included three successive Ashes series, Australia reclaimed the prized urn. The much-deserved celebrations will go long into the night!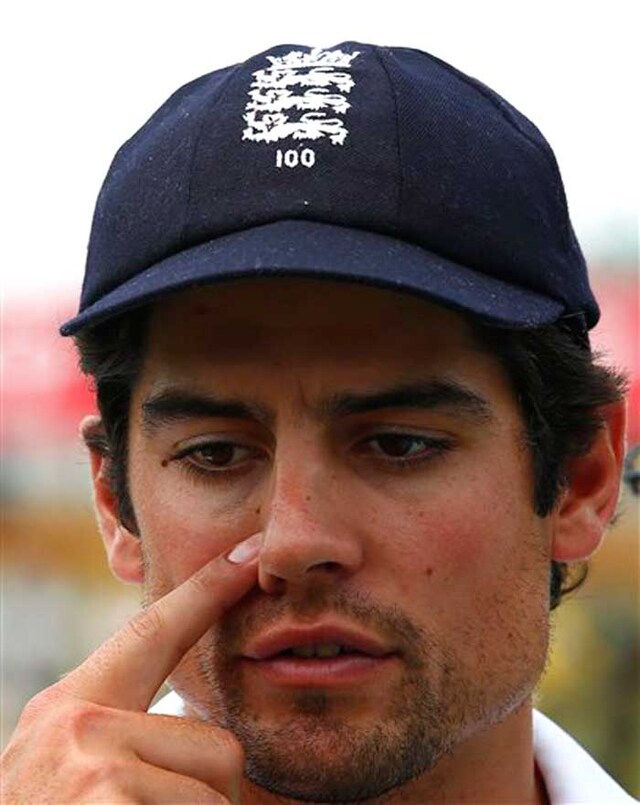 Alastair Cook is likely to have shed a few tears and there is a lot to think about for the England skipper.