US Open: Karolina Pliskova Stuns Serena Williams, To Face Angelique Kerber In Final
Karolina Pliskova stunned top seed Serena Williams 6-2, 7-6 (7-5) to reach the US Open final and end the American's reign as world number one.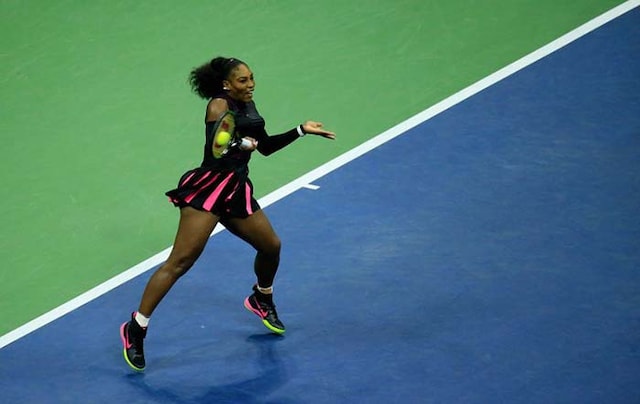 Top seed Serena Williams crashed out of the US Open after losing to Karolina Pliskova in straight sets 6-2, 7-6 (7/5) in semis. (Images Credit: AFP)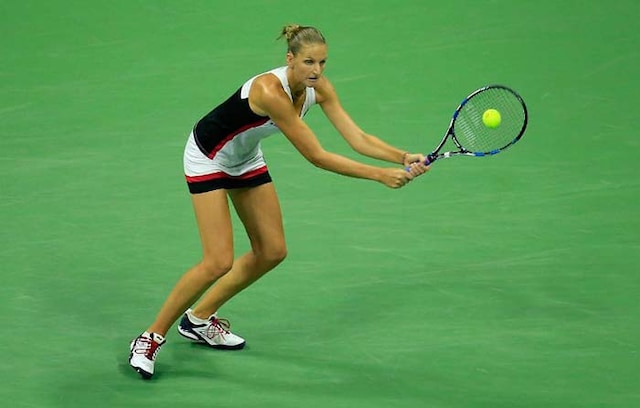 Pliskova became just the fourth player to beat both Williams sisters at the same Slam after Justine Henin, Kim Clijsters and Martina Hingis.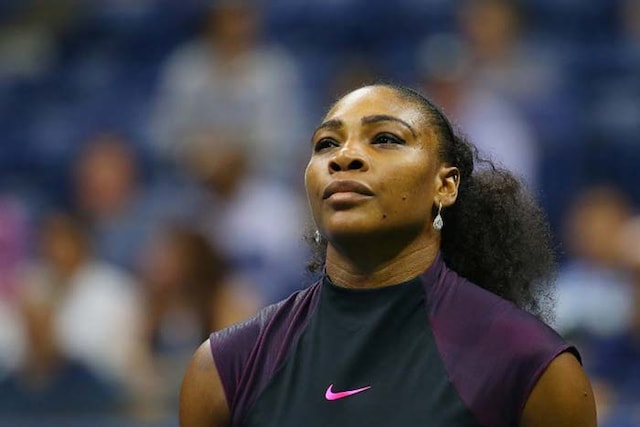 With the loss, Serena surrendered world No.1 ranking to Angelique Kerber.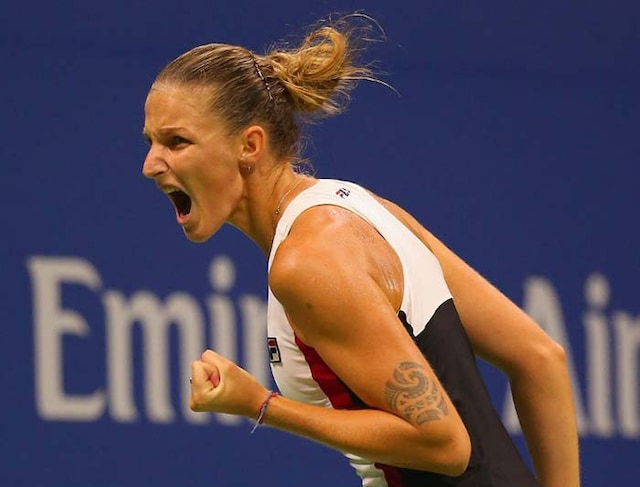 Pliskova also became the first Czech woman to reach the US Open final since Helena Sukova in 1994.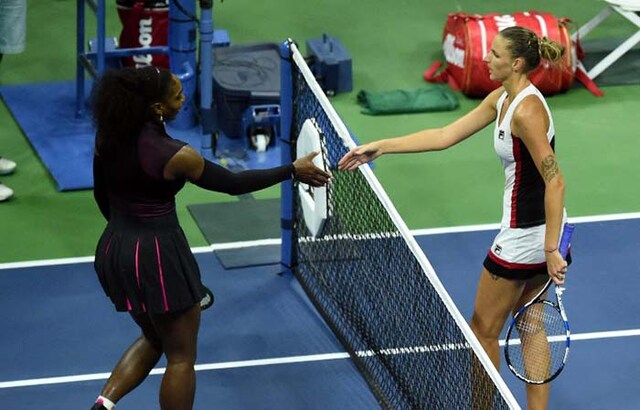 She'll now face Kerber for the title on Saturday.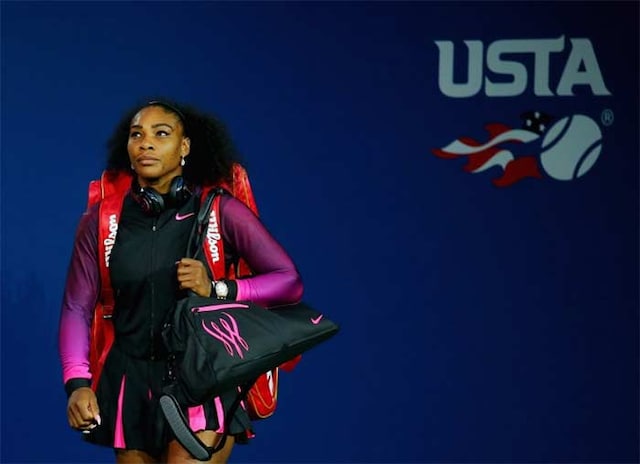 Serena will now have to wait to become the first player in the Open Era to win 23 majors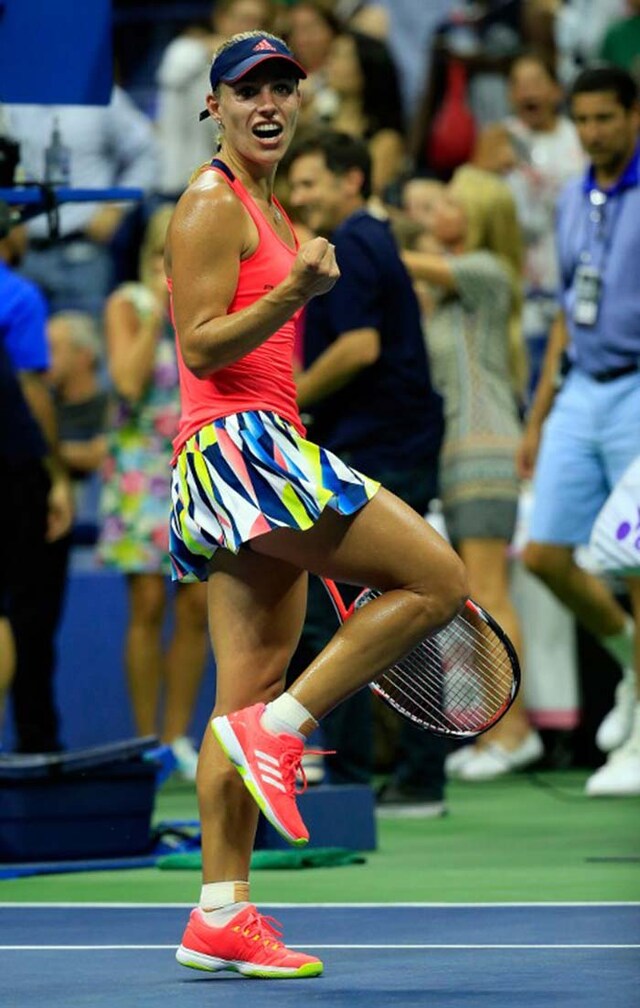 In the other semi-final match, new world No. 1 Angelique Kerber eased into the US Open final with a win over Caroline Wozniacki.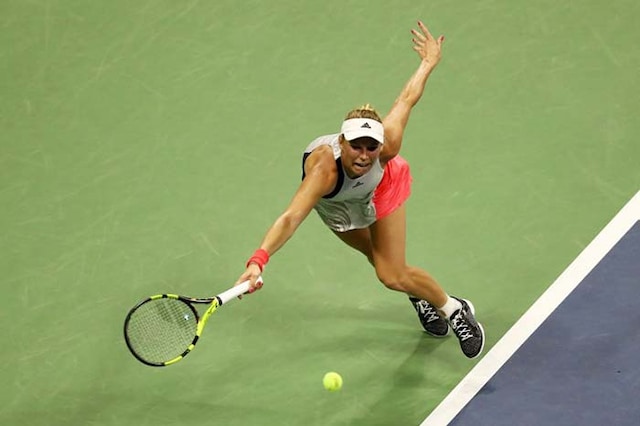 Wozniacki came into the tournament ranked 74 in the world.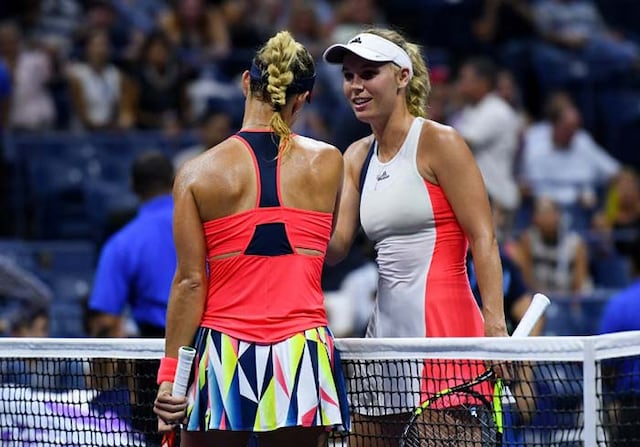 Kerber will play in her third Grand Slam final of the season on Saturday when she faces Pliskova.