Tendulkar, Kohli, Princess Kate Add to Star Power in Wimbledon
Sachin Tendulkar and Virat Kohli were among a host of celebrities that graced Wimbledon 2015.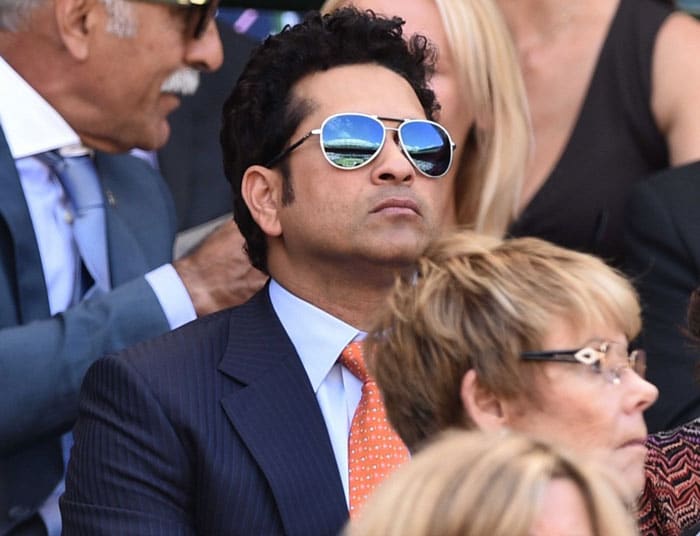 Sachin Tendulkar was present with wife Anjali to watch proceedings at Wimbledon's Center Court on Friday. (AFP Images)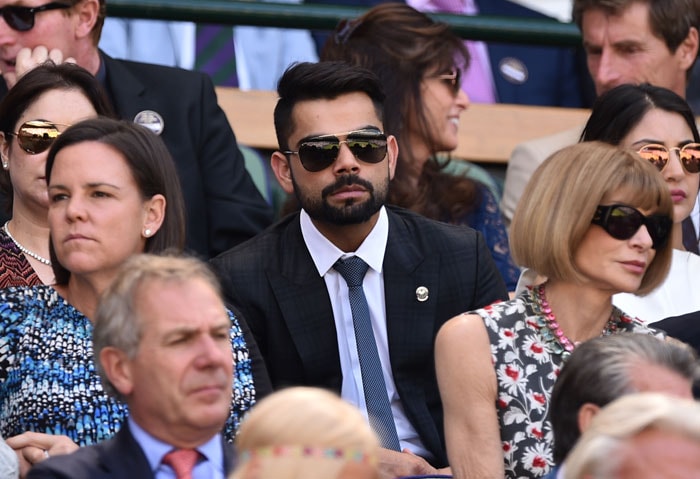 Indian Test captain Virat Kohli also joined Tendulkar at Center Court. Kohli has been rested from the tour of Zimbabwe where the Men in Blue defeated the hosts by four runs in a thriller.

Kohli watches the action at Wimbledon with Tendulkar and wife Anjali on Friday.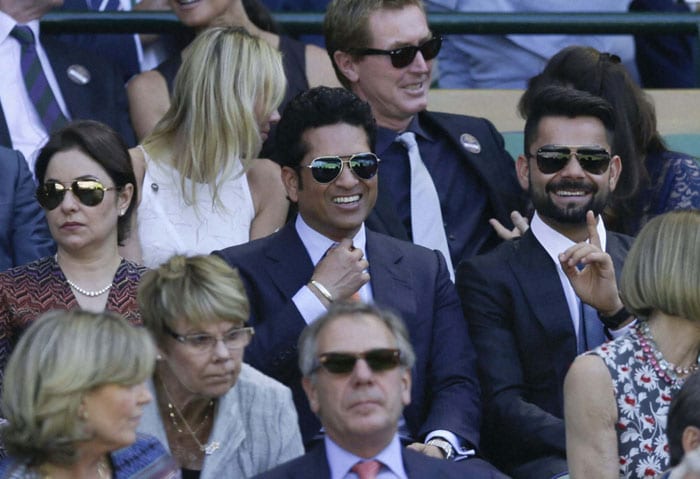 Tendulkar had once said Kohli would be the one to break a few of his records. On Friday, the two seemed relaxed and shared a few laughs at Center Court.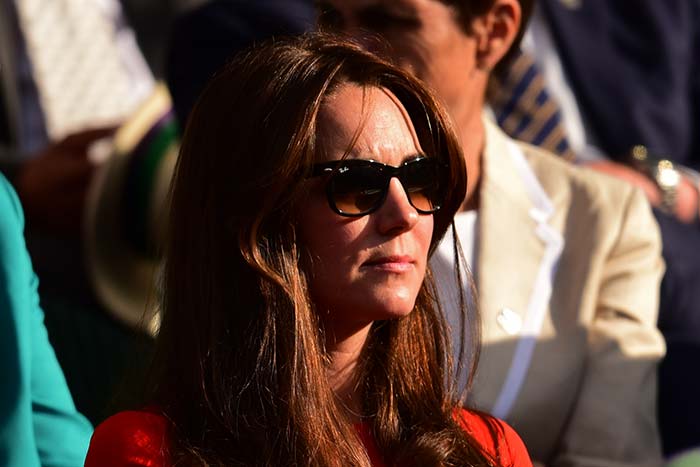 Princess Kate watches Djokovic and Cilic in action on Wednesday.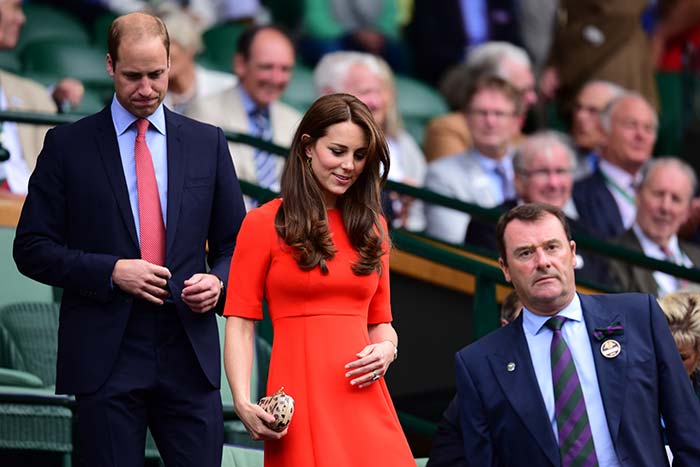 Princess Kate Middleton walks in to watch Novak Djokovic and Marin Cilic in action.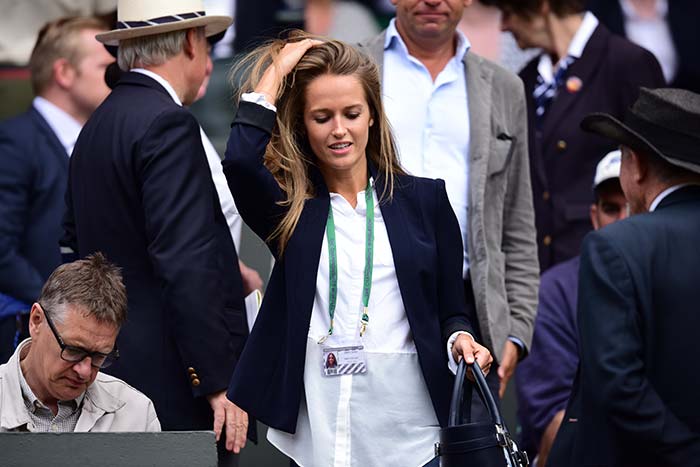 Andy Murray's wife Kim Sears was once again the center of attention.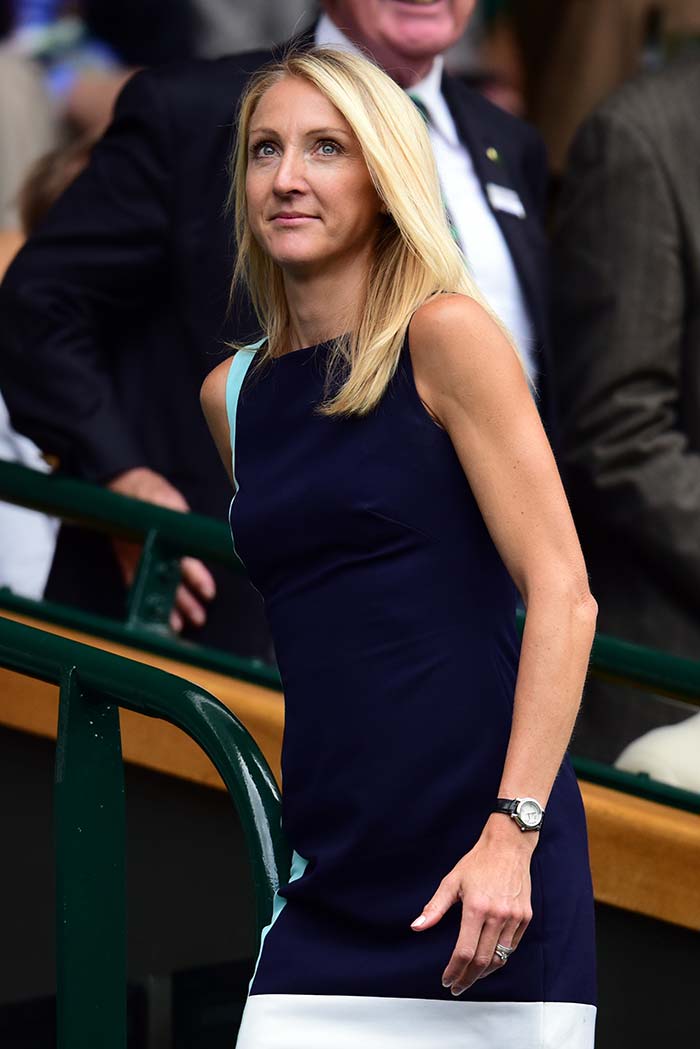 British athlete Paula Radcliffe takes her seat on centre court to watch Britain's Andy Murray play against Canada's Vasek Pospisil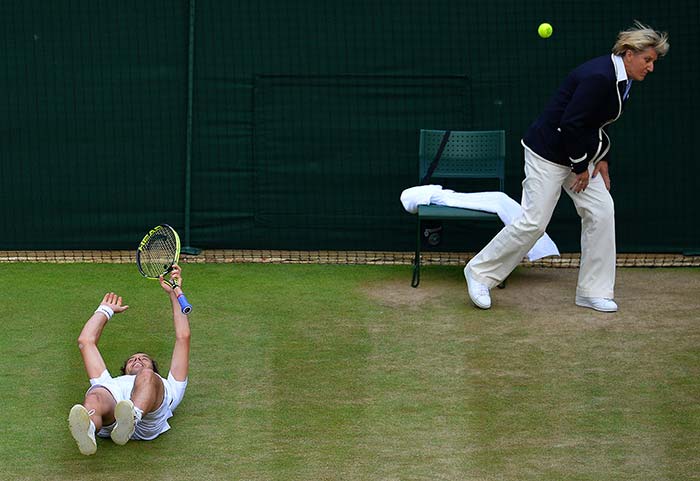 Gasquet reacts after defeating Wawrinka to reach the semi-finals. The Frenchman said he is the worst player in this year's last-four.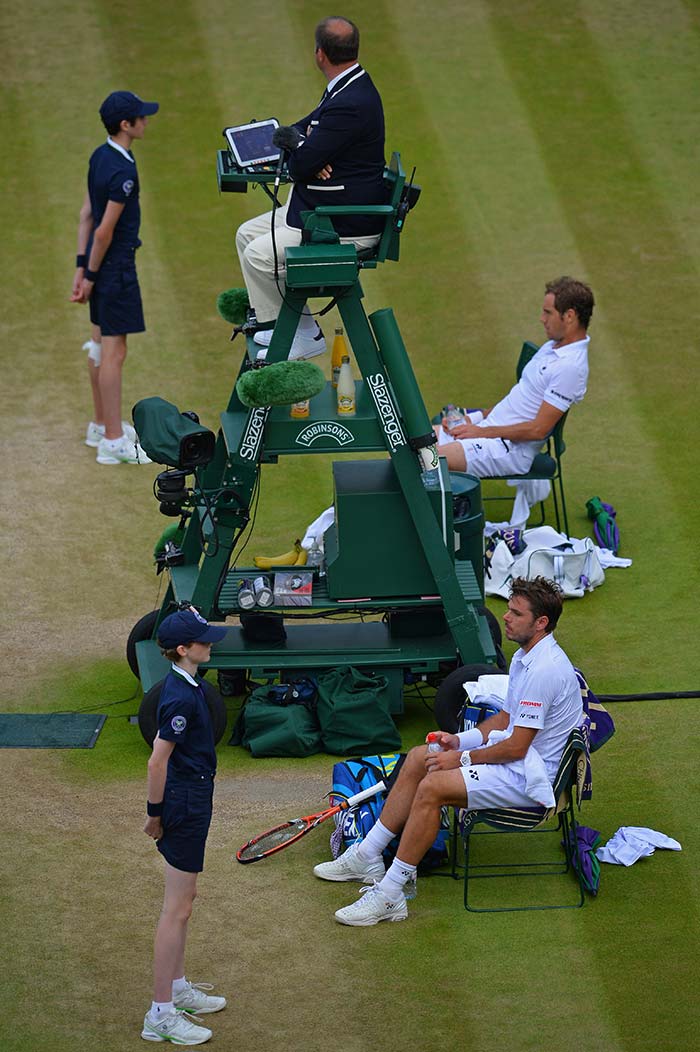 Stan Wawrinka and Richard Gasquet faced off in a quarter-final that would send shock-waves through Wimbledon 2015 (AFP Images)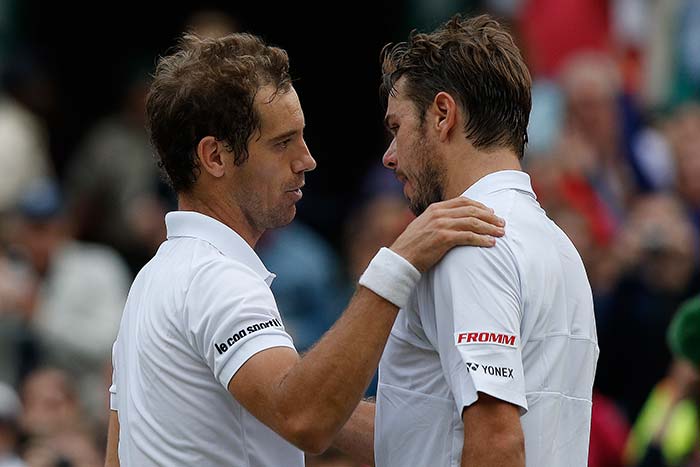 Gasquet consoles Wawrinka after making it to the semis of Wimbledon 2015.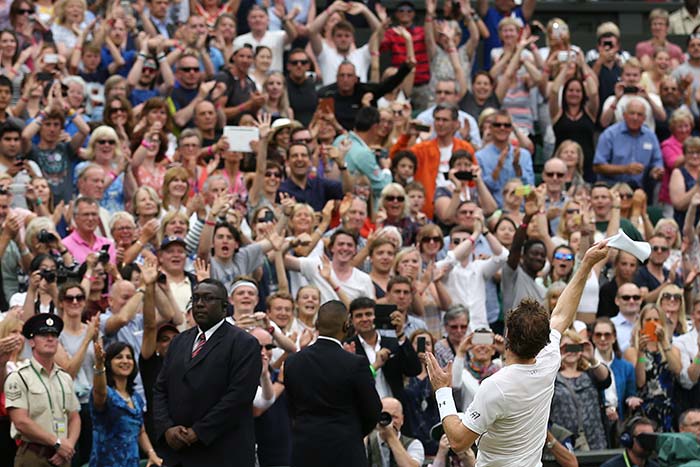 Home boy Andy Murray too made it to the semis. Here he acknowledges the cheering from his fans.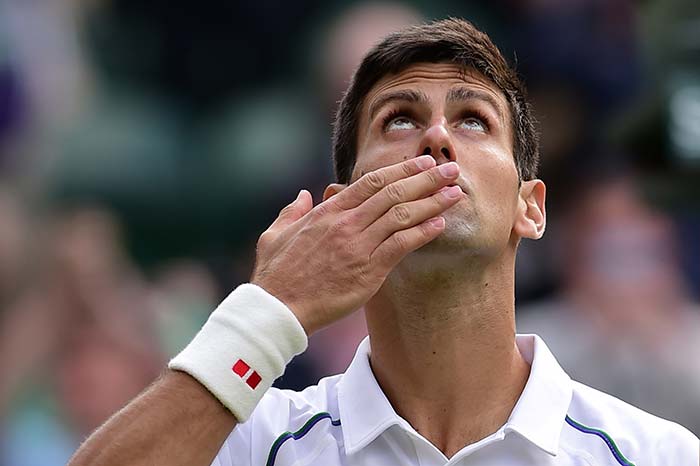 Djokovic reacts after defeating Cilic to make it to his Wimbledon semis.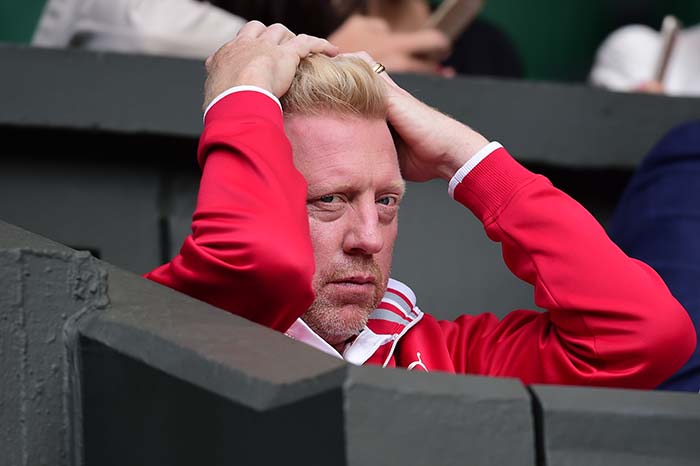 Tennis legend and Djokovic's coach Boris Becker reacts during the Djokovic-Cilic encounter.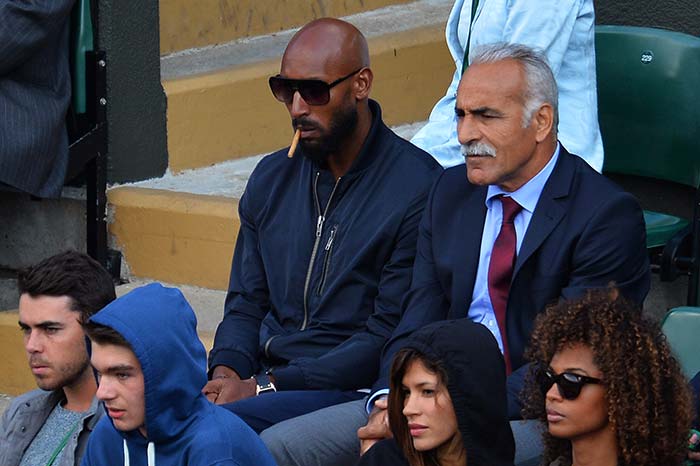 Former French footballer Nicolas Anelka, (top L) and Iranian tennis player Mansour Bahrami (top R) watch as France's Gasquet.