Serena Williams Fails to Fly on Calendar Grand Slam High
Serena Williams saw her dream of a calendar year Grand Slam title sweep destroyed as Italy's Roberta Vinci shocked the world number one to reach the US Open final against compatriot Flavia Pennetta. (All images courtesy AFP)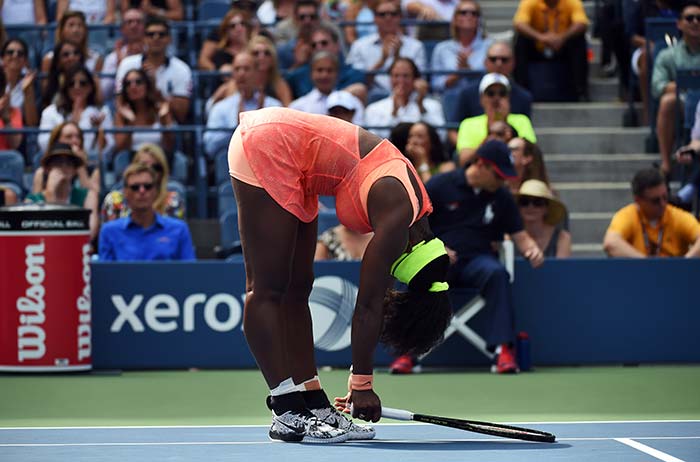 Serena Williams saw her dream of a calendar year Grand Slam title sweep destroyed as Italy's Roberta Vinci shocked the world number one to reach the US Open final against compatriot Flavia Pennetta. (All images courtesy AFP)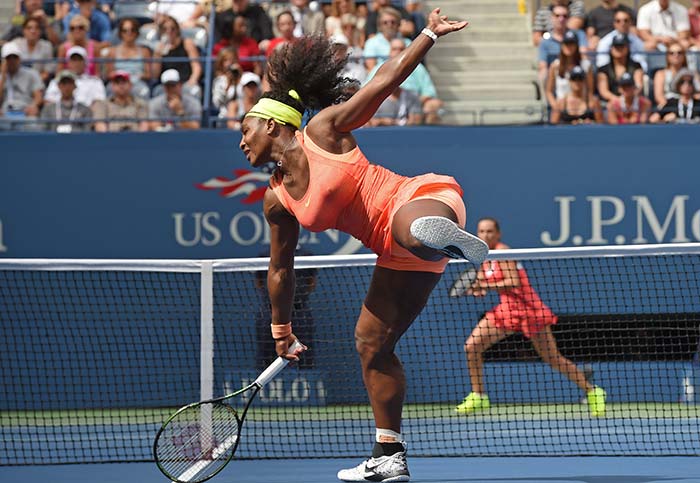 Vinci battled back to stun the three-time defending champion 2-6, 6-4, 6-4, ending Williams' 33-match US Open win streak and 27-match Grand Slam win streak.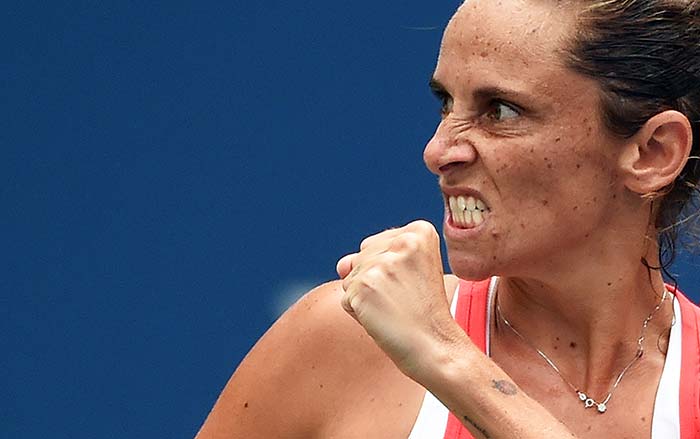 Vinci will face 26th-ranked compatriot Pennetta -- who upset Romanian second seed Simona Halep 6-1, 6-3 -- in the first all-Italian Grand Slam women's final in the Open Era.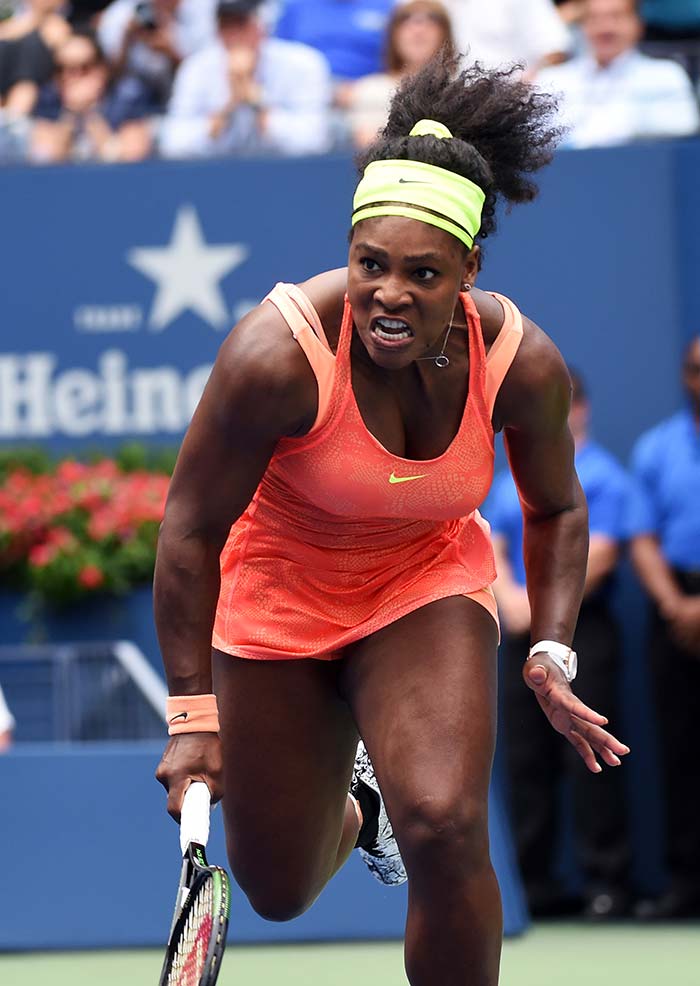 "I think she played out of her mind. I don't think I played that bad. I think she just played really well," said Williams after the match.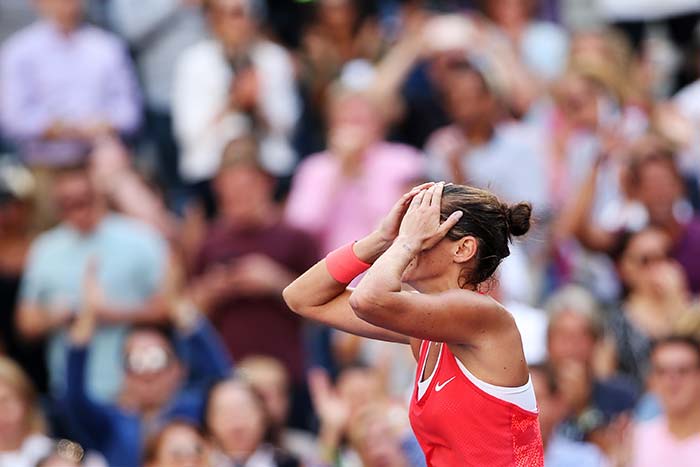 Vinci was overjoyed by her shock win.

"It's an incredible moment for me," Vinci said. "It's like a dream. I'm in the final. I beat Serena."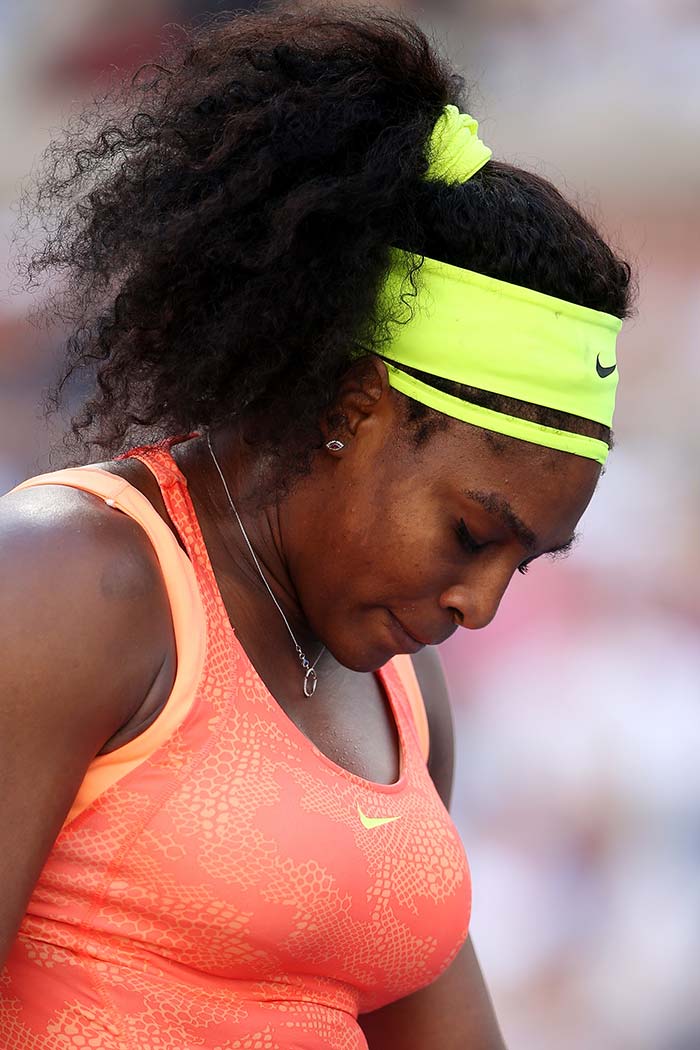 Vinci also apologized to the crowd for ending Williams' Grand Slam sweep dream.

"Sorry for the American people, for Serena, for the Grand Slam and everything. Today is my day. Sorry guys."