Roger Federer an Angel for Children in Impoverished Malawi
Tennis star Roger Federer on Monday swapped his racket for a pair of scissors to cut the ribbon at a new childcare centre in Malawi funded by his foundation
Federer also posted this image on his official Instagram account.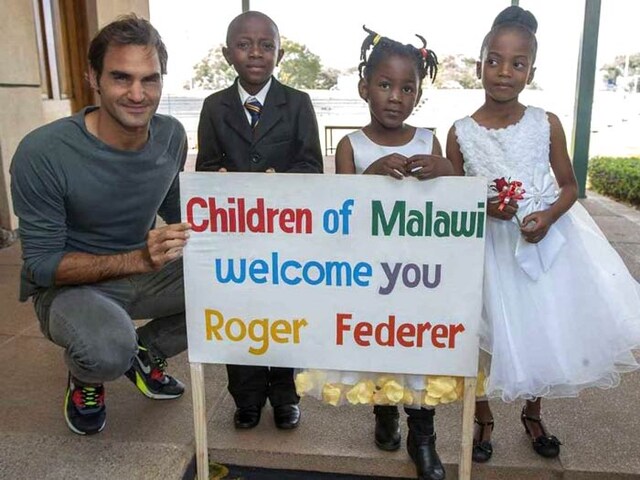 Roger Federer on Monday swapped his racket for a pair of scissors to cut the ribbon at a new childcare centre in Malawi funded by his foundation (AFP)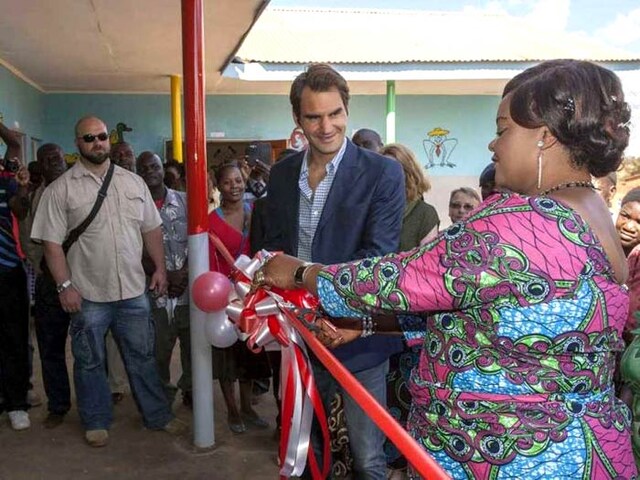 The new centre, Federer predicted, would be a "pre-school of excellence and an important milestone" in the lives of children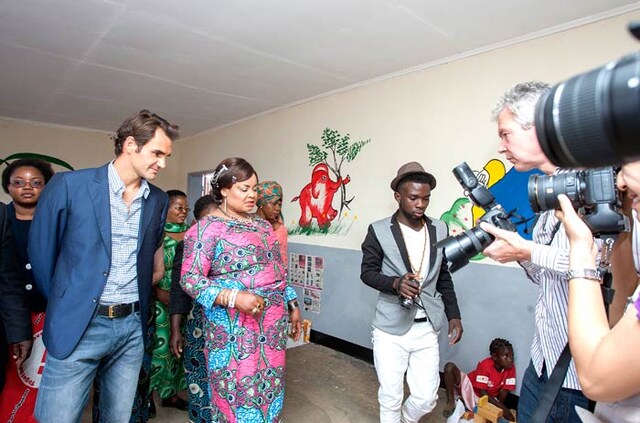 "Too many children are waiting for good pre-schools and early chilhood development centres," 17-time Grand Slam champ Federer told officals and villagers at the opening.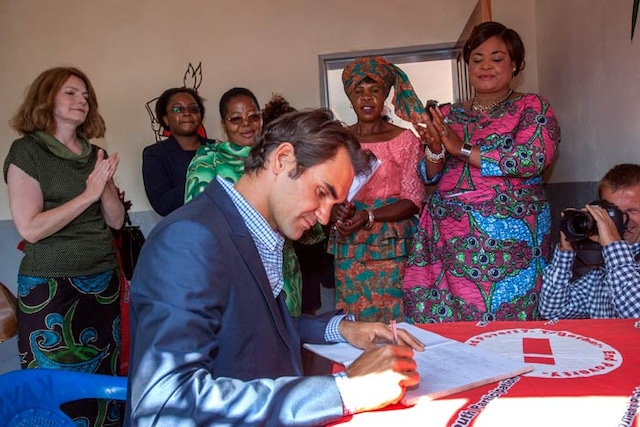 Federer's foundation has been working in Malawi since 2011 and has already built 80 pre-schools across the country.
Federer urged politicians to do more for early education.