Djokovic vs Federer: Family and Fans Emerge Winners in Wimbledon
Novak Djokovic vs Roger Federer final at Wimbledon was all about two greats in the sport taking sports entertainment to the next level.

Fans and families of the two heroes though were no less in pushing the excitement to the next level. Take a look...(All images courtesy AFP)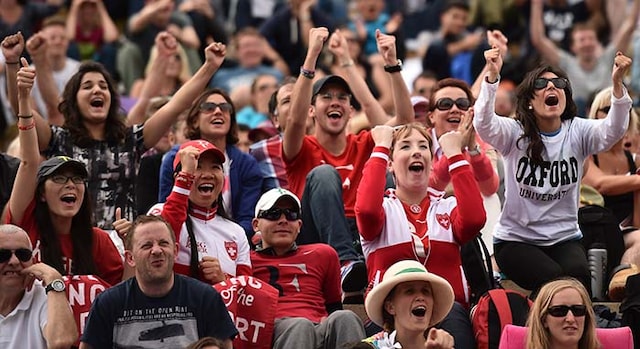 Novak Djokovic vs Roger Federer final at Wimbledon was all about two greats in the sport taking sports entertainment to the next level.

Fans and families of the two heroes though were no less in pushing the excitement to the next level. Take a look...(All images courtesy AFP)
Federer's wife Mirka is seen here applauding the Swiss great.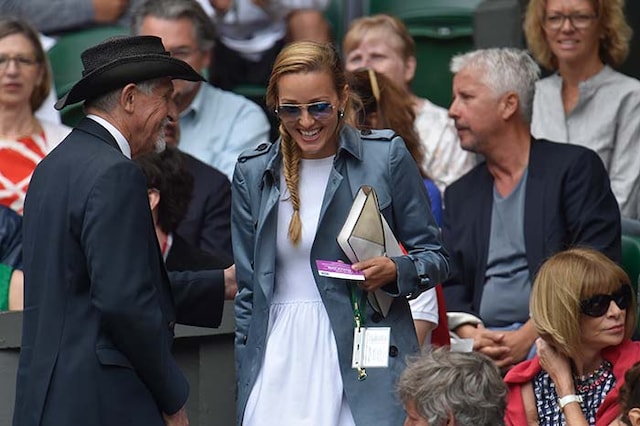 Jelena Ristic was all smiles as well as husband Novak Djokovic showcased some excellent tennis.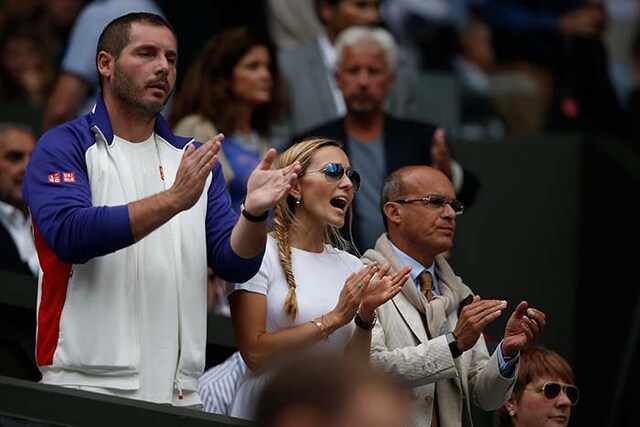 Jelena is seen here cheering the world No. 1 during the title clash.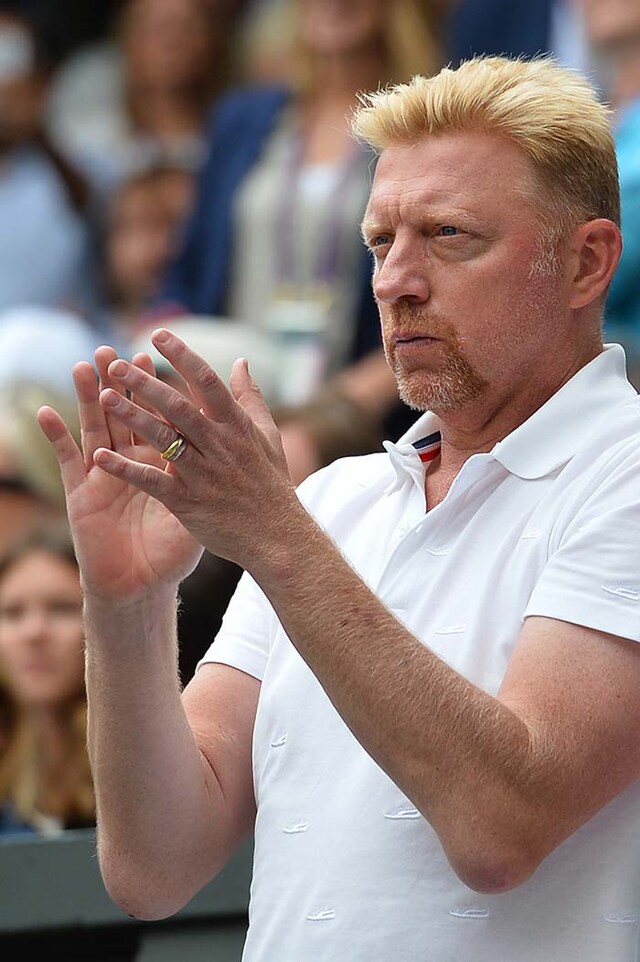 Coach Boris Becker was all serious as Djokovic battled hard against Federer.
British actors Hugh Grant (L) and Benedict Cumberbatch led the long list of celebrities present here for the match.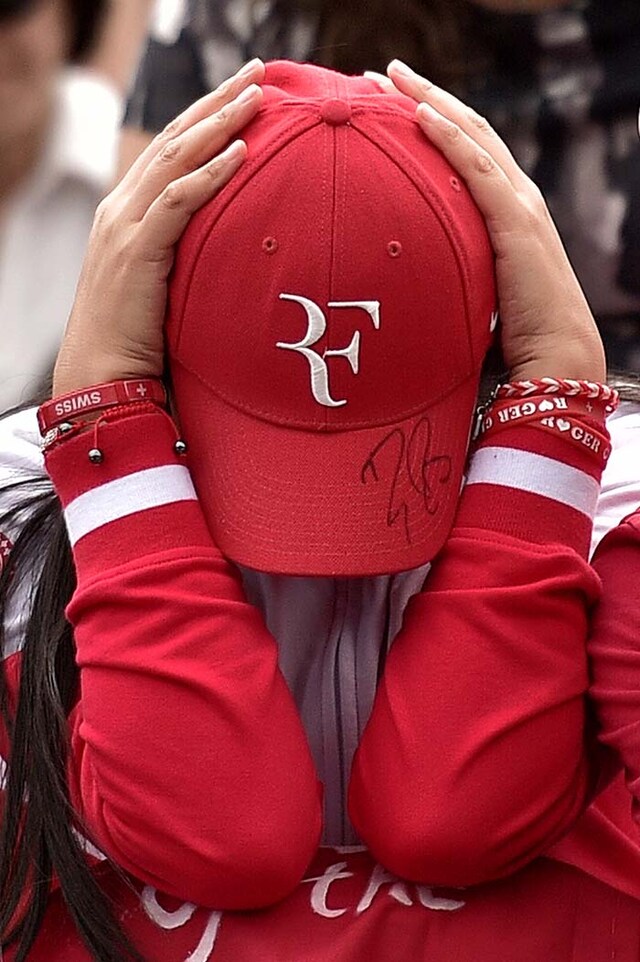 It was the fans though who grabbed the second spotlight.

A Federer fan covers her head as her hero lost a point in the match.