Djokovic crushes Nadal to win ATP finals
Novak Djokovic capped off a phenomenal autumn by defending his ATP World Tour Finals title with an impressive 6-3, 6-4 win over Rafael Nadal. <br><br>All images courtesy: AFP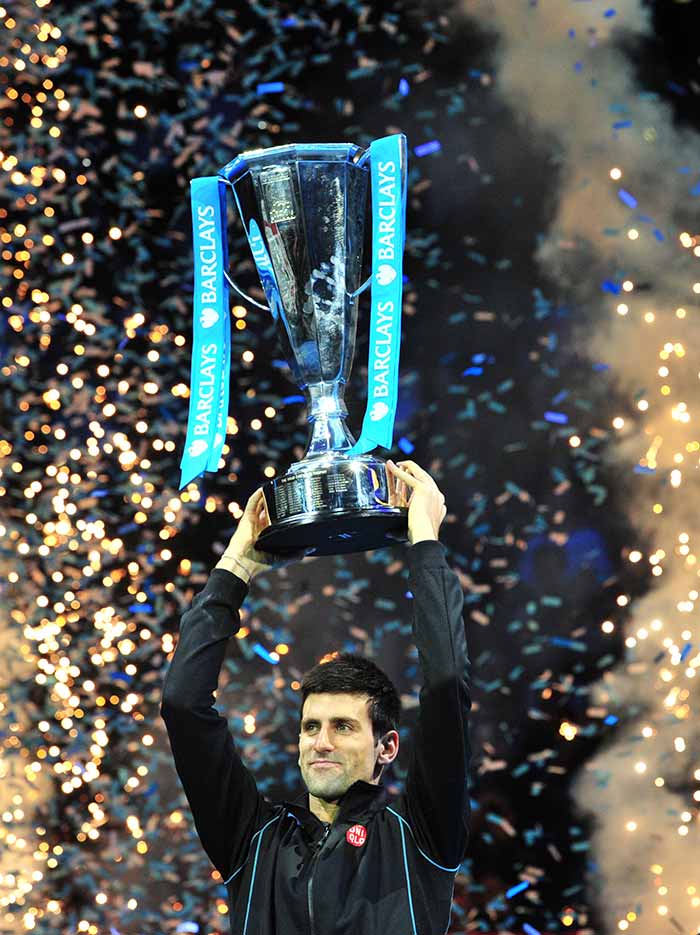 Novak Djokovic capped off a phenomenal autumn by defending his ATP World Tour Finals title with an impressive 6-3, 6-4 win over Rafael Nadal.

All images courtesy: AFP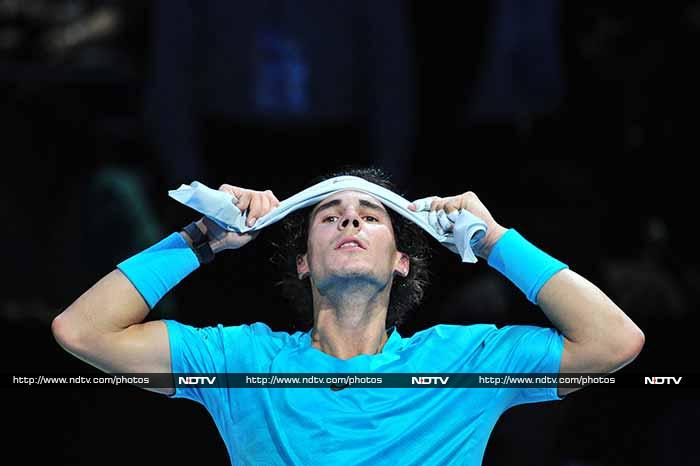 Djokovic's victory in London denied Nadal the only big trophy missing from his glittering CV.
Having produced one of the most memorable comebacks in tennis, Nadal lost in a deciding match for the second time at the tour finals and missed the chance to join Andre Agassi as the only players to have won all four Grand Slams, Olympic gold, the Davis Cup and the year-end tournament.
"It's not going to change my career, winning or losing today," Nadal said after the match.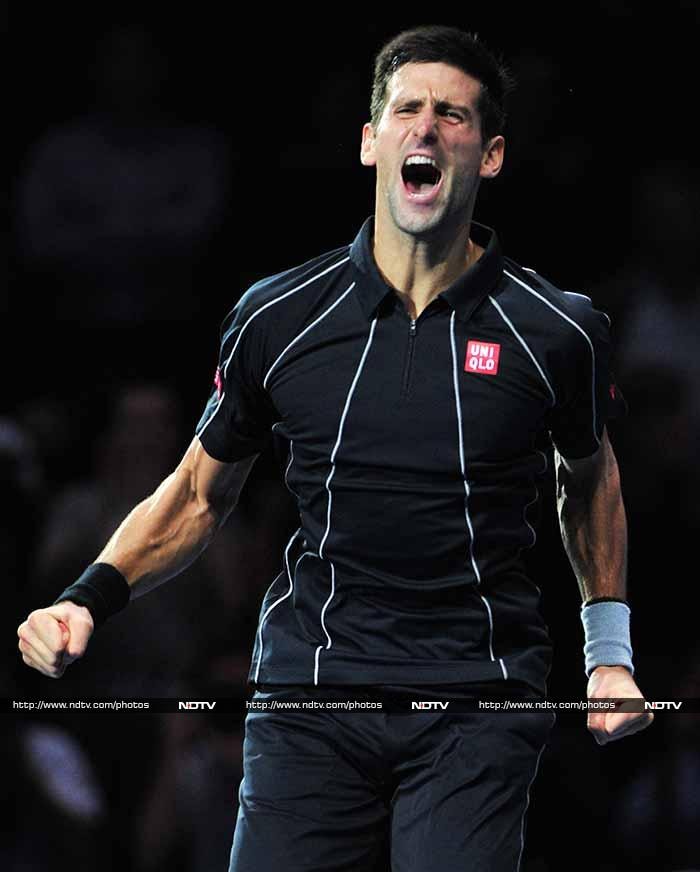 Djokovic however, is the man to beat on indoor hard courts. And just for the record, his 22 consecutive wins to finish 2013 matched top-ranked Nadal's best stretch of the year.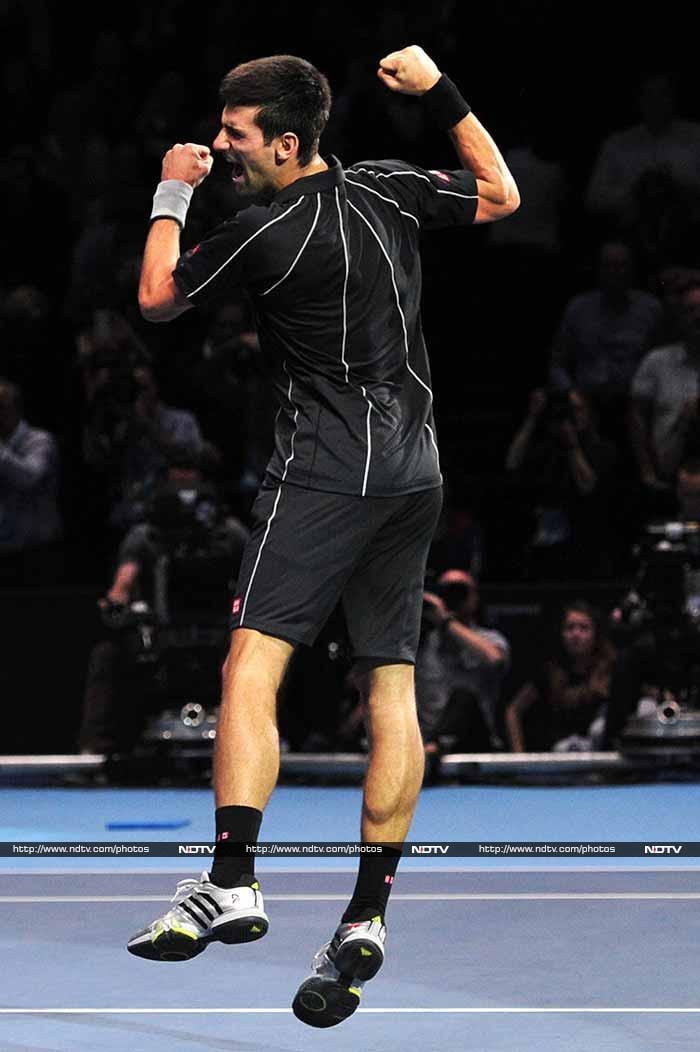 "The most positive thing that I can take from those 2 ½ is the fact that I managed to regroup after a few big losses against Nadal, especially in Roland Garros, U.S. Open final and Wimbledon final," he said after his win.