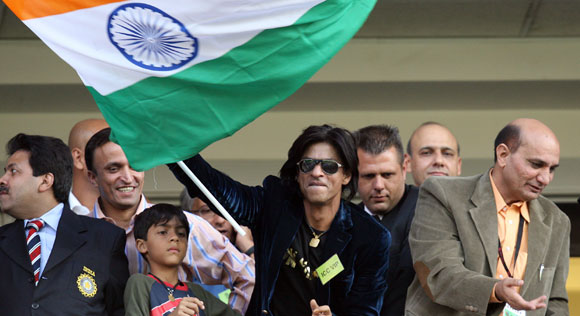 King Khan has been pulled up by the Health Minister for smoking on and off screen. He was also blamed for promoting his film Om Shanti Om during a T-20 final.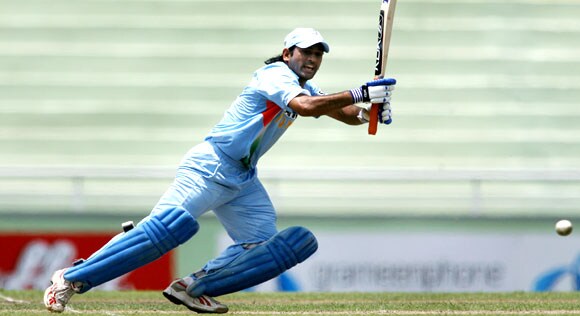 Much was written about skipper's connection with the 'Dreamy Girl' of Bollywood. There was even talk about the skipper and his deputy vying for attention from the same lady.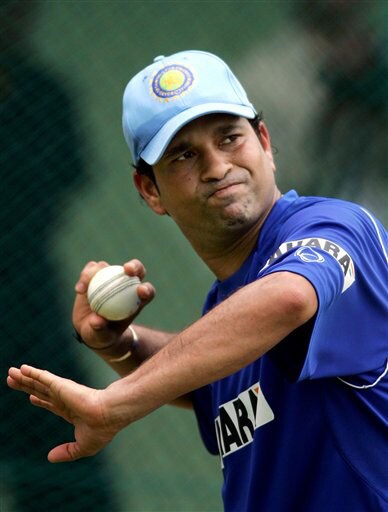 Master Blaster Tendulkar made it to the headlines for reasons other than cricket when he was caught cutting a cake in our national colors in the West Indies last year.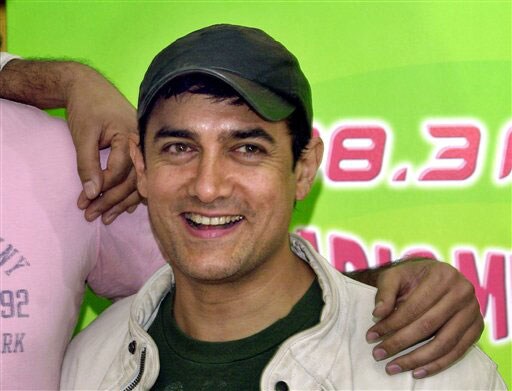 Aamir Khan's take on Sardar Sarovar Dam and Narmada controversy saw his films being banned in Gujarat. His second marriage also raised many eyebrows.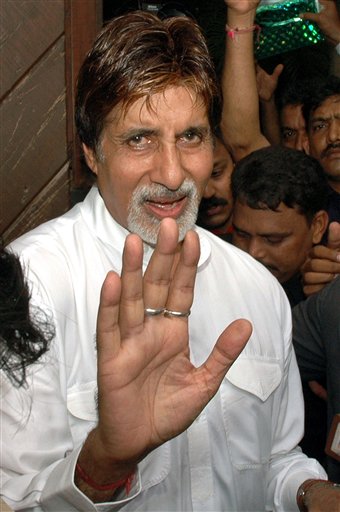 Be it his farmer status or his authenticity as a Maharashtrian, Big B remained under scanner from all corners.
Shuttling in and out of Yerwada Jail, this newly married Dutt elicited both love and hate responses from a nation obsessed with its stars.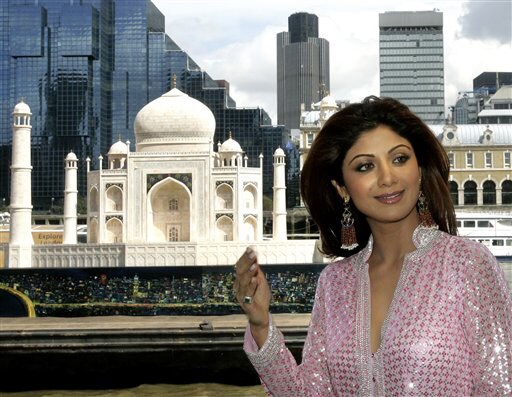 First fighting racial slurr,then denying it all,this Big Boss winner saw protests against her after a certain Mr Gere planted a supposedly spontaneous kiss on her cheek during an AIDS campaign in Jaipur
Rakhi Sawant catapulted to fame thanks to the eternal web of contoversies around her. From a much talked about kiss to her new 'enahanced' self, Rakhi made sure she remained in the news for whatever reasons!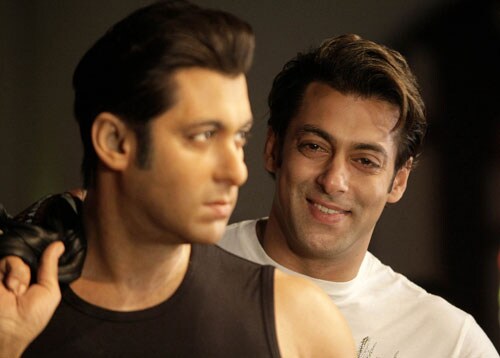 Salman 'Black Buck' Khan makes news headlines for all the wrong reasons. After a certain Miss World went public with charges of harassment,the recent talk of the town was Khan's rudeness to his latest lady love Katrina Kaif.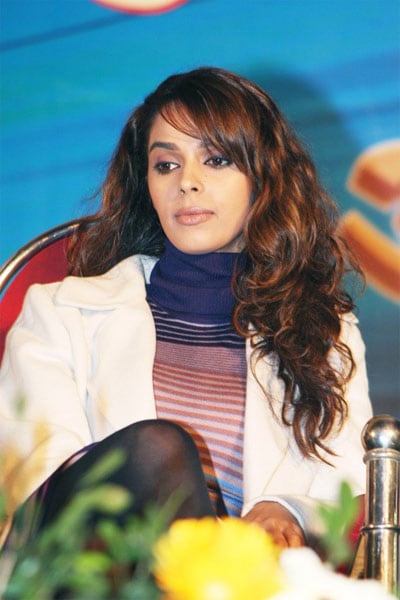 Starting her Bollywood innings with a record seventeen kisses, Mallika Sherawat created a storm with her New Year Eve performance where she appeared fully covered yet leaving little for imagination.