SRK unveils Kolkata Knight Riders' new look
Kolkata Knight Riders owner and charismatic actor Shah Rukh Khan revealed the new look and logo of the Kolkata Knight Riders for the fifth season of the Indian Premier League.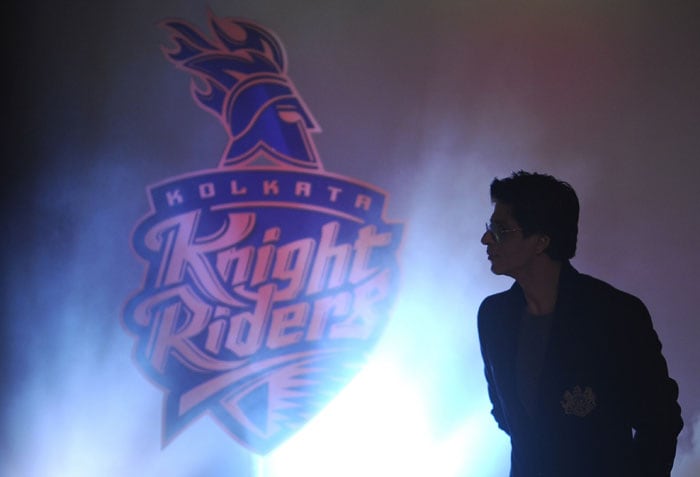 The Kolkata Knight riders got a makeover of sorts in Mumbai as their new logo was launched ahead of the IPL 5 season.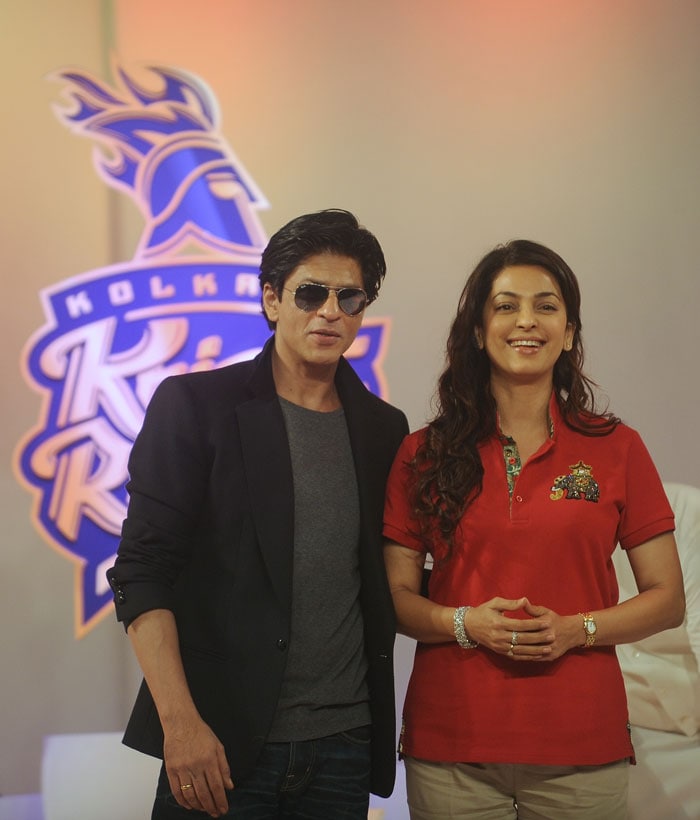 The new look of the logo was unveiled by the owners of KKR, Shah Rukh, Juhi Chawla and Jay Mehta along with the CEO of KKR Venky Mysore.
The Kolkata-based team also has a new tagline - 'New Dawn New Knights'.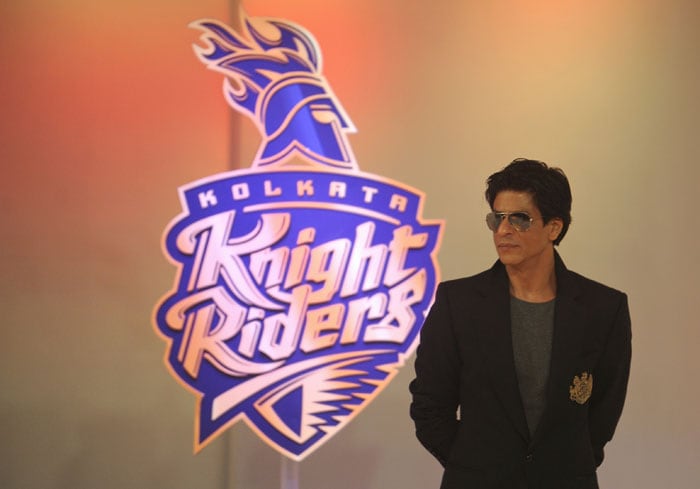 The Knight Riders will be looking for a change in fortune with their new look as well. The Knight Riders have not managed to feature in a single final of the four editions.
Shah Rukh revealed that the black colour had been removed from the team's outfit as he was told it was unlucky.
Kolkata Knight Riders have made significant purchases in the auction. Hard-hitting Brendon McCullum and promising spinner Sunil Narine being the highlights.