Gautam Gambhir visits the Golden Temple with wife Natasha
Kolkata Knight Riders' skipper and Indian opener Gautam Gambhir at the Golden Temple, Amritsar with his wife Natasha to offer prayers at the holy Gurdwara. (PTI Photo)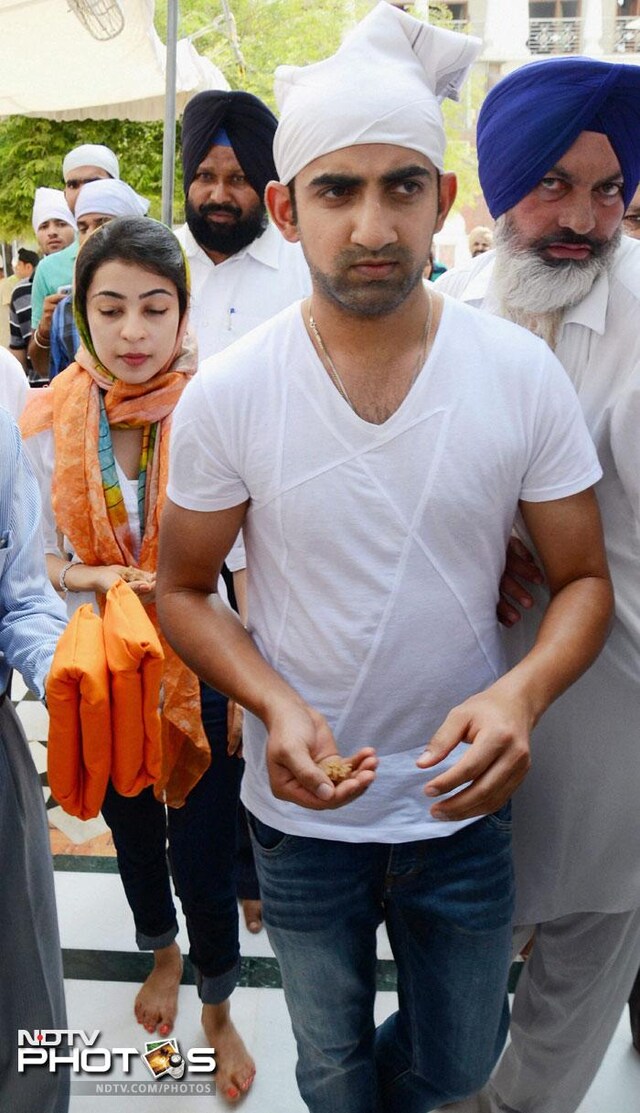 Kolkata Knight Riders' skipper and Indian opener Gautam Gambhir at the Golden Temple, Amritsar with his wife Natasha to offer prayers at the holy Gurdwara. (PTI Photo)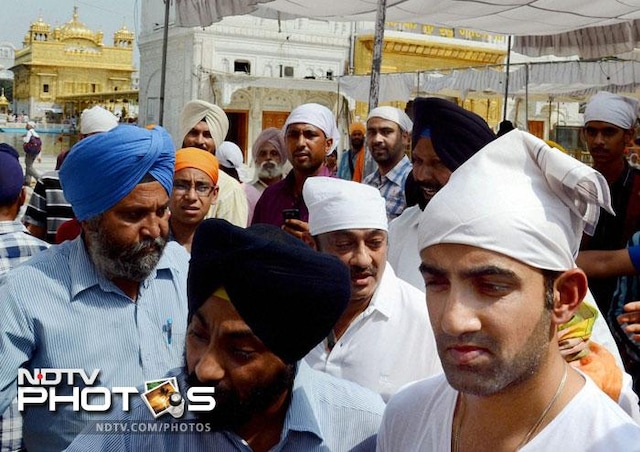 After the England and Australia debacle, Gautam Gambhir has had a good run in the IPL. He would be looking to continue that and what better way than paying obeisance and seeking blessings. (PTI Photo)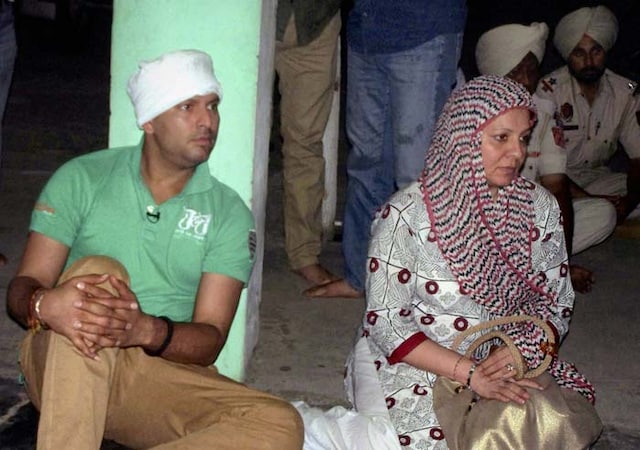 Cricketer Yuvraj Singh with mother Shabnam Singh pays obeisance at Dera Hansaliwale of Sant Ajit Singh Hansaliwale - Yuvi's religious mentor. (PTI Photo)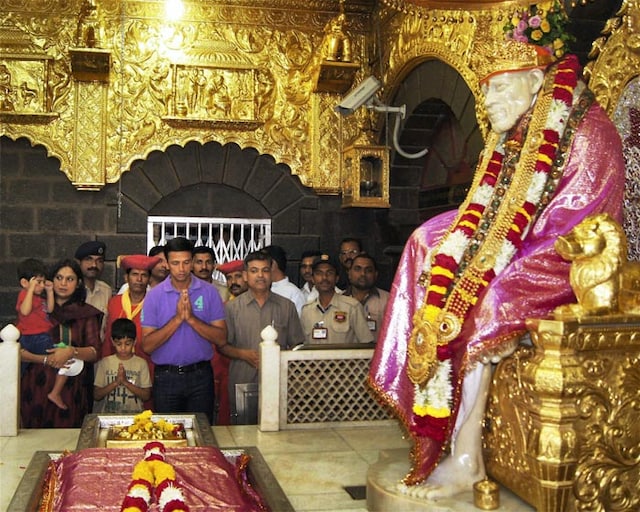 Rahul Dravid, his wife Vijeeta and sons visit Sai Baba temple in Shirdi. (PTI Photo)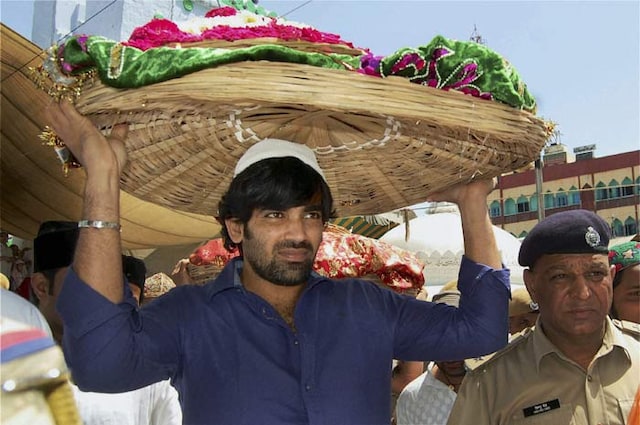 Zaheer Khan of Royal Challengers Bangalore was seen offering prayers at the Ajmer Sharif Dargah with some of his team members, on Sunday. (PTI image)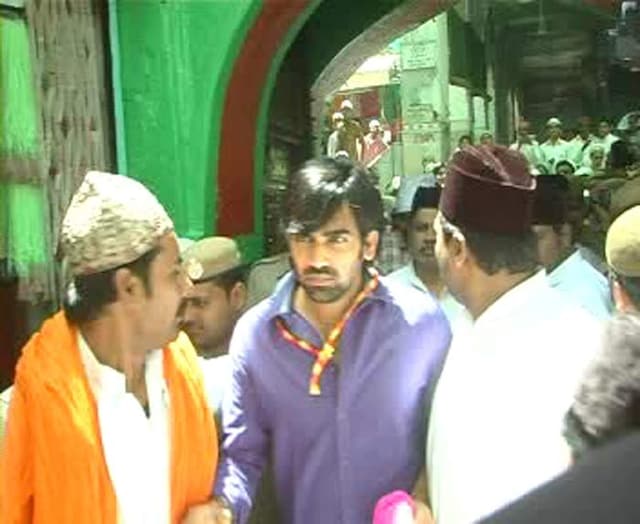 Zaheer has not had the best of form in the recent past with injuries ruling him out of action on several occasions.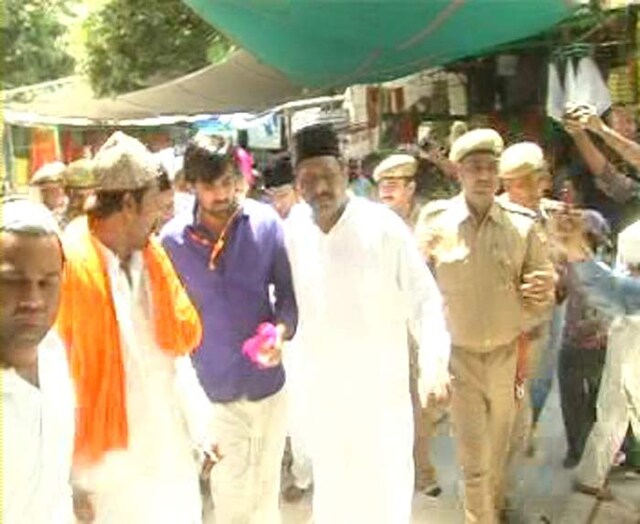 The pacer was provided with a tight security blanket as the team offered prayers at the 16th century shrine.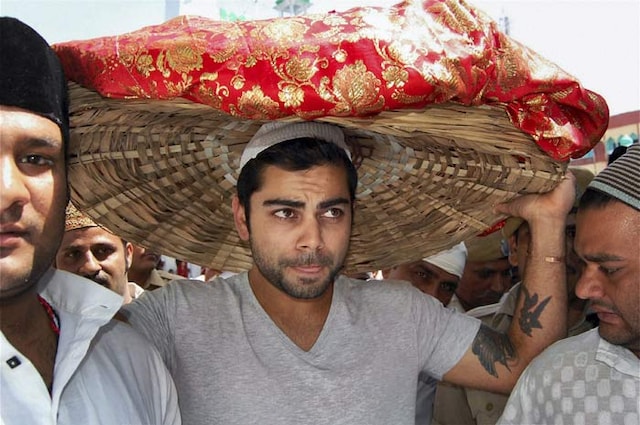 Virat Kohli's form has been a bit iffy in the ongoing IPL and is seen here on his way to the main shrine. (PTI image)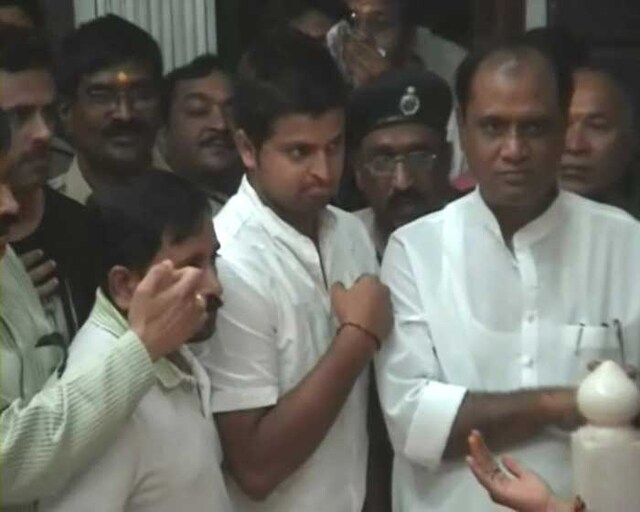 Despite the fact that he was not included in the line-up, Suresh Raina was a regular figure at the field because of his exceptional fielding.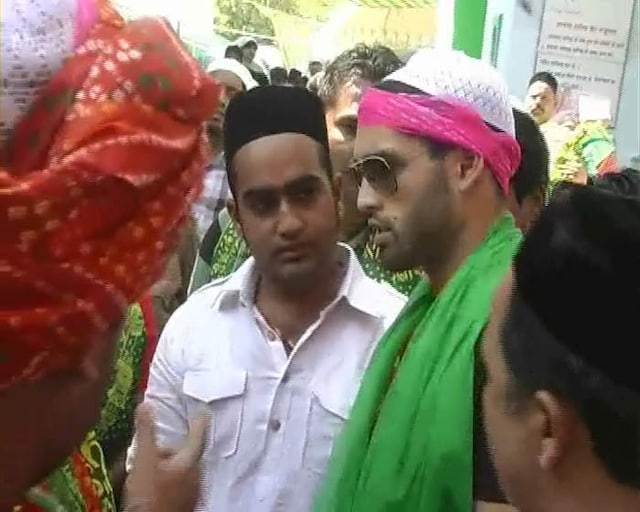 Team owner Siddhratha Mallya was also present with the players.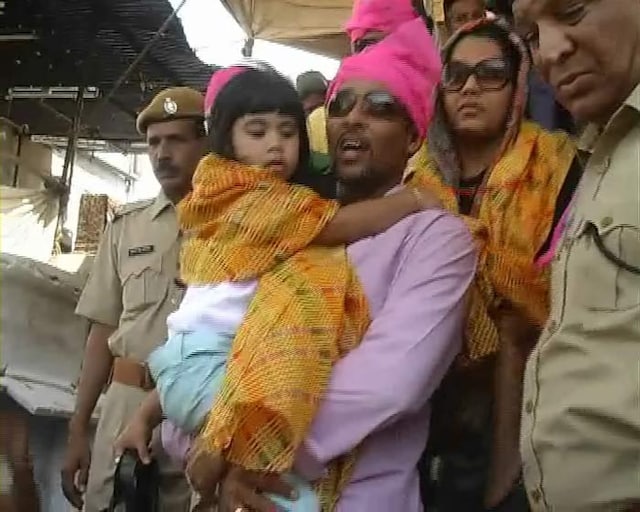 Sri Lanka's Tillakaratne Dilshan was also present and is seen here with his daughter.

Coming up: Other cricketers who have been seen offering prayers at religious places: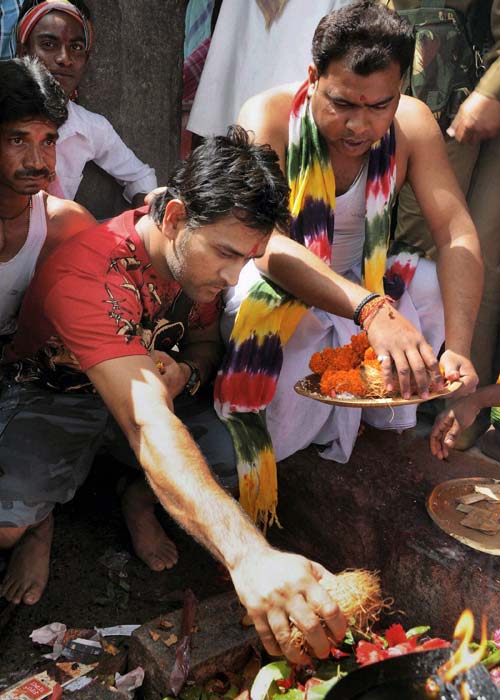 India captain Mahendra Singh Dhoni at the ancient Deori temple in Tamar, about 65 kms from Ranchi, soon after his return from the Australia tour. Dhoni is a regular visitor at this temple. (PTI Photo)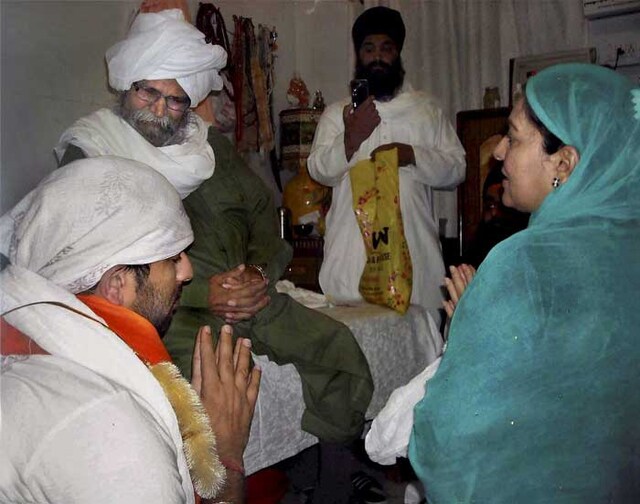 Yuvraj Singh and his mother Shabnam with their Guru Ram Singh in Fatehgarh Sahib. Yuvraj had credited his success in the World Cup to his Guru. (PTI Photo)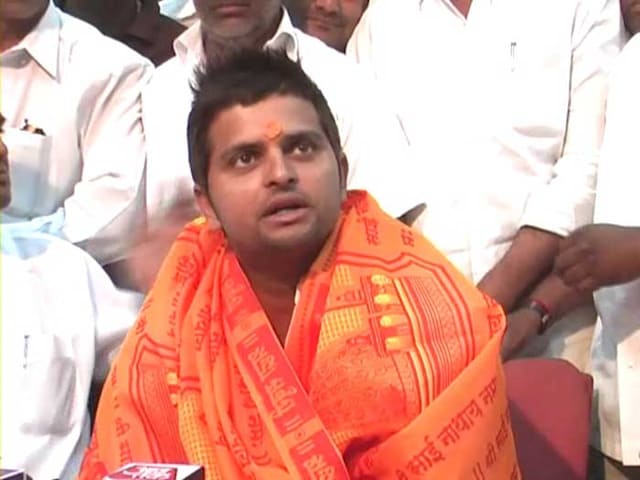 Suresh Raina was one of the least played cricketers of India's World Cup campaign, but when he got a chance, he made it count. Just two days after the World Cup final, the batsman was seen offering prayers at the holy shrine of Shirdi.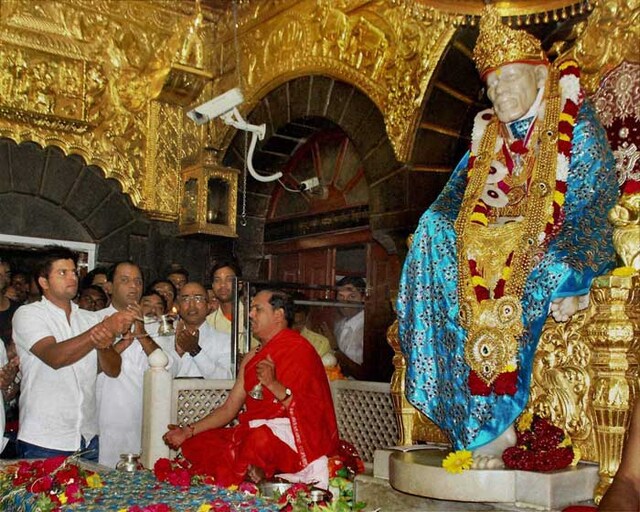 Suresh Raina pays obeisance at Saibaba temple in Shirdi on Monday. (PTI Photo)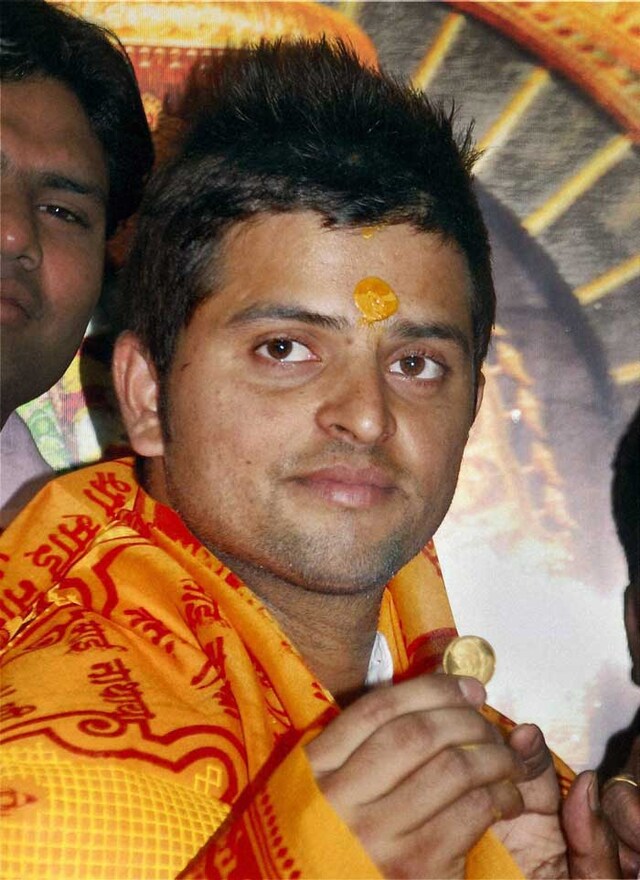 Suresh Raina at the Saibaba temple, Shirdi. (PTI Photo)
Raina who played a crucial role in the latter stage of the campaign got a warm welcome from his mother on his arrival at home in Gaziabad. (PTI Photo)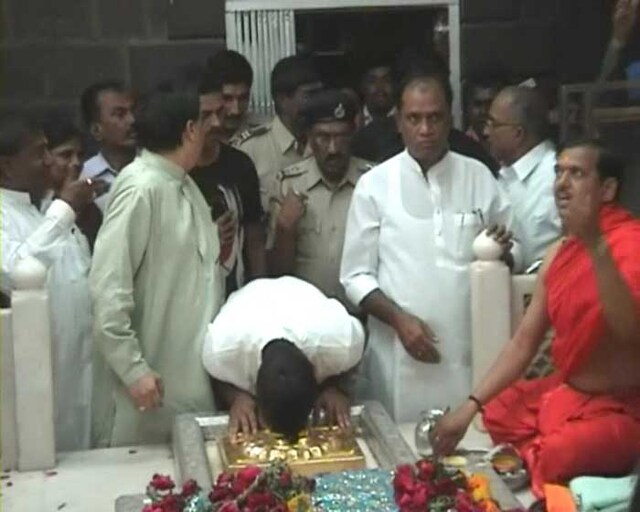 Suresh Raina offers prayers at the Shirdi temple.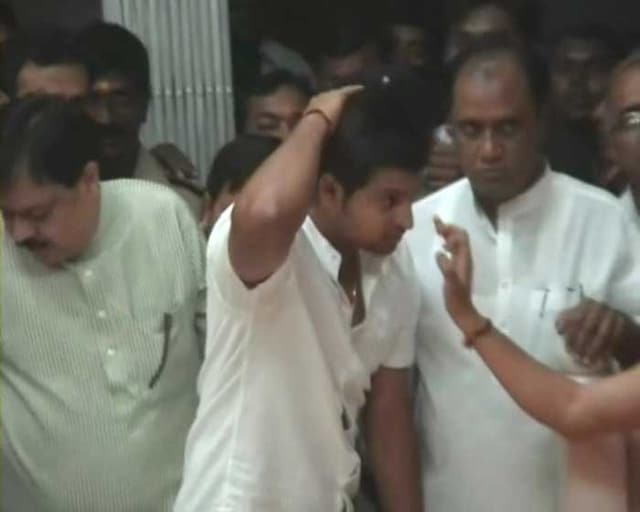 Suresh Raina receives blessings at the Shirdi temple.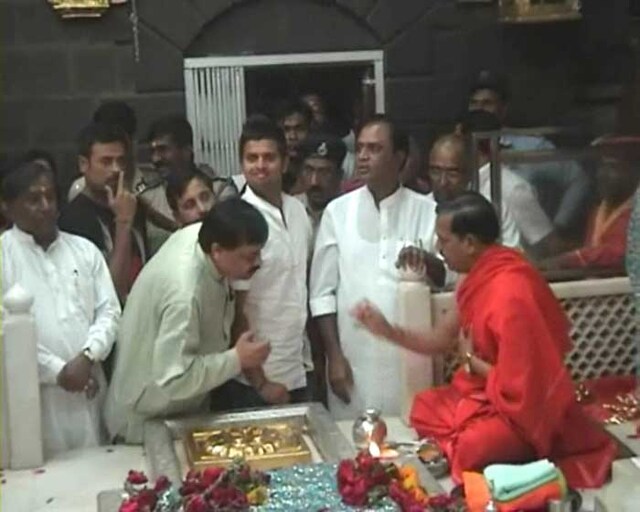 Suresh Raina offers prayers at the Shirdi temple after India's successful World cup campaign.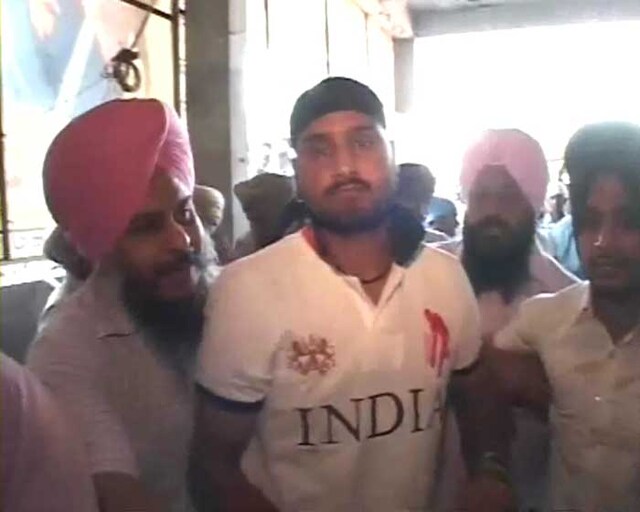 Harbhajan Singh too took time out to visit a Gurudwara near Mohali in Punjab after winning the World Cup last year.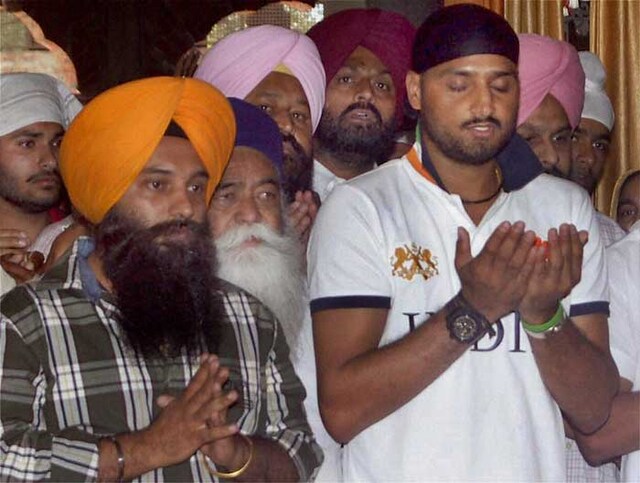 Harbhajan Singh offering prayers at a Gurudwara in Mohali on Monday. (PTI Photo)