World T20: Indian team arrives
The Indian cricket team, led by skipper MS Dhoni, arrived in Sri Lanka for the ICC World T20 tournament. Having won the inaugural edition in 2007, the spirits looked up, especially being in familiar territory. (AFP images)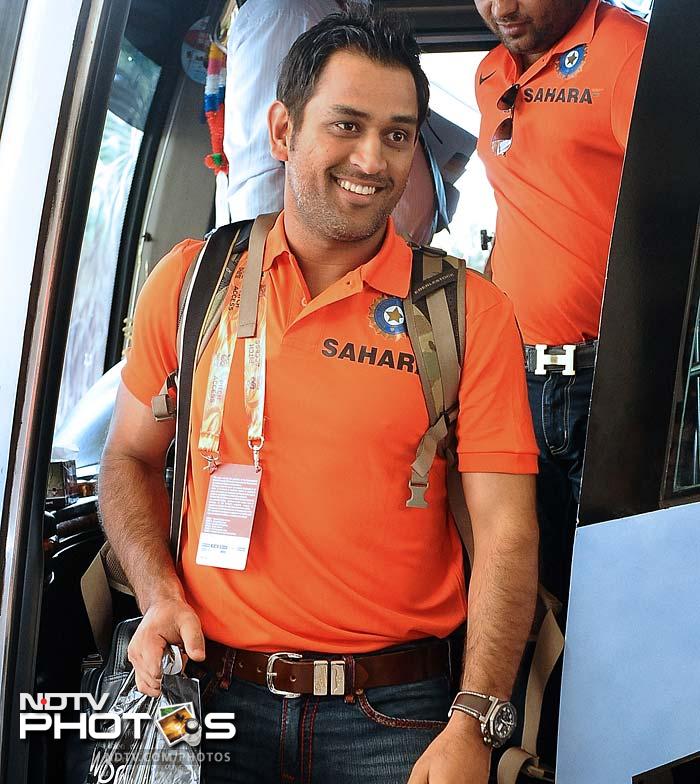 The Indian cricket team, led by skipper MS Dhoni, arrived in Sri Lanka for the ICC World T20 tournament. Having won the inaugural edition in 2007, the spirits looked up, especially being in familiar territory. (AFP images)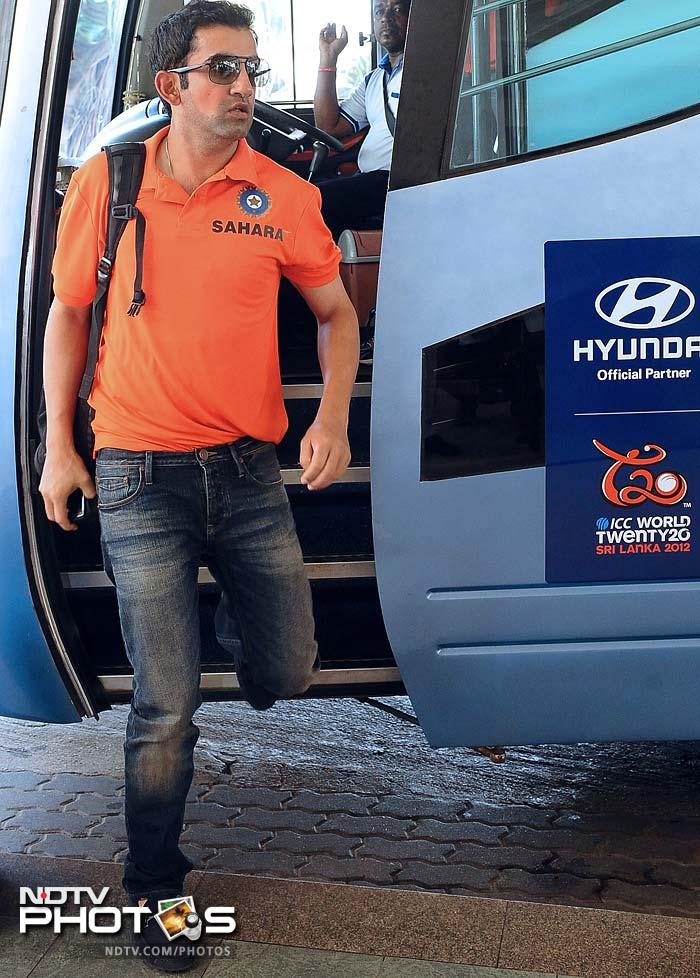 Opener Gautam Gambhir may have missed out in the only T20 against New Zealand ahead of the tournament in Sri Lanka. He however brings enormous potential to the team and will look to blast his way past, right up at the top. (AFP image)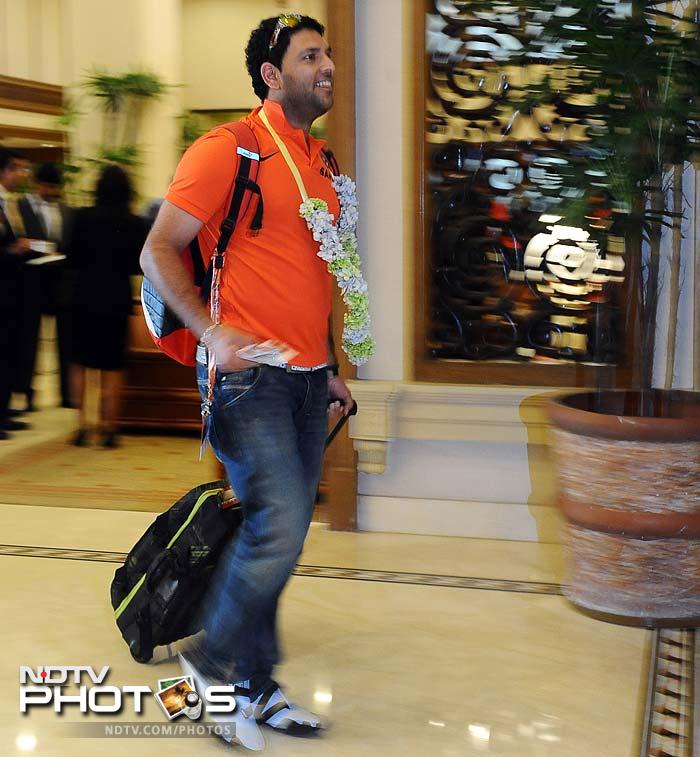 Yuvraj Singh is another player with a lot of skill. He made his comeback after recovering from cancer, in the match against New Zealand. Brimming with confidence, he will play a crucial role in sending the ball across all parts of the ground.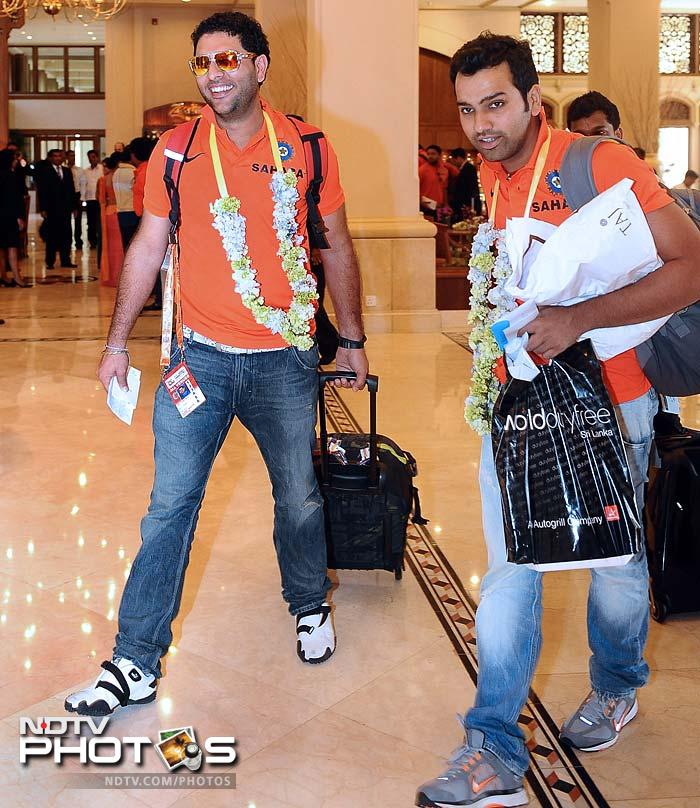 Yuvraj is seen here with Rohit Sharma.<br><br>Though off late Sharma's fan following has dipped because of his dipping form, he played a crucial role in India's title-winning campaign in 2007 and cannot be discounted.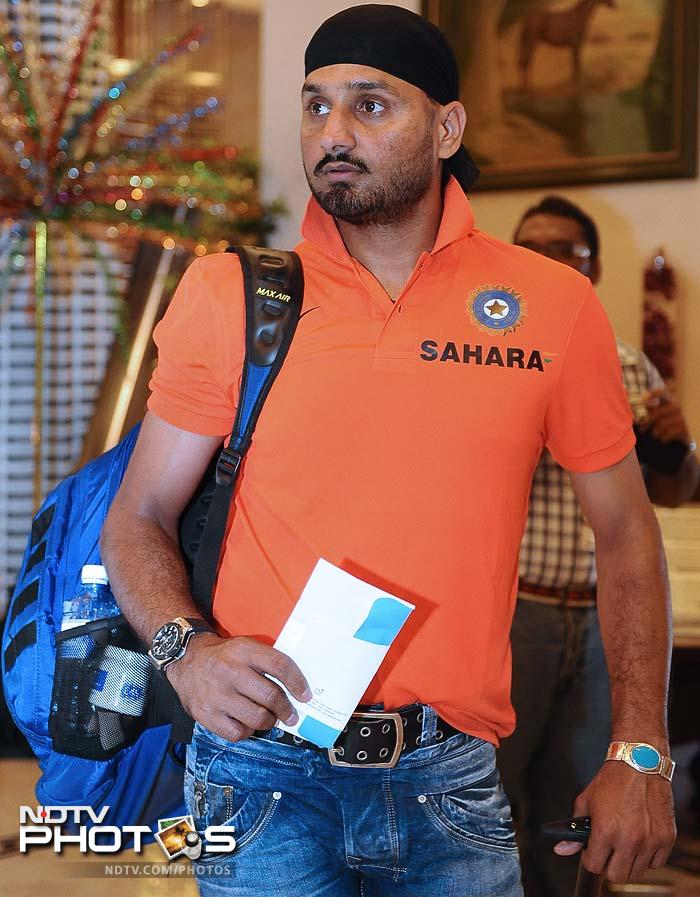 Another man on a comeback mission is Harbhajan Singh. The World T20 provides the veteran spinner with the opportunity to show that he can still scalp wickets at will and punish batsmen for their faulty techniques.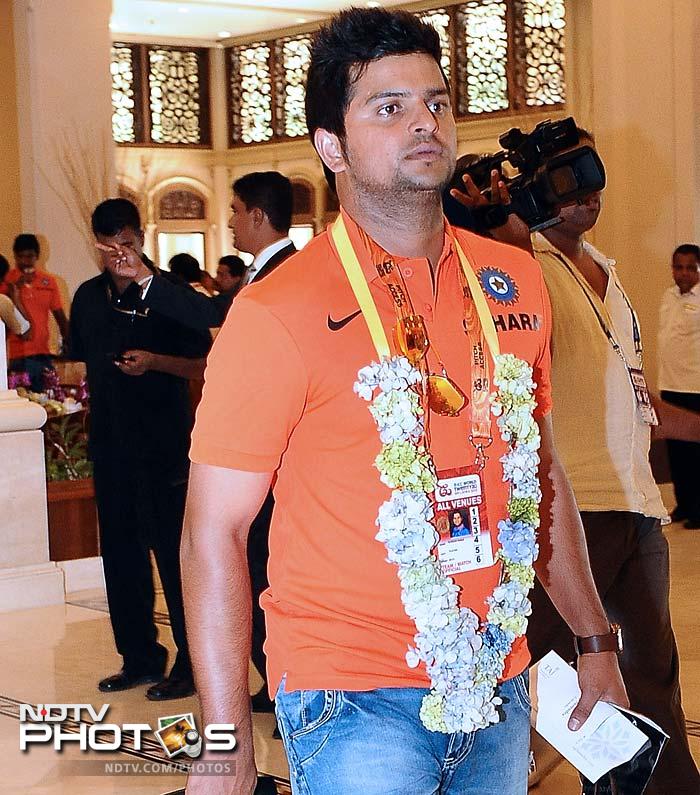 Suresh Raina gets the traditional welcome on his arrival. He is seen by many as a T20 specialist. Skipper MS Dhoni has already said he is banking on part-timers to come good which means this player can be seen bowling a few overs as well.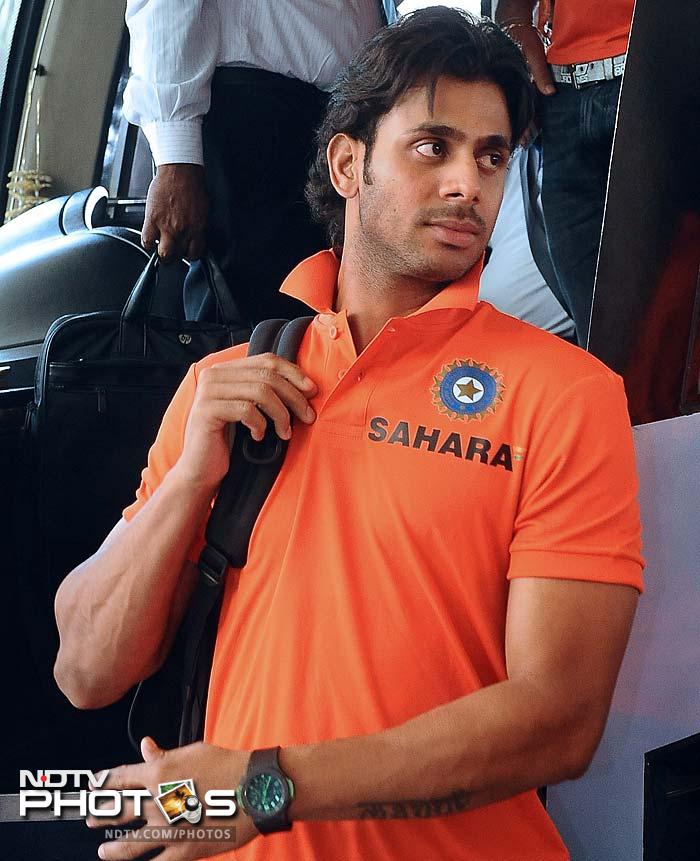 Manoj Tiwary has made a name for himself in the IPL. T20 is a format that favours his style and this player, on his day, can pack a punch with his bat to take his team through.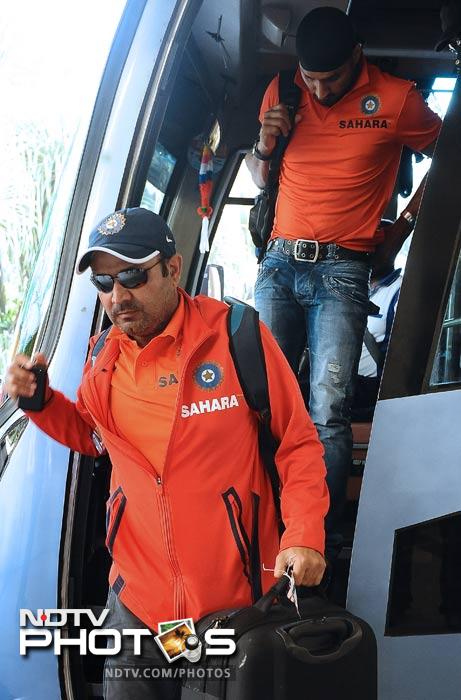 Virender Sehwag, recovering from a flu, is a well known ball-smasher whose style is tailor-made for T20.
And last and of course not the least.<br><br>Virat Kohli will be the frontline man for the Indian team. He is in sublime form and will lead the batting during the course of the tournament.<br><br>Here he is seen with spinner Piyush Chawla.