Pakistan's weaknesses that India can work upon
Pakistan, like any other team, has its weaknesses and even in its strengths, there are minor glitches that can be exploited. So as India gets set to face Mohammad Hafeez and his men, the following may be kept a part of the strategy to combat the men in green. (AFP images)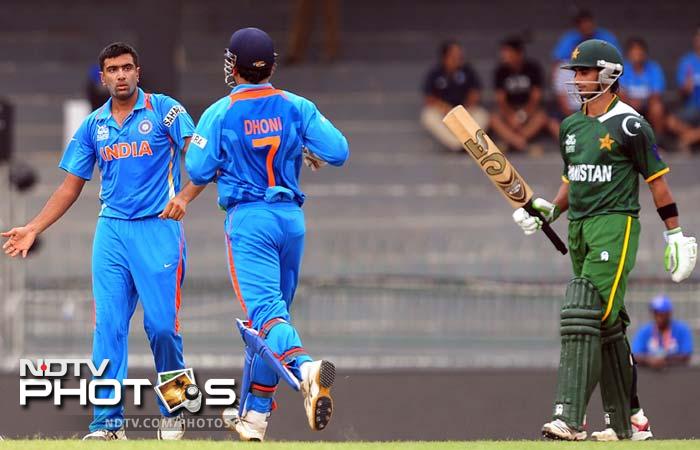 Pakistan, like any other team, has its weaknesses and even in its strengths, there are minor glitches that can be exploited. So as India gets set to face Mohammad Hafeez and his men, the following may be kept a part of the strategy to combat the men in green. (AFP images)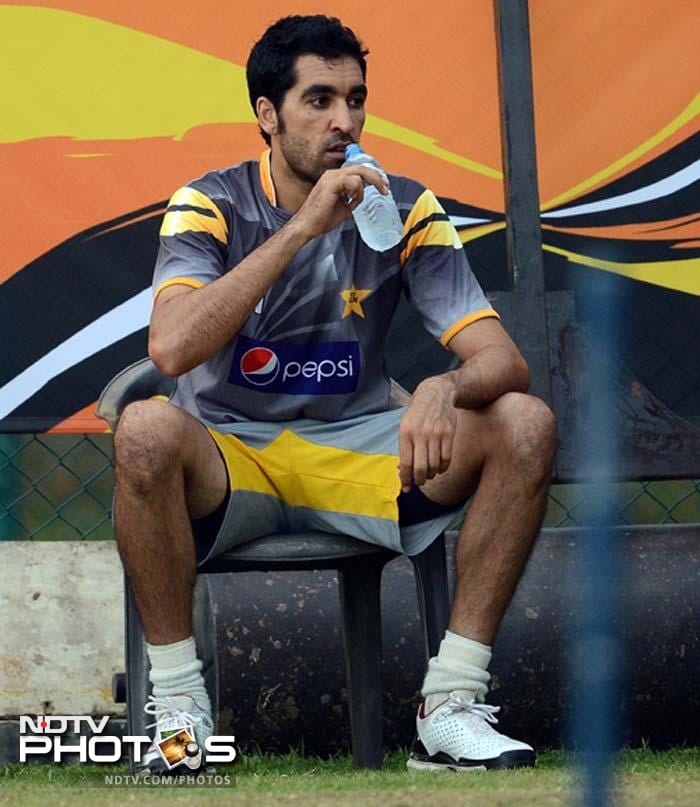 Umar Gul has been the most expensive bowler for Pakistan so far in the tournament. He has leaked run, literally. In the two group matches, he gave away runs at the rate of 11.71 with Bangladesh slapping 43 in his 3. <br><br>India in the warm-up match may have given him slightly more respect than due. His 4 cost 31 and he even got Gautam Gambhir's wicket. Mohammad Hafeez has said pace is a concern and India should target it and make it a scare for the opposition.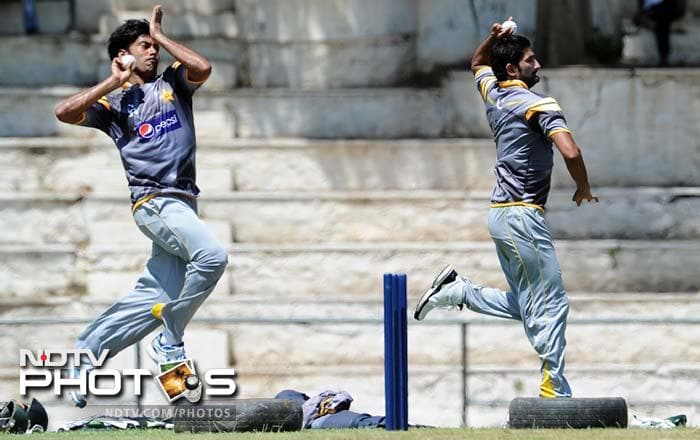 Sohail Tanvir (right) and Mohammad Sami are the other two grey areas in Pakistan's attack which can be exploited.<br><br>While Sami has not had a game apart from the warm-up against India in which he was clobbered for 31 in his two, Tanvir has also failed to find himself among wickets.<br><br>India can put Tanvir under pressure if they take him on early - pressure than can un-nerve him. After all he has cost 58 runs in six overs, bowling in the group stages. India took 35 off his three in the warm-up.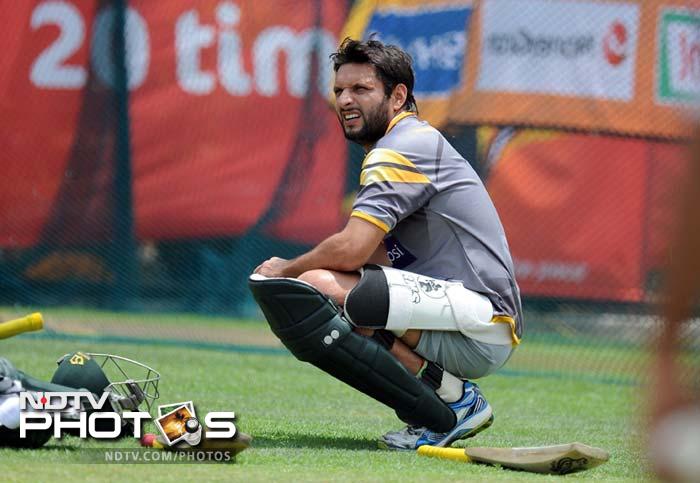 Shahid Afridi has largely been insignificant so far in the tournament. He may have claimed two wickets in the group stages but has been boom-boomed away by the batsmen as well. With the bat, he has been extremely pale but India should not let him off easy. He has earned a reputation over the years and MS Dhoni's side should not test his bad form.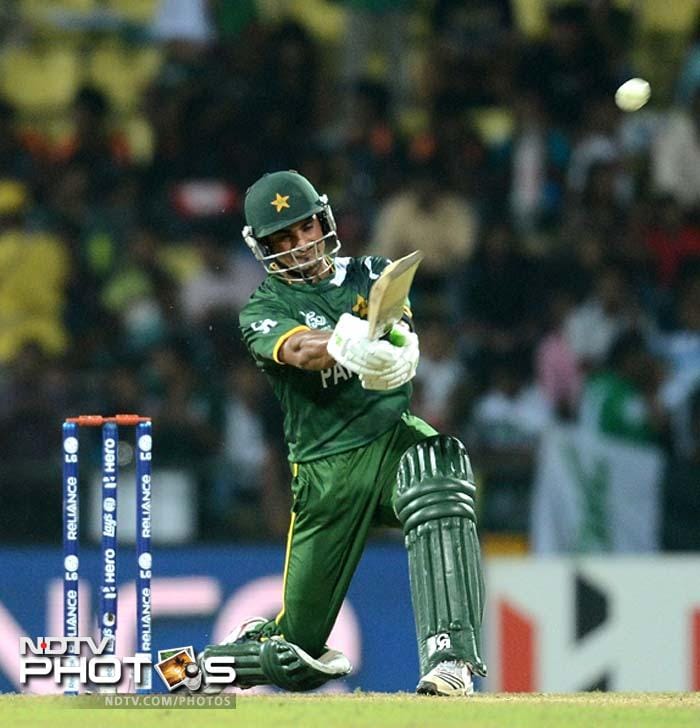 See this man? Get this man!<br><br>That is what MS Dhoni should be telling his opening bowlers.<br><br> Imran Nazir is in prime form. He played a splendid knock against Bangladesh and is second only to Nasir Jamshed in terms of batting prowess in the side, in this tournament.<br><br> Against India, he showed he may be outfoxed by spin but his early dismissal regardless of pace, is of utmost importance.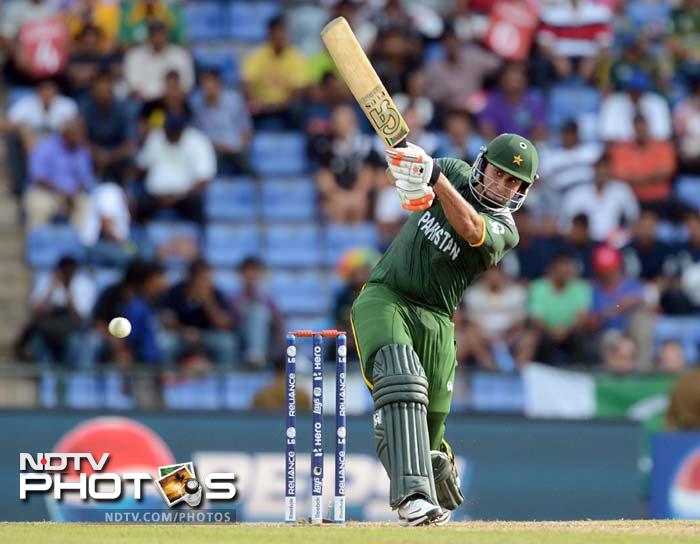 He may have missed out against India after being run-out without facing a single delivery. Since, Nasir Jamshed has batted superbly and can reverse fortunes batting at three. The early strike has to be backed up with his wicket.<br><br>In his strength also lies his team's weakness. His wicket can be a major dent in Pakistan's battle plans.