India vs Pakistan: Fans through the years
We dug up photos of us! Over the years, we have screamed, laughed, bit our nails and held up our respective flags in pride (and placards in adulation/anger).

Each time India and Pakistan have contested on the cricket field, it has been a gala occasion. A look from the archives then, on an attempted glimpse of supporters from both sides of the border. (AFP archives)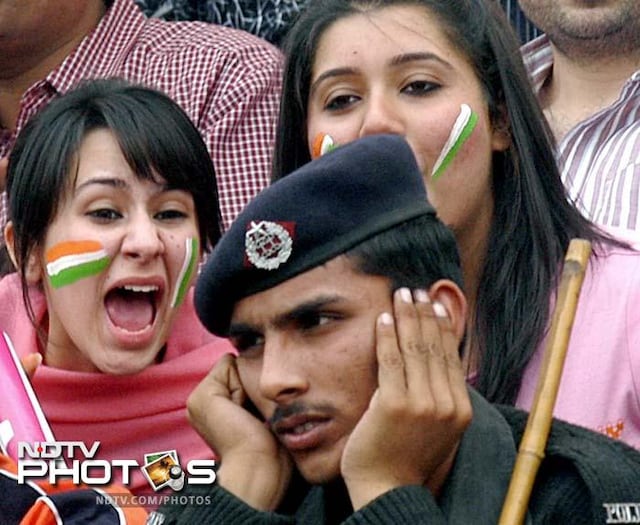 We dug up photos of us! Over the years, we have screamed, laughed, bit our nails and held up our respective flags in pride (and placards in adulation/anger).

Each time India and Pakistan have contested on the cricket field, it has been a gala occasion.

A look from the archives then, at supporters from both sides of the border, through the years. (AFP archives)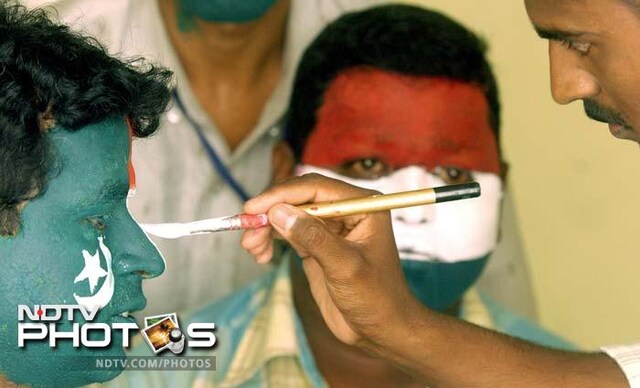 Rivalry may often spill beyond the field. No reason though to not have a single man paint faces with both the Indian as well as the Pakistani flags.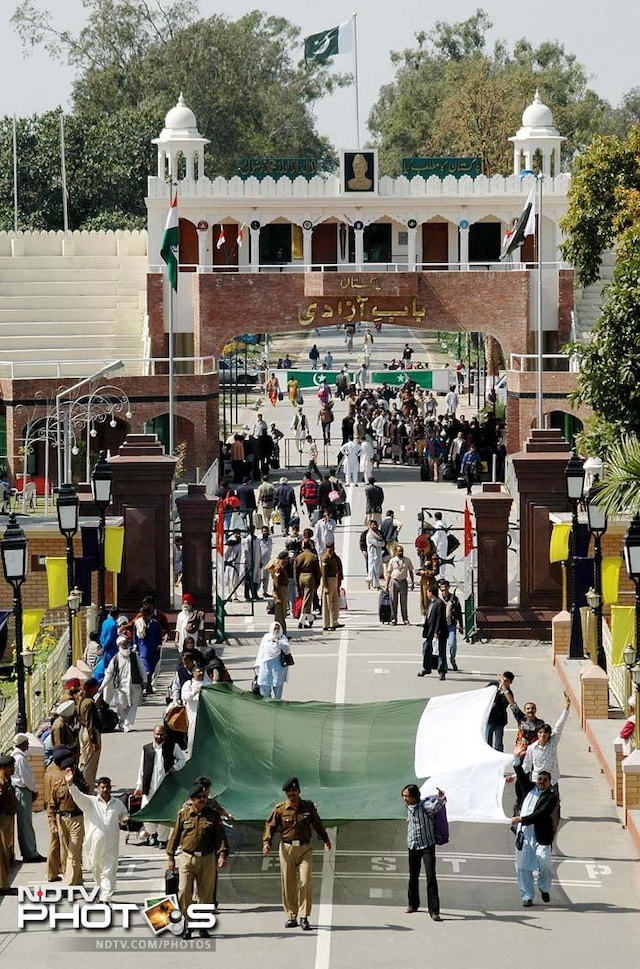 In this March 6 2005 photo, Pakistani fans are seen crossing the Wagah border to support their team on a tour of India.
Pakistani fans show their support for a well-contested but peaceful series between their team and India.

This image is from Peshawar dated March 19, 2004.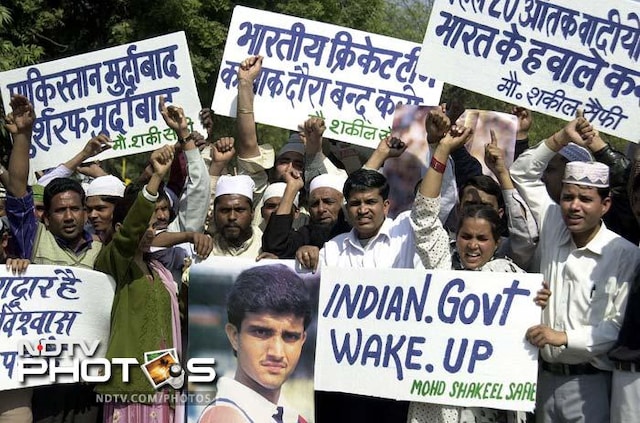 Of course, there have been times when fans from both sides have also not been too willing to have the teams play. Some have called it politically motivated while others say the genuine interest of fans lies in cricket being played.

The above image is dated February 24, 2004 when some Indian Muslims expressed their resentment against the decision to have the Indian team tour Pakistan.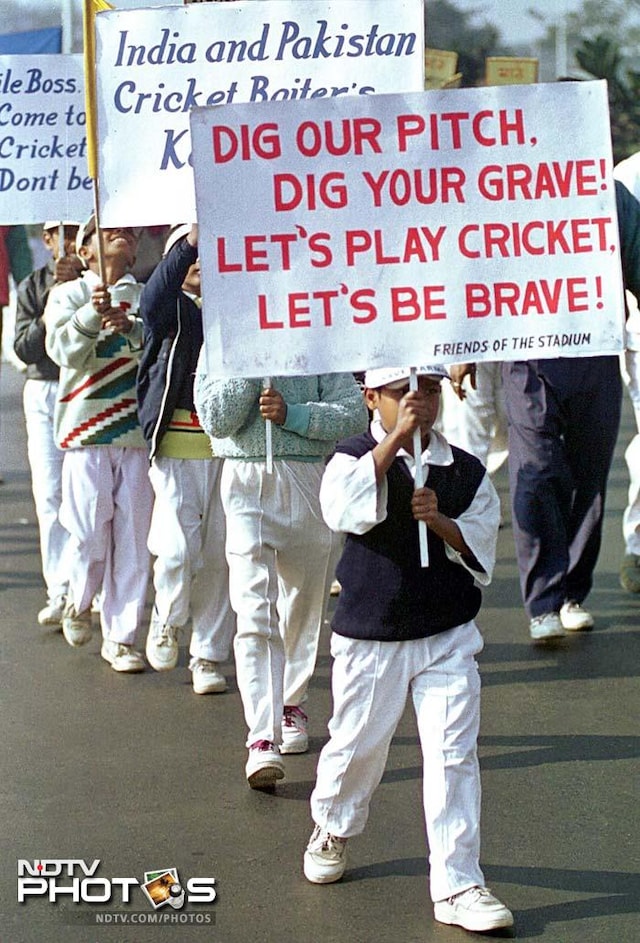 Sporadic incidents of violence and vandalism have been beaten back by fans with enthusiasm.

Here, some Indian fans send the message out after workers of a Hindu fundamentalist party dug up a pitch in Mumbai to protest against Pakistan's tour to India.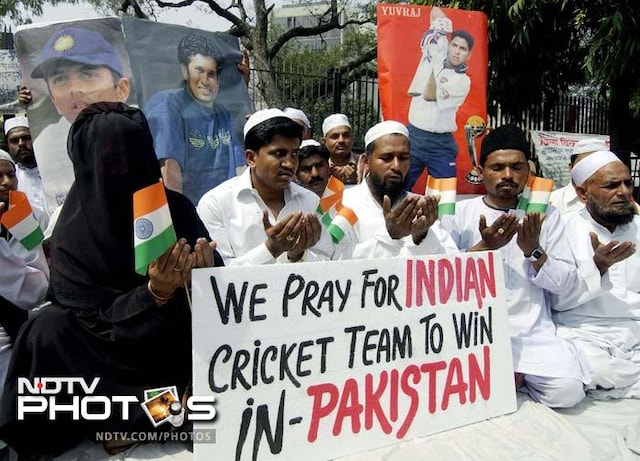 Indian Muslims pray for their team's safety and success in this image taken on March 12, 2004.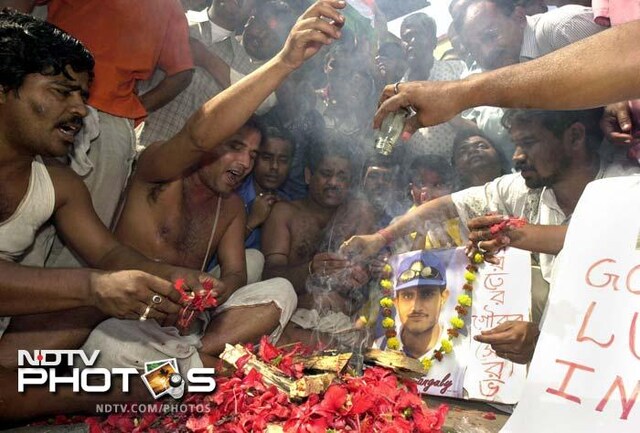 A Hindu priest offers prayers before an India-Pakistan match in this image dated March 12, 2004.

Most may find it a bit too much but no god is left when praying for success of one team or the other. This 'tradition' continues till date.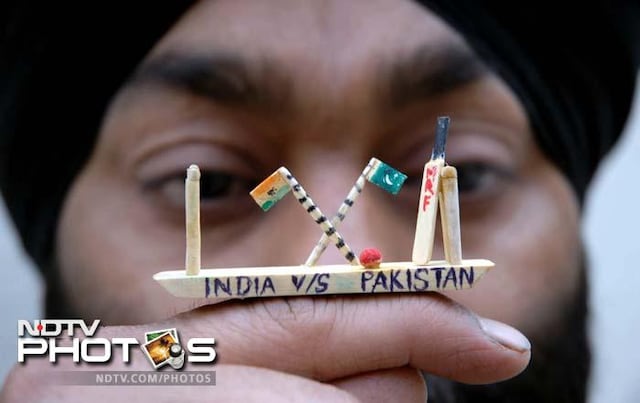 Creativity is also at its best amongst fans when the two teams meet on the field.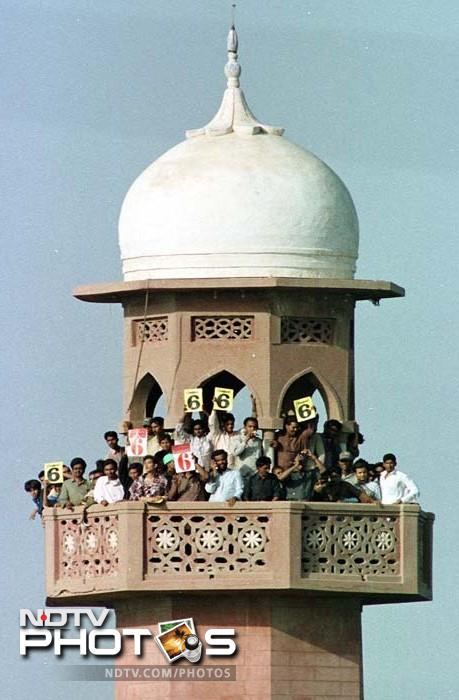 In Pakistan, people watch the two teams play in a one-day international match from a minarate of a near-by mosque after failing to get a seat inside a jam packed stadium, in 2004.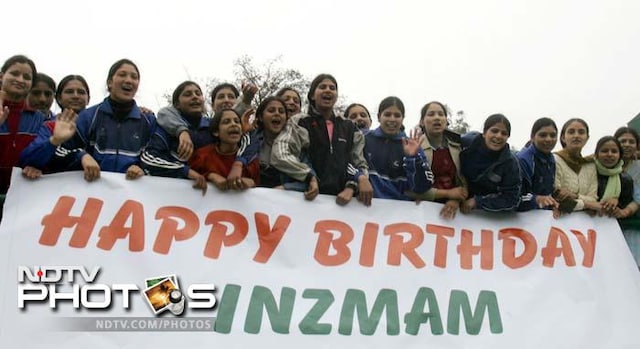 In Dharamsala, fans wish Inzamam on his birthday before his team's match against a local side.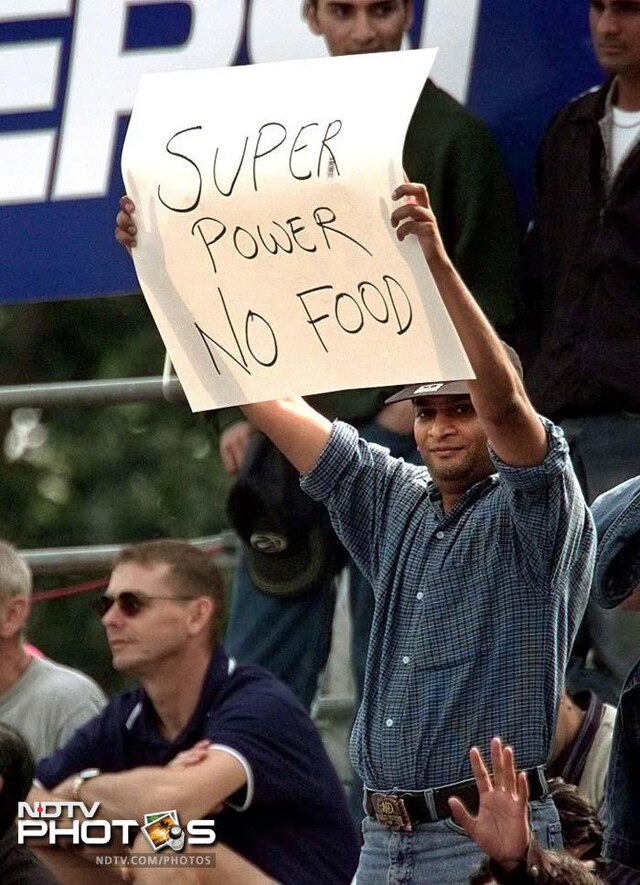 Of course, socio-economic and political issues cannot be completely left outside the stadium by fans. A fan is seen here holding a placard which questions India and Pakistan's claim to be a nuclear super-power despite the rampant poverty in both nations.

This was during a Sahara Cup match in Toronto, played on September 12, 1998.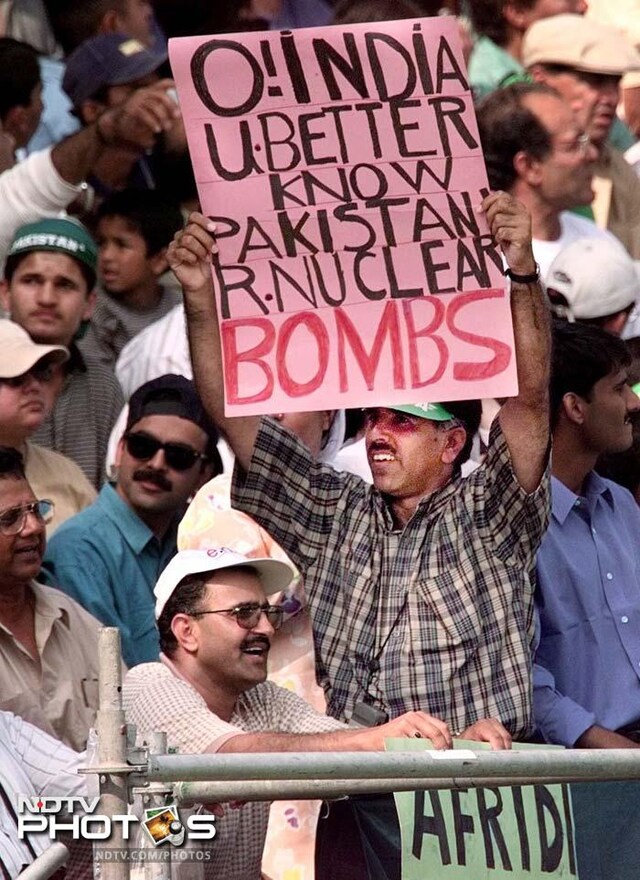 A Pakistan supporter holds up a sign referring to the nuclear proliferation in South East Asia at the Sahara Cup Cricket tournament.

Nuclear or no nuclear, it is a given that each time the two sides play each other, a massive explosion of cheers will prevail.