VIP's and Celebrities Light up FIFA World Cup Final
A galaxy of celebrities from former England captain David Beckham to Brazilian legend Pele to Barbadian singer Rihanna were present at the Maracana Stadium to watch the FIFA World Cup final in Brazil.

Argentina and Germany made the final worth a watch.(All images AP/AFP)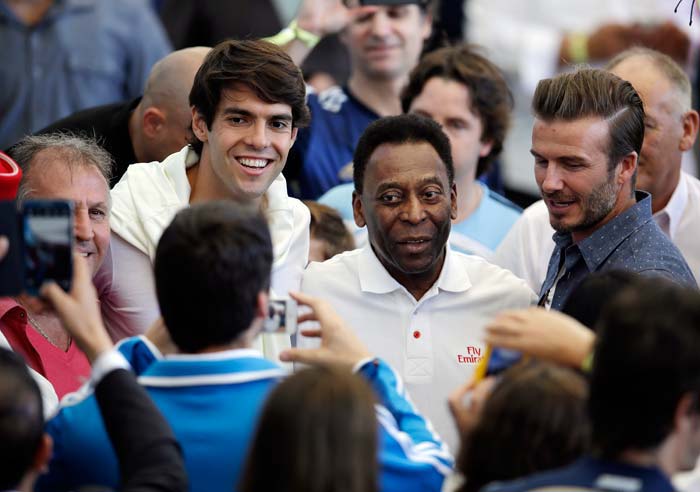 Celebrities - from former England captain David Beckham (left) to Brazilian legend Pele (center) and Kaka were present at the Maracana stadium to watch the FIFA World Cup final in Brazil in which Germany beat Argentina.(All images AP/AFP)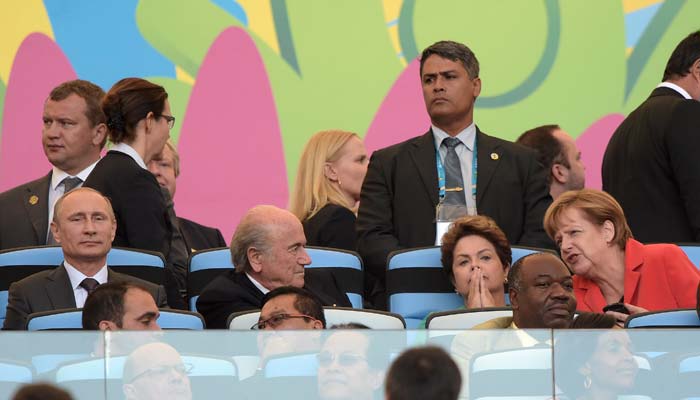 FIFA President Sepp Blatter and Russia President Vladimir Putin enjoy the match from the VIP box.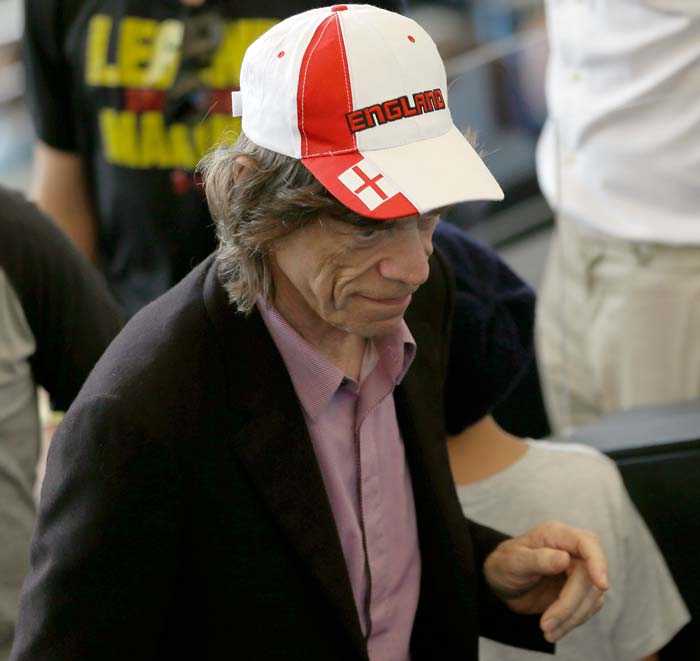 Legendary musician Mick Jagger was also present in the stadium.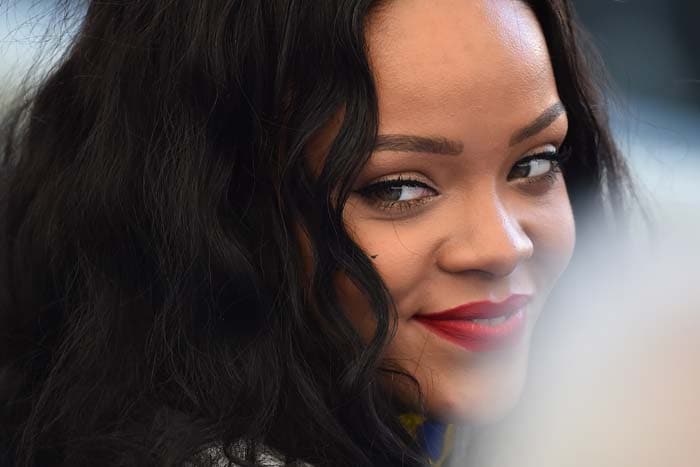 Singer Rihanna was seen during the opening ceremony.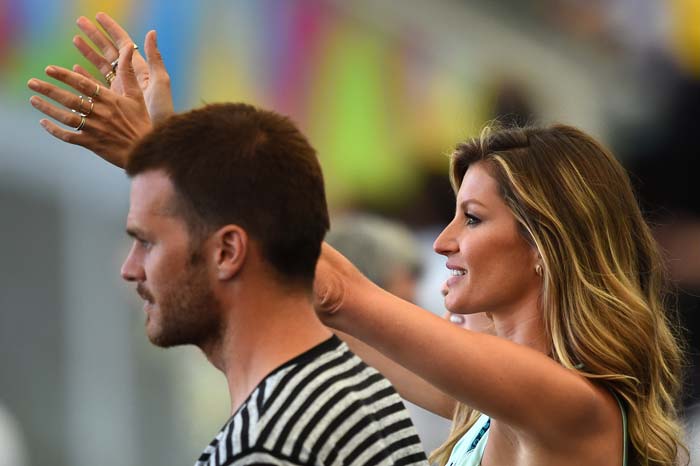 Brazilian model Gisele Bundchen was seen gesturing to her fans during the closing ceremony.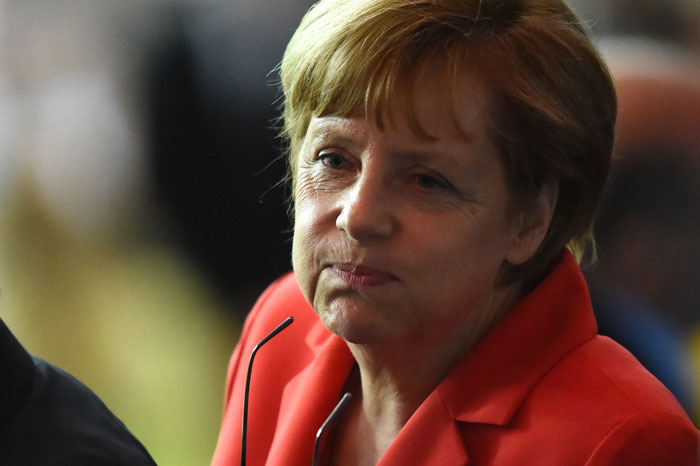 German Chancellor Angela Merkel was also present and she was not dissappointed as her team lifted the World Cup for the 4th time after a gap of 24 years.