FIFA World Cup: Maestro Messi Helps Argentina Beat Iran 1-0
Iran was stubborn on defense till the 91st minute of the game when Lionel Messi's sw goal settled the match for Argentina.

Iran fought hard till the very end to make the match a nail biter.(All images AP)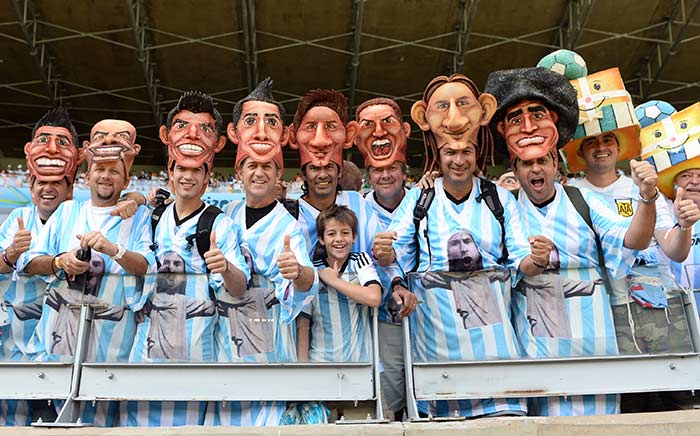 Iran were stubborn on defence till the 91st minute of the game until Lionel Messi's goal turned the match into Argentina's favour.

Iran fought hard till the very end to make the match a nail biter.(All images AP).
Lionel Messi struggled to pierce through the Iran defence in the first half.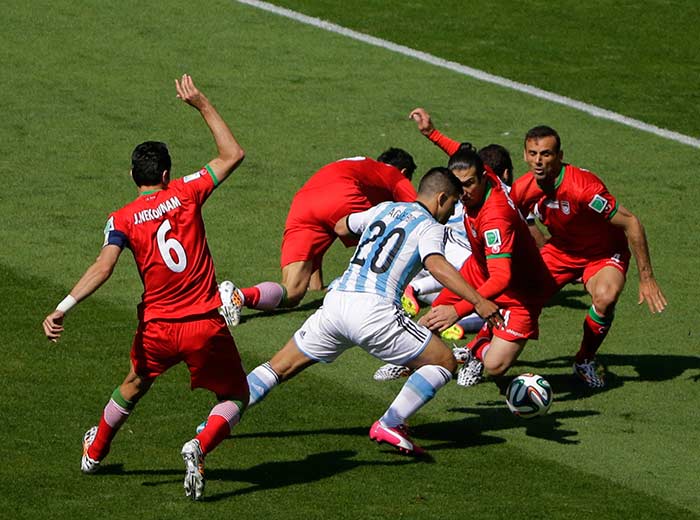 Sergio Aguero too failed to get past Iran defence.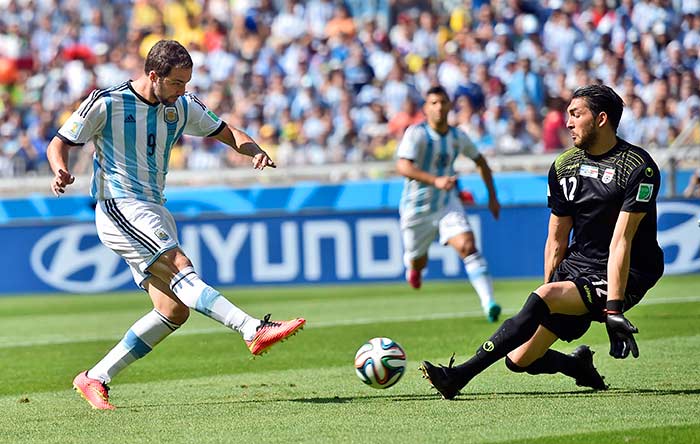 Iran goalkeeper Alireza Haghighi made some incredible saves in the first half.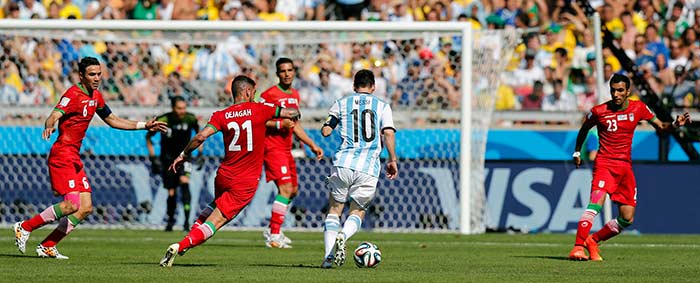 Messi's free kick in the 31st minute of the game which just tipped over the bar was the closest Argentina came close to scoring in the first half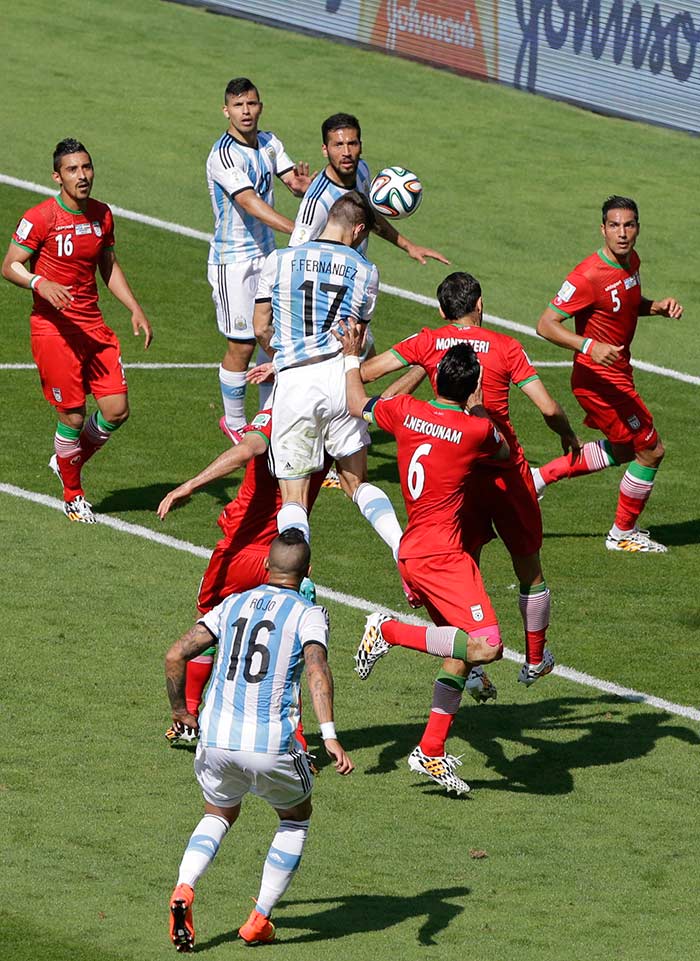 Several missed chances by Argentina and a couple by Iran meant both teams went into the break without a goal.
A decent save by Argentine goalie Sergio Romero denied Iran striker Reza a golden opportunity to take the lead in the game.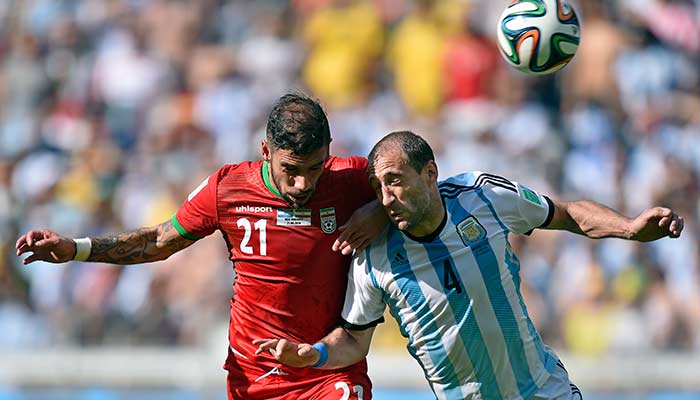 The next best effort from Iran came in the 67th minute when they were denied by a sensational save from Romero.
Lionel Messi scored in the first minute of injury time to give Argentina a crucial win.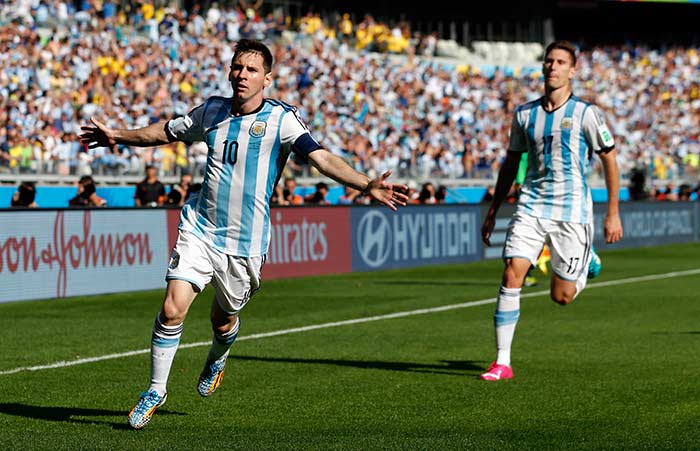 It was an absolute heartbreak for Iran who until that point had a memorable game.

Argentina though would thank their favorite son for scoring when it mattered most.