FIFA World Cup: Belgium Supersub Divock Origi Sinks Russia
A late goal by Divock Origi settled Belgium's last 16 berth for the 2014 FIFA World Cup.

The goal came in the 88th minute of the game.(All images AP)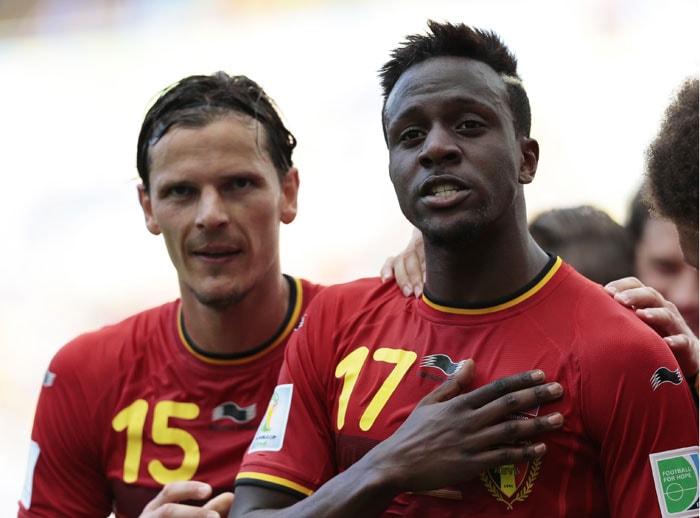 A late goal by Divock Origi settled Belgium's last 16 berth for the 2014 FIFA World Cup.

The goal came in the 88th minute of the game.(All images AP)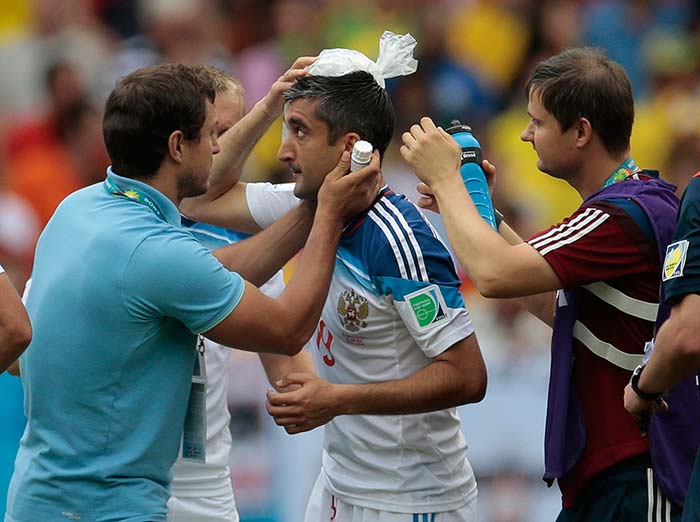 Russia had a scare right at the start with Alexander Somdev sustaining an injury.

He came back on the field after being treated.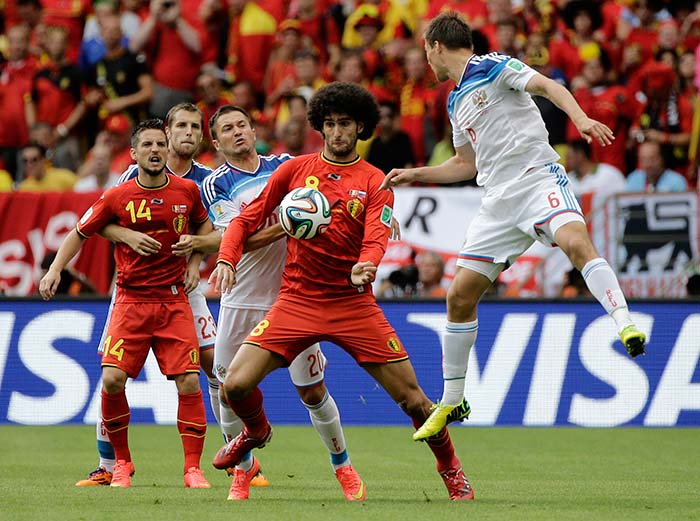 Belgium had more ball possession, but failed to score in the first half.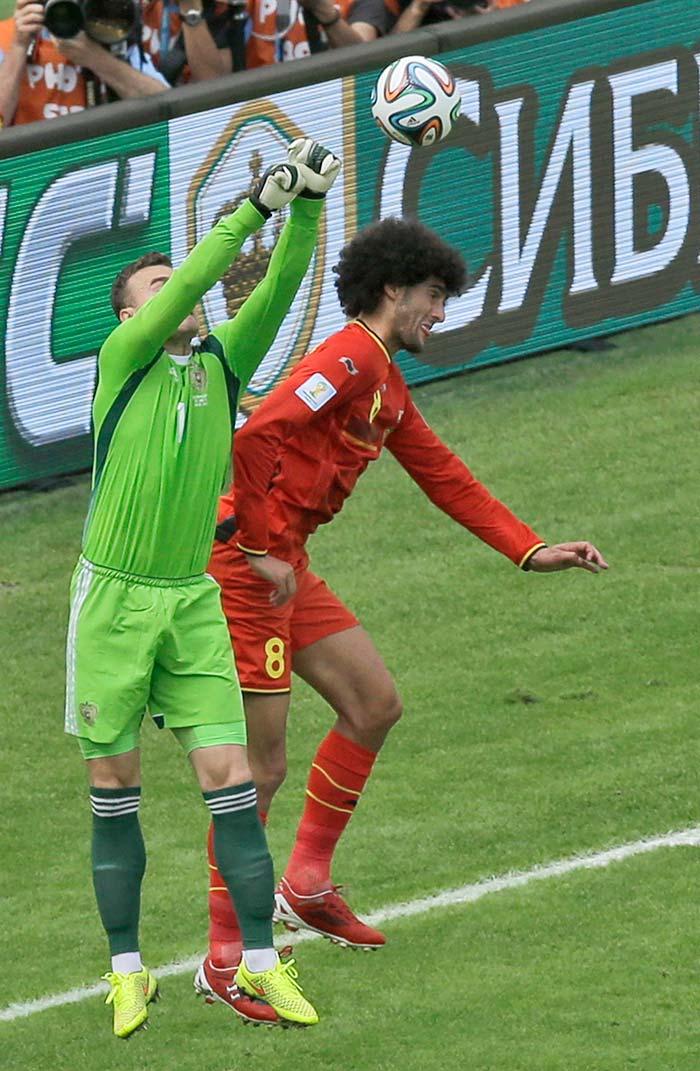 Russian goalkeeper Akinfev made some important saves.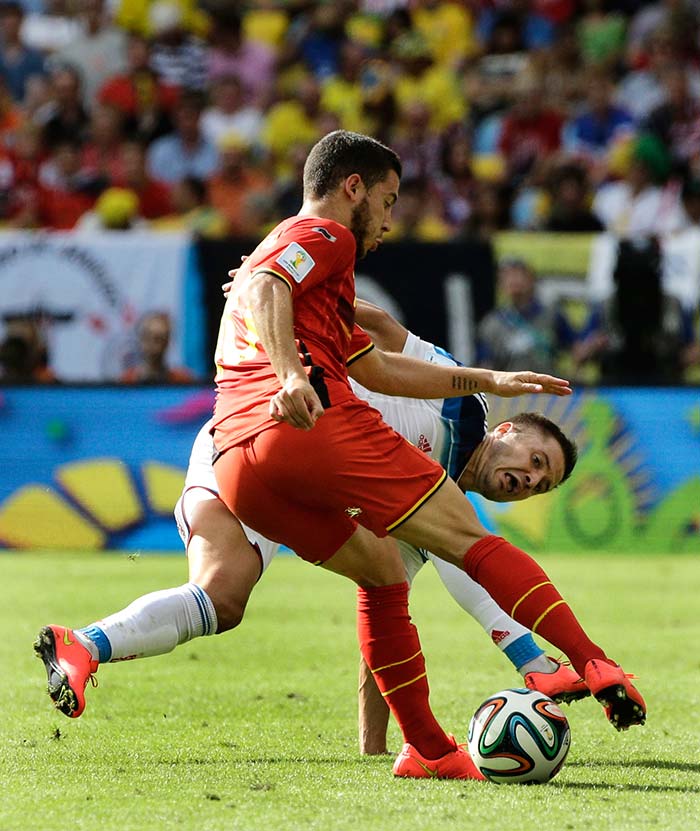 Eden Hazard posed a threat for the opposition, but failed to score.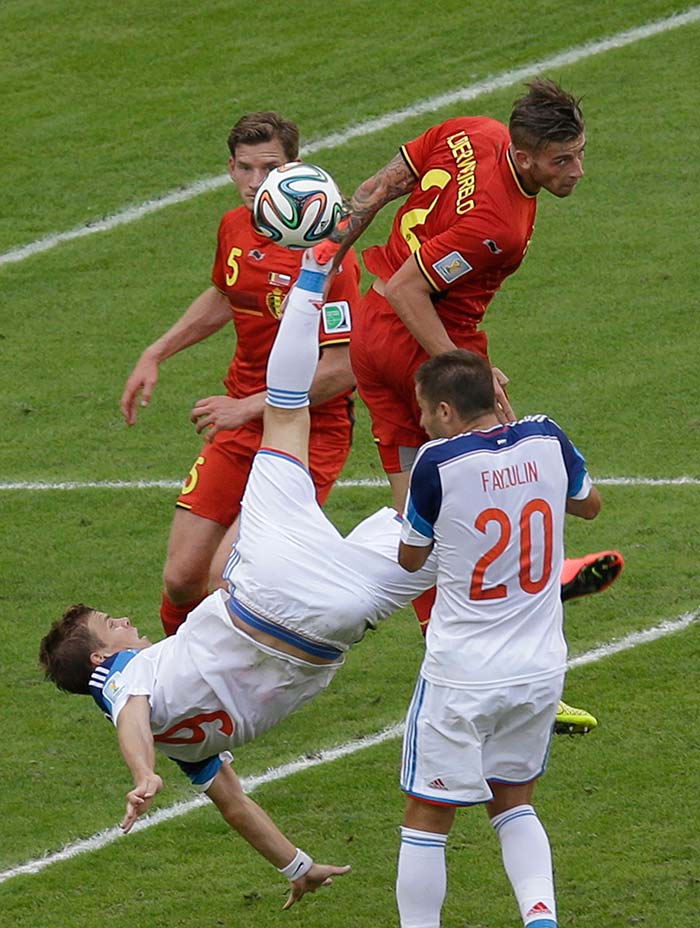 Russia also had their share of chances but failed to capitalize.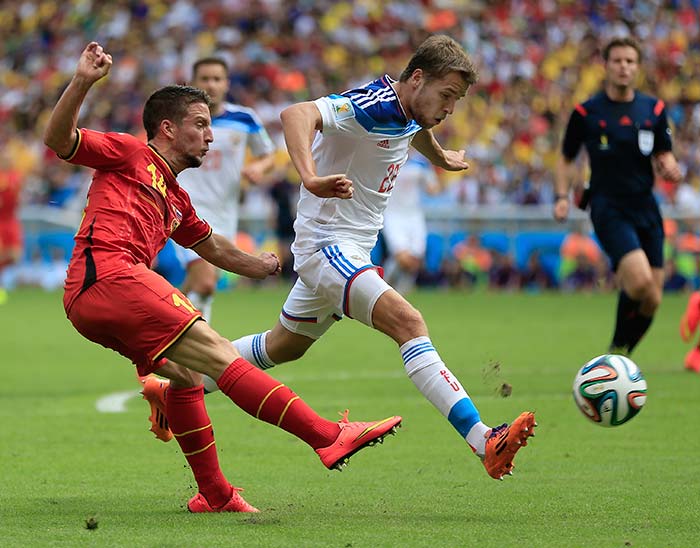 Russia are in danger of going out having started with a draw against South Korea following a huge blunder by keeper Igor Akinfeev.
Divock Origi of Belgium , finally scored the winner in the 88th minute to send them into the last 16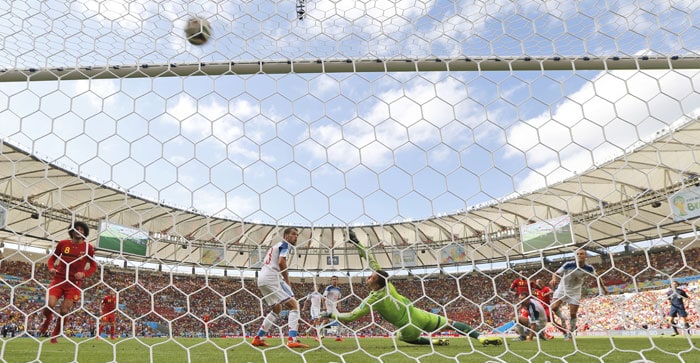 The 19-year-old Origi who plays with Lille in France came on for Romelu Lukaku as the frustrating Group H game seemed destined to end in stalemate until the 88th minute goal.
The win was a new step in Belgium's emergence as a European power, 12 years after their last appearance at the World Cup finals. Russia, who are to host the 2018 finals, have a growing qualification mountain in front of them.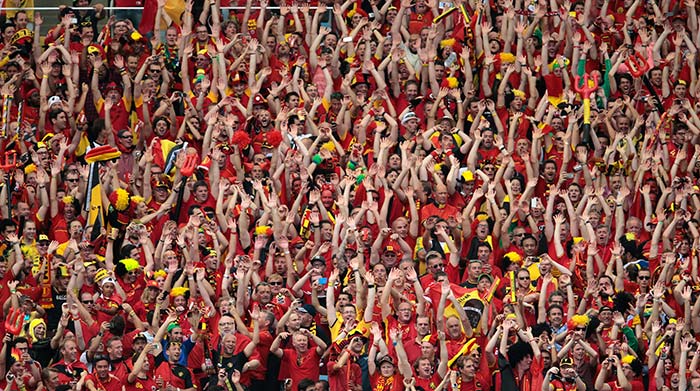 The win left Belgium as clear Group H leaders with a maximum six points from two games after their 2-1 win over Algeria.