FIFA World Cup 2014: Colombia Thrash Greece 3-0
In a one-sided Group C match, Colombia rode goals from Pablo Armero, Teofilo Gutierrez and James Rodriguez to beat Greece 3-0, a side that is otherwise known for its defense. (All images AFP)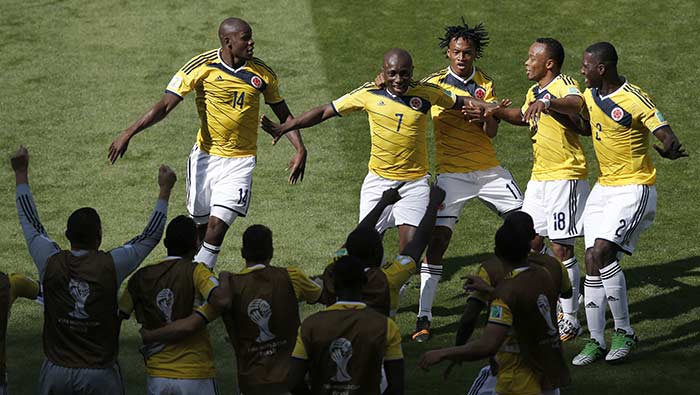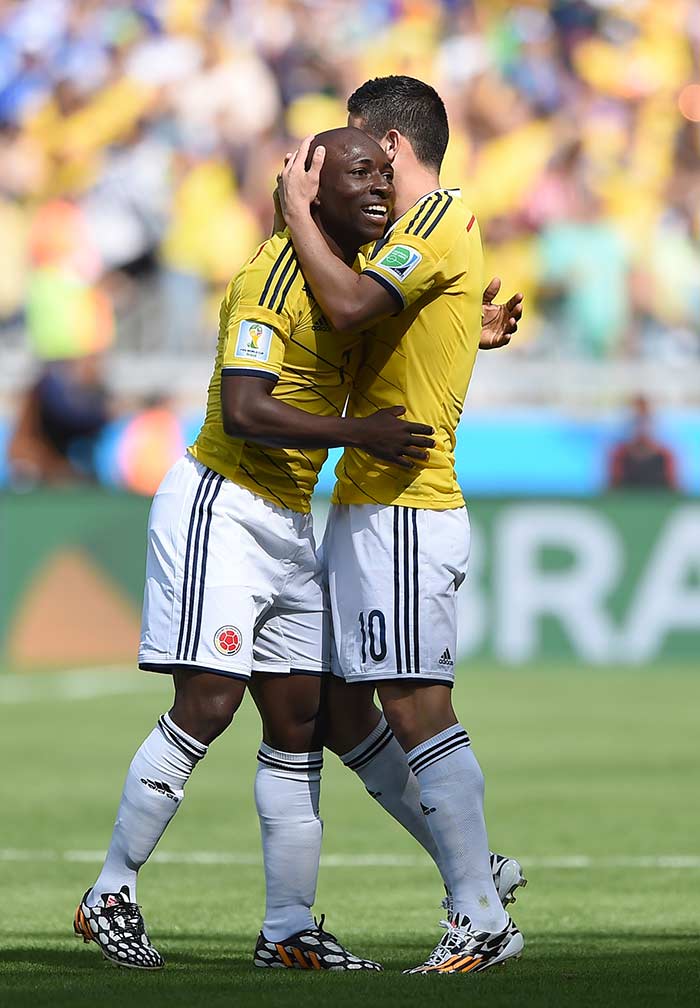 Pablo Armero scored in the 6th minute of the match to give a 1-0 lead to Colombia. A great celebration followed.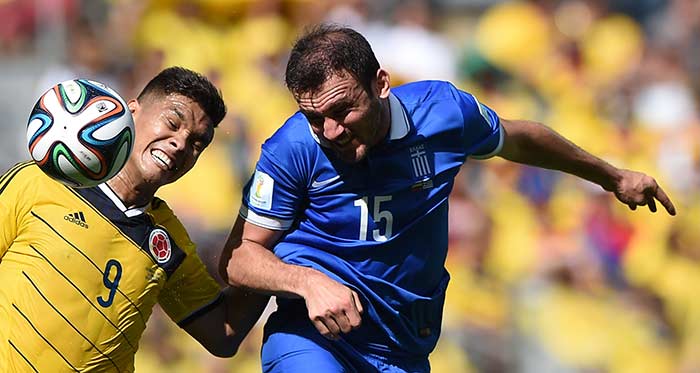 Greece tried their best to defend and prevent Colombia from scoring but they were dealing with an inspired Colombian attack in this particular game. Considering Colombia had just barely managed to make it to the FIFA World Cup finals, they looked highly motivated.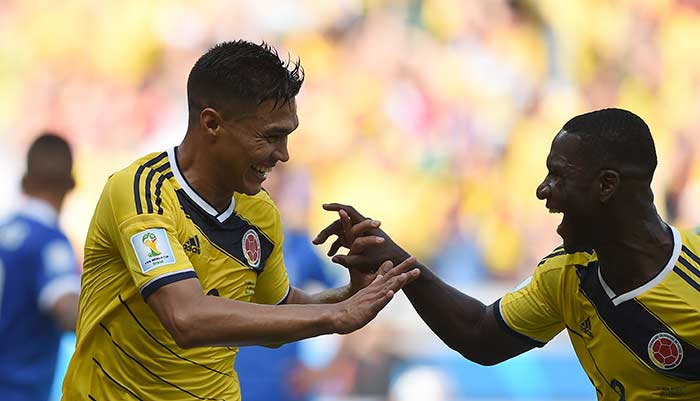 Teofilo Gutierrez doubled Colombia's lead in the 59th minute and now, the South Americans were only concentrating on defense. They had no motivation for goal. It was Colombia 2 Greece 0.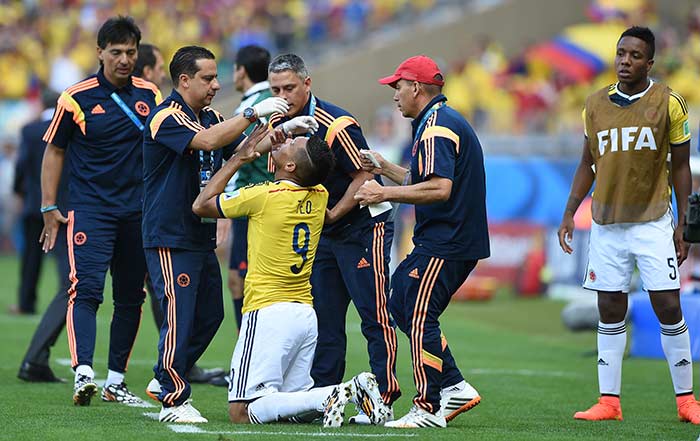 Gutierrez, however, suffered a little injury scare and after getting some medical treatment, he was substituted in the 76th minute. Jackson Martinez replaced him.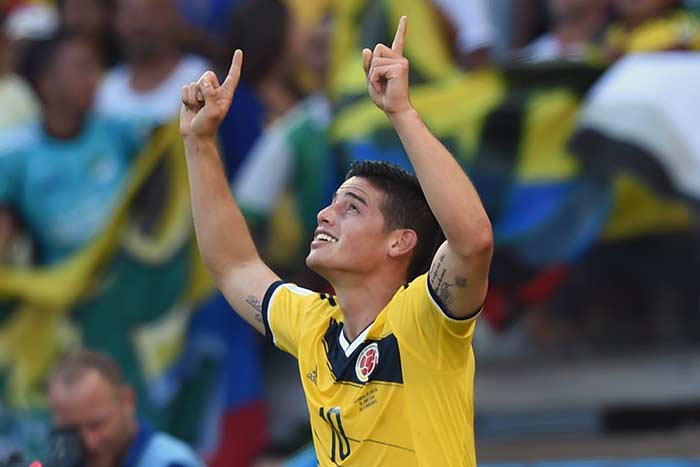 However, Colombia were to find another goal from somewhere to complete a 3-0 win over Greece and it was the youngster in James Rodriguez who converted a great pass in the box to score in the 90 +3rd minute.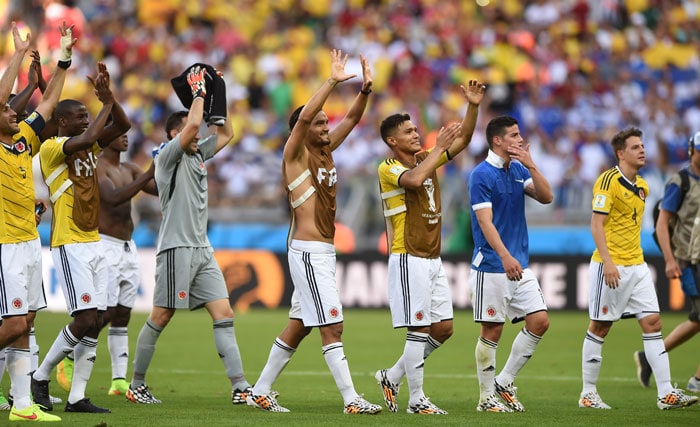 Colombian players thanked their fans with a huge applause after the match. A 3-0 win was a great result for them.