Fans Cheer USA as They Make Last 16 of FIFA World Cup
It was celebration time for the US fans as they advanced to the round of 16 of the FIFA World Cup despite a loss to Germany.

They will now play against Belgium in the knockout stage. (All images AP)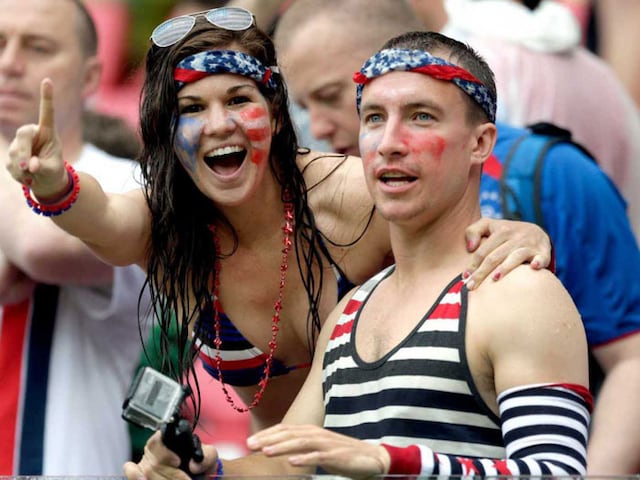 It was celebration time for the US fans as they advanced to the round of 16 of the FIFA World Cup despite loss to Germany.

They will now play against Belgium in the knockout stage. (All images AP)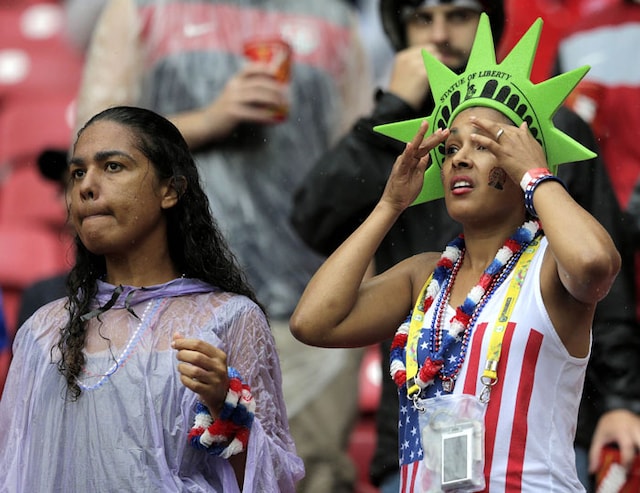 These supporters braved heavy rain to catch their team in action.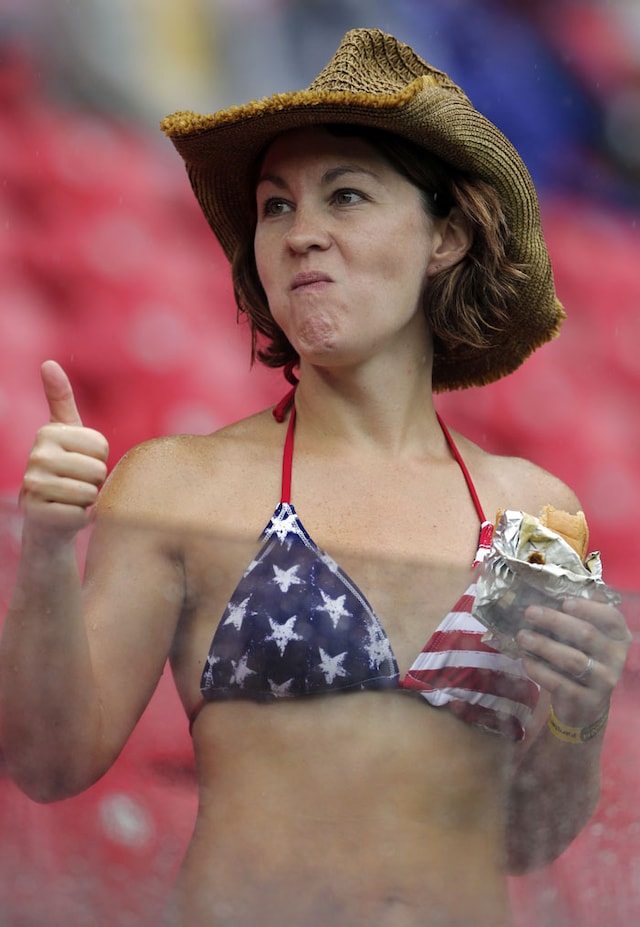 All is well: There was a general sense of confidence in Recife as USA fans screamed their support. (Image courtesy AP)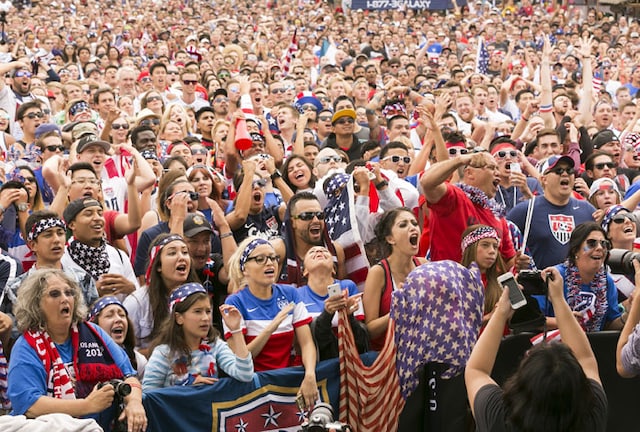 Fans were vociferous in their support for USA. (Image courtesy AP)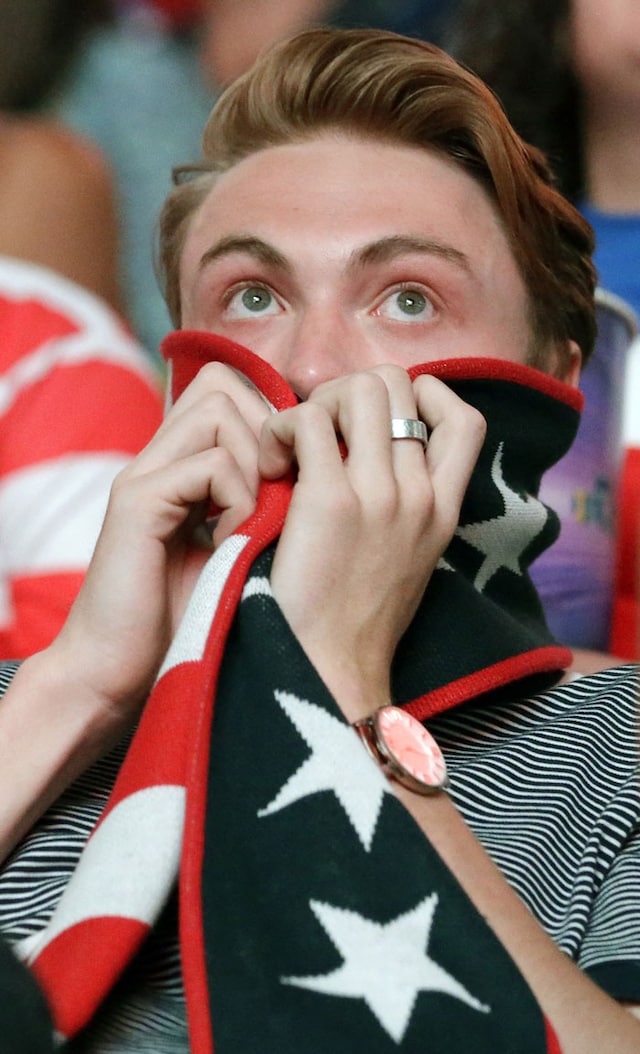 There were various reactions when USA conceded the first - and only- goal.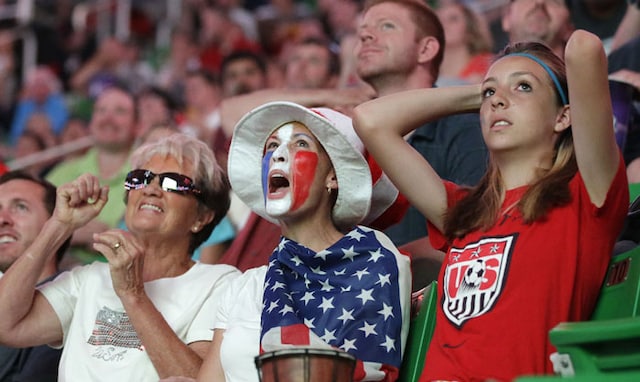 The Germans attacked with ferocious intent, leaving many US supporters pensive. (Image courtesy AP)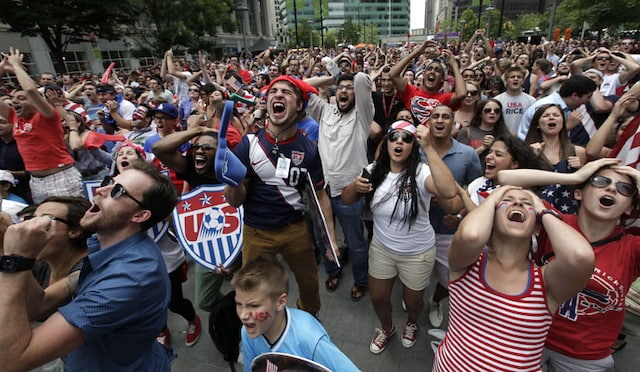 A large group of supporters watch the match on a giant screen.