Euro 2016: Germany Start on Winning Note Against Ukraine
Germany got off to a winning start in the Euro 2016 campaign with a 2-0 win over Ukraine while Poland and Croatia notched up victories over Turkey and Northern Ireland respectively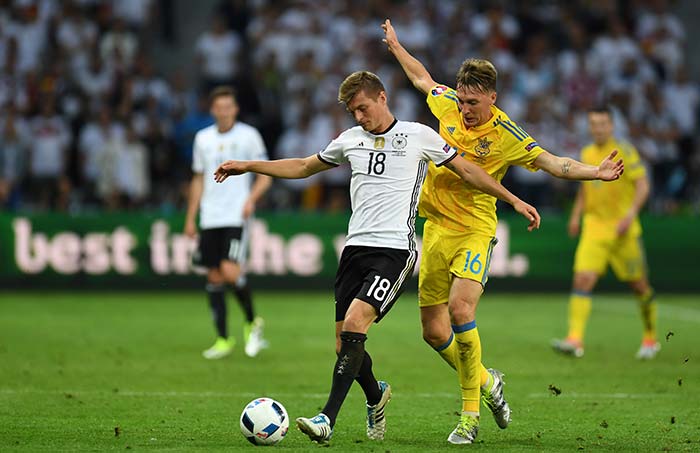 Germany made a winning start to Euro 2016 with a magnificent win over Ukraine. Toni Kroos, who was named Man of the Match, was brilliant in mid-field. (IMages credit: AFP)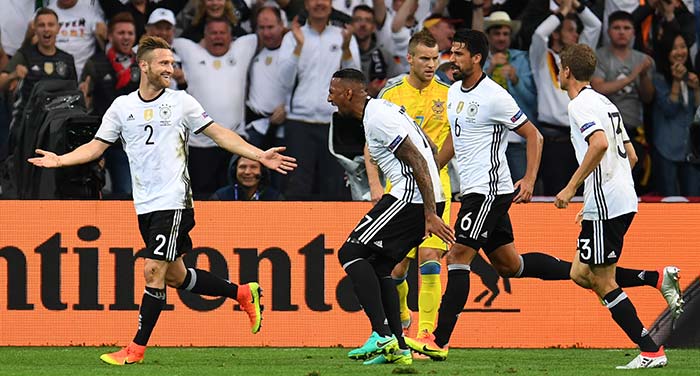 Shkodran Mustafi opened the scoring for Germany in the 19th minute to put Ukraine under pressure.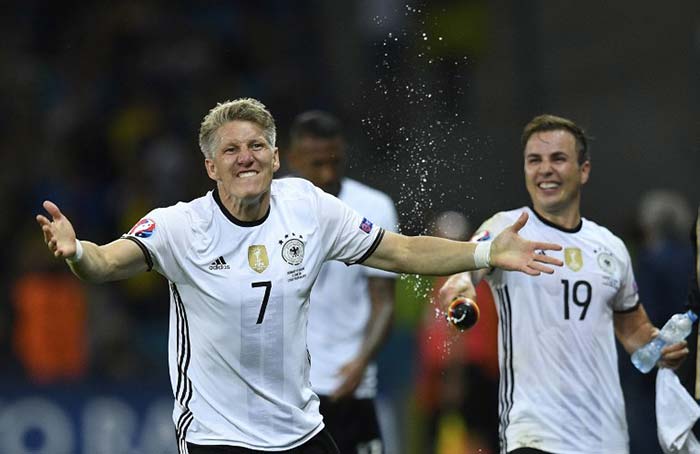 Bastian Schweinsteiger sealed the game for Germany as they secured all three points in their opening game.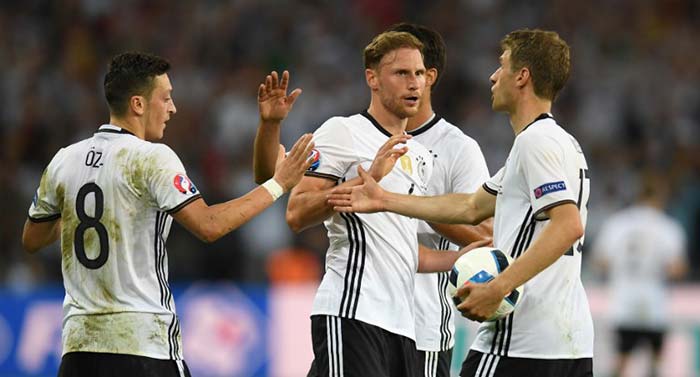 After the match, Kroos stated that the team would only get better as the tournament progressed.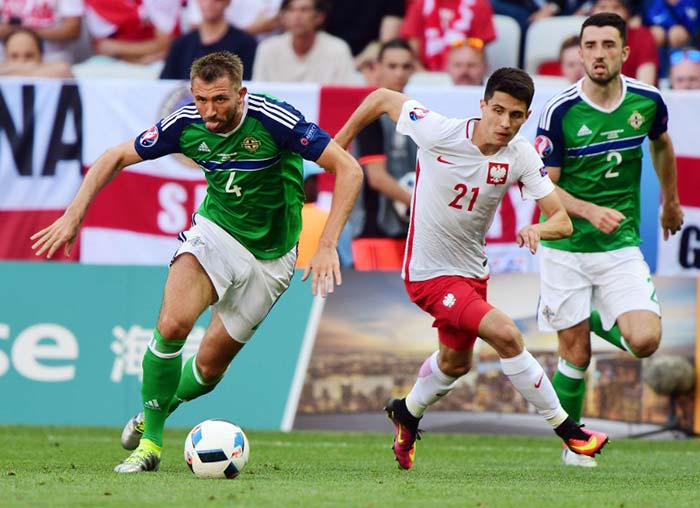 In the match before, Poland took on a determined Northern Ireland side in Nice.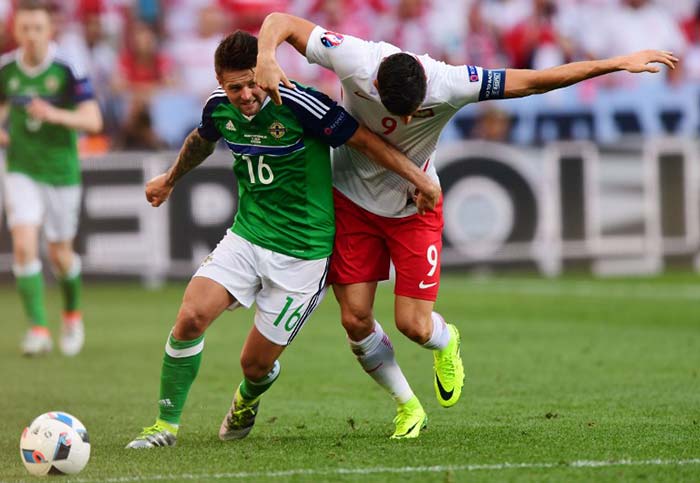 Both sides tried to break through in the first half but were unable to do so.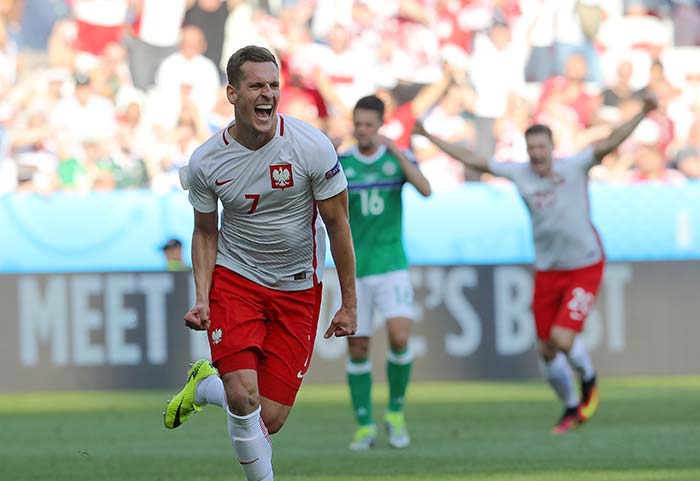 However, in the 31st minute, Arkadiusz Milik broke the deadlock and Poland ensured that it remained this way throughout the match as they secured a 1-0 win.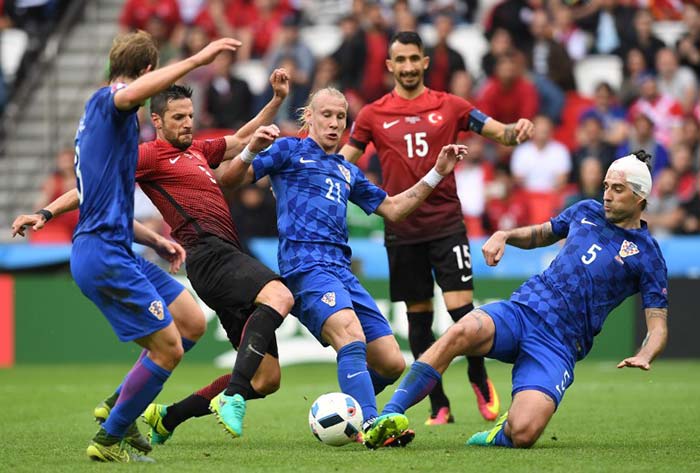 In the first match of the day, Croatia took on Turkey in Paris as both sides fielded a strong side.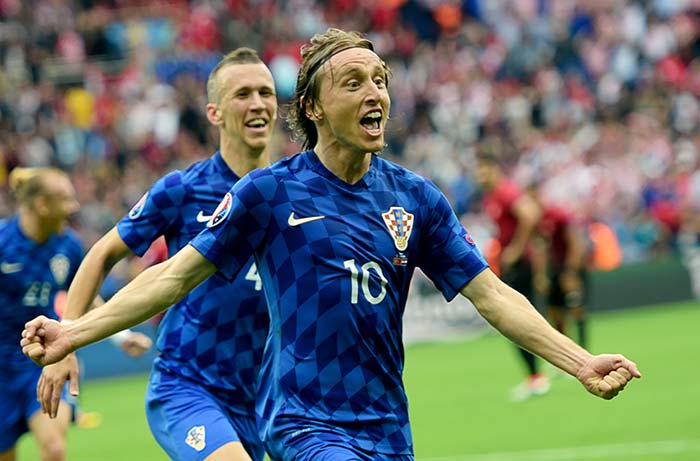 Luka Modric scored for Croatia in the 29th minute thanks to a wonderful half-volley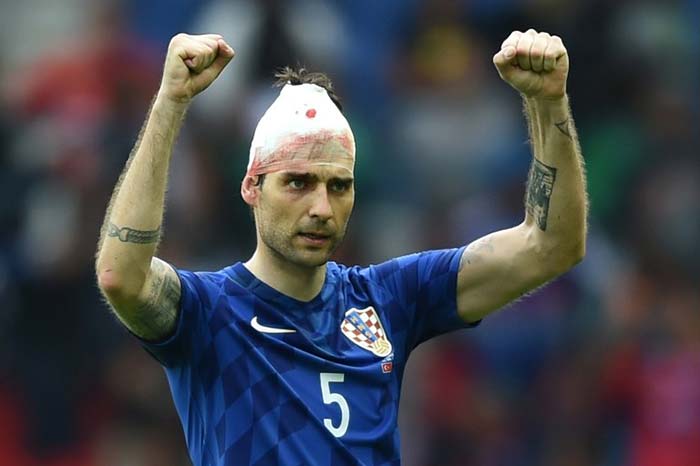 Croatia also opened their campaign with a win and they will take on Czech Republic in their next encounter.