Euro 2016: France Revel In Joy After Win, Despair For Germany
France finally broke a 58-year jinx as they defeated Germany in a major tournament to enter the final of Euro 2016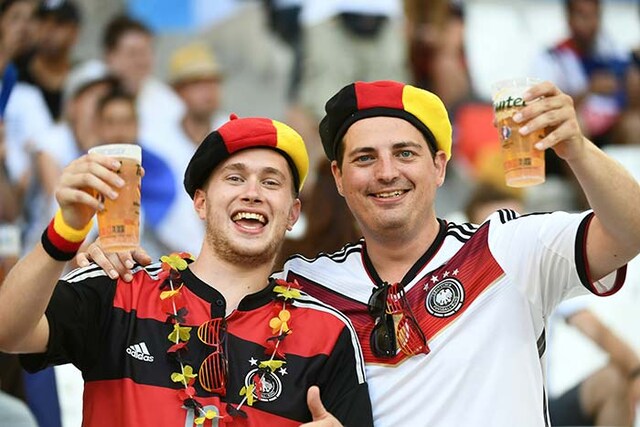 Germany, 2014 World Cup champions, were all set to face hosts France in an electric semi-final in Marseille. (All Images: AFP)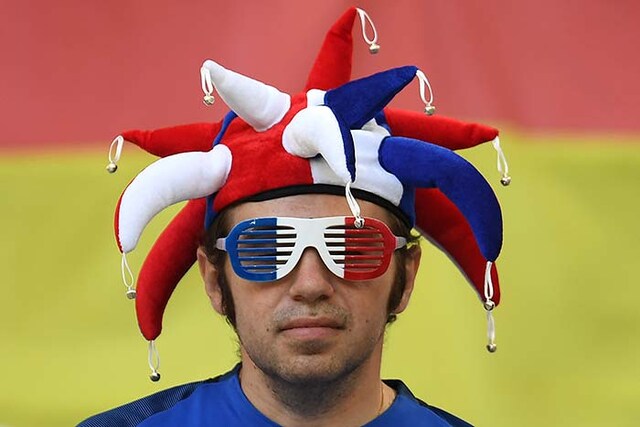 France, who were undefeated so far, had not beaten Germany in an major international tournament for 58 years.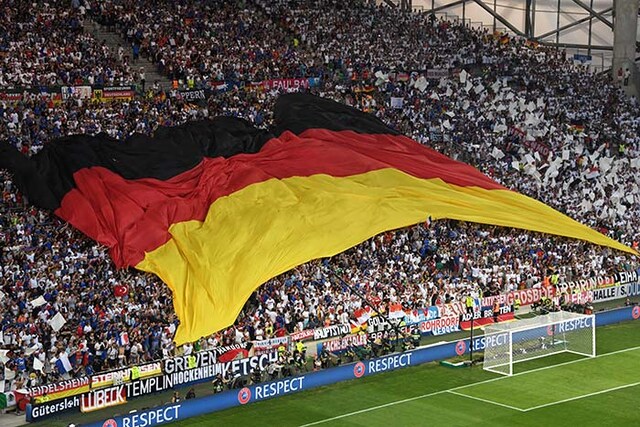 Germany were high on confidence and they were aiming for a spot in the Euro 2016 final against Portugal.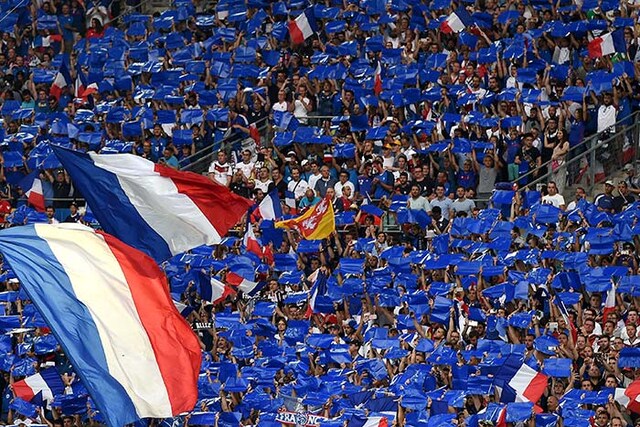 For 'Les Bleus', this represented their best chance to break the German hoodoo and seal a spot in the final in front of a packed stadium in Marseille.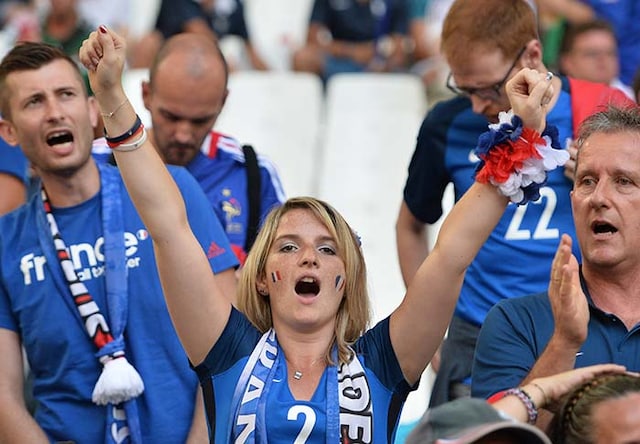 France were peaking at the right time and their display in the quarter-finals, where they defeated Iceland 5-2, showed their prowess.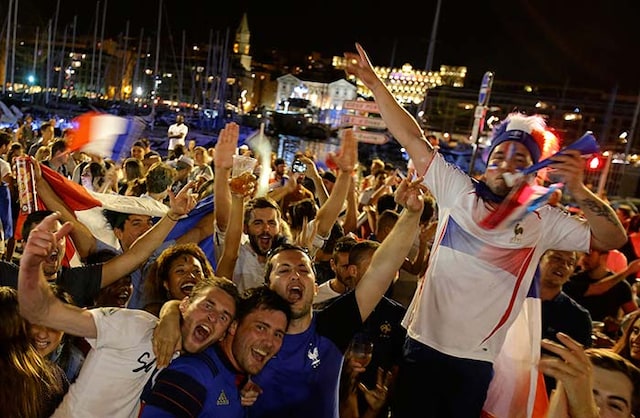 Both German and French fans had a wonderful time as both teams fought well.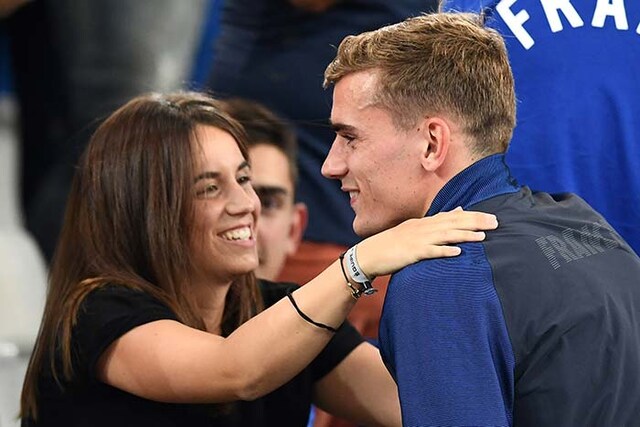 However, Antoine Griezmann scored a brace as France defeated Germany 2-0 to enter the final where they will take on Portugal.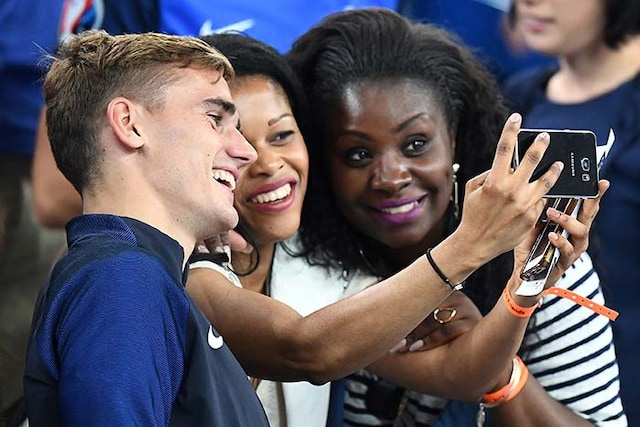 Griezmann became the leading goal-scorer at Euro 2016 with six goals as he emerged as the new hero of France.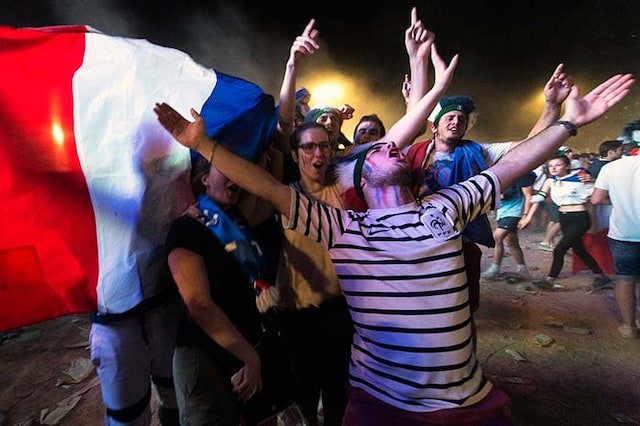 France finally broke the hoodoo after 58 years after beating Germany in a major international tournament.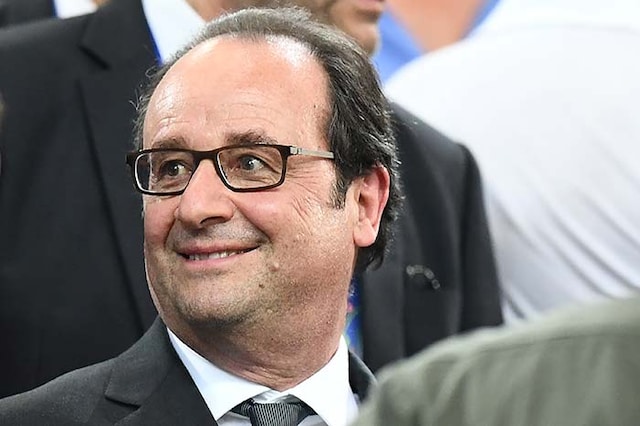 France's President Francois Hollande was in attendance as France secured a historic win.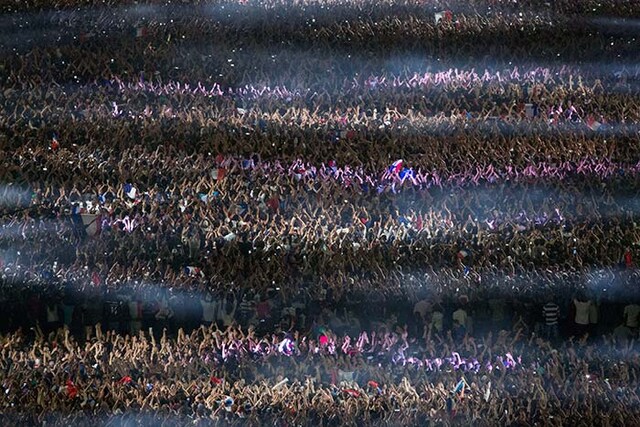 France will be aiming for a repeat of their 1984 Euro and 1998 World Cup success.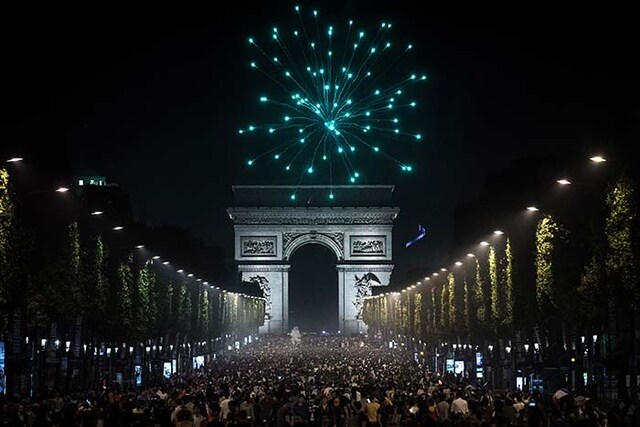 France, who had suffered from two terror attacks in the last one year, have been buoyed by the success of the team in Euro 2016.
The success of the French football team has given fans renewed hope after a year of controversies.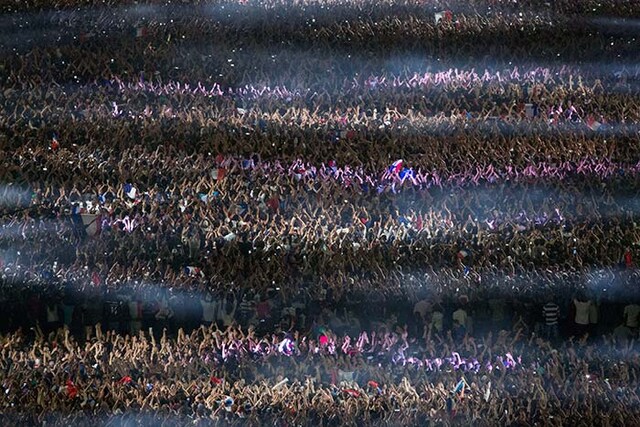 Millions will be praying on Sunday for France to beat a Portugal unit that is determined to win their first international title.