Euro 2016: England Denied Win in Dramatic Style, Wales and Switzerland Victorious
England were denied a win by Russia in their opening encounter of Euro 2016 while Switzerland and Wales registered important victories.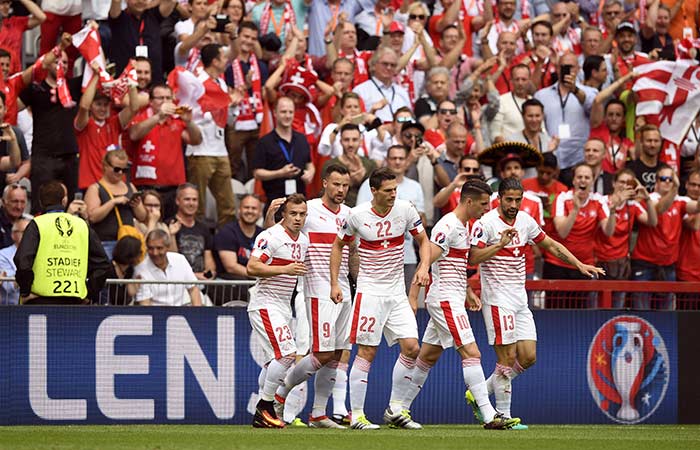 It was Super Saturday in the 2016 Euro with Switzerland playing Albania in their first match. The Swiss got on the board immediately thanks to Fabian Schar's header in the fifth minute. (Images Credit: AFP)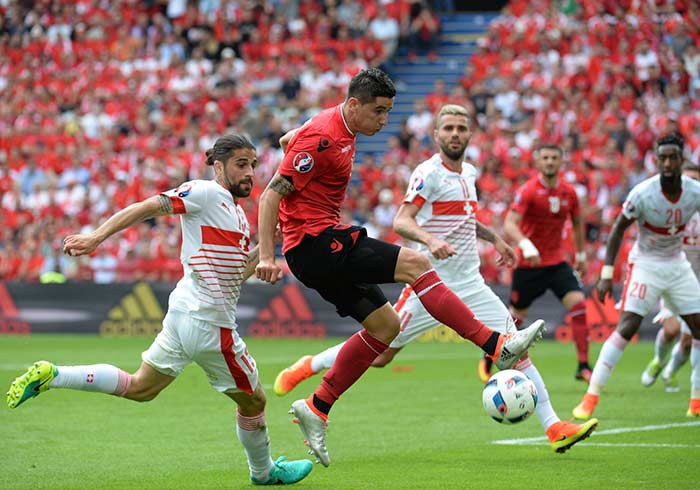 Albania tried to come back into the match but the Swiss defence held firm.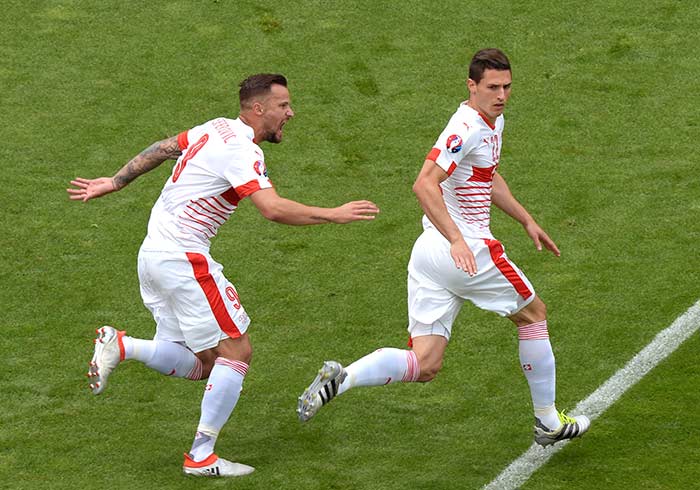 Albania were down to 10 men as their skipper Lorik Cana got the first Red Card of Euro 2016 as Switzerland won the match 1-0.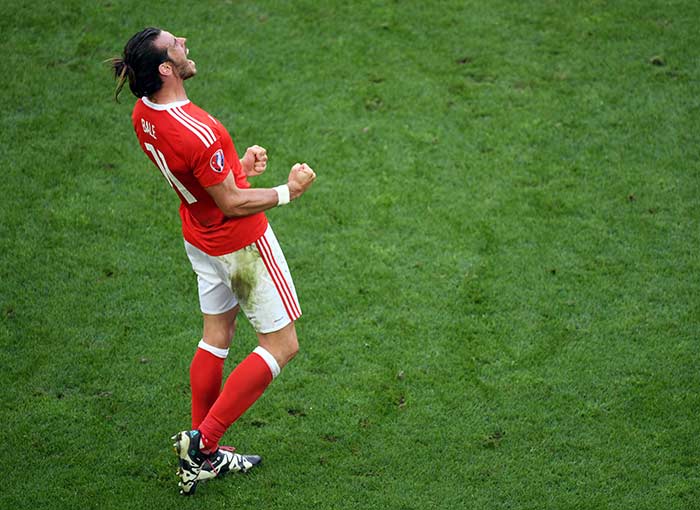 In the second match of the day, Wales took on Slovakia and the Welsh, who were playing their first international tournament since the 1958 World Cup, took the lead in the 10th minute thanks to their talisman Gareth Bale.
Ondrej Duda, who came on as a substitute, equalised for Slovakia as they put up a fight.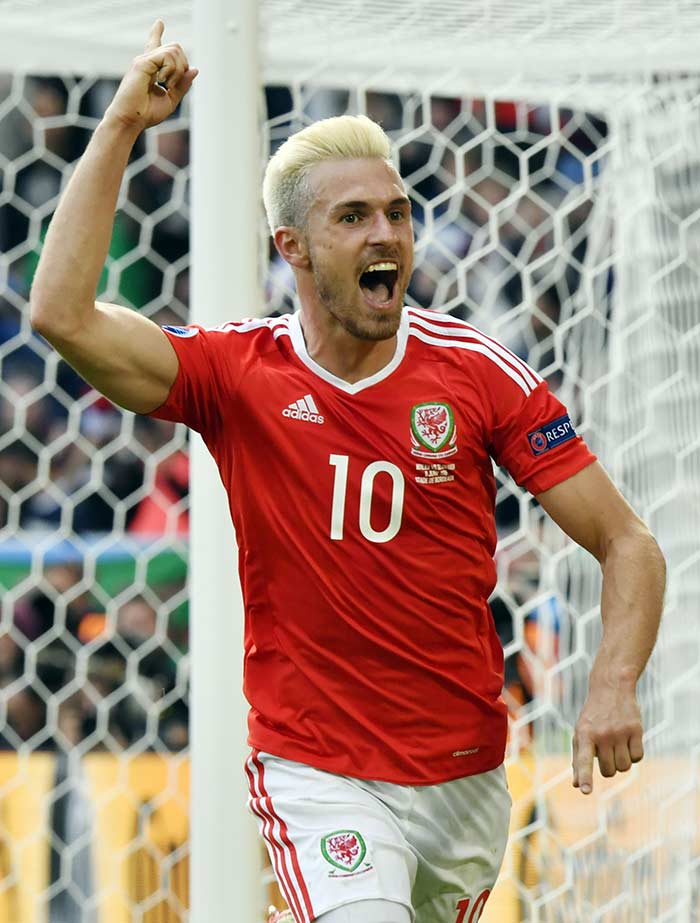 However, in the 81st minute, Hal Robson-Kanu scored the winner as they won the match 2-1.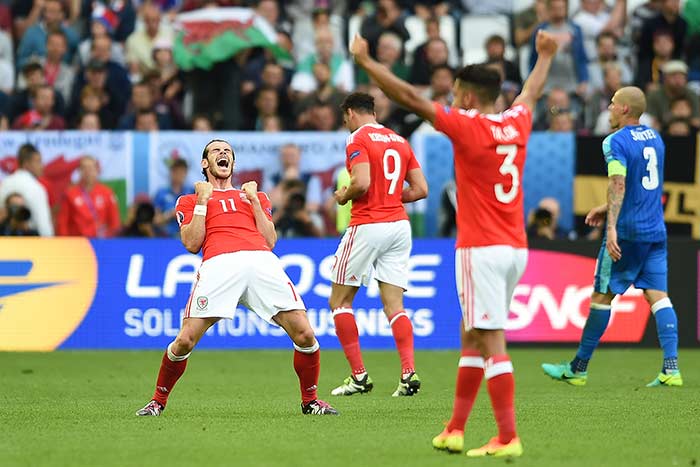 The win ended Wales' four-match winless streak and indicated that they were not going to be pushovers in Euro 2016.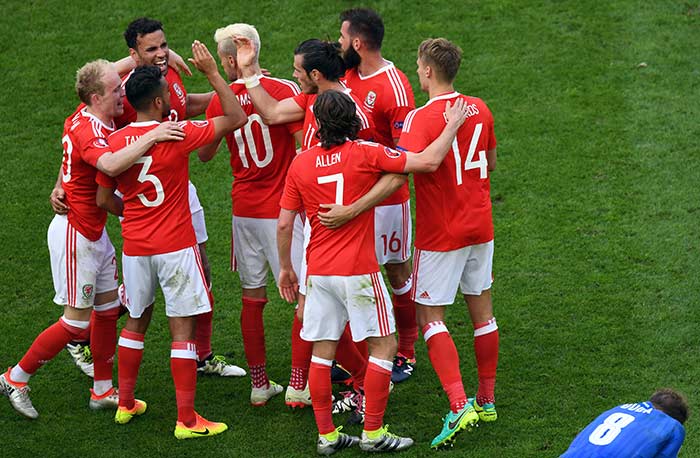 Wales' opponent in their next match will be against England.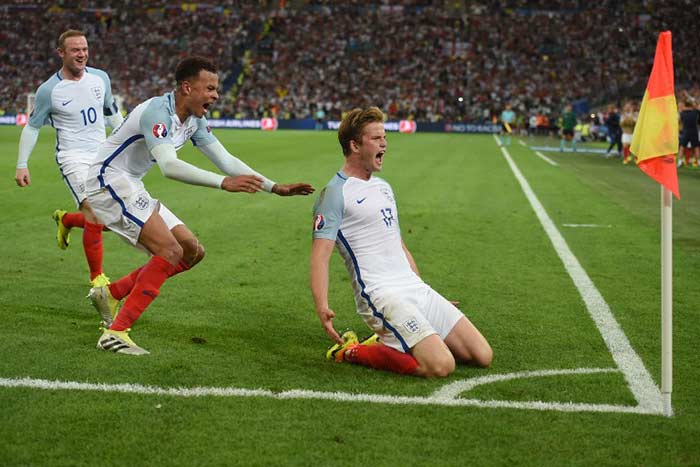 In the third match of the day, it was England squaring off against Russia in a volatile match in Marseille and England took the lead in the 20th minute thanks to Eric Dier.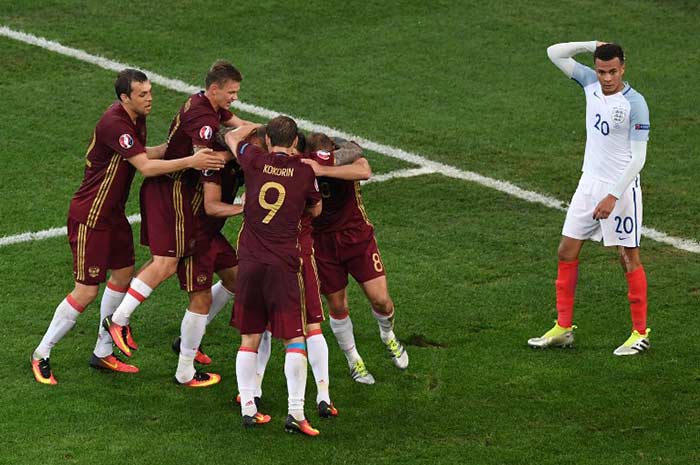 However, Russian captain Vasili Berezutski scored in the second minute after stoppage time to break England hearts as the match ended 1-1.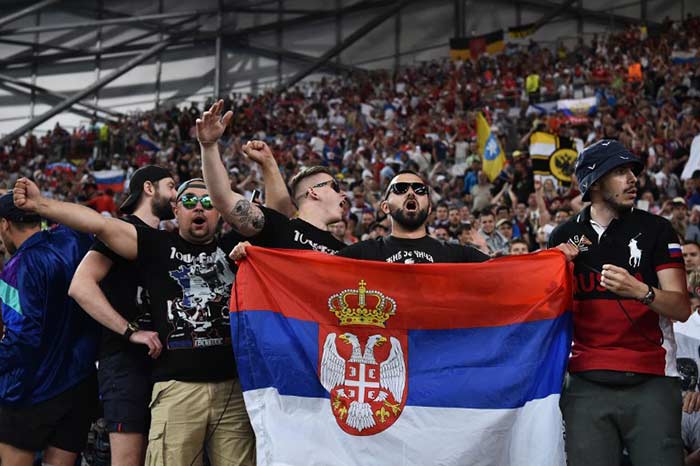 However, the match was marred by crowd trouble with both English and Russian footballs fans indulging in violence.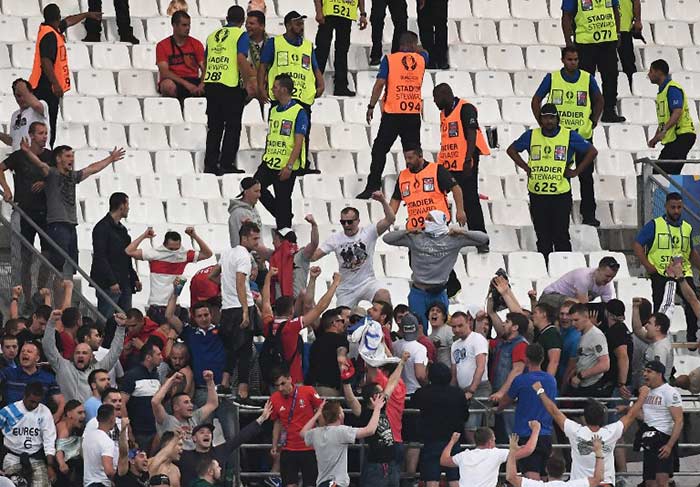 Marseille was plagued with hooligan violence in the build-up to the match and some elements of the crowd indulged in rioting.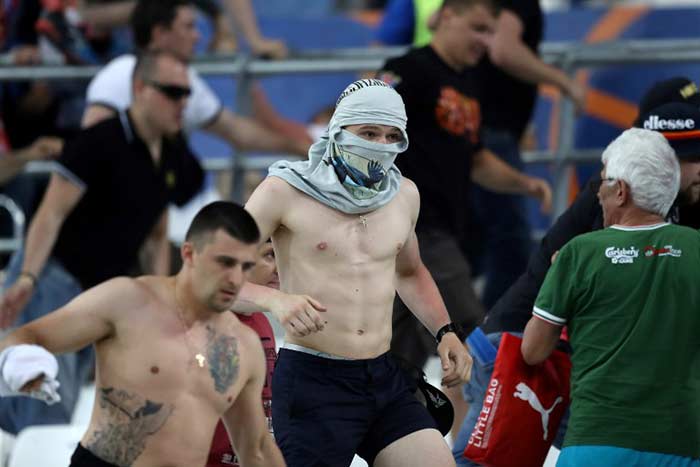 Some sections of the crowd fled the stadium as Stewards sought to control the violence.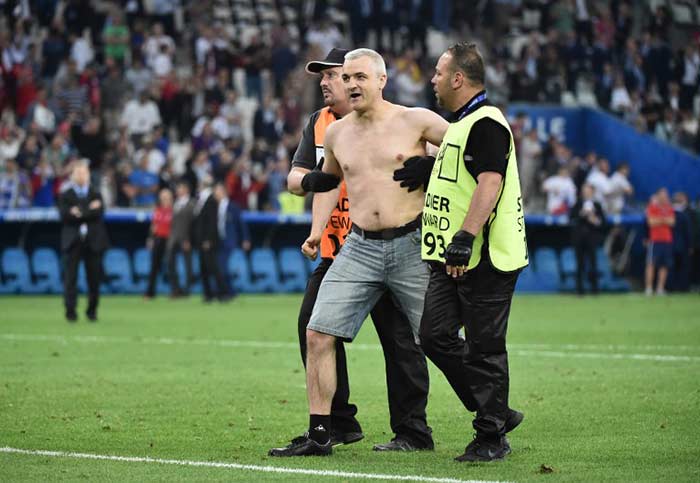 The violence continued even after the match and UEFA have ordered an investigation.