Euro 2016: Eder's Late Strike Helps Italy Defeat Sweden 1-0
Euro 2016: Eder's Late Strike Helps Italy Defeat Sweden 1-0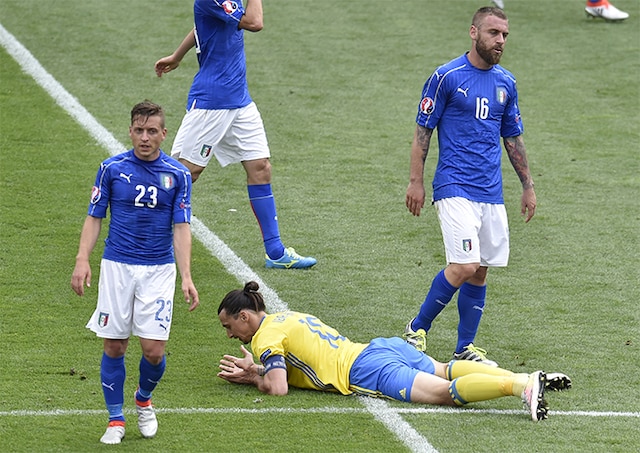 Sweden's Zlatan Ibrahimovic was at his best from the start but could not score (All AFP Images)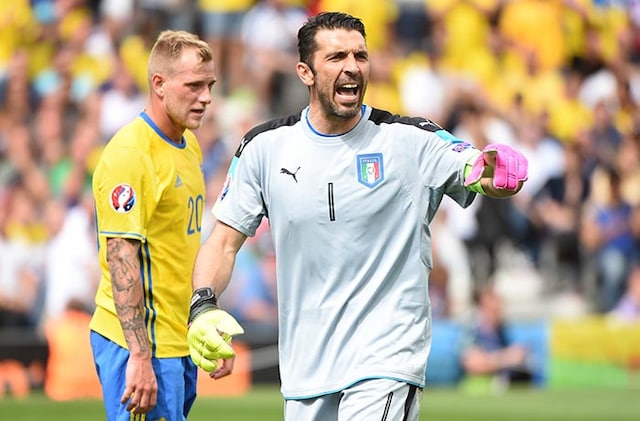 Italy's skipper Gianluigi Buffon did a stellar job in front of the goal post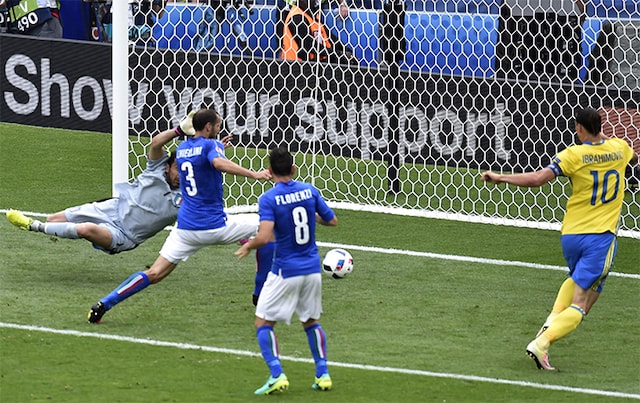 During the last few minutes, Italy players looked at the peak of their game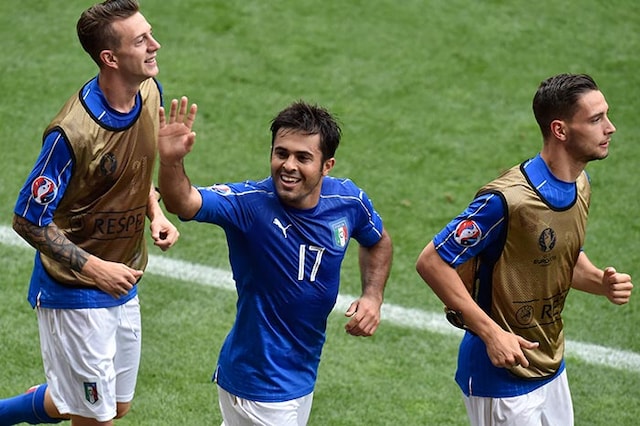 Eder then scored a brilliant late winner to give Italy 1-0 lead over Sweden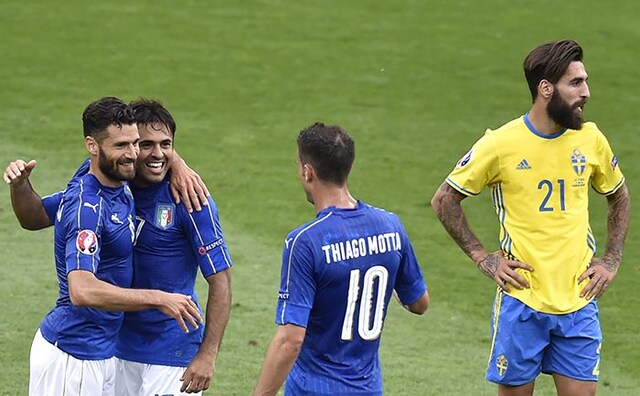 It turned out to be one of those games where nothing happened for 88 minutes and then suddenly all the drama happened.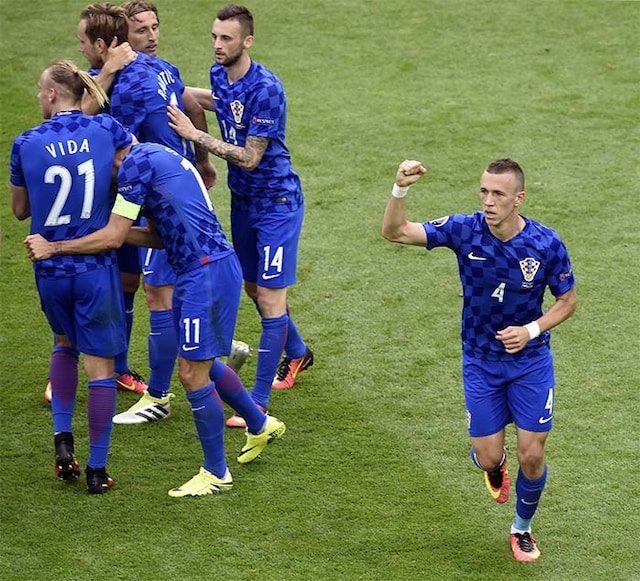 Ivan Perisic (R) scored a brilliant goal in the 37th minute to give Croatia 1-0 lead over Czech Republic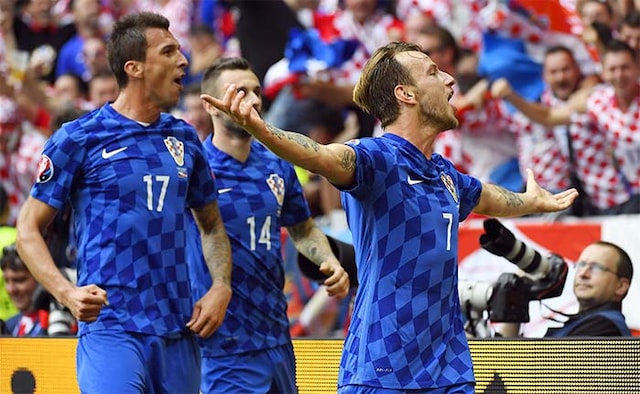 Ivan Rakitic then extended Croatia's lead to 2-0 in the 59th minute.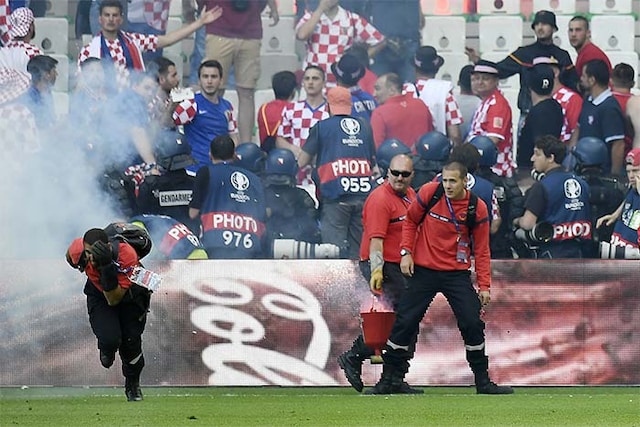 The referee had to stop the match during the last few minutes after flares were thrown on pitch and at stewards.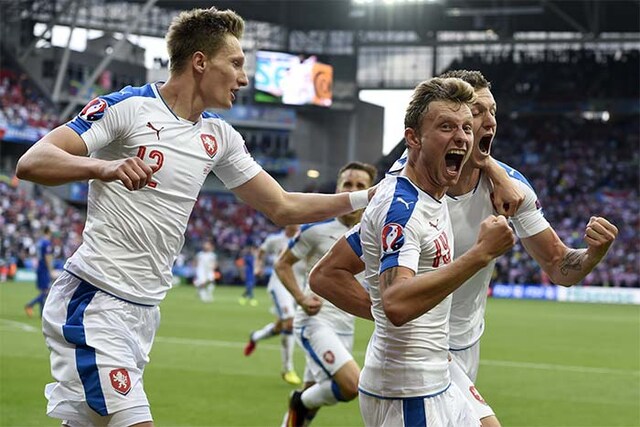 Milan Skoda then scored the first goal for Czech Republic to keep their hopes alive.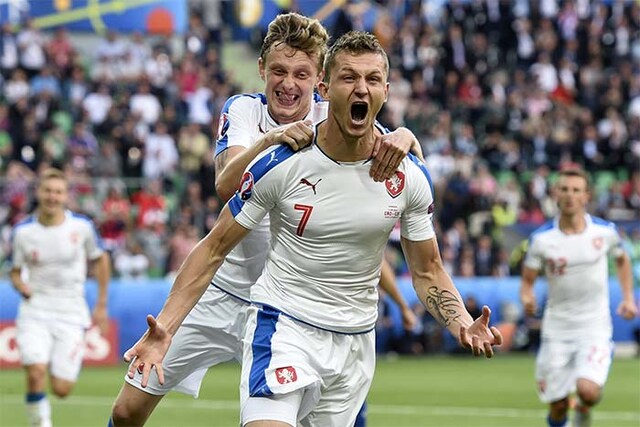 Tomas Necid struck stoppage time penalty to help Czech Republic Draw 2-2 vs Croatia