Euro 2016: Dimitri Payet Gives France Emotional Win in Opening Match
Dimitri Payet scored a match-winning goal in the 89th minute to give France a magnificent 2-1 win in the opening game of the Euro 2016 championships.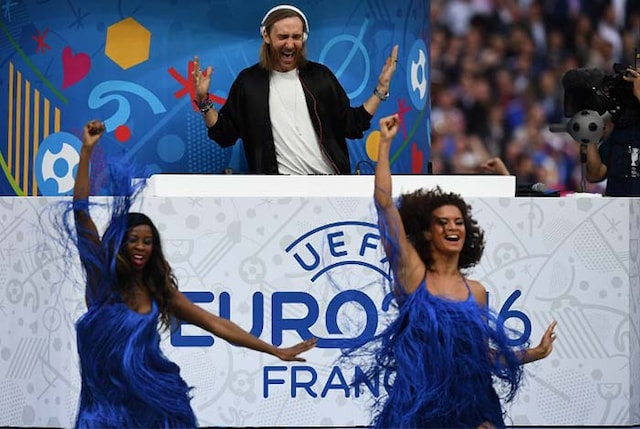 The 2016 Euro Championships got off to a magnificent start as France took on Romania in the opening encounter at State de France. (Images credit: AFP)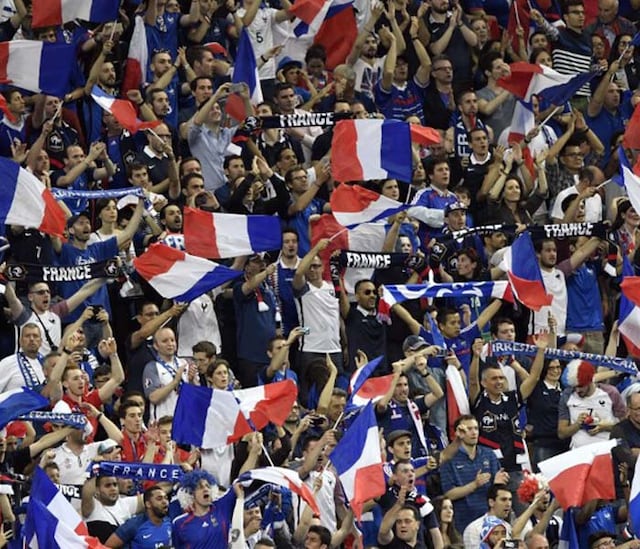 Over 80,000 fans were in attendance to see the home side take on Romania. The tournament had returned to France after 32 years.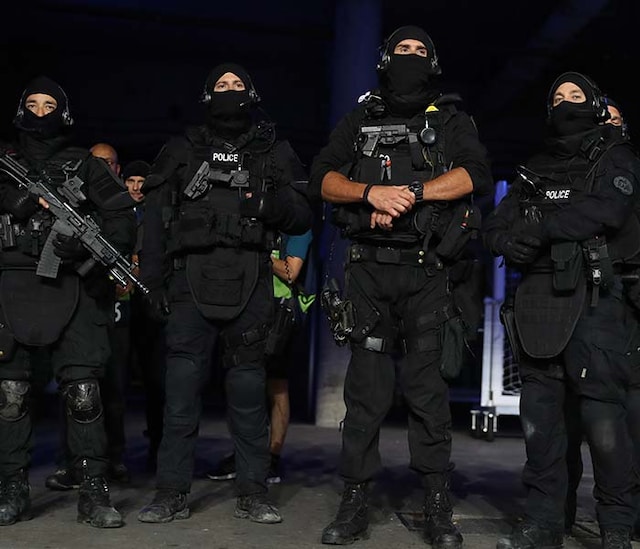 There was a heavy security presence at the stadium has France continued to grapple security issues.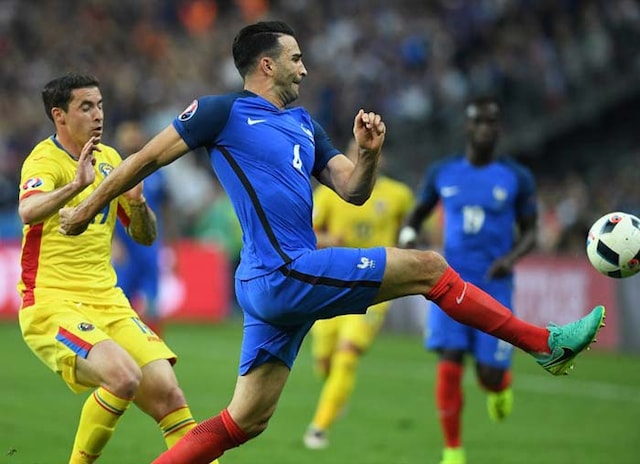 Both teams had a nervous beginning in the first half as they missed some chances to score.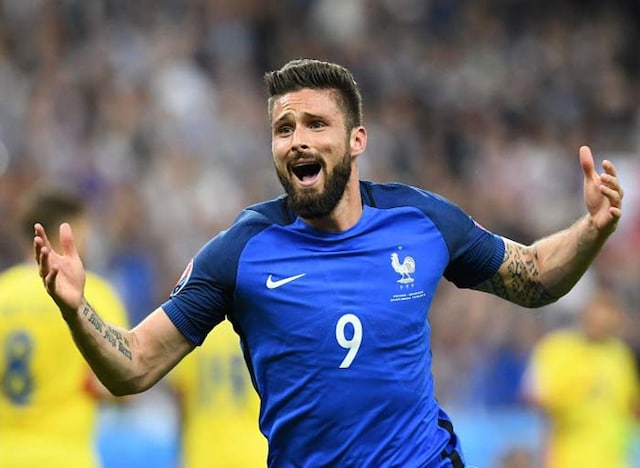 However, Olivier Giroud broke the stalemate and put France ahead in the 57th minute with a magnificent header.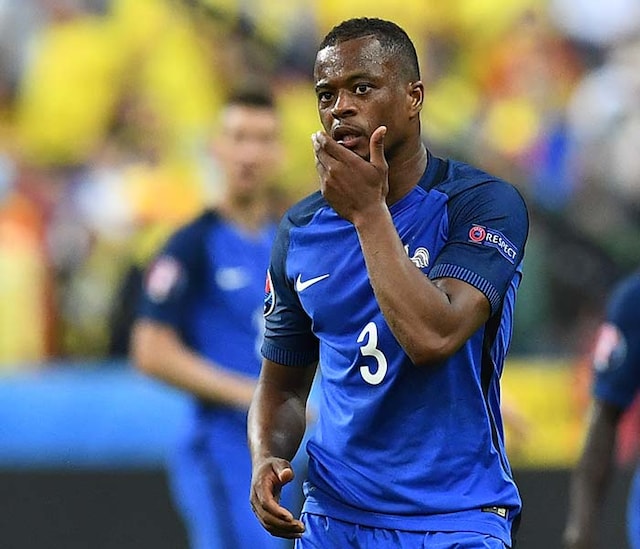 Patrice Evra was having a tough time in the defence as France showed some vulnerability.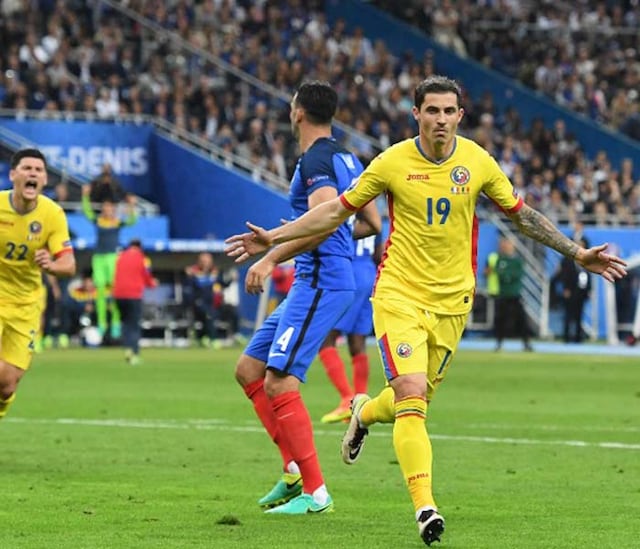 An error from Evra resulted in a penalty from Romania and Bogdan Stancu scored in the 65th minute to put the visitors back on level terms.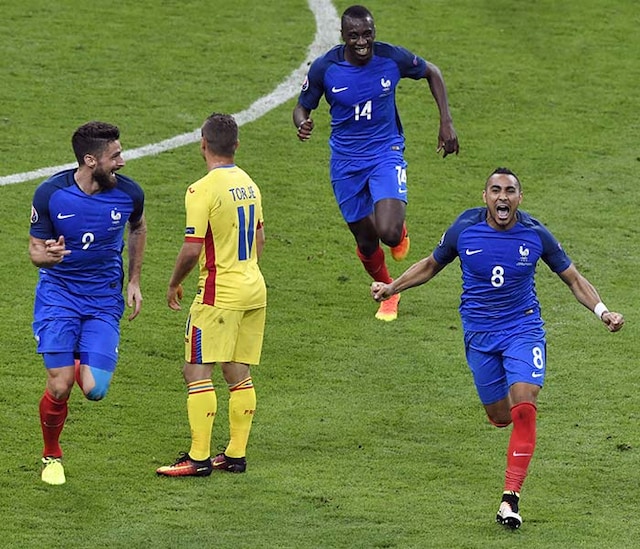 The match looked to headed for a draw but Dimitri Payet's 89th minute left-footed strike put France ahead and sent the entire stadium into delirium.
France held on for a 2-1 win and it was an emotional moment for fans and the players.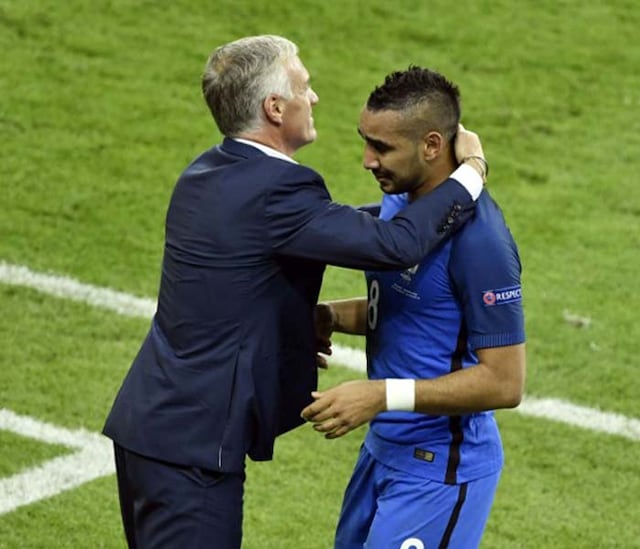 This win helped heal the wounds of the nation which had suffered two terrorist attacks in the last one year. France's next match will be against Albania.