Cheers For Portugal, Tears For Wales in Emotional Semi-Final
Wales had a fairytale run in the Euro 2016 as they reached the semi-final but they lost to Portugal. However, it was a memorable time for both fans.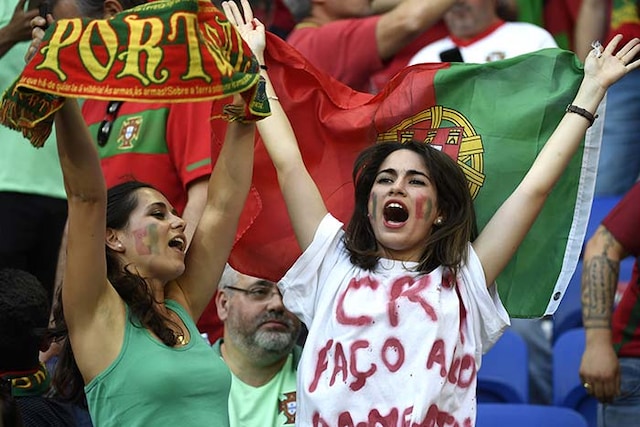 Portugal had a remarkable journey to the semi-finals, having not won a single match in the league stages.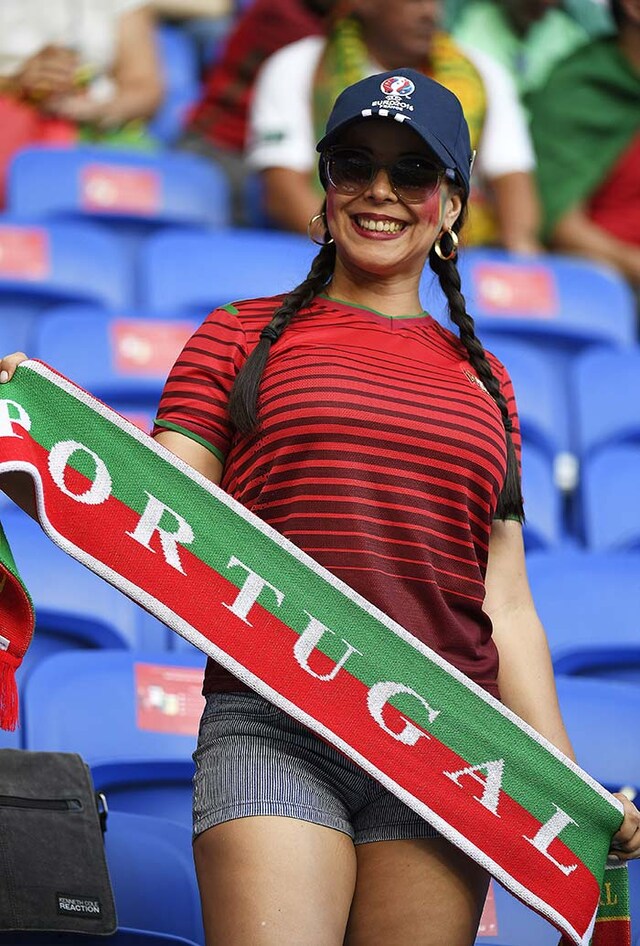 Portugal and Wales came into the Euro 2016 carrying the weight of history. Cristiano Ronaldo's side were aiming to reach the final after 12 years while Wales were making a magnificent impression (All Images: AFP)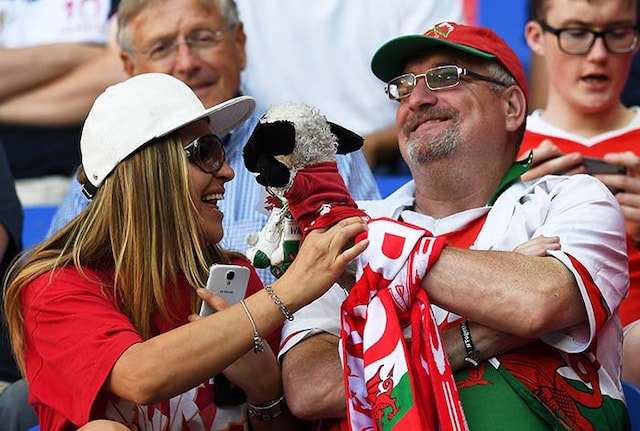 Wales, who were playing their first international tournament since 1958, were proving to be the the tournament's ultimate success story.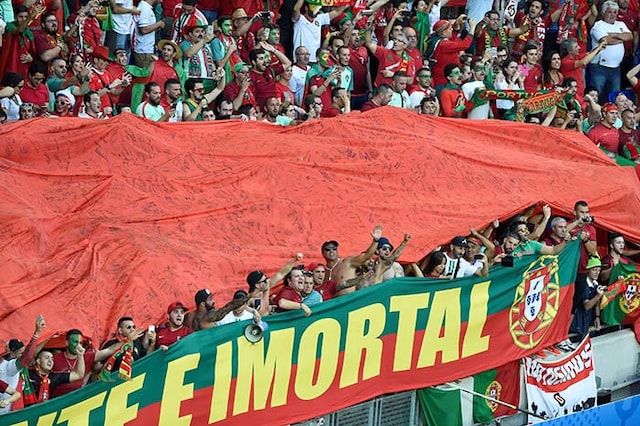 Portugal had also not won an international football tournament and they were desperate to change that.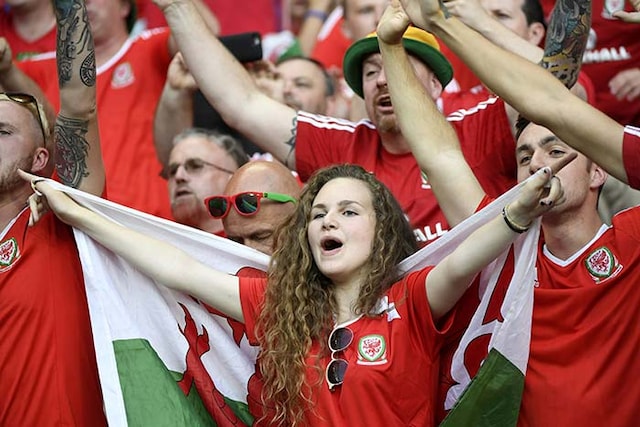 Wales, on the other hand, had emerged out of the shadows of England with their performance in Euro 2016.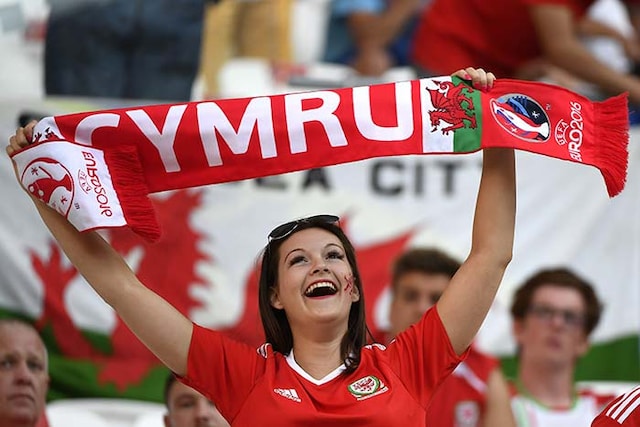 Wales were aiming to recreate the feats of Denmark in 1992 and Greece in 2004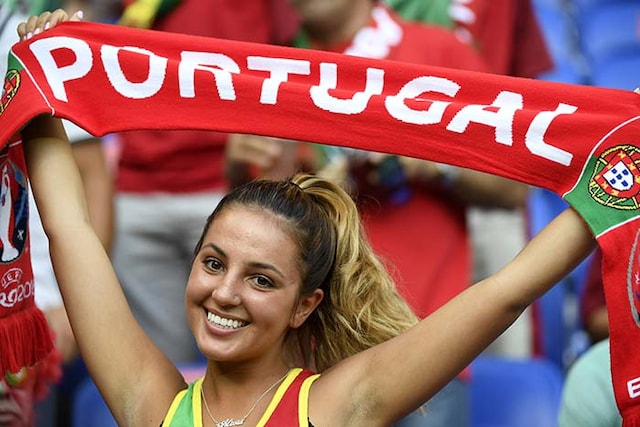 Portugal, who had suffered heartbreak in the 2004 final, had reached the semi-final stage yet again.
Portugal came out all guns blazing and they opened the scoring thanks to Cristiano Ronaldo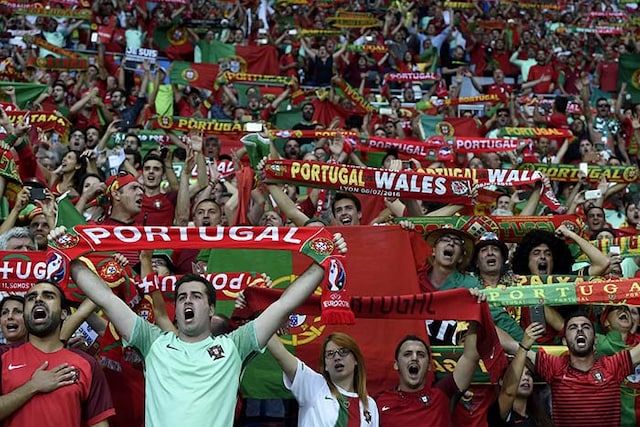 Portugal scored again and they entered the final of Euro 2016 with a 2-0 win over Wales.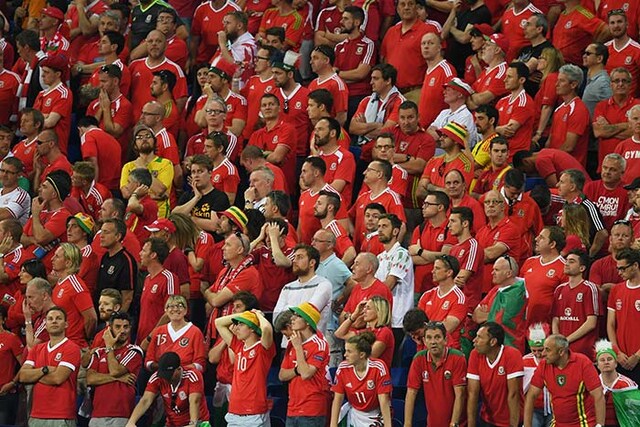 For Wales, who were harbouring hopes of a dream final, it ended their spectacular journey.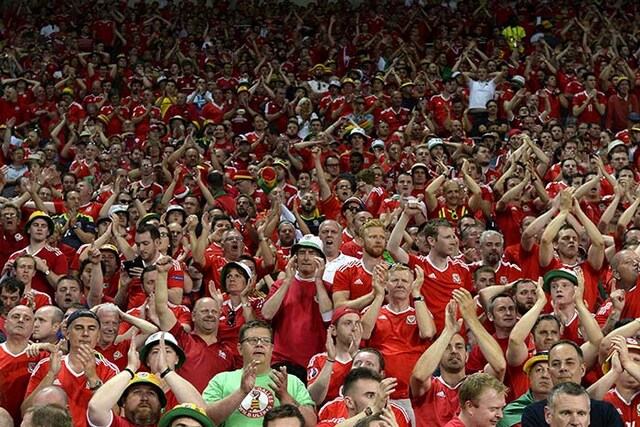 For the Welsh, it was a magnificent journey riddled with wonderful performances, especially their win over world number two Belgium in the quarter-finals.
Portugal had come one step closer to creating history, giving Cristiano Ronaldo a golden opportunity to cement his legacy as one of the greats
There was tremendous appreciation for Wales, with Gareth Bale stating that the future looked bright for the national team.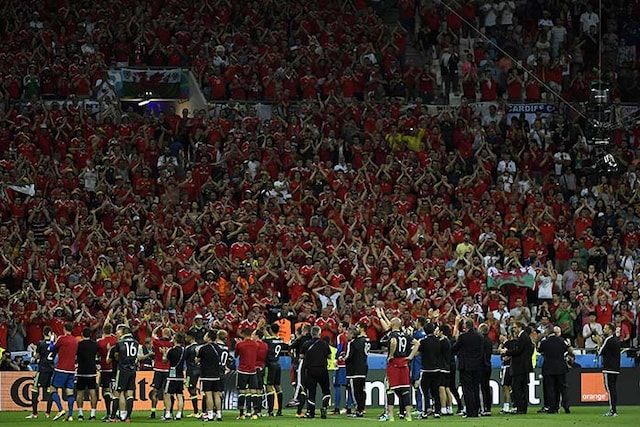 After the win, Ronaldo said, "Dreams are free. We can keep on dreaming." For Portugal, the dream lives on as they await winner of Germany-France clash.