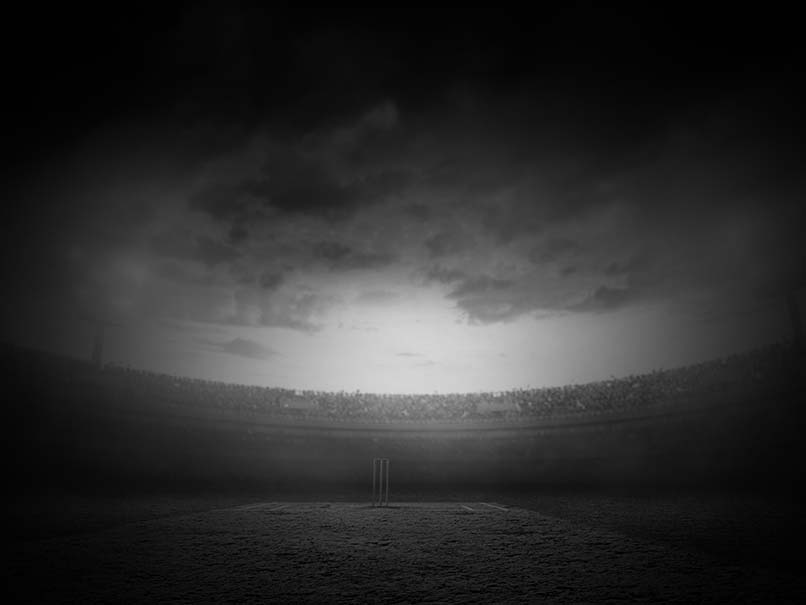 Venue
Brabourne Stadium, Mumbai
About Brabourne Stadium, Mumbai
The Brabourne Stadium in Mumbai is one of the many cricket grounds in Mumbai. It has fallen behind the Wankhede Stadium as the second venue for hosting high-profile fixtures in the city. It is named after the former Governor of Bombay, Lord Brabourne. He allotted this area to the Cricket Club of India who are the owners of the ground and take care of the activities. The ground has also been one serving multiple purposes.

The North Stand of the stadium used to be home to the BCCI HQ as well as the 1983 World Cup trophy before both got shifted to the Cricket centre at the Wankhede in 2006. Brabourne has been host to Test matches from the year 1948-1972 but there were too many issues between the CCI and the Mumbai Cricket Association (MCA), then known as Bombay Cricket Association regarding the allocation of tickets. That caused the MCA to build the new stadium. Ever since the Brabourne has become the second venue in the city but recently, the BCCI announced that rotation policy will be followed so that the ground gets to host international games.

The first Test played here was in 1948 between India and West Indies. The ground has been a venue where many players have loved performing. Frank Worrell once even said that it was one of his favourite places to play cricket because he could sit and chill in his dressing gown until it was his time to bat. In recent times though, the ground has got its share of cricket. It has played host to the teams of Mumbai and Rajasthan in the Indian Twenty20 league as well other than the Indian national team.

One famous incident that happened here would be when the silver jubilee celebrations game saw the CCI XI play against Pakistan. Due to a shortage of players, a then 14-year old Sachin Tendulkar had to come out and field as a substitute for Pakistan. This had caused the rules of the CCI to be amended to allow him to enter the dressing room. The ground has many such incidents and will always remain a really good venue to play cricket. The dimensions are also squarish instead of the normal oval one. Hopefully, the ground with a capacity of 20, 000 just grows in stature and becomes even better with coming time.