India Gear Up For West Indies Twenty20 Challenge In USA
MS Dhoni's Indian team geared up for the upcoming Twenty20 matches against West Indies in the USA with a practice session in Lauderhill.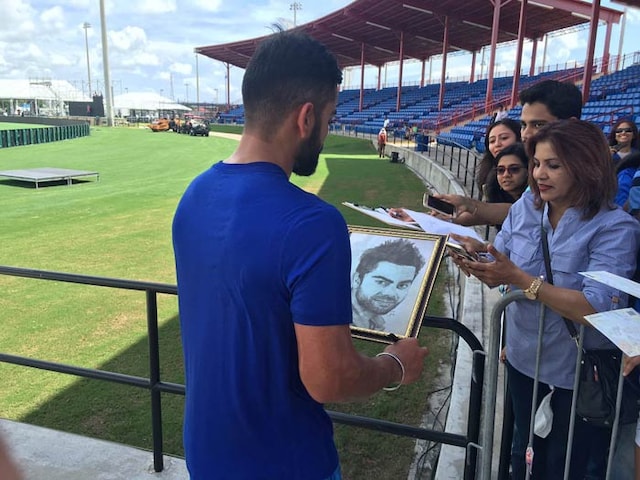 Cricket arrived in the USA big time as India geared up to face West Indies in the two Twenty20 Internationals. (Image credit: BCCI Twitter)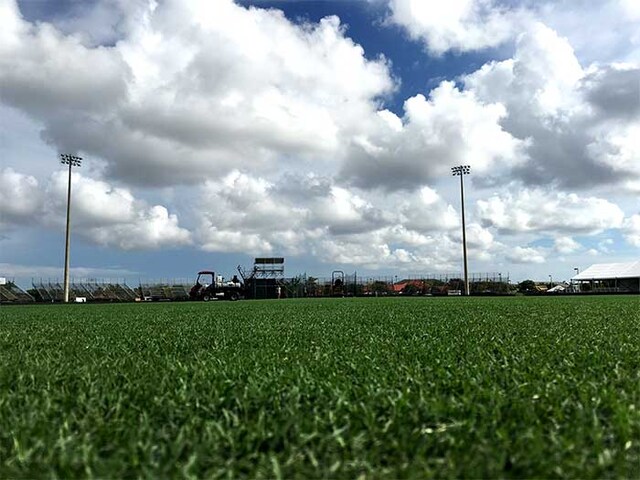 Lauderhill had hosted four Twenty20 Internationals in 2010 and 2012.
MS Dhoni, who arrived a couple of days ago, will take over charge from Virat Kohli, who led India to a 2-0 Test series win over West Indies.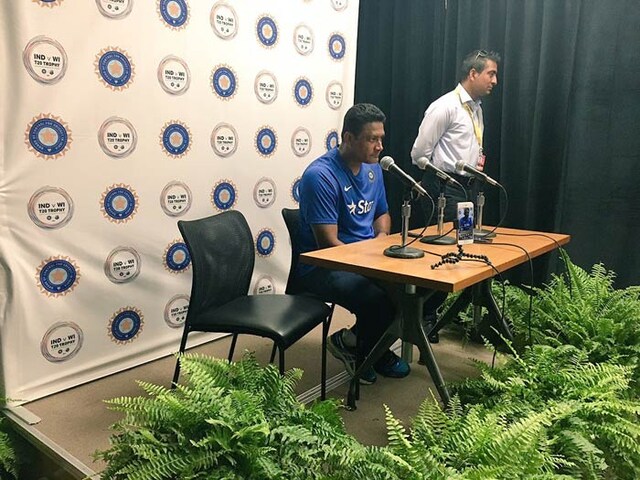 Anil Kumble, the Indian coach, had his first interaction in the US and he said that the two matches against the West Indies will be a tough fight.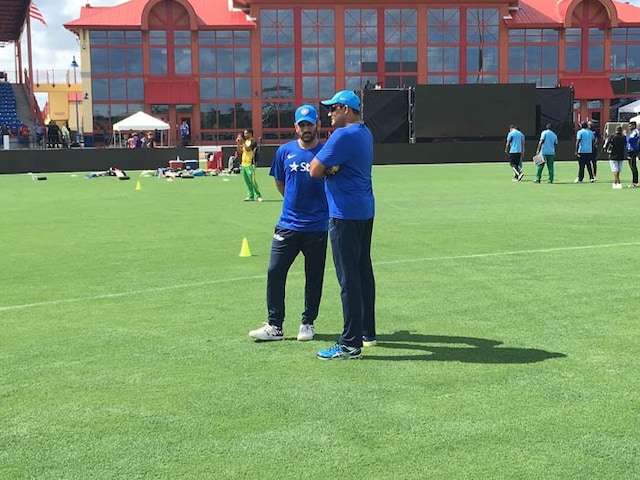 Kumble was involved in some serious discussions with Dhoni. This is the first time that these two players are working together in this set-up.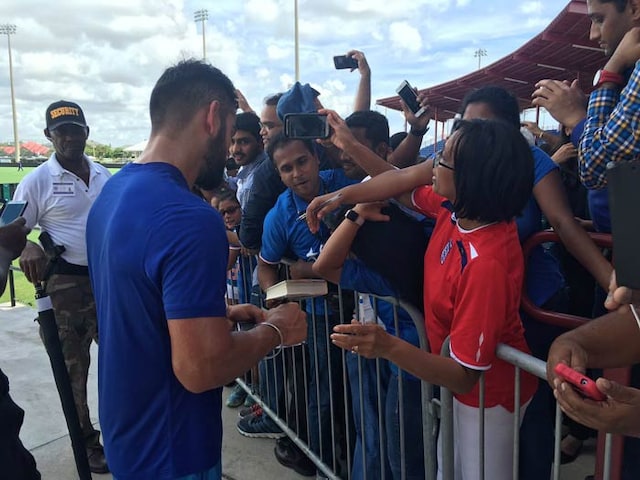 All eyes were on Virat Kohli, who obliged the fans with some autographs during the practice session.
Kohli has been in fine form in T20s in 2016, averaging over 130 and scoring a record 973 runs in the 2016 Indian Premier League edition.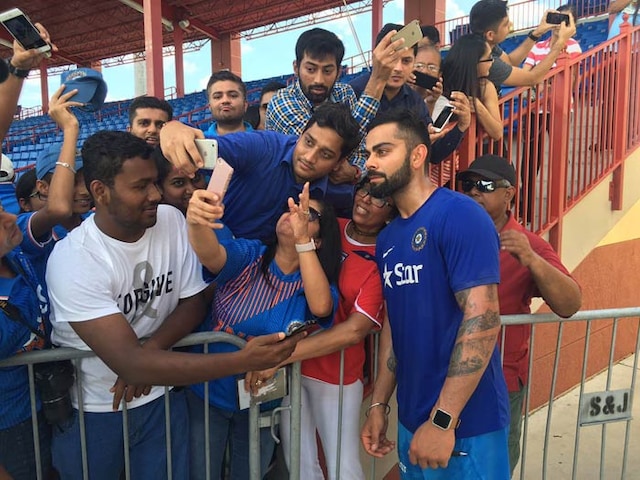 Kohli will be eyeing revenge against the West Indies, who knocked India out in the semi-final of the World T20 in 2016.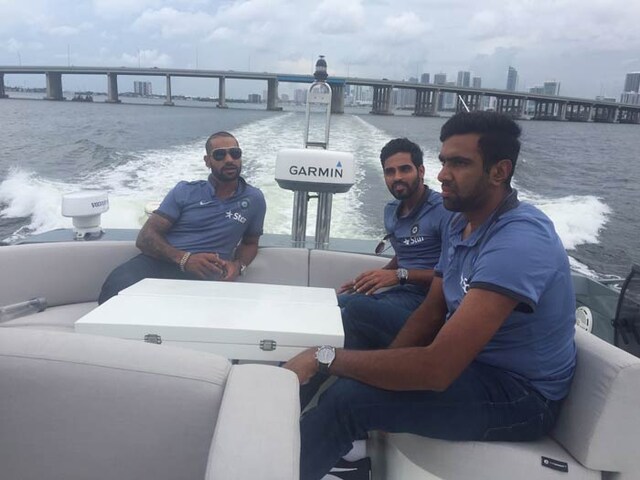 In addition, the Indian team have also enjoyed their time in the US. Some members had an interaction with players from the Miami Heat NBA franchise.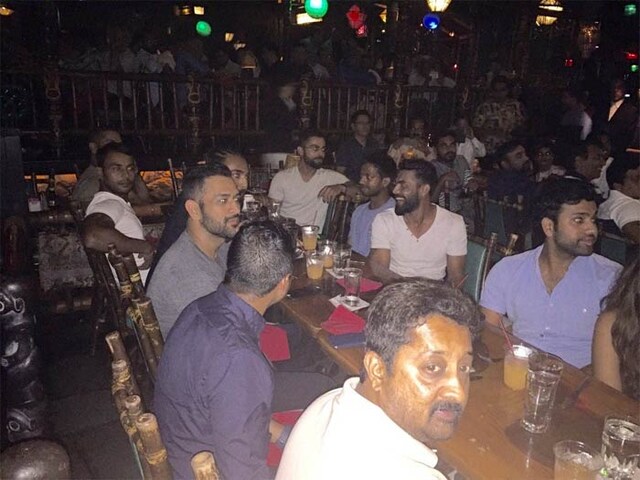 The Indian squad also enjoyed a team dinner at the hotel. This is the first time India will be playing a cricket match in the US.