Indian players to watch out for in Twenty20
With the return of Yuvraj Singh and Harbhajan Singh, the inclusion of Lakshmipathy Balaji, Piyush Chawla and Manoj Tiwary, fans could expect some fireworks when Team India turn up against New Zealand. Remember, India have not won a T20 against the Black Caps in three previous encounters.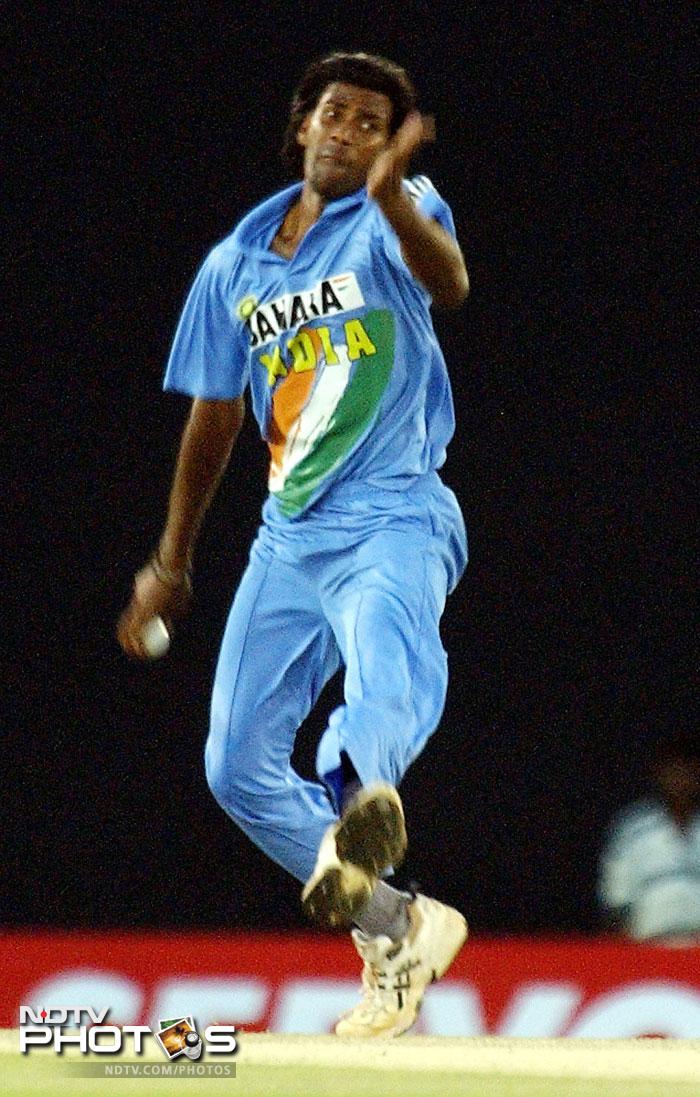 <b>Lakshmipathy Balaji</b> last played for India in an inconsequential ODI against Sri Lanka in 2009. Then, he bowled just 5 overs and gave away 32 runs. India lost the match. Since, Balaji has performed well in T20s in IPL. In 68 matches he has amassed 75 wickets at a decent average of 22.92 and thus got a well deserved place. (All AFP Photos)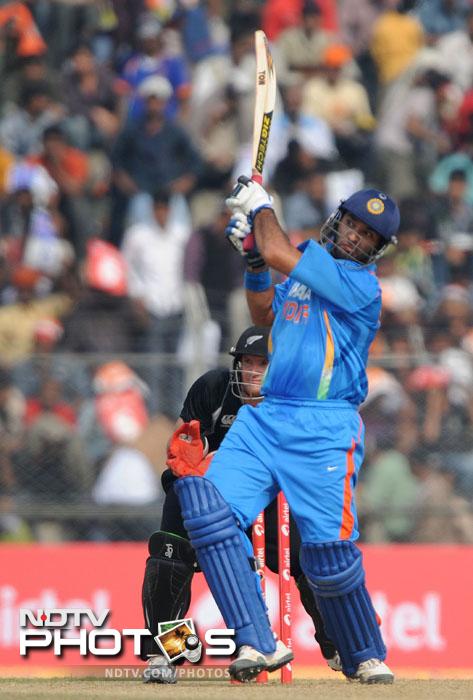 <b>Yuvraj Singh</b>: His was probably the most awaited of selections. Having fully recovered from lung cancer and being given the clear by BCCI, Yuvi will be looking to go all out against New Zealand. His last T20 game for India was against South Africa at Durban in 2011. He last played for India against West Indies in a test-match in November 2011.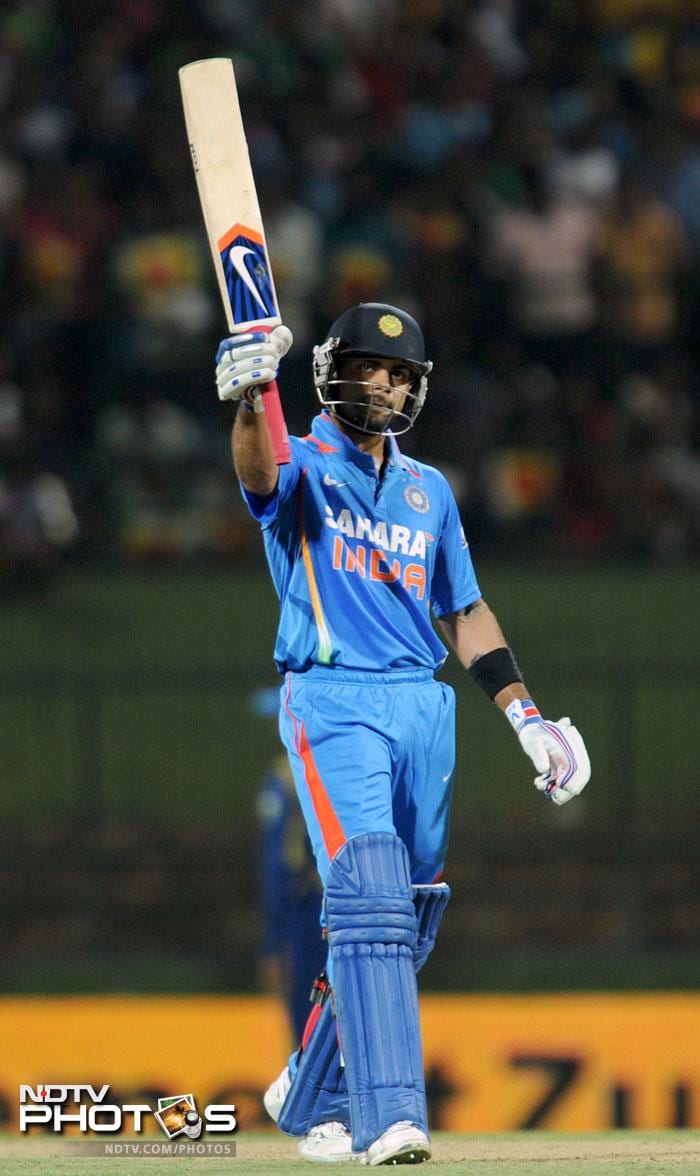 <b>Virat Kohli</b>: Virat Kohli has been India's best batsman across all formats for some time now. In the last T20 India played, Virat was the leading scorer with 68. In 90 ODIs, he averages a staggering 51.81. He was also the only one to score a century in the disastrous tour of Australia. India will be looking to him to deliver against New Zealand and in the upcoming World Twenty20.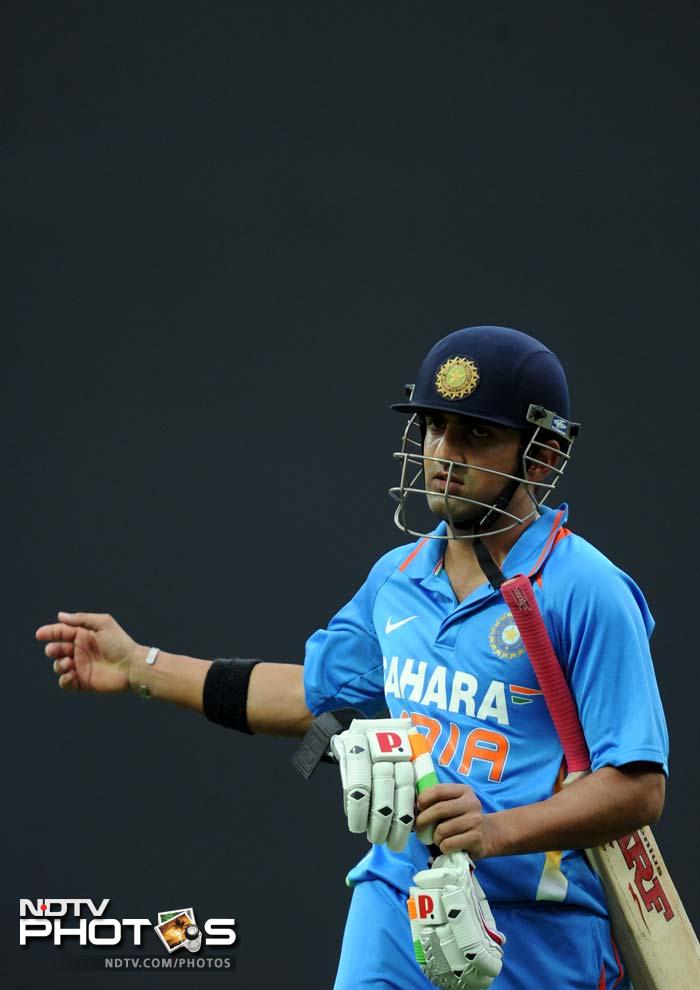 <b>Gautam Gambhir</b>: There were questions being raised about his form and rightly so as he could manage just a single fifty in the twin 'Aussie-English' debacle. He has come back well though with a successful Sri Lanka tour. In fact he is one of India's best bet when it comes to T20.
<b>Irfan Pathan</b>: Vinay Kumar's eleventh hour injury was a bane for the Karnataka boy but the Baroda pacer gained from it. Ever since Irfan lost his pace, he has struggled to get what is most required of him, wickets. Despite that, a spirited return must have boosted the left-armer and he would love to continue that. Dhoni clearly sees him as the all-rounder and batting definitely will hold Pathan in good stead.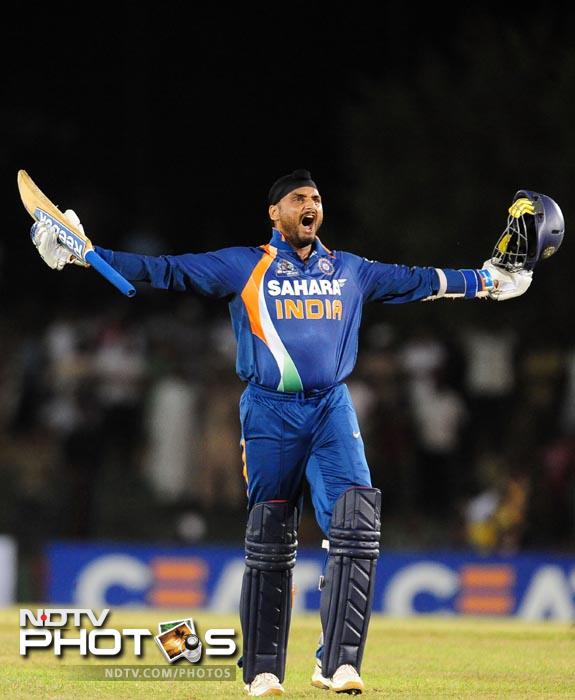 <b>Harbhajan Singh</b>: Bhajji has been neglected by the selectors since the England tour. It must have been an emotional touch that led to his inclusion in the T20 squad but the turbanator would love to prove his detractors wrong. For him, this will be a Golden opportunity to get back to where he really belongs.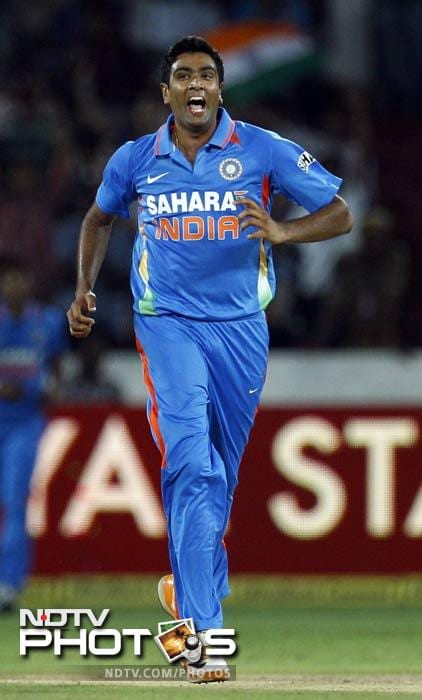 <b>Ravichandran Ashwin</b>: Ashwin is probably India's best Twenty20 bowler. With a strong backing from his skipper Dhoni(in both blue and yellow), Ashwin has come a long way in cementing his place in the squad. His IPL form has yet not mirrored in the T20Is but as they say 'cometh the hour, cometh the man'. Bhajji and Ashwin could form a potent pair, even though both are off-spinners.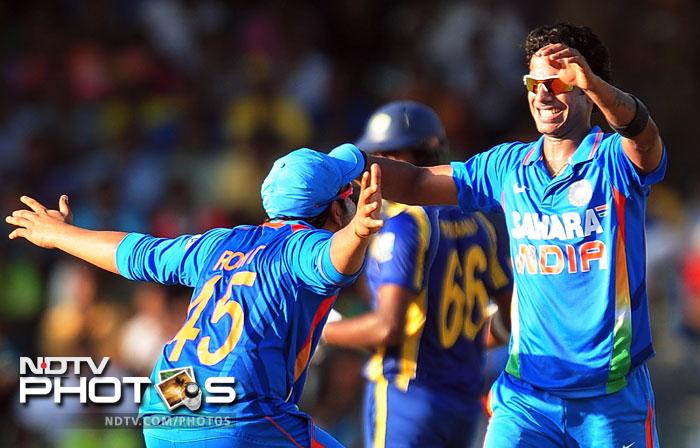 <b>Manoj Tiwary</b>: Playing for India is tough and if this statement fits anybody the best, it's Tiwary. In and out of the squad, getting ignored for struggling players is his problem but could be his strength too in a way. Moreover, he sprung up a surprise with his bowling against Sri Lanka and that aspect could play in his favour.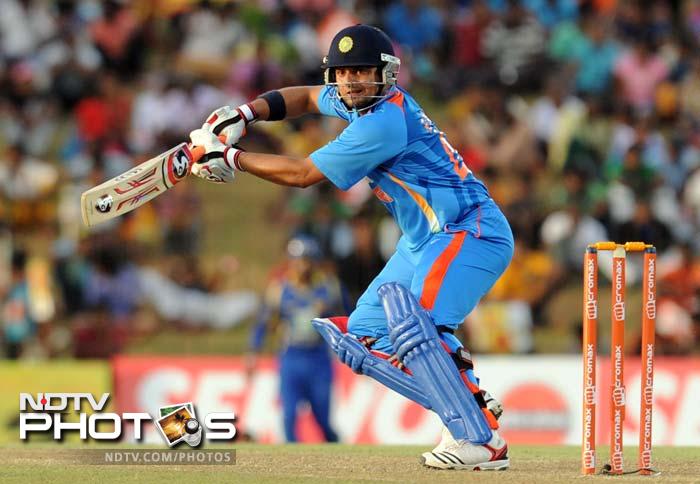 <b>Suresh Raina</b>: He might have struggled in the longer format and form might have eluded him in ODIs during the hazardous Australia and England tours but Raina is India's go-to man in the T20 internationals. Even Sri Lanka tour was a decent outing for the southpaw. Continuing the form would not only be in his best interest but also for the team.