1st Test, Day 1: India vs New Zealand
Cheteshwar Pujara was included in the side and he thanked all for the chance by slamming his maiden Test century, against New Zealand. India took 307/5 from the day's play. (AFP images)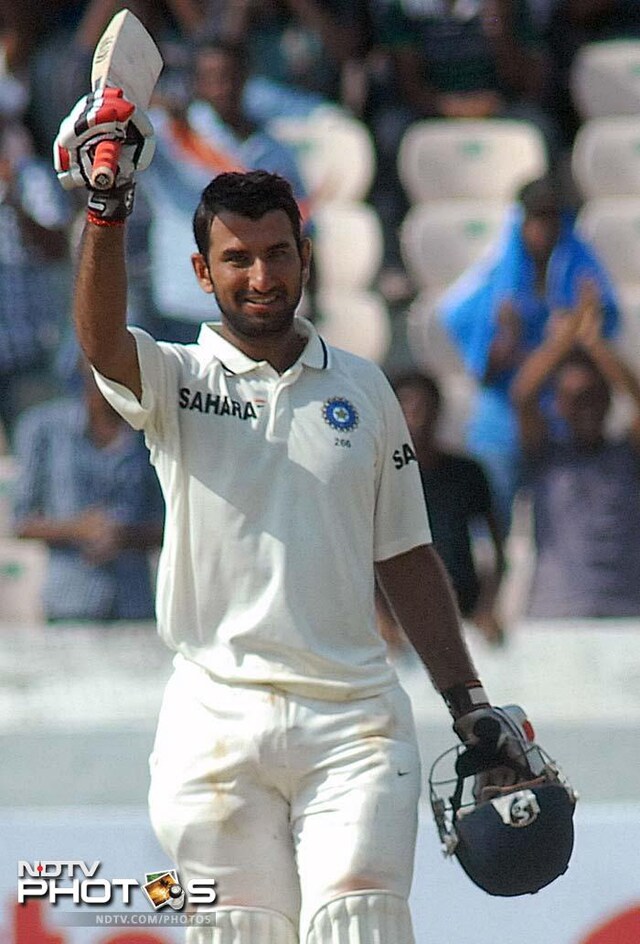 Cheteshwar Pujara was included in the side and he thanked all for the chance by slamming his maiden Test century, against New Zealand. India took 307/5 from the day's play. (AFP images)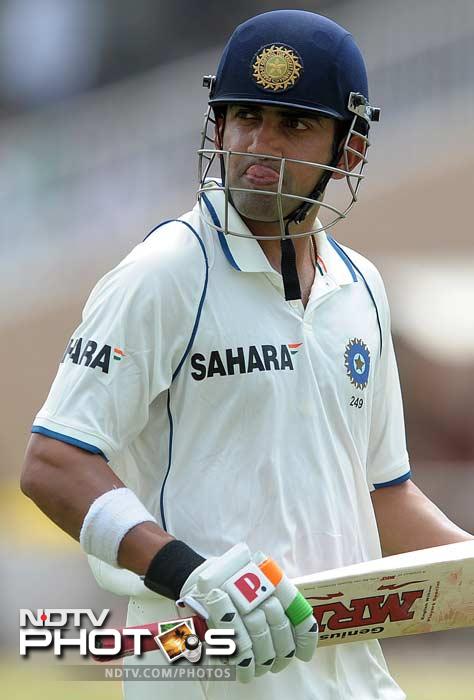 India won the toss and opted to bat. Gautam Gambhir (in pic) and Virender Sehwag opened the innings and both looked good for a bit. Gambhir (22) was the first to fall though.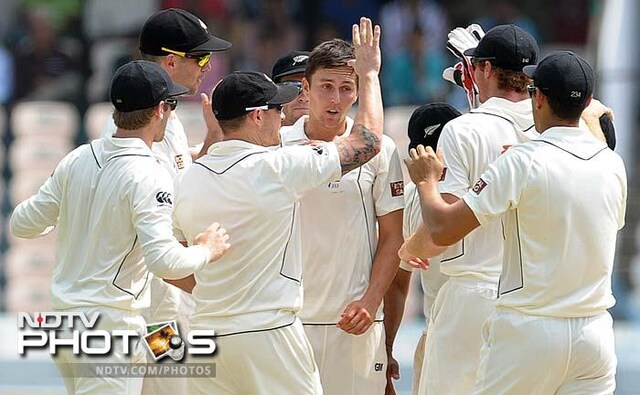 Trent Boult (center) claimed Gambhir and also took the wicket of Sachin Tendulkar.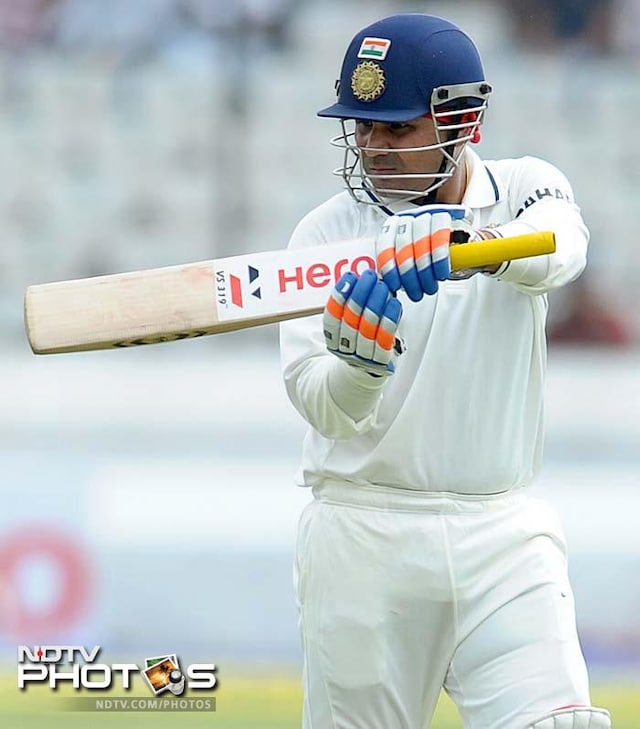 Sehwag though was New Zealand's second victim. He scored 47 before being removed by Doug Bracewell.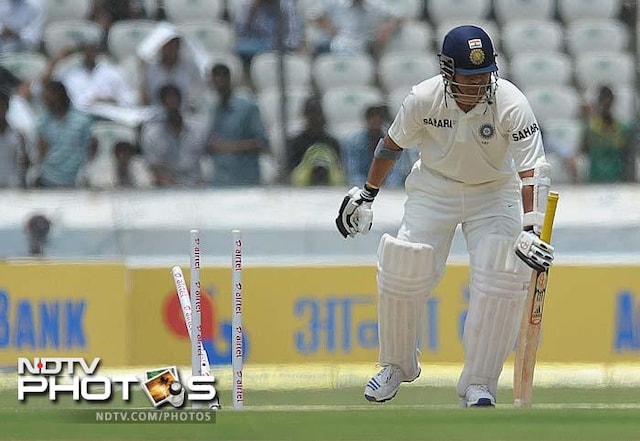 Sachin Tendulkar is seen here after he was bowled on a personal score of 19.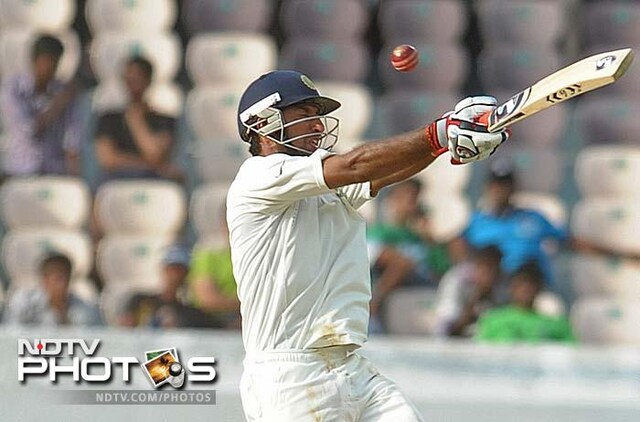 With India on 125/3, Pujara who had come in at the dismissal of Gambhir, continued to show a lot of maturity in his innings.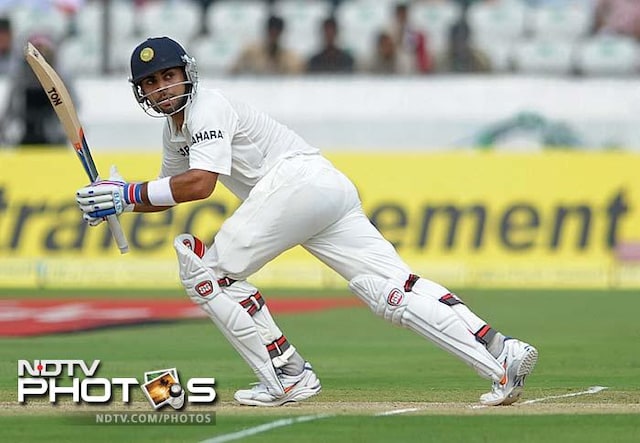 Pujara was supported well by Virat Kohli (58) and the two set the right base for India's innings. The hosts ended the day with Pujara and skipper MS Dhoni at the crease.
Spectators in Hyderabad did miss their local hero - VVS Laxman - who recently retired from international cricket.