Team Injured: Sachin Tendulkar latest casualty
The injury list of the Indian cricket team is increasing dangerously now. Is it time the BCCI took a note of excessive cricket and did something about their injury management policy? Take a look at the list of players who are recovering from various injuries or are playing with pain, and decide it yourself!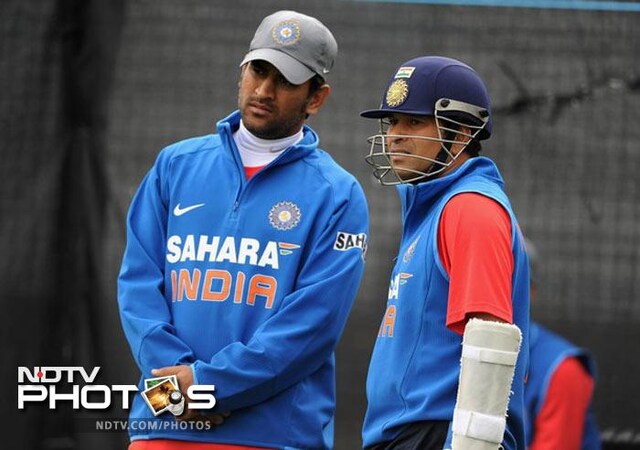 Sachin Tendulkar is the latest Indian casualty of the England tour. After sitting out of the first ODI, the Master Blaster has been ruled out of the ODI series. He has been advised a rest of four weeks. This means he will miss the Champions League T20, starting September 23.

India's tour of England has proved to be a costly one for MS Dhoni & Co as they have lost seven members of the team to various injuries. Take a look.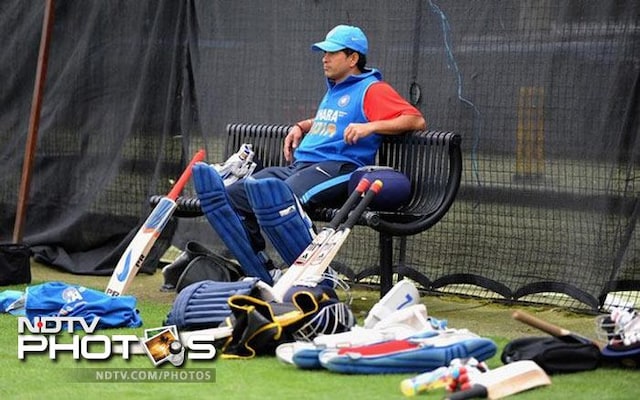 Sachin Tendulkar has been ruled out of the remainder of India's tour of England, and is set to miss Mumbai Indians' Champions League campaign as well, after a visit to a specialist in London confirmed that he will require four weeks' of rest to recover from an inflamed big toe in his right foot.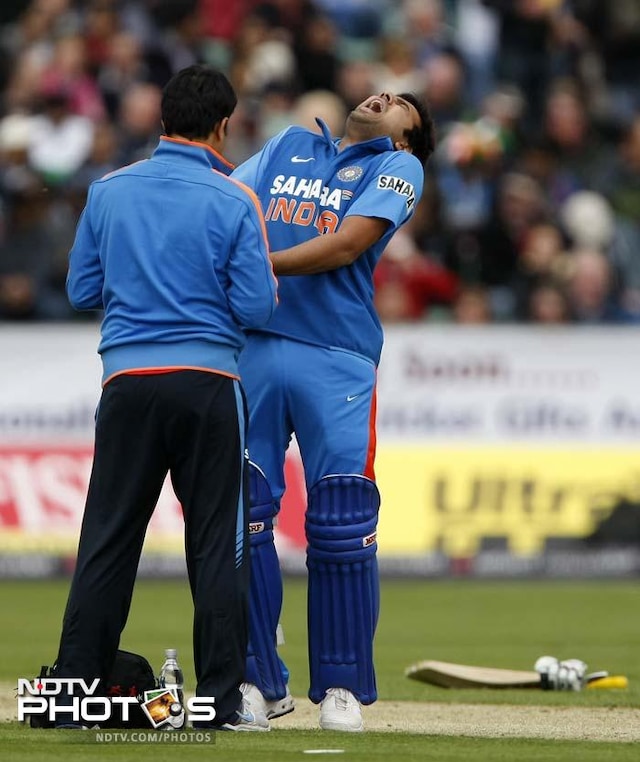 Rohit Sharma was ruled out of the five-match ODI series against England after suffering a fracture in the index finger of his right hand in the 1st ODI against England. Sharma was hit by a Stuart Broad delivery in the 38th over of the Indian innings.
The Indian opener has been ruled out of the ODI series after he met with an eye-specialist. He suffered from a concussion and has been complaining of blurred vision. Gambhir had backpedalled to catch a pull by Kevin Pietersen at mid-on on the second day of the final Test at the Oval but tripped and fell on his head.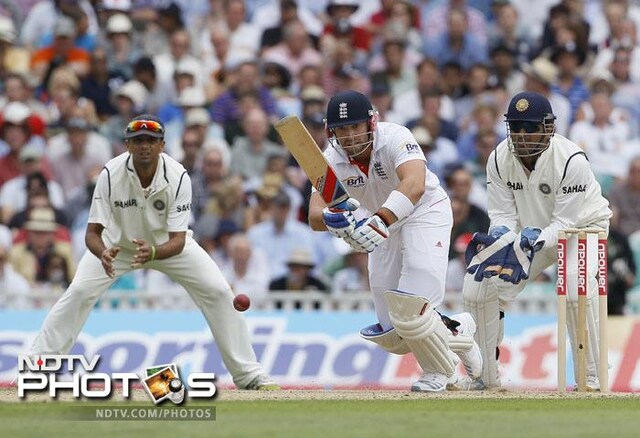 Have you noticed heavily padded fingers of the Indian skipper and his messy glove work in the ongoing England tour? Yes, if former England keeper Paul Nixon is to be believed, Dhoni has sore hands and that's hampering his wicketkeeping.
According to a BCCI statement, Sehwag suffered from an ear infection that forced him out of the England tour. But was it the ear alone? Coming into the series after his shoulder surgery, one could see from the way he batted and frequent trips of the physiotherapist to the middle to treat his shoulder that he was not really comfortable.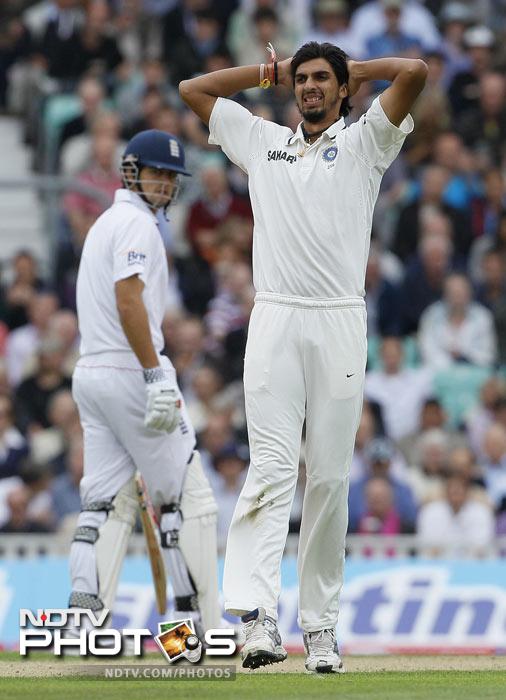 The lanky pacer has confirmed that he will undergo a surgery on his left ankle after the Australia tour later this year. Ishant had sustained a ligament injury in his left ankle during the Birmingham Test.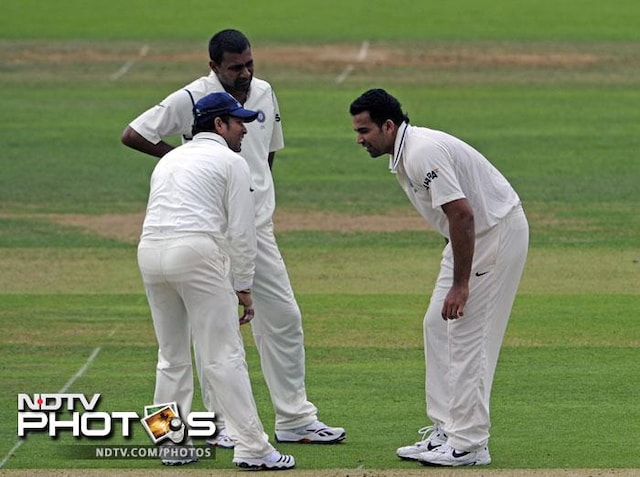 But one pacer who could not delay his ankle surgery was Zaheer Khan. He broke down on the first day of the first Test at Lord's. Though he is recovering well and is walking on crutches, Zaheer is set to miss Champions League T20, home series against England and the West Indies. Will he be back for the Australia tour? Fingers crossed!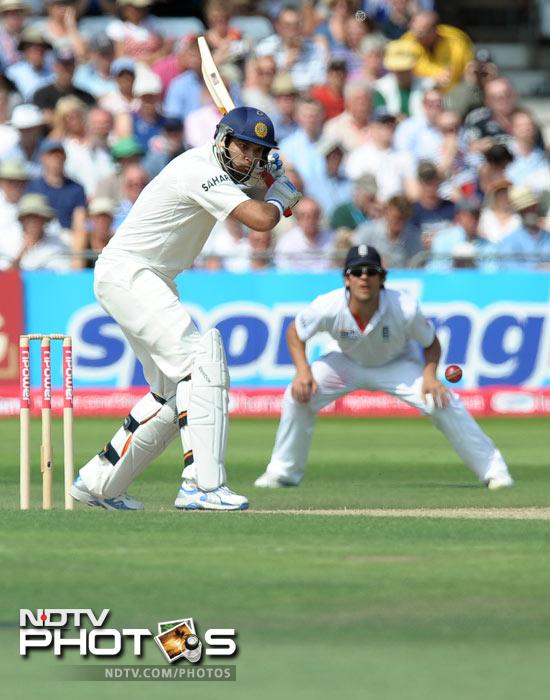 This man is running out of luck and consequently time. Yuvraj fractured his left index finger while batting. He will be out for another couple of weeks.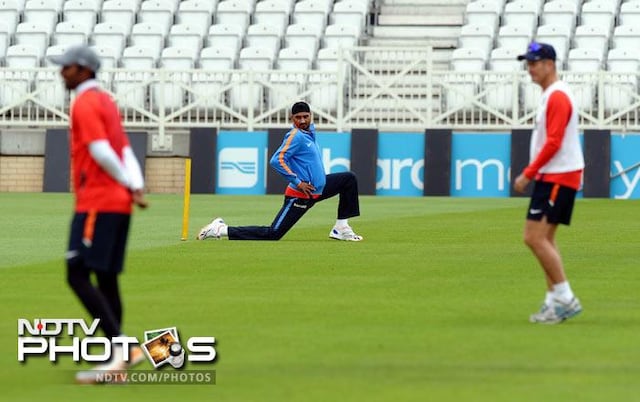 As if his poor form was not enough, the leading off-spinner sustained a lower abdominal tear. He is likely to recover in three weeks' time.