Meet the bad boys of Team India
Move over Yuvraj, Zaheer and Bhajji, Team India has a new breed of bad-boys who admire the likes of Rahul Dravid, VVS Laxman and Sachin Tendulkar, but certainly don't emulate their conduct, on or off the field.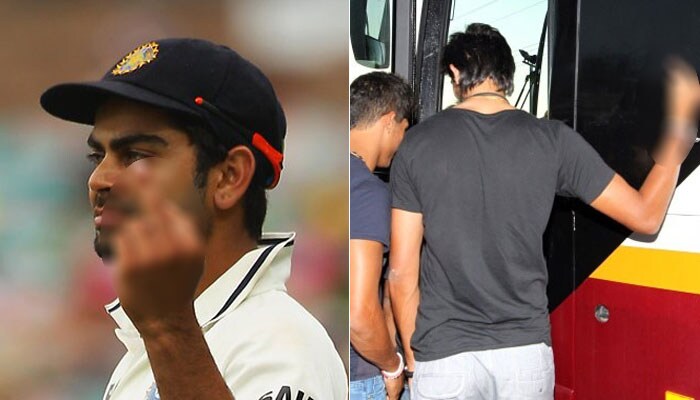 Move over Yuvraj, Zaheer and Bhajji, Team India has a new breed of bad-boys who admire the likes of Rahul Dravid, VVS Laxman and Sachin Tendulkar, but certainly don't emulate their conduct, on or off the field. Within a week, two Indian cricketers, Virat Kohli and Ishant Sharma, flipped off the Australian fans, after failing to stand their taunts. But their reaction has been widely criticised, as such reactions are seldom associated with the Indian players.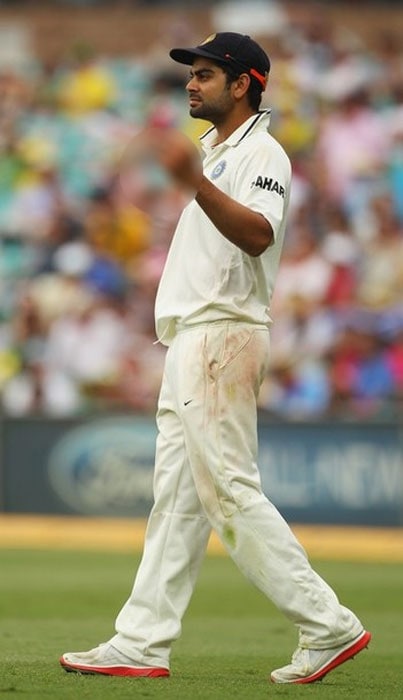 <b>Virat Kohli:</b> If India's last tour of Australia had monkeygate, this one has finger-gate. India batsman Virat Kohli flipped off the crowd during the Sydney Test. He defended his reaction on Twitter: "i agree cricketers dont have to retaliate. what when the crowd says the worst things about your mother and sister. the worst ive heard". <br><br>Kohli found a sympathiser in Kevin Pietersen, who replied to his tweet thus: "ha ha ha ha ha!!! Welcome to Australia buddy!!" To which Kohli replied: "never heard crap like that. Ever"<br><br>Kohli was eventually fined 50% of his match fee.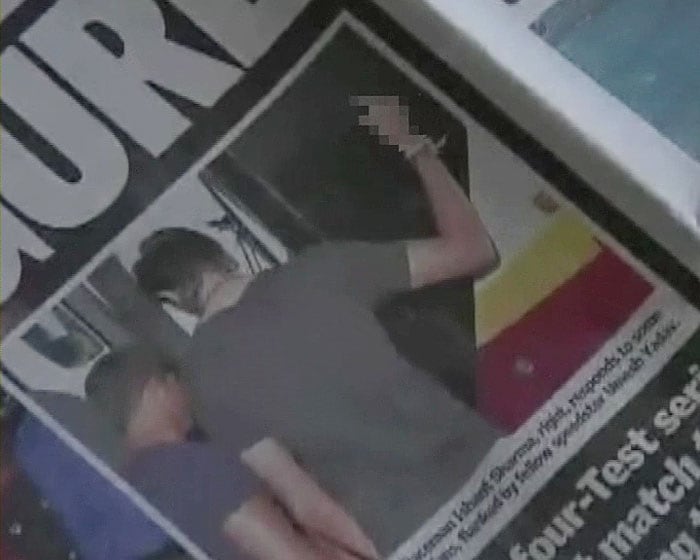 <b>Ishant Sharma:</b> The lanky pacer showed his middle digit to a heckling Australian crowd which began taunting the pacer while the players were returning to their bus after a karting session. "Why don't you go learn how to bat and bowl before you go go-karting. It will be three-nil mate," a local fan had a go at the bowler that proved to be the last straw for him.<br><br>Here is a quick look at other Indian cricketers who hogged the limelight for wrong reasons.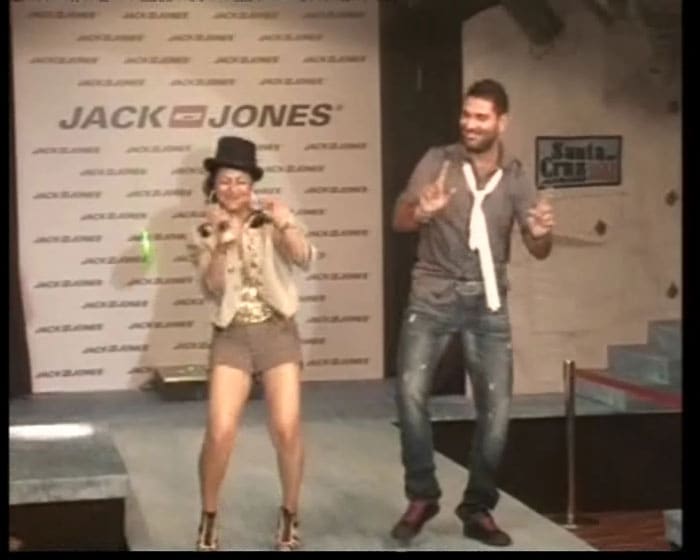 Indian fans might be waiting for his return with bated breath, but Yuvraj Singh has been Team India's perennial bad boy or so has he been portrayed. Although he won India the World Cup, Yuvraj had had a series of incidents that went against him. In 2010, it was his alleged differences with Kumar Sangakkara, who replaced him as the Kings XI Punjab captain. His aweful form during the IPL 3 didn't go in his favour and it only fuelled the rumourmills, which suggested that he was under-performing deliberately.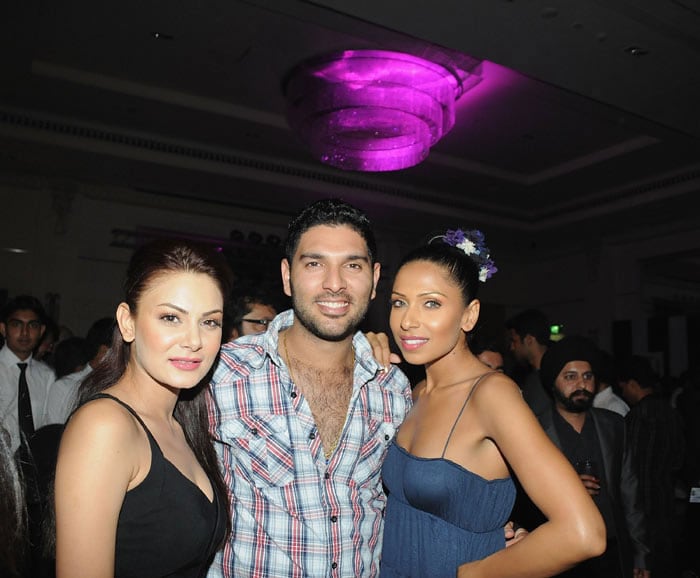 While he had a slump in the IPL 3, Yuvraj remained one of the most active cricketers in the IPL's post-match parties. He was also linked with model Anchal Kumar during the IPL 3. Both Yuvraj and Anchal denied the reports.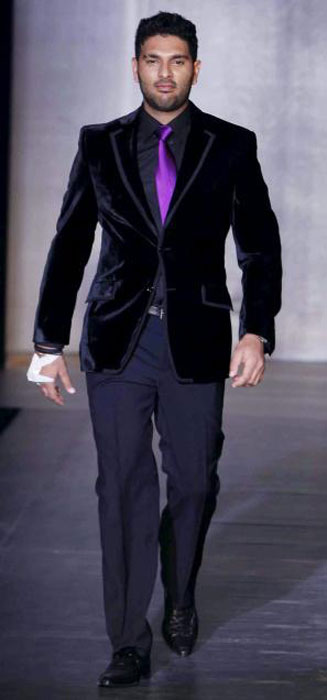 More trouble awaited the Punjab dasher in the Caribbean. Slamming six sixes in the first edition of the ICC World T20 in 2007, Yuvraj had set a very high benchmark for himself. And he failed to live upto it.<br><br>During the third edition of the World T20 in 2010, Yuvraj drew more flak for his silent willow and oversized waistline. Once an electric fielder at point region, Yuvraj was seen stopping the ball at mid-on or mid-off.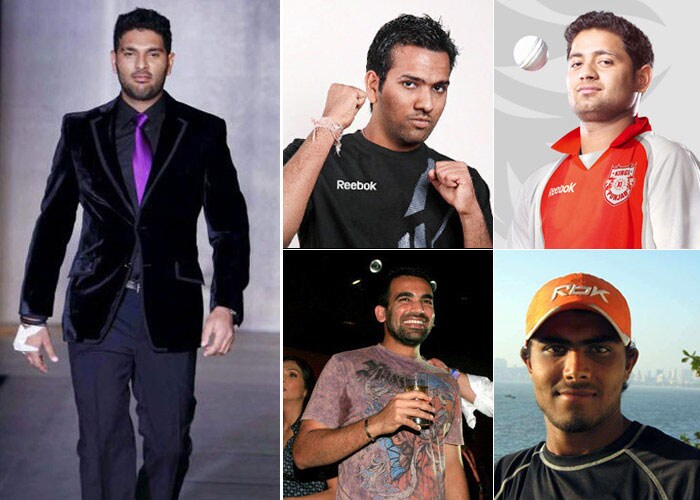 To add fuel to the fire, Yuvraj and his five teammates - Zaheer Khan, Ravindra Jadeja, Rohit Sharma, Ashish Nehra and Piyush Chawla - got involved in a pub brawl with fans in the West Indies, who were upset with their disastrous performance in the ICC World T20.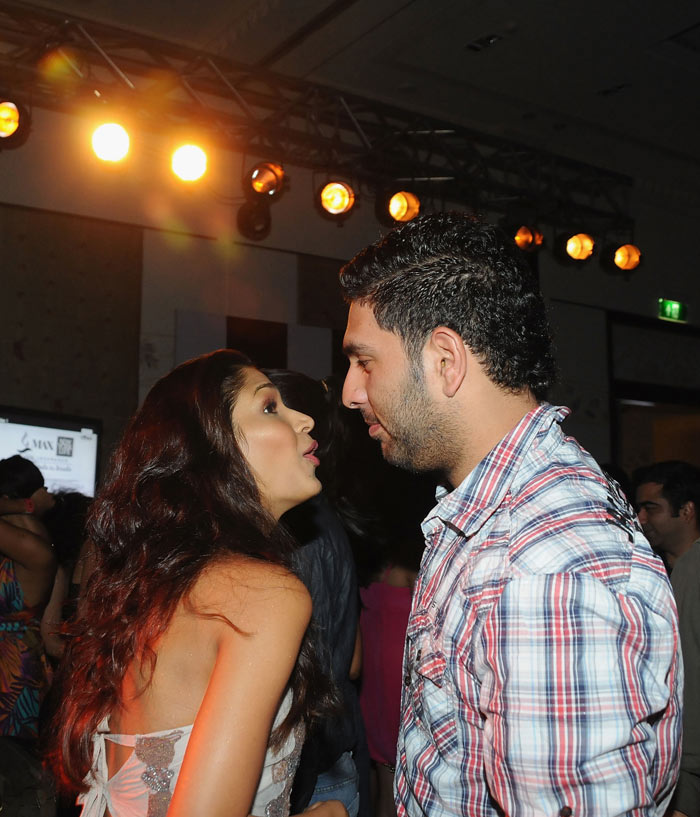 Yuvraj has often been criticised for attending late night parties. It's a known fact that he loves to flaunt his flamboyance off the field, but he's not alone in the league. We also take a look at some of the other cricketers who are often called the bad boys of Indian cricket.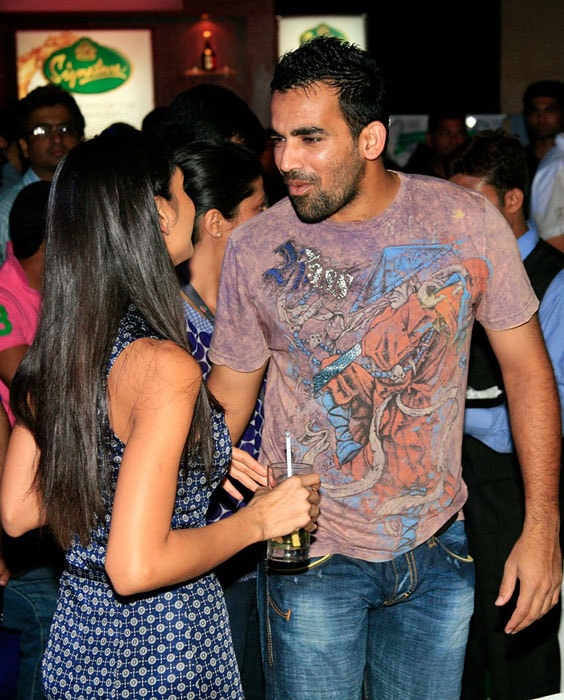 Indian pace spearhead Zaheer Khan too likes to play hard and party harder. Known for his aggressiveness, Zaheer has been reprimanded earlier on disciplinary grounds.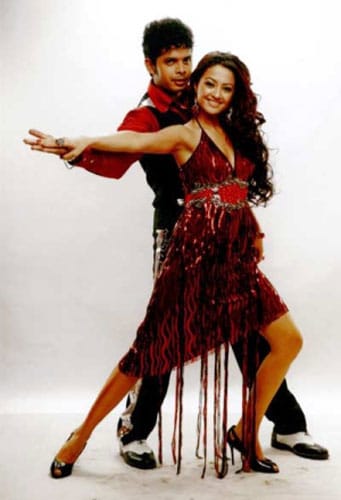 Sreesanth, a maverick speedster, is known more for his antics than his performance. He has often been reprimanded and fined for his on-field histrionics. After the Slapgate incident, he had to sit out of the Indian team for a long time. But he remained active in other fields. A trained dancer, Sreesanth participated in the dance show along with Irfan Pathan, Harbhajan Singh and Dinesh Karthik.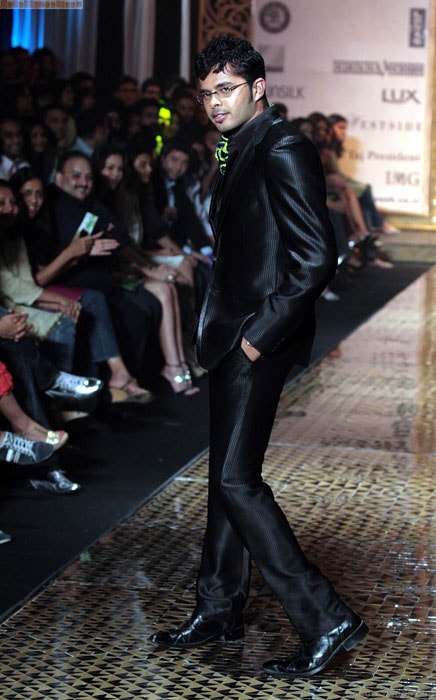 Out of the Indian team, Sreesanth made sure he hogged the limelight and walked the ramp at a fashion event.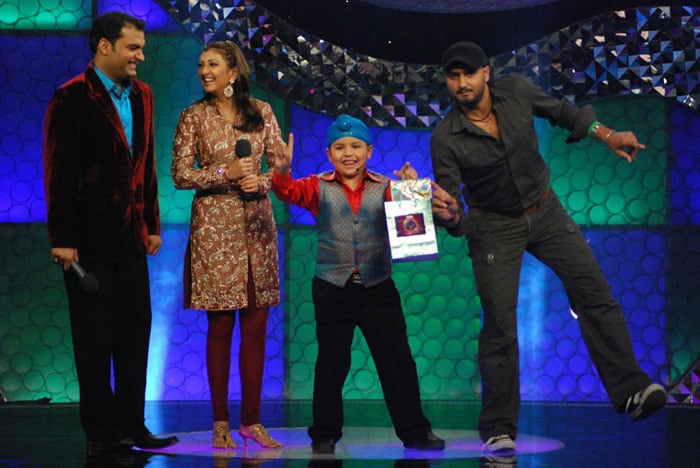 Out-of-favour Indian off-spinner Harbhajan Singh too has drawn unwanted attention on more than one occasion.<br><br>He has been found guilty for many on-field misadventures. Whether it's his Monkeygate affair with Andrew Symonds or doing a monkey roll after picking Ricky Ponting's wicket, Bhajji knows how to get under the skin of the opponent.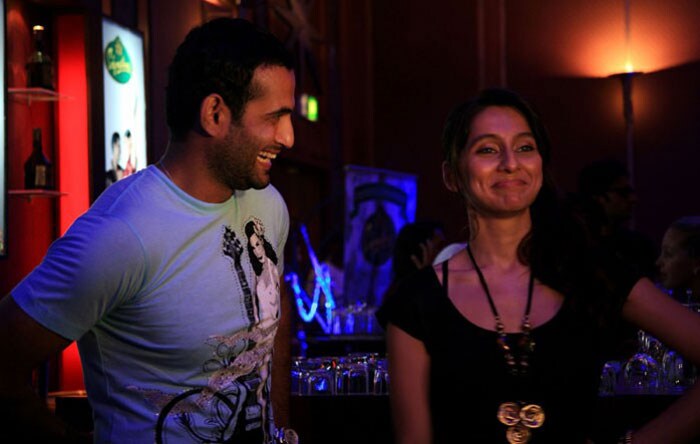 Once hailed as Wasim Akram's successor, Irfan Pathan has been out of the Indian cricket team for quite some time. Many said he was a spent force, while many said success went to his head.<br><br>Irfan was frequently spotted at most of the post-match IPL parties. Away from the Indian team, Irfan also participated in a dance show.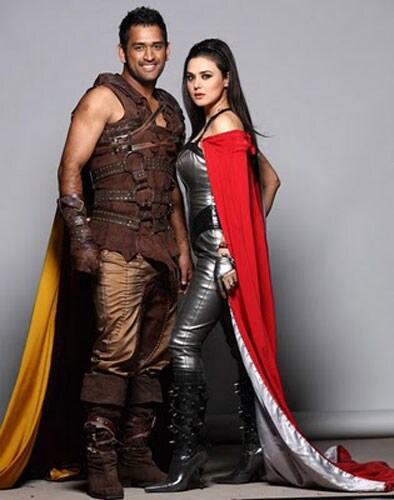 Indian skipper MS Dhoni said that you have to be smart enough to strike a balance between cricket and other aspects of it. And so far he has done so with aplomb.<br><br>Though he's rarely seen in the party circuit, Dhoni has often been criticised for giving much of his time to the endorsements. So what if that makes him India's highest earning sportsperson.