Top-10 is cliche. Now that the Test series is over, presenting the gallery which focusses on the bottom-10. A look at the Indian stars who went down and under in Down Under. (AFP and AP images)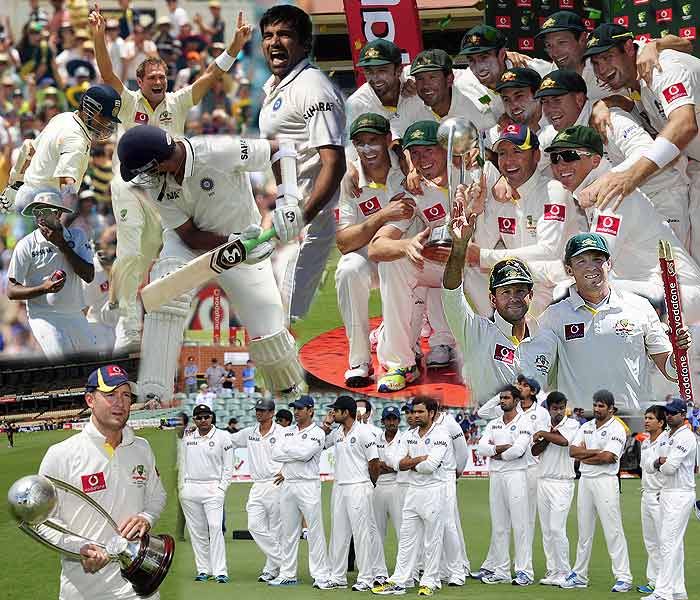 Top-10 is cliche. Now that the Test series is over, presenting the gallery which focuses on the bottom-10. A look at the Indian stars who went down and under in Down Under. (AFP and AP images)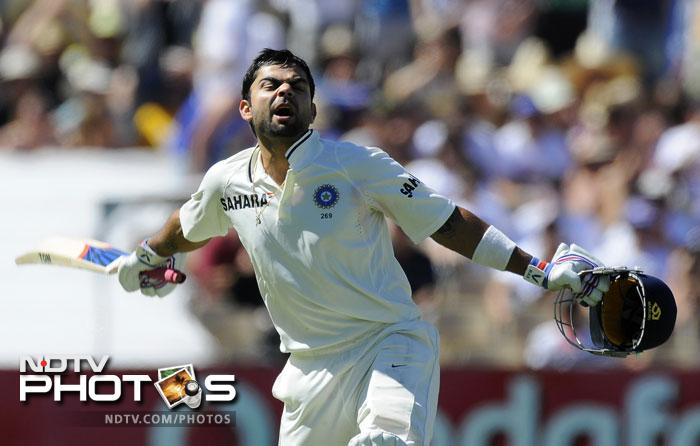 It takes 11 to make a team. The focus here is on 10. Virat Kohli gets a skip because of his 300 runs in 4 Tests which made him the highest Indian run-getter even if not a match-winner.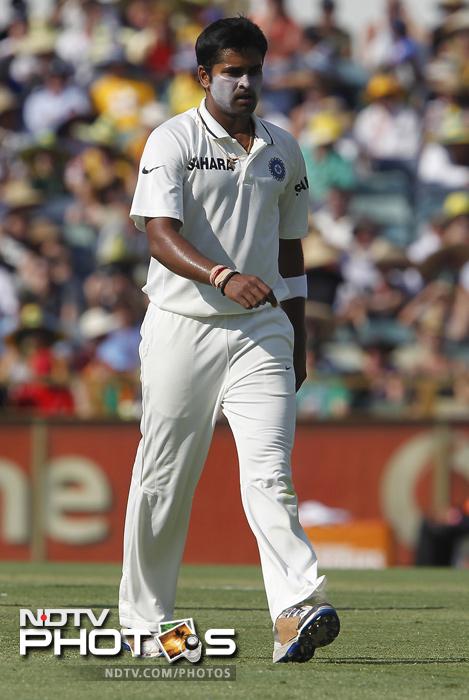 First up: Kumar, Vinay Kumar. No double o and no seven here. Just a Test, a wicket, 11 runs with the bat and 13 overs costing his team 73 runs.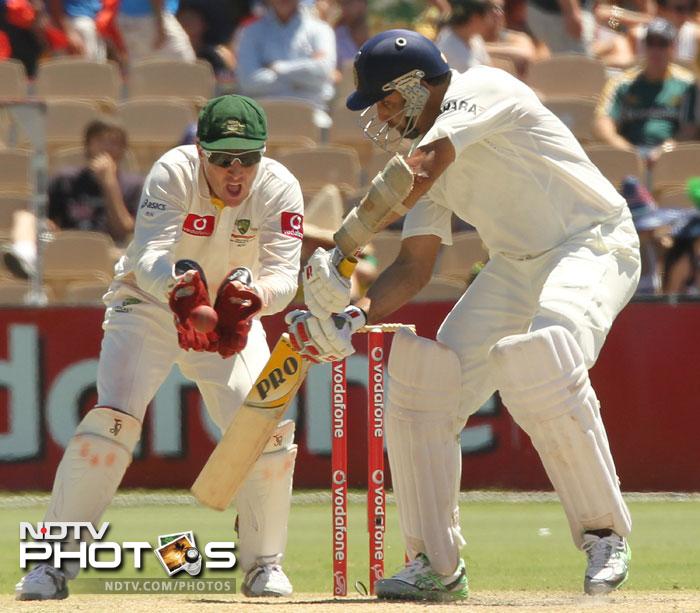 Second: VVS Laxman. For all his experience and skill, this wristy batsman scores 155 from 8 innings at an average of 19.37. Credit though because he faced 390 balls in the series.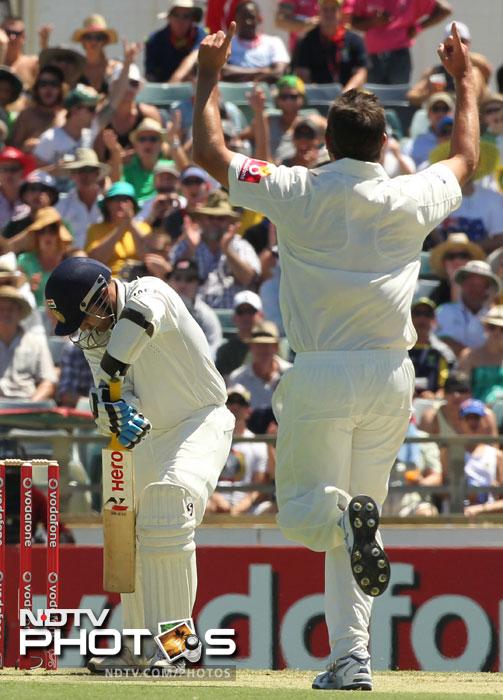 The Nawab: Nothing royal about his innings in Australia. 198 from 8 innings and a sparkling strike rate of 77.04. Average score? 24. 24 as an opening batsman.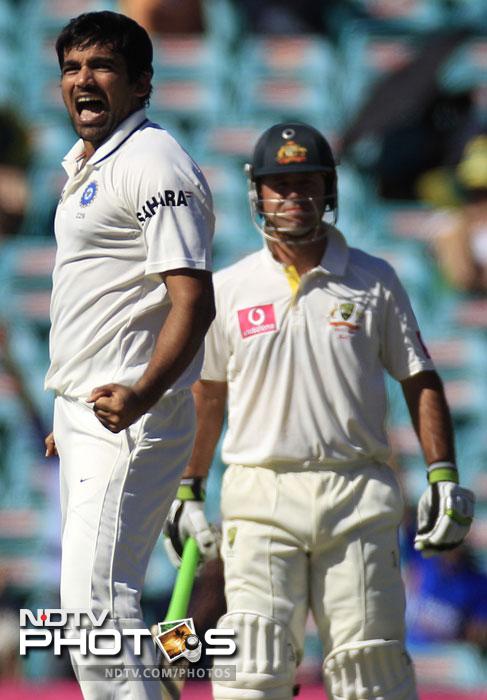 Zak the reaper was not so intimidating here. 15 wickets may have made him the highest wicket-taker for India. Stack it up against Hilfenhaus' 27 and Siddle's 23 and the perspective is put into place in clearer terms.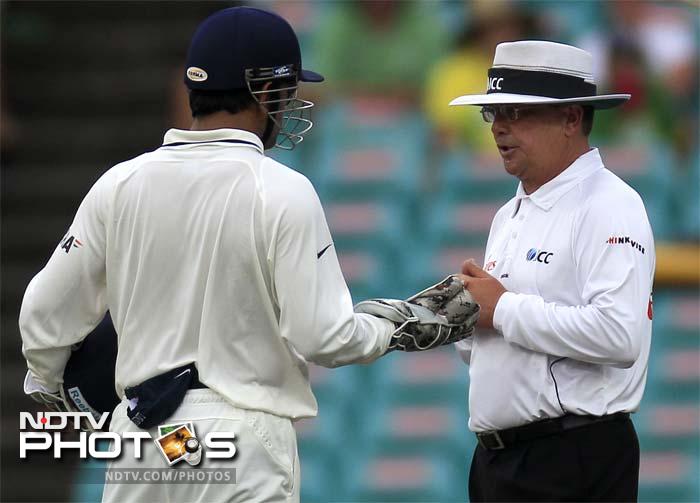 Dhoni, the general was characteristically calm. So calm that the over-rate slipped up and saw him out of the final Test. Not that with 102 runs from 6 innings, his average of 20.40 evoked much passion.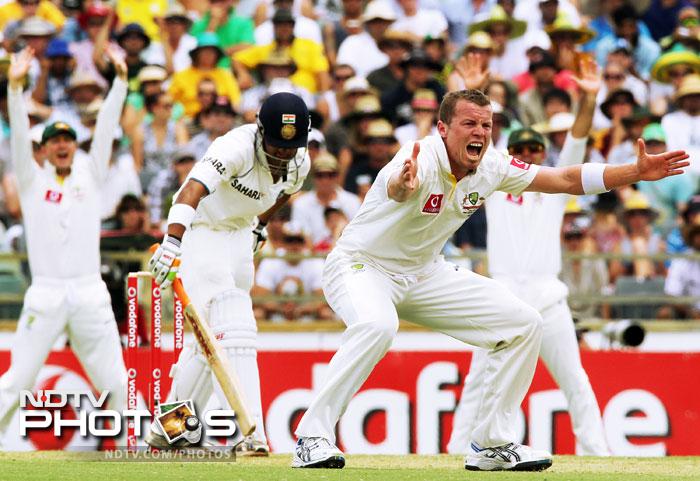 Gautam Gambhir is the angry man of Indian cricket. There was reason enough for fury as all he took from the Test series was a fifty as he slow-raced to 181 in 8 innings.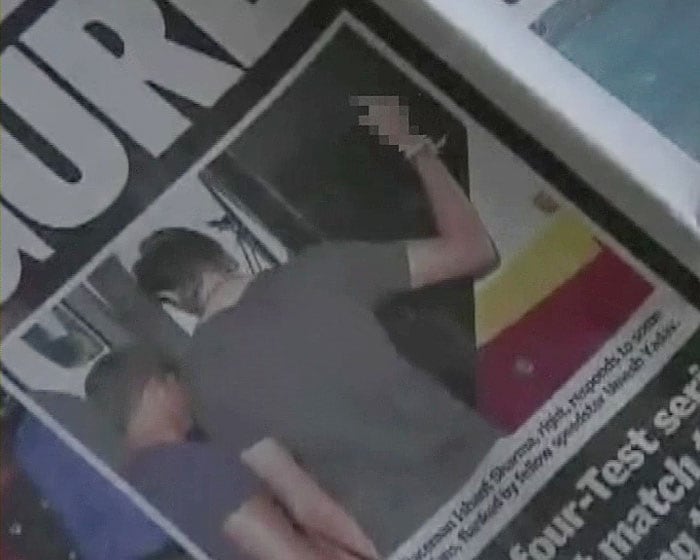 Ishant Sharma's finger did more talking than his bowling. At least he made the front page of papers in Australia even if his 5 wickets in the series did not.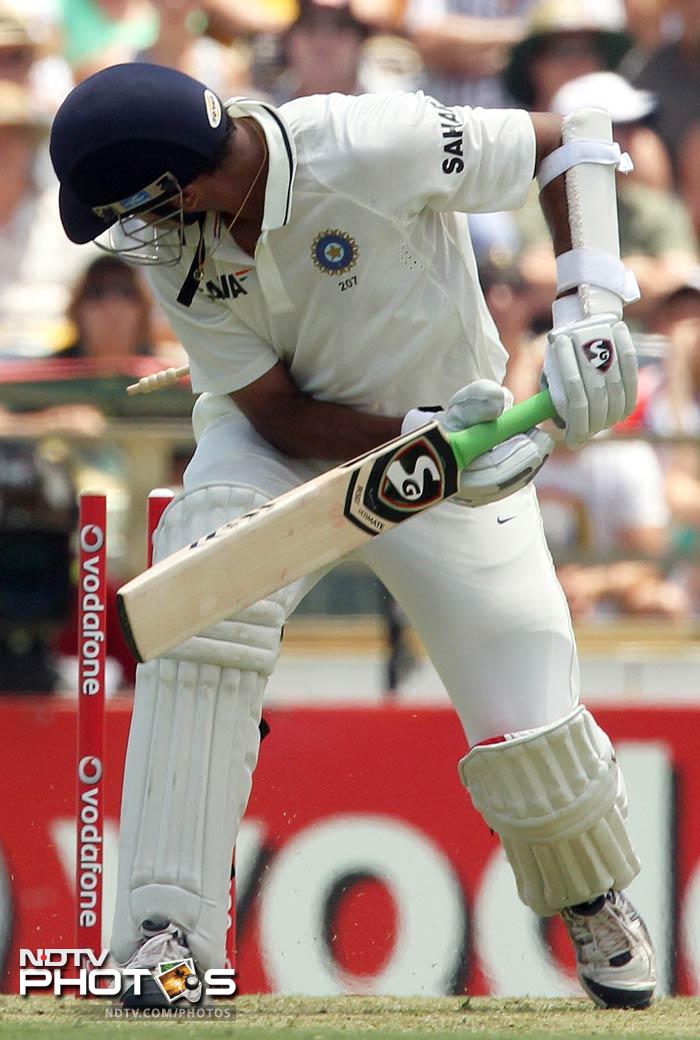 Rahul Dravid had either one of the worst loss in personal form or faced a shrewd opposition which had finally deduced a way to crack his defence. In either case, the Wall managed 194 with 68 being his highest and only half-century.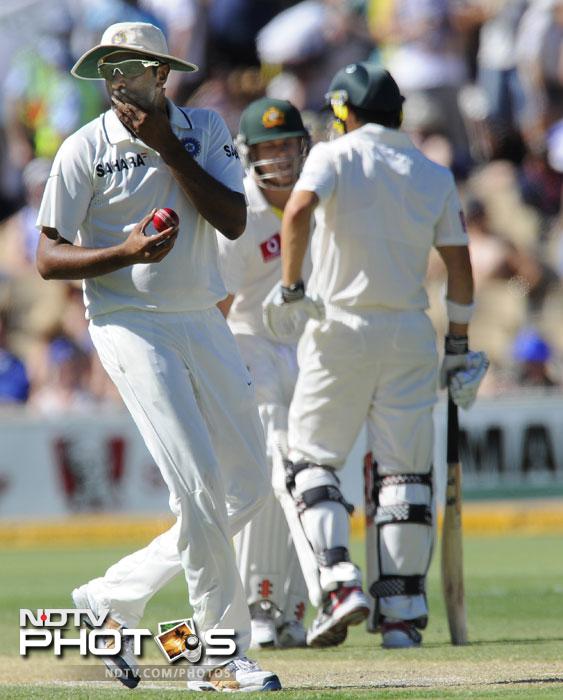 Ashwin may have been confused if he is a better bowler or a batsman. He managed a bit of both however, with nine wickets and 163 runs (62 as his highest) with the bat.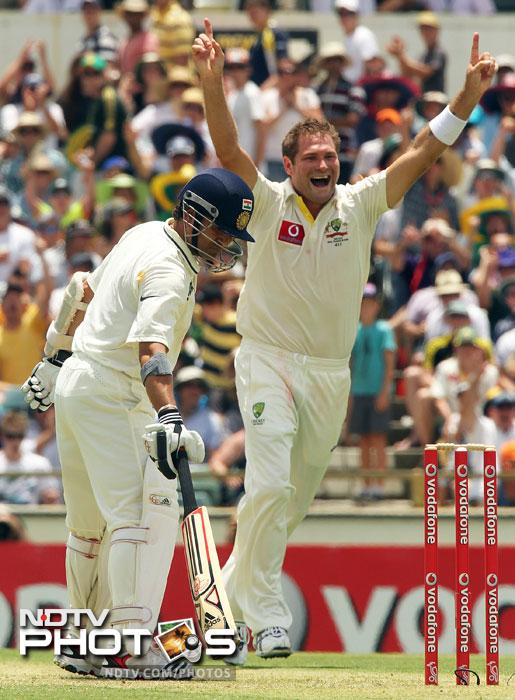 Sachin Tendulkar was perhaps, the best out of the lot as most of his innings had a sense of composure. He scored 287 at an average of just over 35 in an otherwise lost cause for the visitors.<br><br> Just for that perspective though, Michael Clarke and Ricky Ponting together scored more runs in the series than Sachin, Dravid, Dhoni, Laxman, Sehwag and Gambhir combined. 1170 to 1160.