10 reasons why India can beat Australia
Here are top 10 reasons why India look strong enough to beat Australia.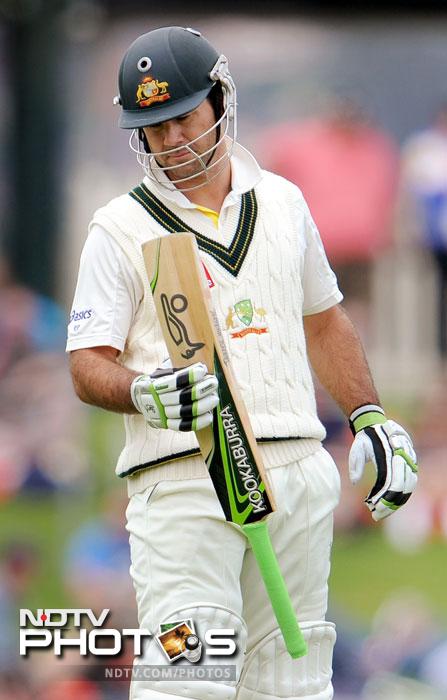 <b>Australia, now a spent force:</b> It's a no brainer. Ever since the likes of Shane Warne, Glenn McGrath, Matthew Hayden, Adam Gilchrist, and Jason Gillespie have hung their boots, the Australian team has lost that aura of invincibility. Among the current lot, Ricky Ponting looks like fossil from the past who is trying hard to reignite the potential he possesses. The Australians no longer have the look of a champion. They are in a transitional phase and that's what makes them vulnerable.
<b>Injuries to Oz players:</b> Peter Siddle, James Pattinson, Nathan Lyon and Mitchell Starc are likely to be the four bowlers to play the Melbourne Test. Their total experience of 38 Tests is less than half the number of Tests Zaheer Khan alone has played. The experience in the Australian can be attributed to the injuries to the key bowlers. All-rounder Shane Watson will not bowl in the first Test due to a hamstring injury. Mitchell Johnson, on the other hand, is out of action for 6 months after his toe surgery. Australia's budding pacer Pat Cummins has also been ruled out till mid-January with a heel injury.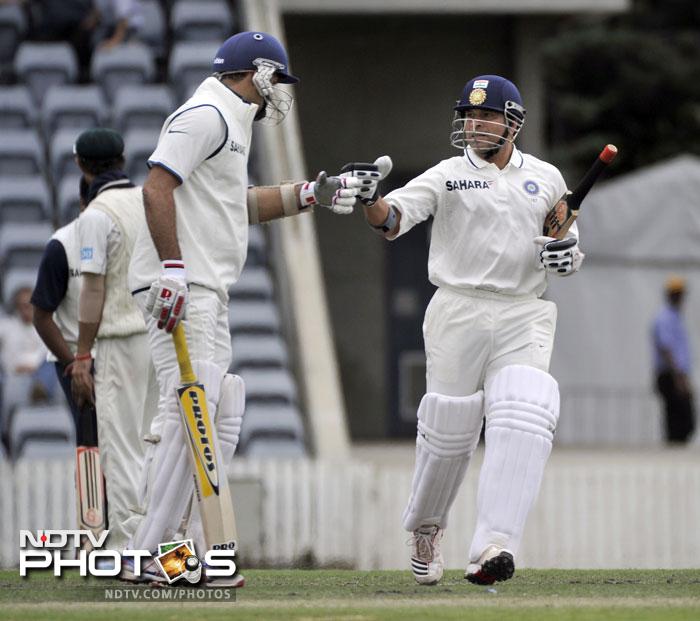 <b>Big 3's last tour of Australia:</b> In all probabilities, this tour is going to be the last one for Sachin Tendulkar, Rahul Dravid and VVS Laxman, and 'The Trinity' boasts of superlative records against the Aussies. While Tendulkar tops the list with 3151 runs in 31 Tests at an average of 60.59 with 11 tons, Laxman has 2279 runs in 25 Tests at an average of 55.58 with 6 centuries. Both these players enjoy higher average against Australia in comparison to their career averages. Dravid, on the other hand, may not have as good number as the other two, his match-winning knocks are no secret to the world. His batting during the Adelaide Test in 2003-04 compelled skipper Sourav Ganguly to compare him to 'God'. If this is their last tour of Australia, then expect a bang from the 'Big 3'. And of course, we are still waiting for Tendulkar's 100th ton.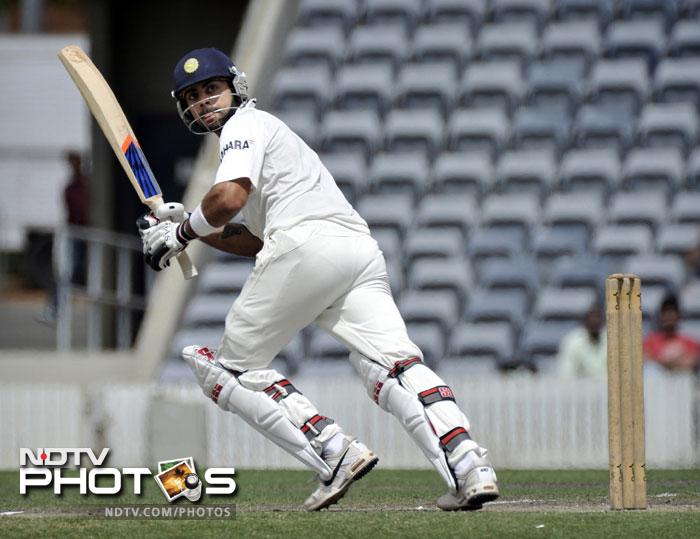 <b> India's young guns:</b> India are touring Australia with just the right mix of experience and exuberance. Youngsters like Virat Kohli, Rohit Sharma, Umesh Yadav and R Ashwin have proved their worth with good performance in recent series against England and West Indies. Kohli even strengthened his bid for No.6 slot with a century in the second warm-up match. All these players are raring to impress on their maiden tour to Australia.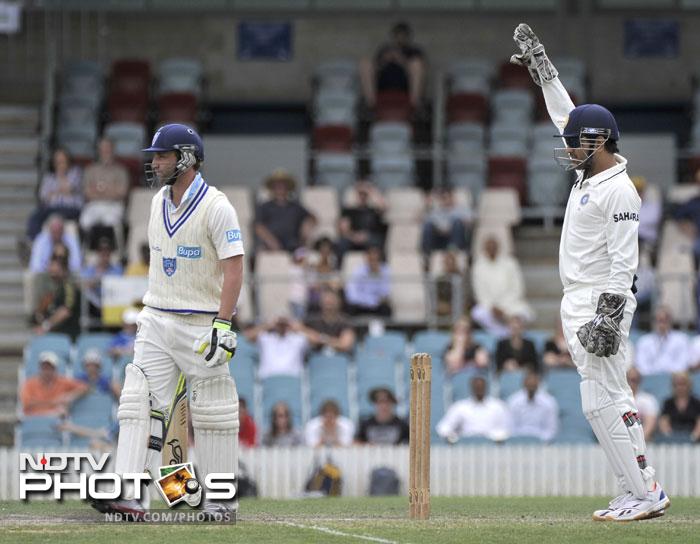 <b>Improved record:</b> Australia always had an upper hand against India. But things started to change at the beginning of the decade. After India beat Australia in a hard-fought series in 2001, the belief that the Australians were beatable set in. Since then India's winning percentage against Australia has gone up.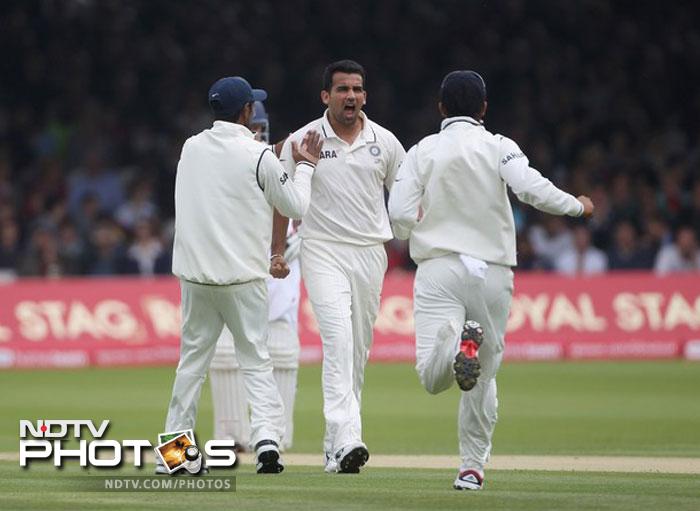 <b>Indian attack:</b> Experts think bowling is India's weak link. But just because most of India bowlers lack experience, doesn't mean the aren't potent. And then ZAHEER KHAN is back. That's half of your pace attack (fingers crossed for his fitness though!). Rest half can be taken care by Ishant Sharma (who is expected to bowl full steam in the first Test despite the injury scare), Abhimanyu Mithun, Vinay Kumar and Umesh Yadav. And though Harbhajan Singh will be missed dearly on the Australian soil for all the reasons, Pragyan Ojha and R Ashwin are capable of troubling the Aussies with their spin bowling.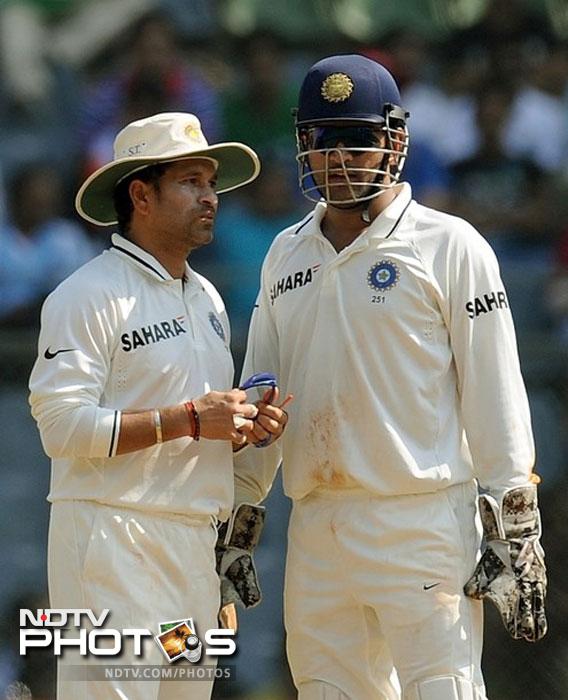 <b>Dhoni factor:</b> India holds the edge when it comes to the battle of the captains too. MSD's captaincy experience of 34 Tests is 4 Times that of Clarke's. While Dhoni is one of the shrewdest captains in world cricket today, Clarke is just getting used to being captain.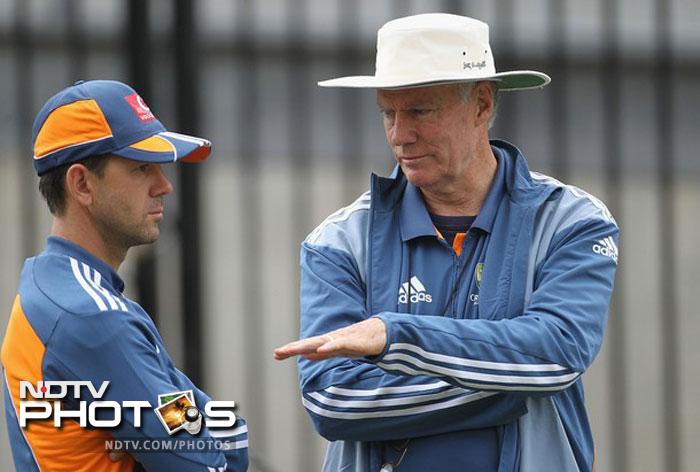 <b>Chappell factor:</b> Australians have roped in Greg Chappell as a consultant to demystify Sachin Tendulkar. Going by what Mr Chappell once said that stats don't lie, the Australian team's winning percentage under his any sort of guidance is not at all brightening. In 2008, Australia had Chappell as their batting consultant, and they lost the series. Will it work this time?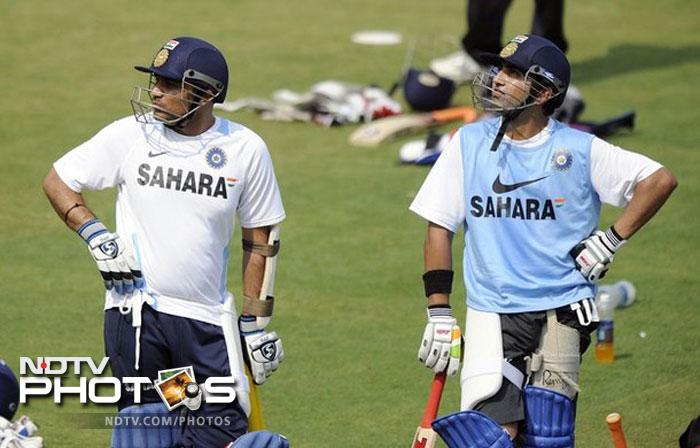 <b>Opening pair:</b> Though Virender Sehwag didn't score much in the practice matches; we know he is capable of blasting the bowlers anytime. Gambhir is also raring to go and score big in Australia. What works in their favour is the chemistry between them. Australia, on the other hand, will have a new opening pair. Ed Cowan is all set to make his debut as Australia have dropped Phil Hughes. How he gels with David Warner remains to be seen.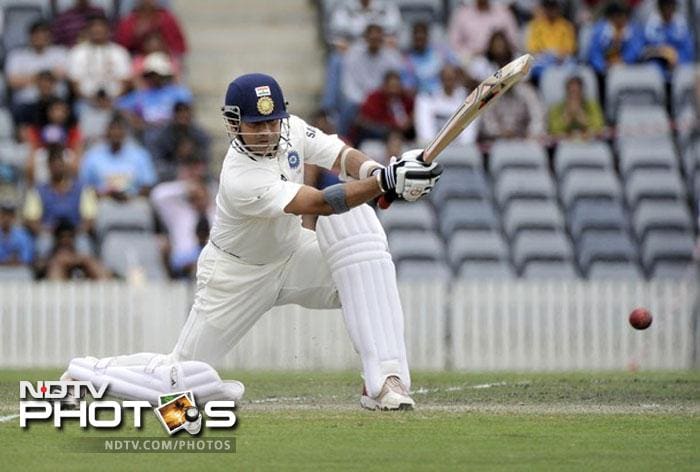 <b>Early preparations and placid wickets:</b> According to reports, the tracks in Melbourne and Sydney are expected to be flat. Which means India batsmen can make most of the conditions. Also, since most of the key batsmen had arrived in Australia earlier than the rest of the squad, they had ample time to acclimatise to the conditions.