World Cup: Indian Fans Take Over SCG For Semifinal vs Australia
Indian fans far outnumbered their Australian counterparts at the Sydney Cricket Ground for the second semifinal of the World Cup. (Getty Images)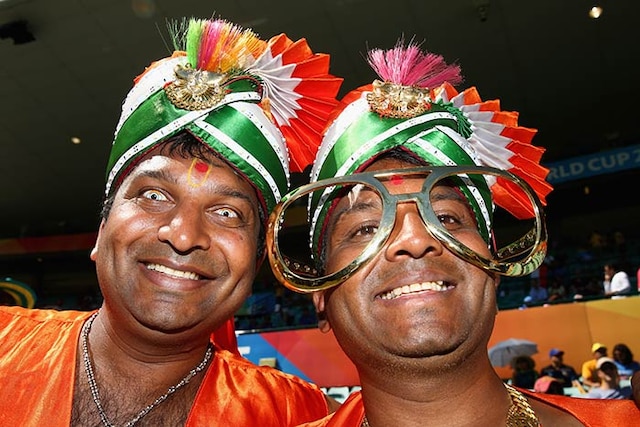 Indian fans turned up in large numbers to cheer for MS Dhoni's defending champions as they took on Australia at the SCG on Thursday. (Getty Images)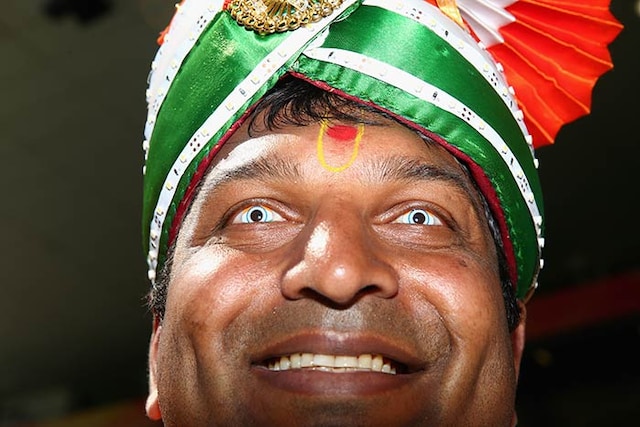 Days before the match, Indian cricket fans had bought tickets to ensure they outnumbered the Aussies in the mega-clash.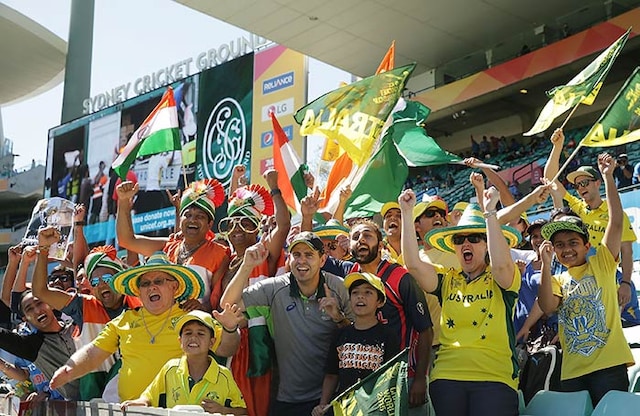 Of course, Australian fans were on view as well. The hosts have never lost a World Cup semifinal.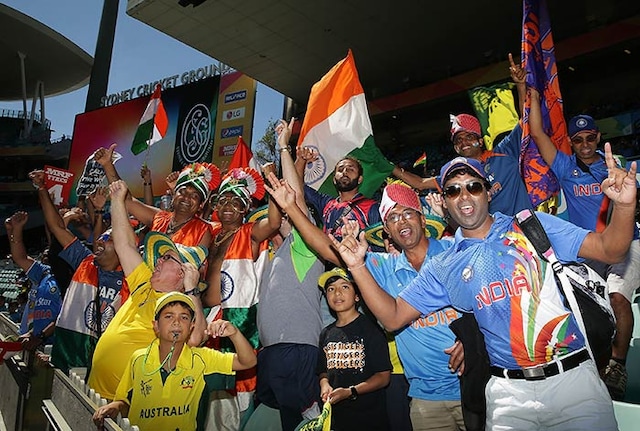 Indians turned up from all corners of the world to show their might at the iconic SCG.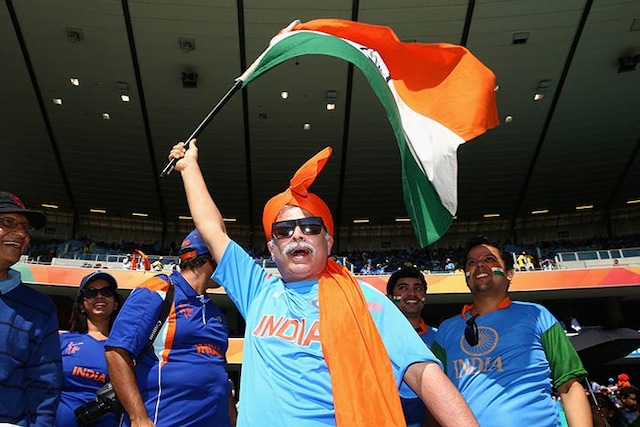 An Indian fan cheers on Dhoni's men as they take the field for the national anthem on Thursday.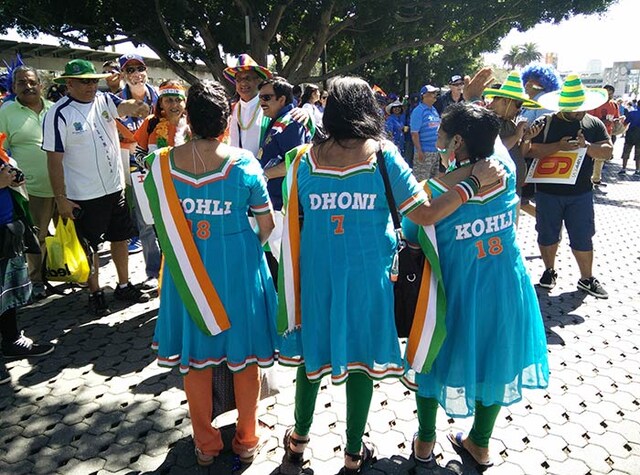 They turned up in all sorts of costumes to support Team India.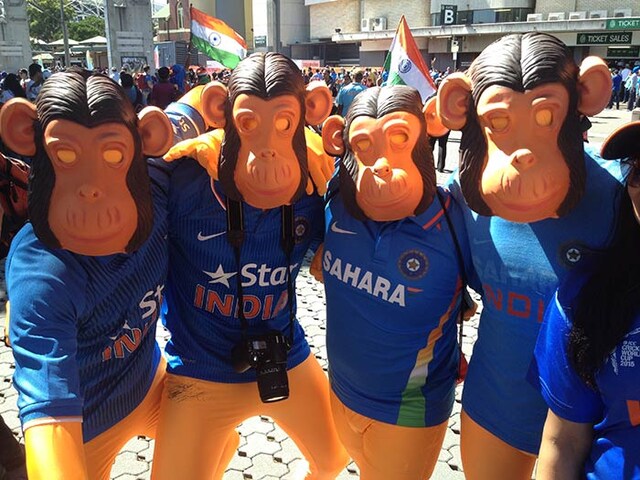 Whenever India fans turn up, there is no dearth of colour and innovation. Plenty of both were seen at the SCG on Thursday.