Party in Afghanistan as Cricket Team Wins 1st World Cup Match
Afghanistan overcame Scotland by a wicket to win a thriller at Dunedin, New Zealand. Thousands of miles away - back home, cricket fans erupted in unprecedented celebrations on the streets. Take a look. (All images courtesy AFP)
Afghanistan overcame Scotland by a wicket to win a thriller at Dunedin, New Zealand. Thousands of miles away - back home, cricket fans erupted in unprecedented celebrations on the streets. Take a look. (All images courtesy AFP)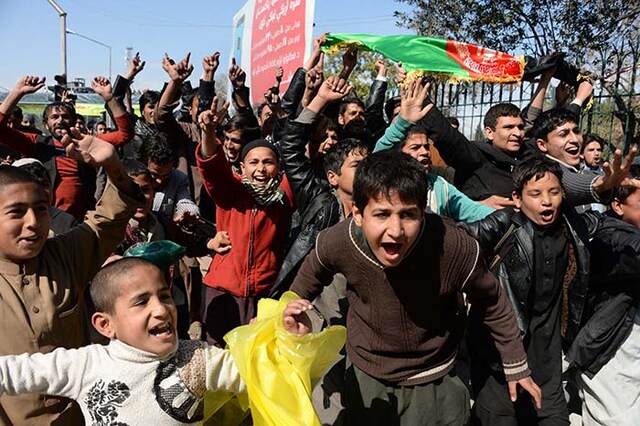 Afghan fans watch the live feed of the match vs Scotland in Jalalabad - capital of Nangarhar province.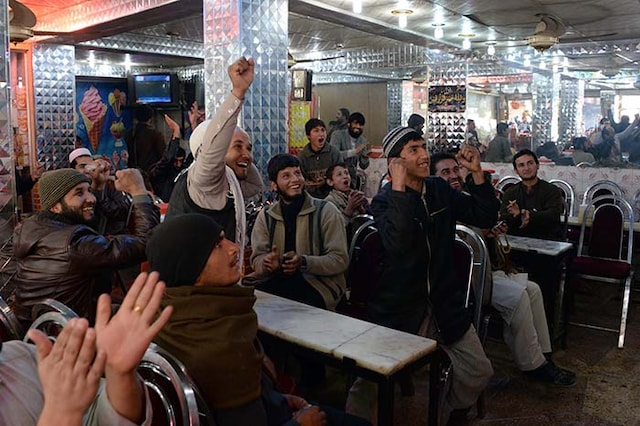 The eventual win sent the supporters into joyous frenzy.
The national flag was waved all over as patriotic feelings gripped the locals.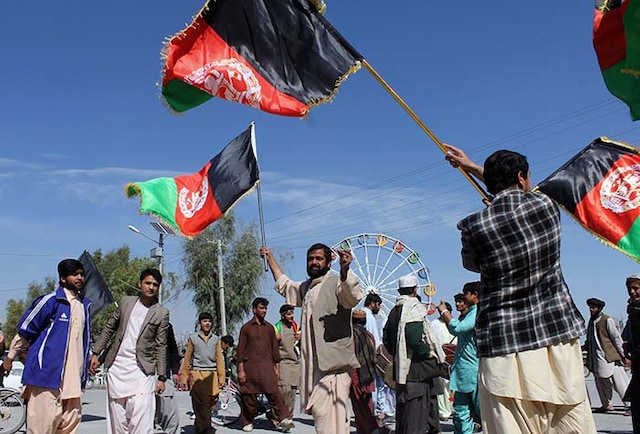 Known for their fighting spirit, the cricket team indeed gave their supporters back home a great reason to celebrate.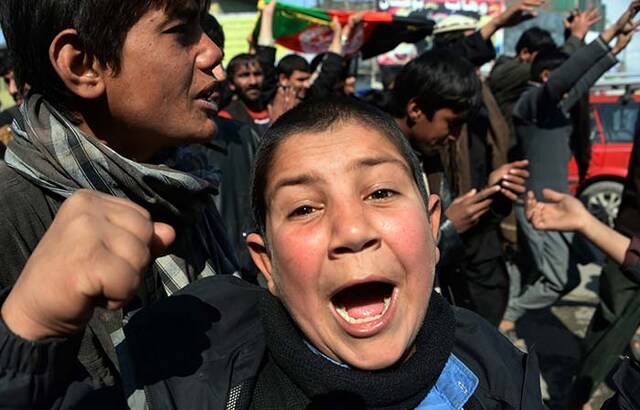 There was hardly any age group of the fans as the old joined the young to salute the national cricketers.