On Valentine's Day, England & Aussie Fans Celebrate Cricket Rivalry
Melbourne Cricket Ground had a festive air all around as Australia took on England in the second match of the ICC World Cup. Fans backing both teams came out in huge numbers to cheer for their stars. Take a look. (All images courtesy Getty)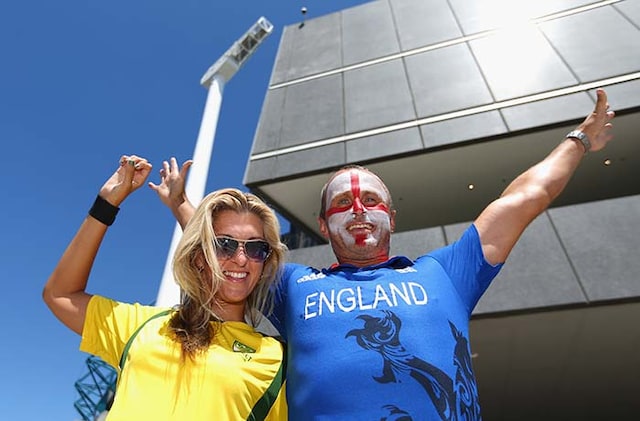 Melbourne Cricket Ground had a festive air all around as Australia took on England in the second match of the ICC World Cup. Fans backing both teams came out in huge numbers to cheer for their stars. Take a look. (All images courtesy Getty)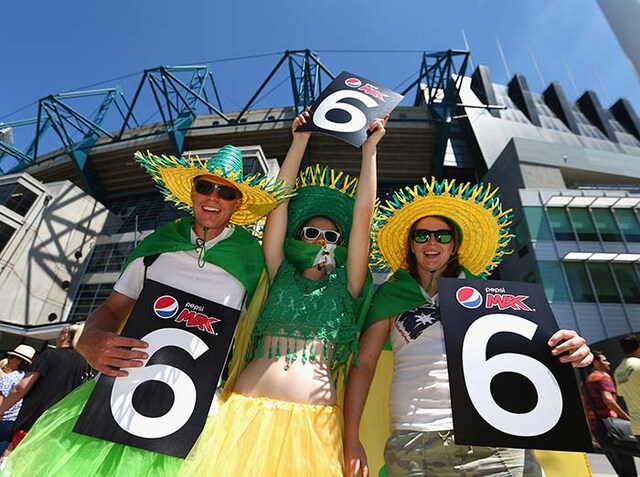 Aussie supporters came dressed in colourful attires on a splendid summer day in Melbourne.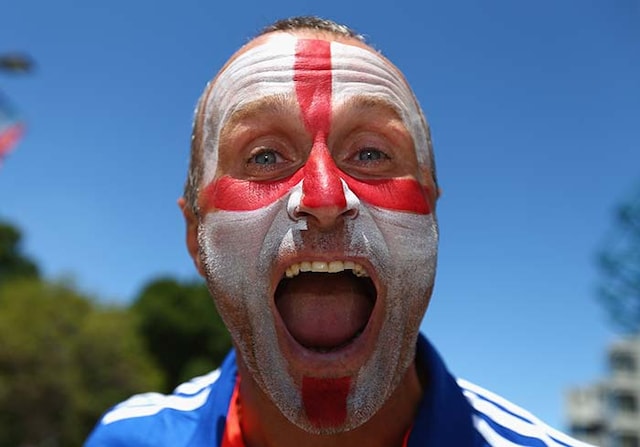 This fan shows exactly which team he is rooting for.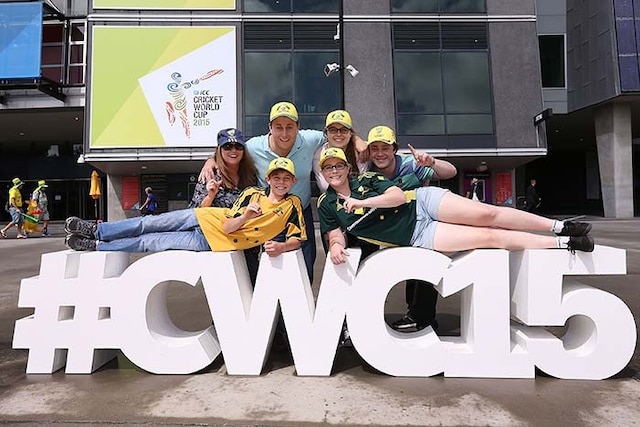 A family poses for a picture outside MCG.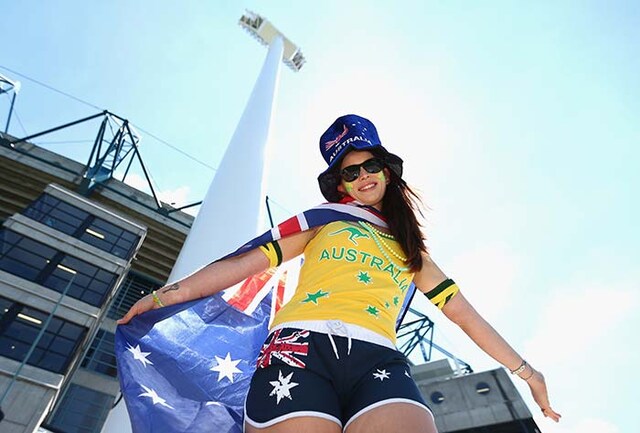 An Aussie lady waves the national flag before the start of the match.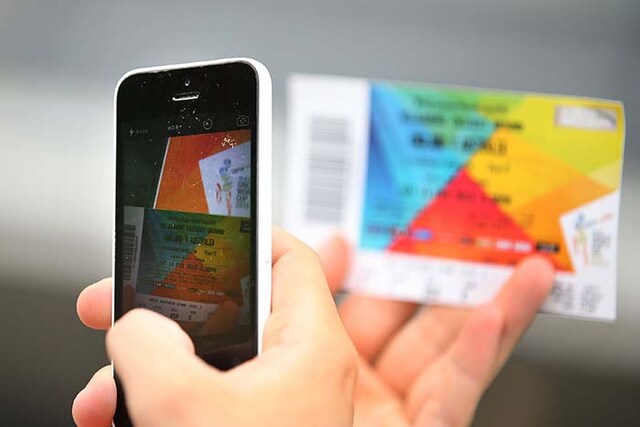 It was a packed house at the MCG.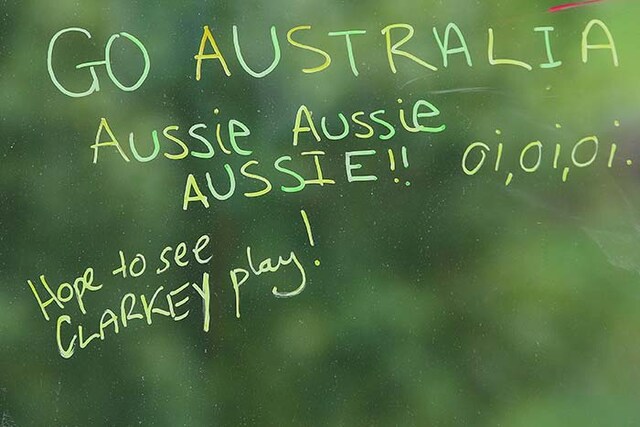 Being the hosts, Aussies were more vocal and more creative in their support.
For the English though, the match was no less than a battle.