Hockey World League Final: India lose second game in a row, England stun Germany
Hosts India suffered their second successive defeat as New Zealand won 3-1 while England pulled off a 2-1 victory over Germany and Netherlands recorded a 1-0 win over Australia.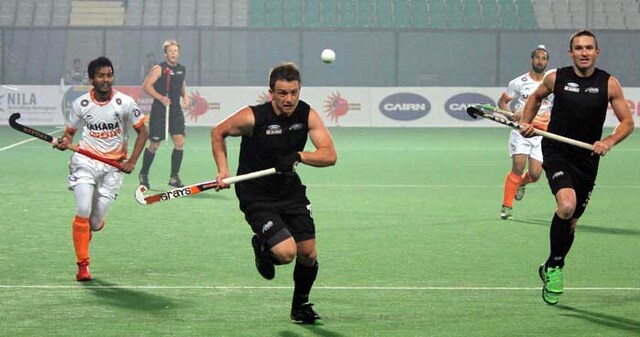 India's poor start to the tournament continued as they suffered their second loss in as many matches, with a 3-1 defeat to New Zealand.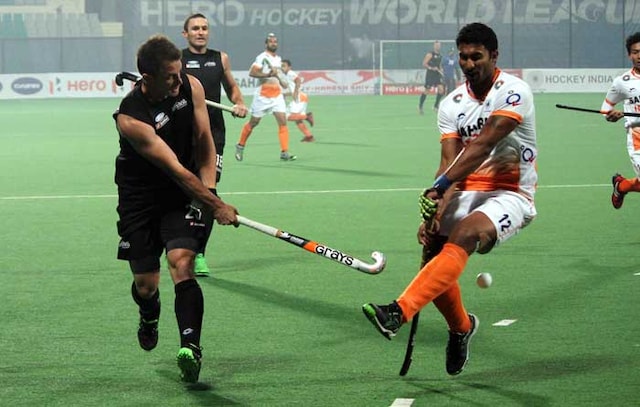 India came close to scoring the quickest goal in 30 seconds but conceded one on the counter in the 1st minute.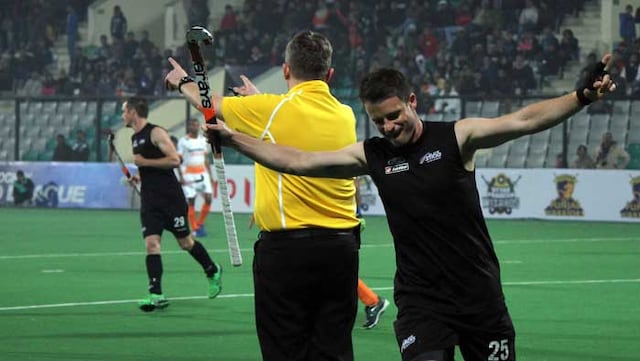 Two more goals from Stephen Jenness in the second half enabled New Zealand to take a 3-0 lead before Mandeep Singh pulled one back with just two minutes from time. The game ended 3-1 in favour of New Zealand.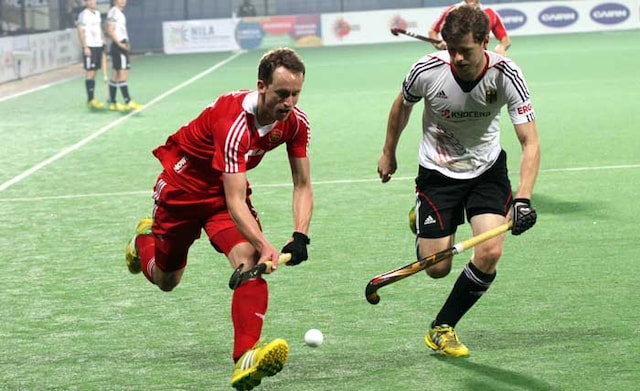 England, who beat India in their opening tie, stunned pre-tournament favourites Germany with a 2-1 win.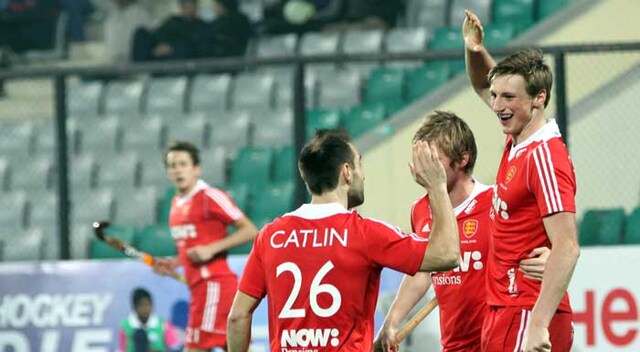 Goals from Tom Carson and Ashley Jackson helped England gain two wins in two games and go top of pool A table.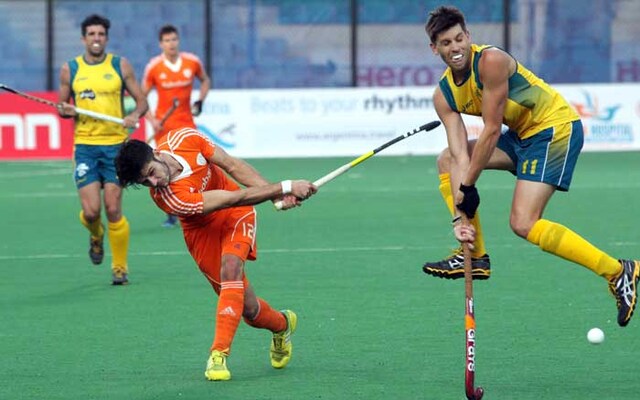 A goal from Billy Bakker -- the only one of the game -- gave Netherlands a 1-0 victory over Australia in a Pool B encounter.