Vettel dominates the Texas qualifiers, takes pole
Red Bull led the qualifiers at US Grand Prix as Sebastian Vettel took pole and Mark Webber came in third. McLaren's Lewis Hamilton stands second.
The qualifiers on Saturday at the US Grand Prix promised a great race day on Sunday as battle between Red Bull and Ferrari hots up. (AP & AFP Photos)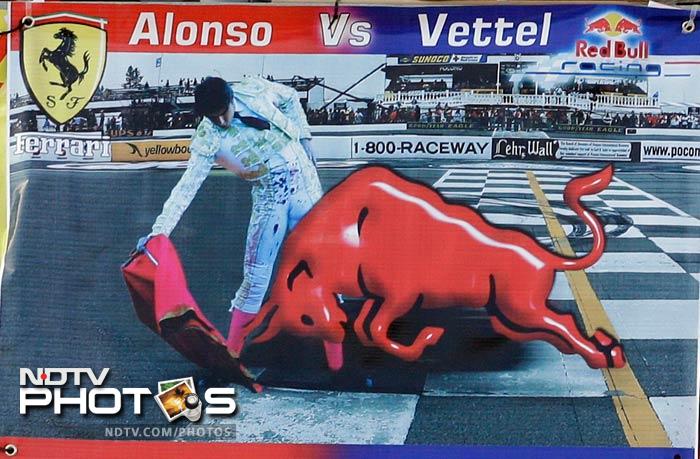 The stage is set for Fernando Alonso and Sebastian Vettel to fight it out on American soil in the penultimate race of the season.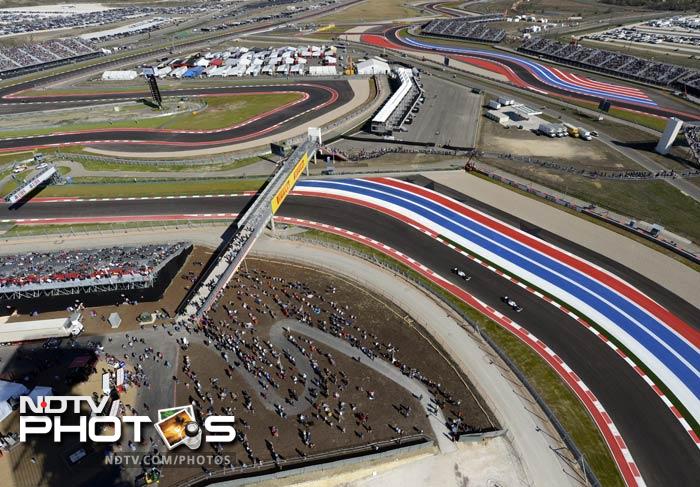 Formula One returned to Austin as Texas is this year's Circuit Of The Americas.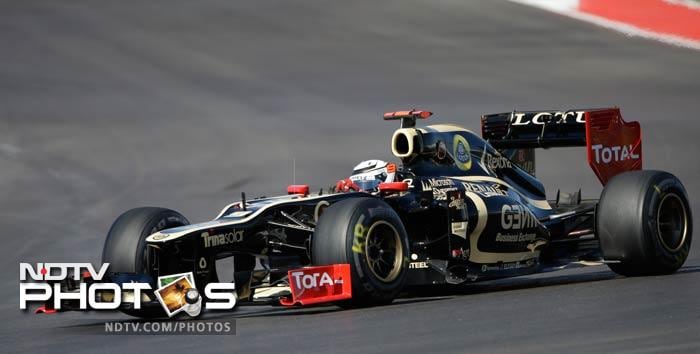 Kimi Raikkonen created history at Abu Dhabi as he led Lotus to victory. He starts fourth on grid on Sunday in Texas and that will keep the others very alert.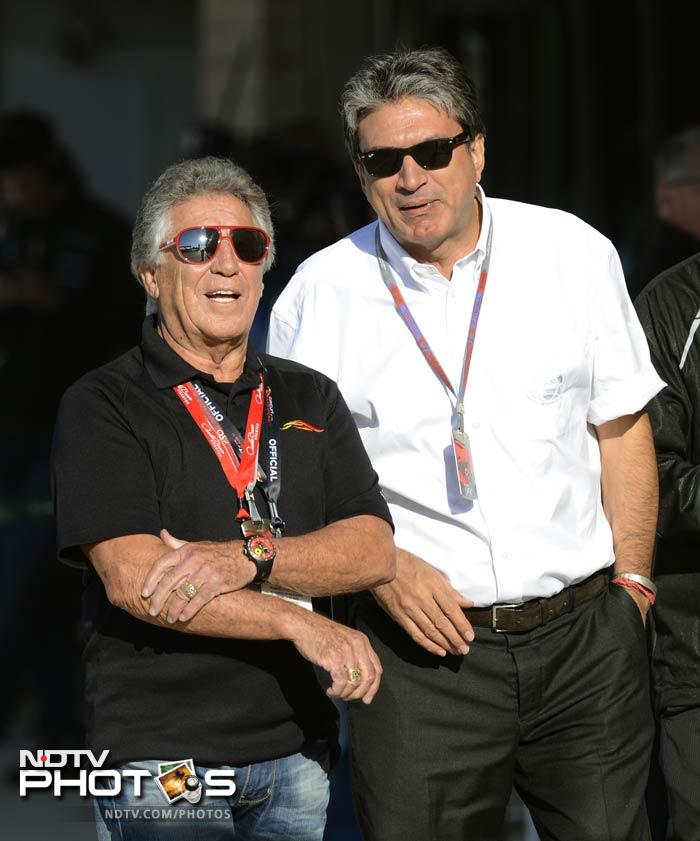 Formula One legend, Mario Andretti (left), didn't want to miss out the fun in Texas and was there during the qualifiers.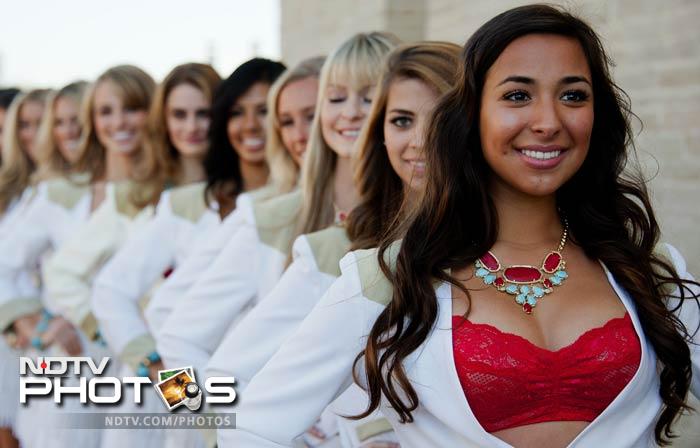 How can a F1 race be without them? And definitely not in Texas. The cheergirls turned up in their 'cowgirl' avatars during the qualifiers.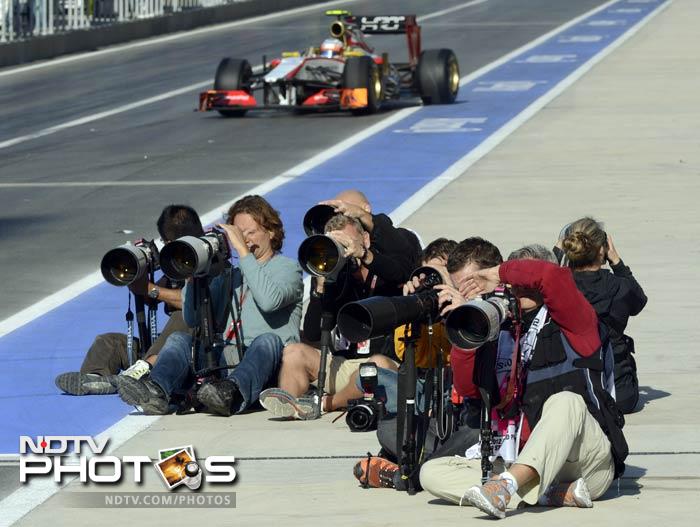 And with so much happening around them, it's only justified that the photographers would want to be as close to the action as possible.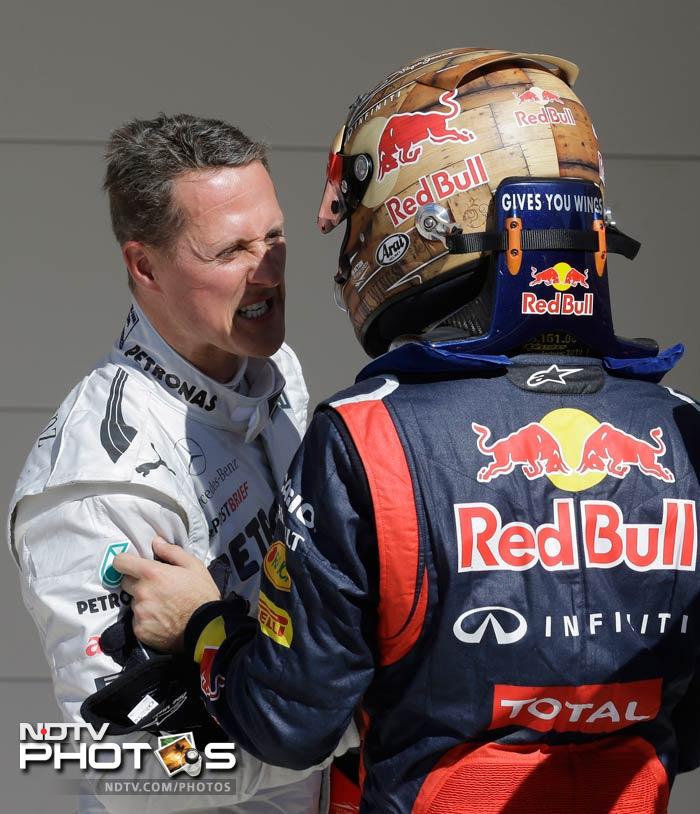 Michael Schumacher had a disappointing last race. In the penultimate race of his career, Schumi will start 5th on the grid. The vintage German giving a tough time to the latest one will be rolicking though!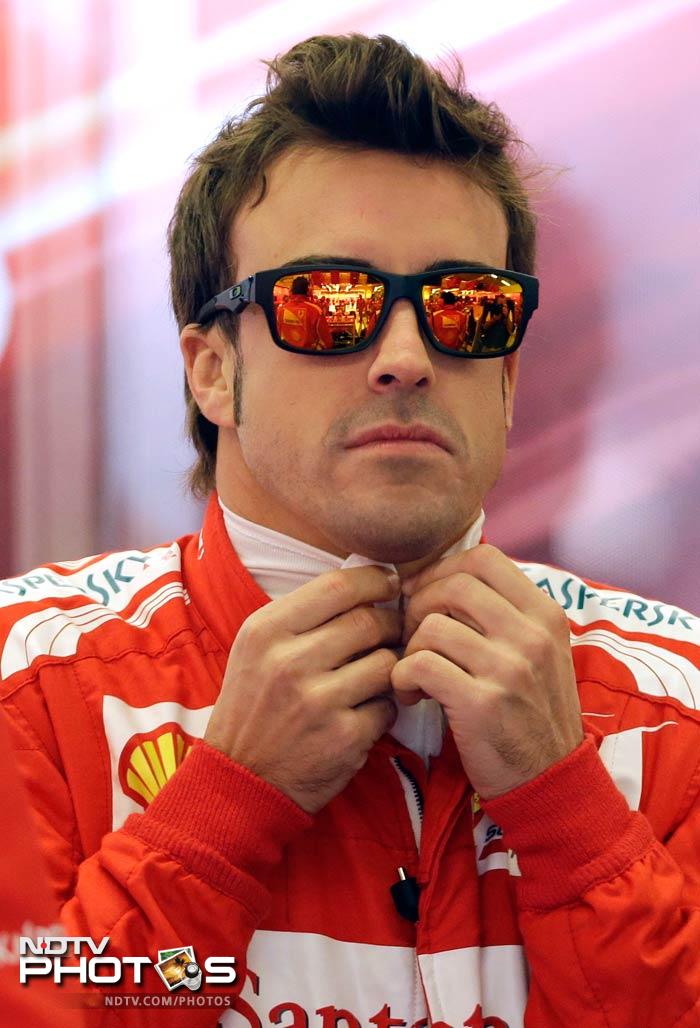 Fernando Alonso will not leave anything to luck anymore. But he starts 8th on the grid. Can he pull off a miracle win here?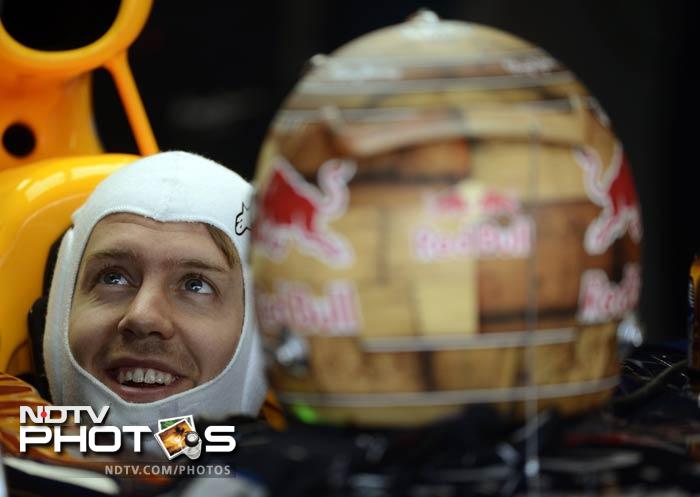 There's nothing happening in the world of F1 at the moment that may cut short this smile. Sebastian Vettel was in his usual self, dominating the qualifiers to take the pole position.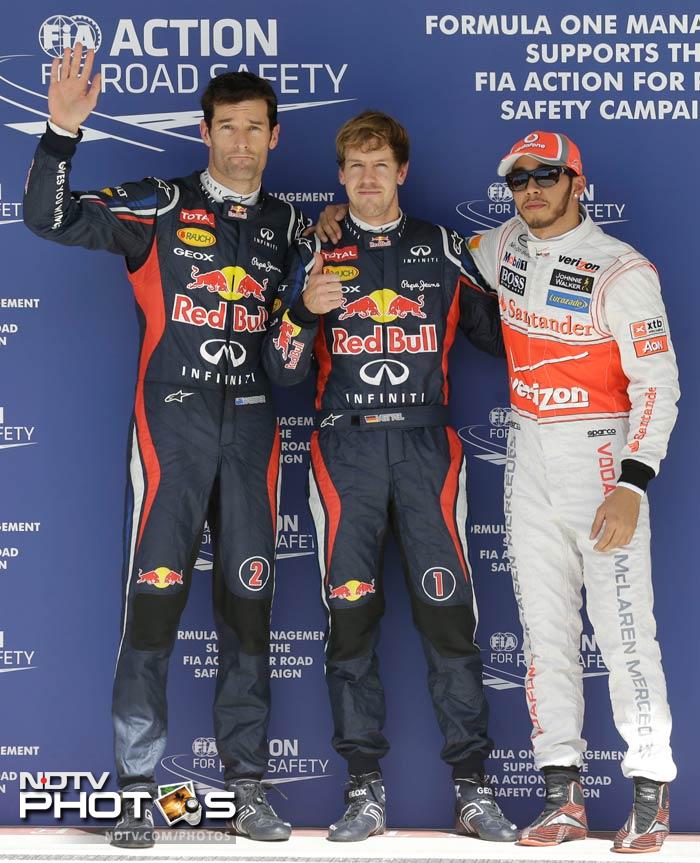 Lewis Hamilton and Mark Webber get a shot at each once again as they start second and third respectively. Only this time, Hamilton will be hoping that he doesn't have to leave the race mid way.