Hungarian GP: Hamilton edges Vettel to pole
Lewis Hamilton clinched a thrilling pole position on his last lap. Sebastian Vettel, Romain Grosjean and Nico Rosberg will start behind the Brit.
Lewis Hamilton waves to the crowd after achieving his fourth pole position of the season at Hungary. He clocked 1 minute, 19.388 seconds, just ahead of Sebastian Vettel's best lap of 1:19.426.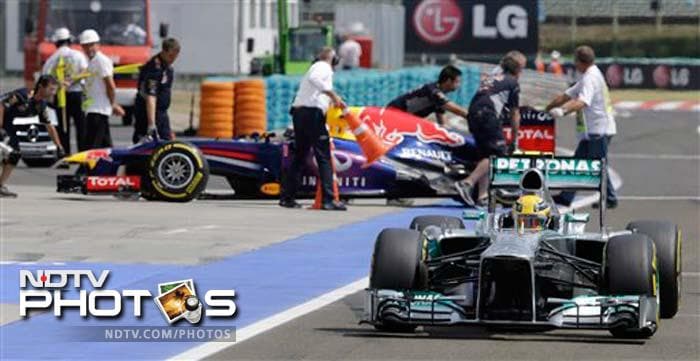 Hamilton and Vettel were neck and neck for much of the qualifying session. Hamilton expressed surprise at being on pole while Vettel was still confident of victory.
Championship contender Fernando Alonso will start fifth on the grid. The Ferrari is still lacking in one-lap pace and will face the formidable challenge of Kimi Raikkonen, who starts sixth.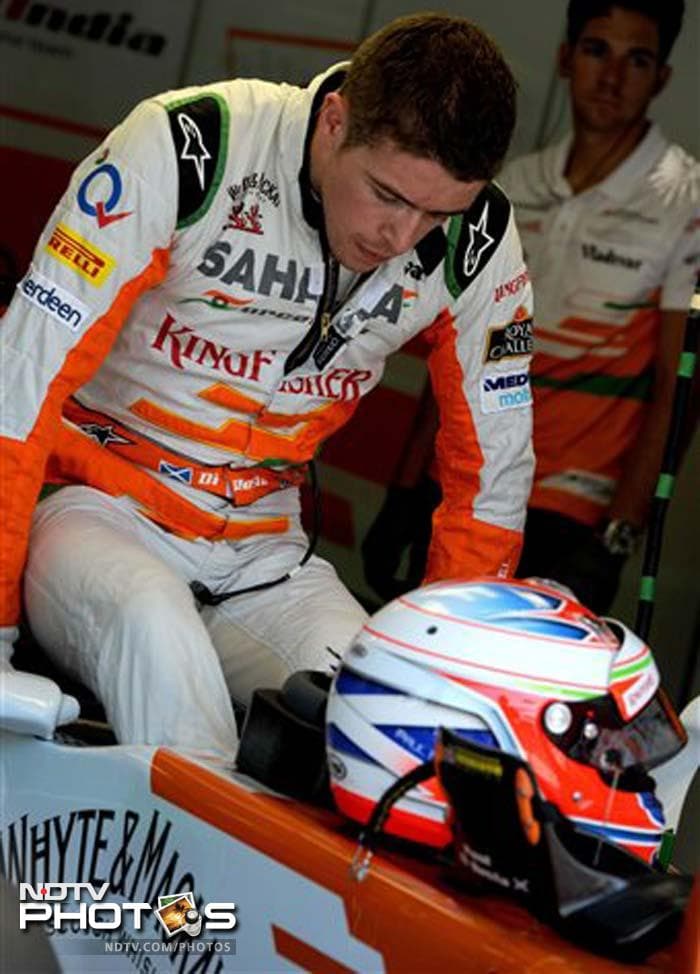 Force India's Paul di Resta had a bad run in Q1 and finished a disappointing 18th. His teammate Adrian Sutil will start 11th on the grid.
Red Bull and Mercedes have combined to take all 10 poles this season — with Vettel getting all three for Red Bull. But Mercedes has a low conversion rate from the front of the grid.