Hamilton wins German Grand Prix
McLaren Mercedes' British driver Lewis Hamilton celebrates on the podium at the Nurburgring racetrack in Nurburg after the German Grand Prix. (AFP Photo)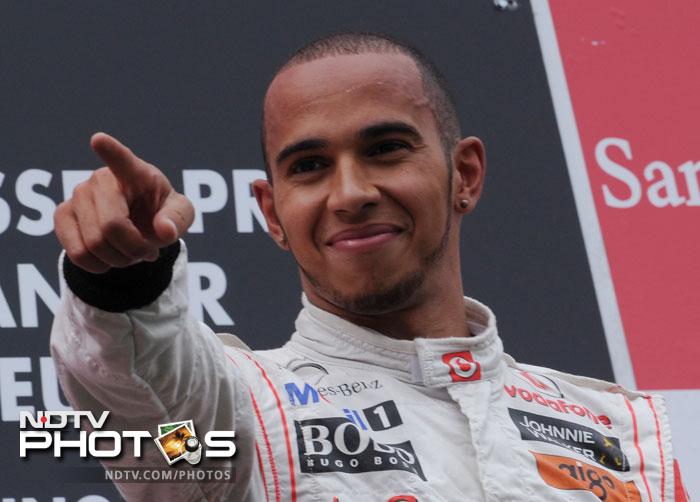 McLaren Mercedes' British driver Lewis Hamilton celebrates on the podium at the Nurburgring racetrack in Nurburg after the German Grand Prix. (AFP and AP Photos)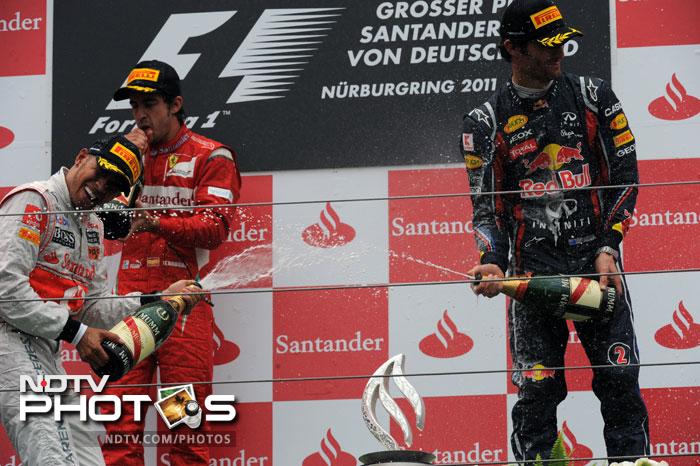 Hamilton was followed by Ferrari's Fernando Alonso and Red Bull's Mark Webber though Webber had begun the race from the pole position.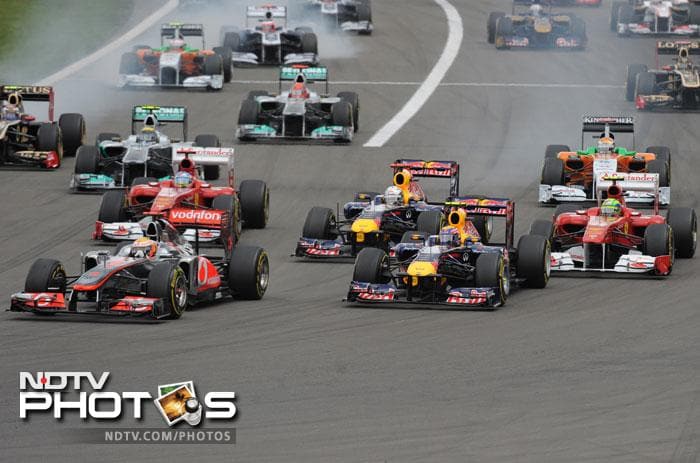 There were plenty of overtaking maneuvers seconds after the race began, hinting at the prospect of an exciting Grand Prix.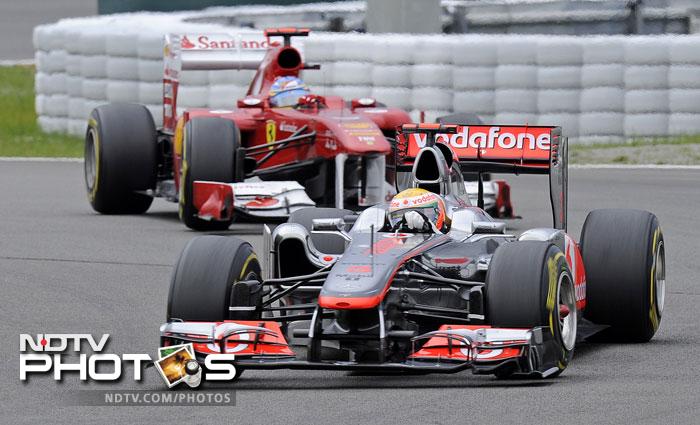 Hamilton though, managed to move past Webber from the starting line and maintained his position.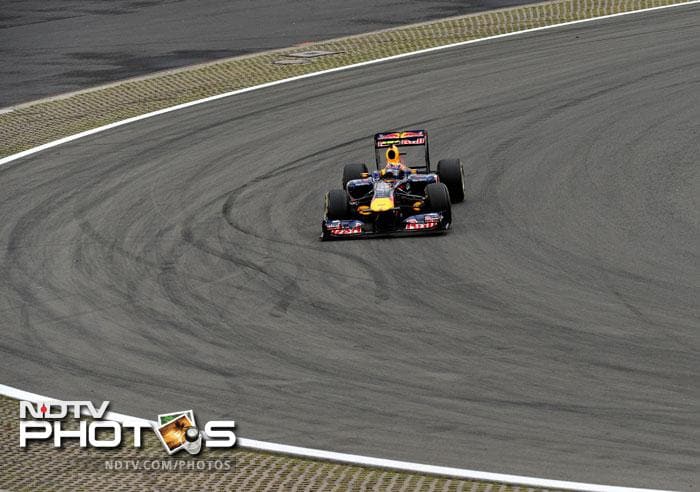 Championship leader Sebastian Vettel though, did not have it easy on his home-track and had to fight with Felipe Massa to finally snatch a fourth position finish.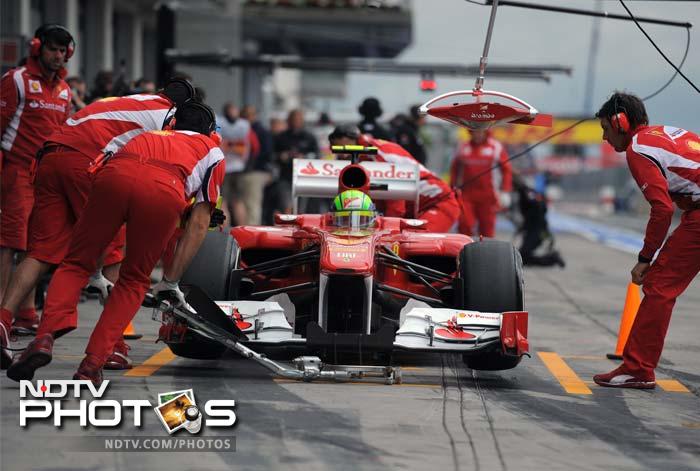 Massa in fact, led over Vettel but both drivers were forced to move into the pits before the final lap and Vettel managed to leave ahead of the Brazilian.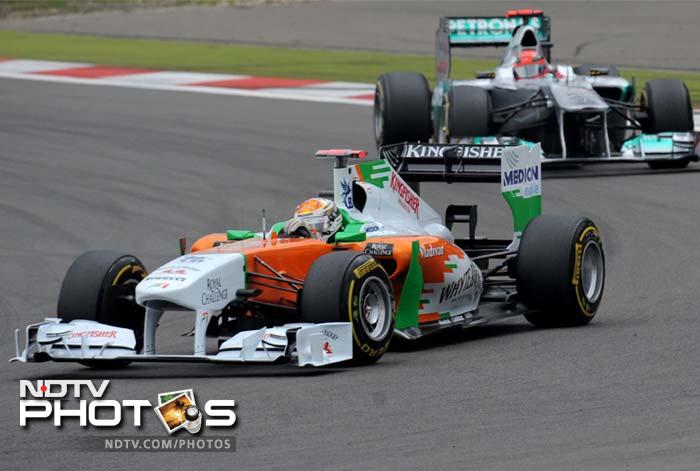 Force India had a strong finish through Adrian Sutil who completed the race on the sixth position.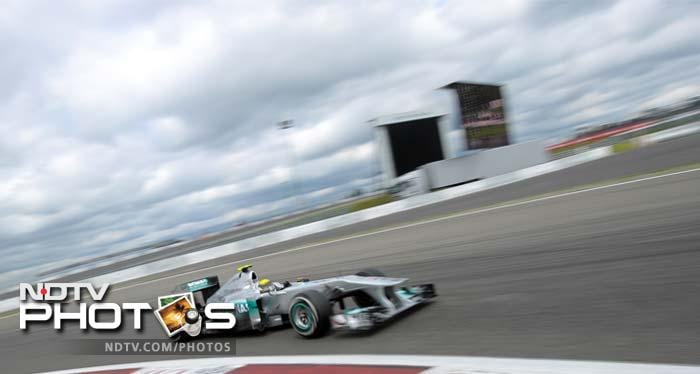 Mercedes GP took the seventh and eight position through Nico Rosberg and Michael Schumacher.