MS Dhoni, Angelo Mathews and Dwayne Bravo pose with the trophy
With India enjoying an additional 48 hours to bask in the glory of their Champions Trophy triumph, West Indies and Sri Lanka get the Tri-Nation One-Day International Series underway on Friday at Sabina Park.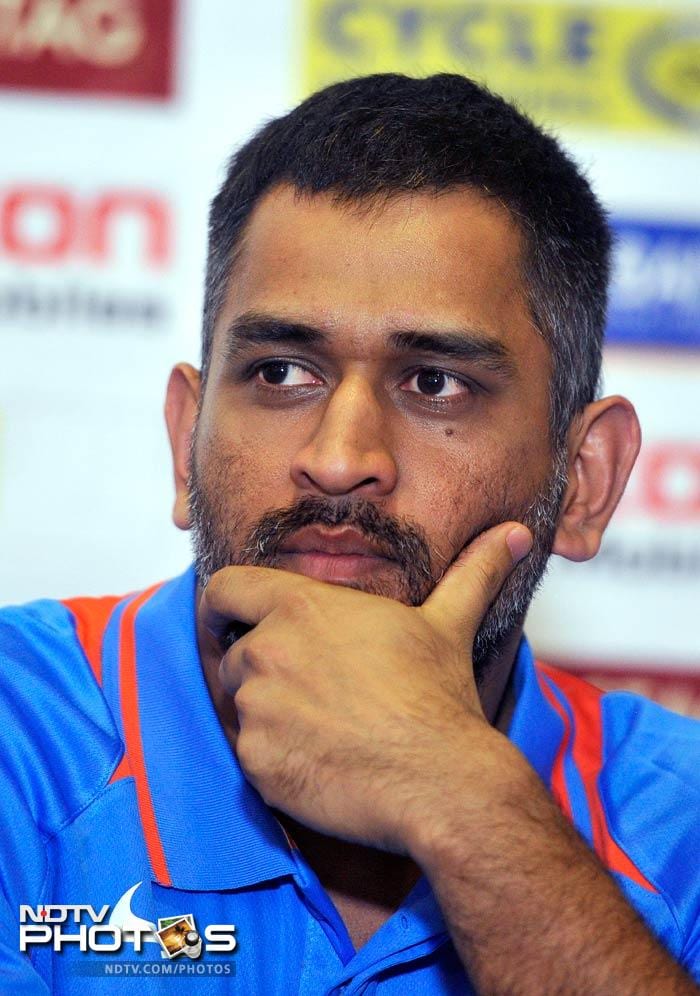 Mahendra Singh Dhoni said that ICC Champions Trophy is history and wanted team to focus on the job at hand. "The demands remain the same. The expectation when it comes to the Indian cricket team has always been the same," Dhoni said at Thursday's series launch. (All AFP images)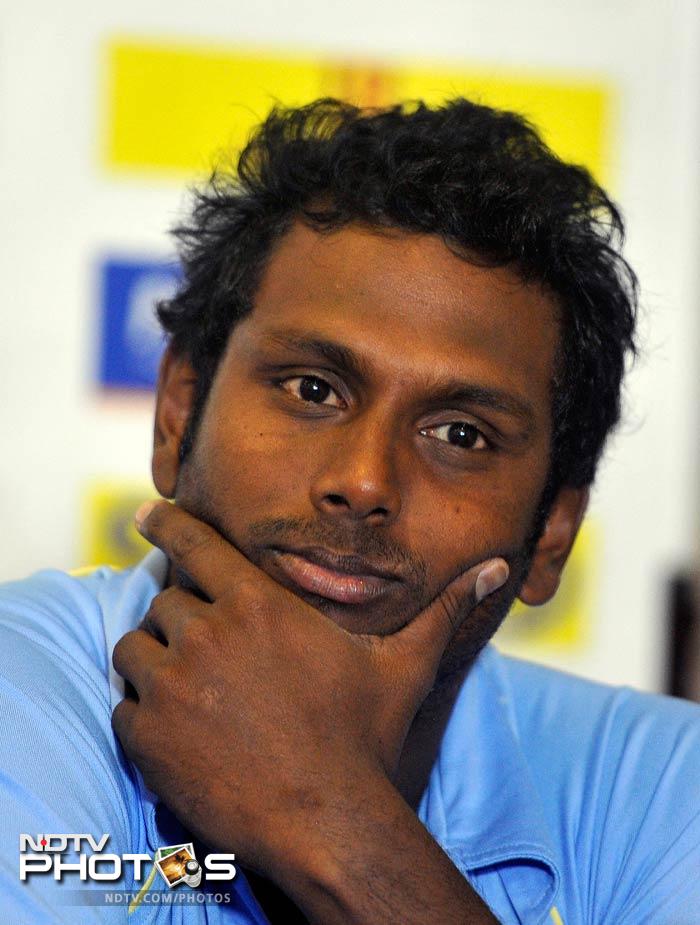 Sri Lanka skipper Angelo Mathews acknowledged his side would start as underdogs despite being ranked three places higher than the hosts in fifth.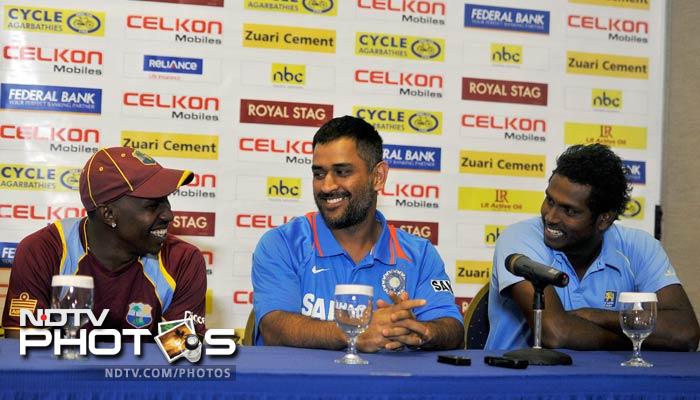 Home skipper Dwayne Bravo acknowledged the series doesn't hold the same significance of the recently concluded Champions Trophy but recognizes there is much at stake. <br><br> "It's always good to play here in Jamaica. We have a very good record and that will be in the back of our minds," Bravo said.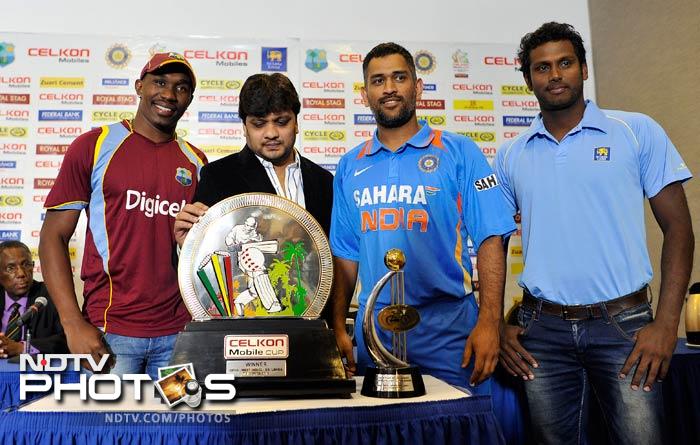 Team India is No. 1 on the ICC rankings, now hold both main one-day titles following their triumph in the World Cup on home soil two years ago. It will be a challenge for Sri Lanka and West Indies to overcome the champions Men in Blue.