What Asia Cup means to jubilant Pak fans
Pakistan cricket team has been carving Asia Cup victories in a stunning fashion. The team may have lost opener to Sri Lanka but have since made unbelievable comebacks against India and Bangladesh. <br><br>Here are snaps of fans back home celebrating the team's 'aggressive' form. (All images courtesy AFP)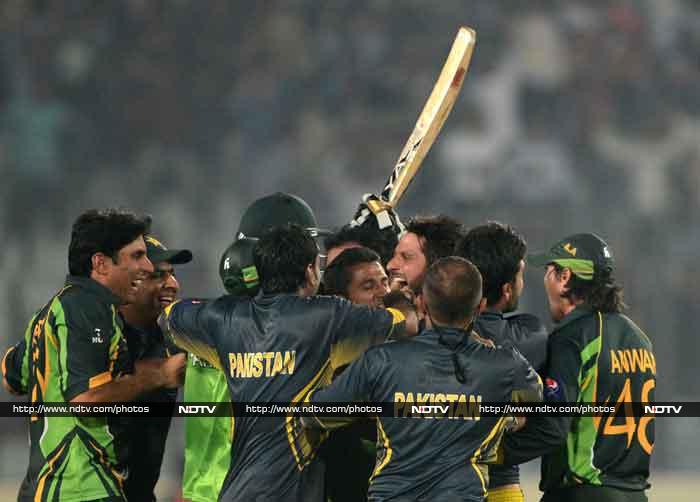 Pakistan cricket team has been carving Asia Cup victories in a stunning fashion. The team may have lost opener to Sri Lanka but have since made unbelievable comebacks against India and Bangladesh. <br><br>Here are snaps of fans back home celebrating the team's 'aggressive' form. (All images courtesy AFP)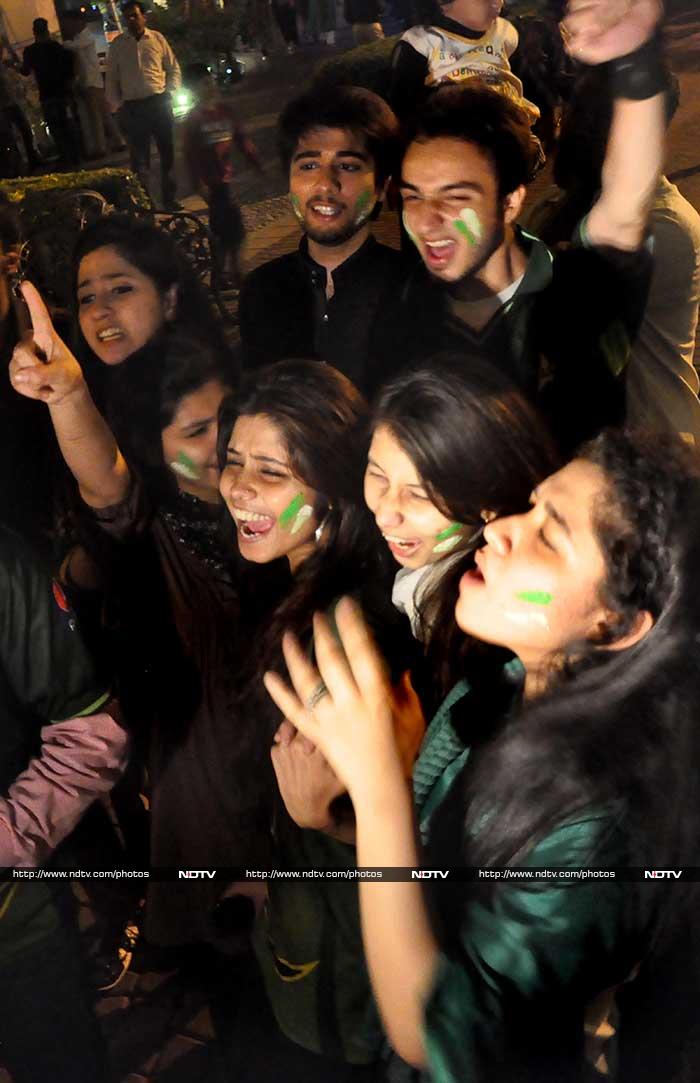 Youngsters in Karachi celebrate Pakistan's triumph vs arch-rivals India.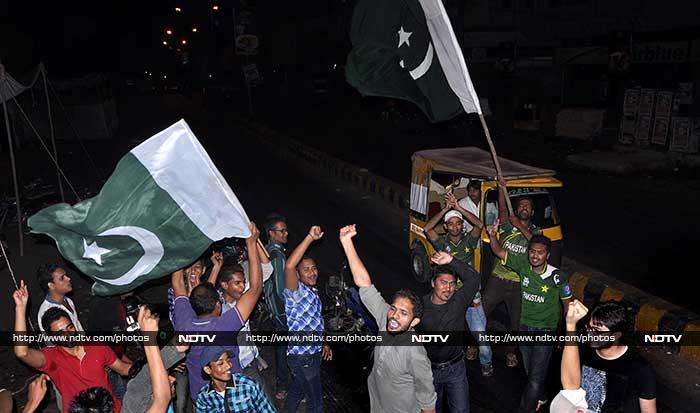 Scenes in Karachi were like a carnival as defending champions Pakistan beat India by a wicket in what was a nail-biting thriller.
Fans have been glued to their TV sets to follow the national team's campaign in Bangladesh.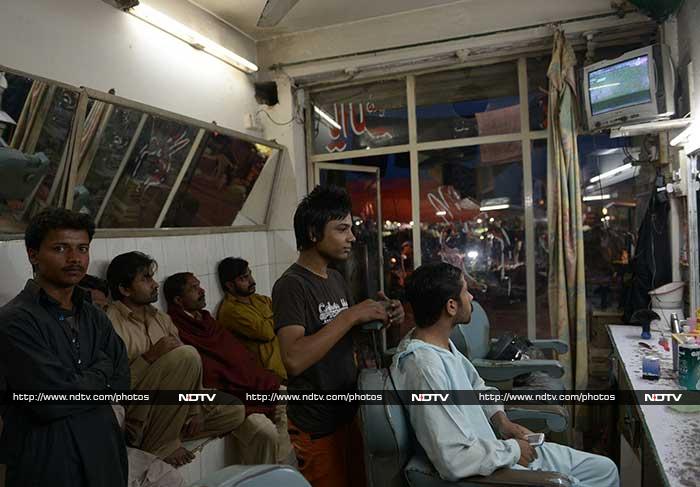 Fans in Pakistan have not seen international cricket at home in the last five years. This makes the team's victories even more special for them.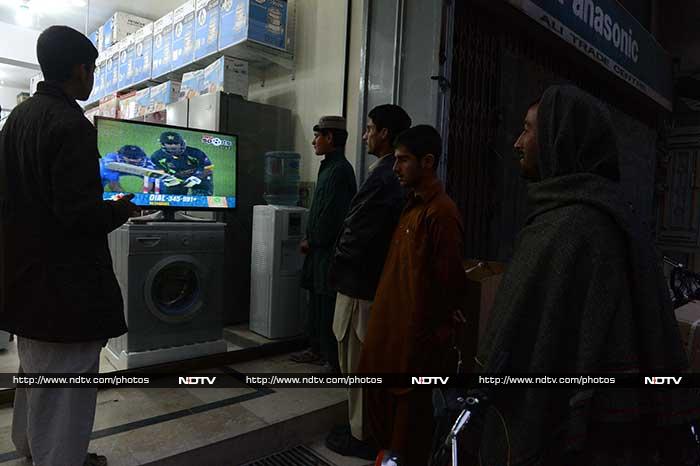 The team too has been rather jaded but the spirit shown, especially by Shahid Afridi's blitzkrieg with the bat, has left fans - including these in Quetta - mighty pleased.