Men who have tormented Team India in recent Tests
Brendon McCullum smashed a record 302 against India in the Wellington Test.

He however, is not the only batsman to have put Indian bowlers in a spot of extreme bother. Here's taking a look at some key innings from batsmen against India in the recent past.

(Agency images)
Brendon McCullum smashed a record 302 against India in the Wellington Test.

He however, is not the only batsman to have put Indian bowlers in a spot of extreme bother. Here's taking a look at some key innings from batsmen against India in the recent past.

(Agency images)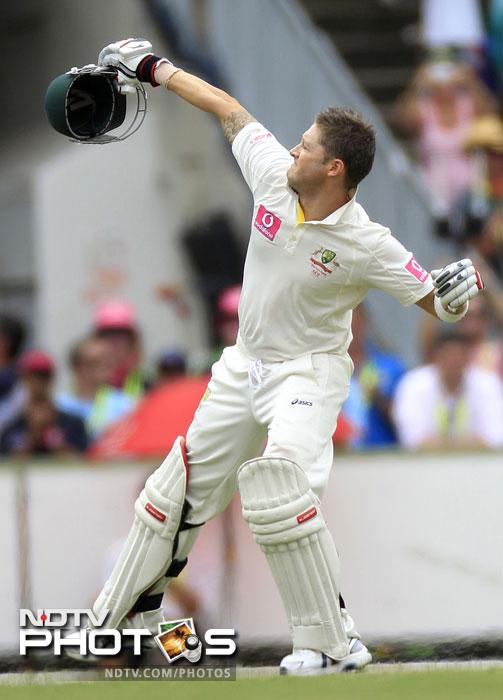 Australia's Michael Clarke hit 329 against India at Sydney in 2012.
Clarke also smashed 210 in Adelaide against India in the same year.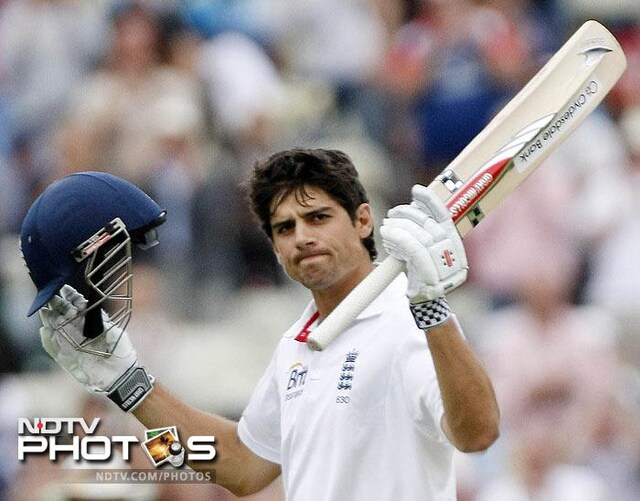 Alastair Cook helped himself to 294 against India at Edgbaston in 2011.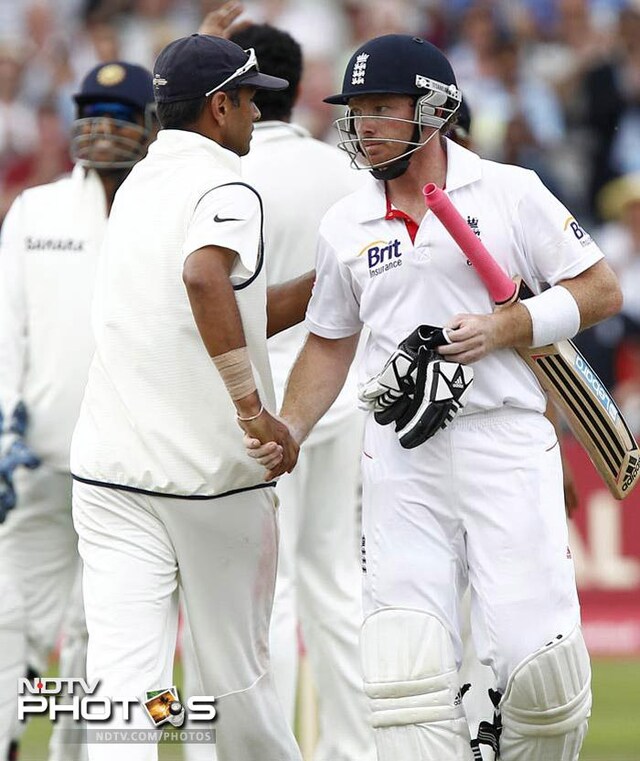 Ian Bell lashed out against Indian bowlers at The Oval in 2011. He hit 235.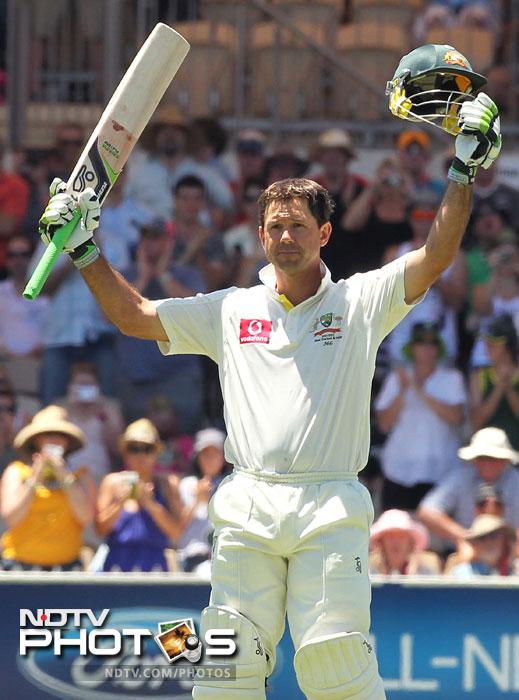 Veteran Ricky Ponting's 221 against India at Adelaide in 2012 was one of the key highlights towards the end of his career.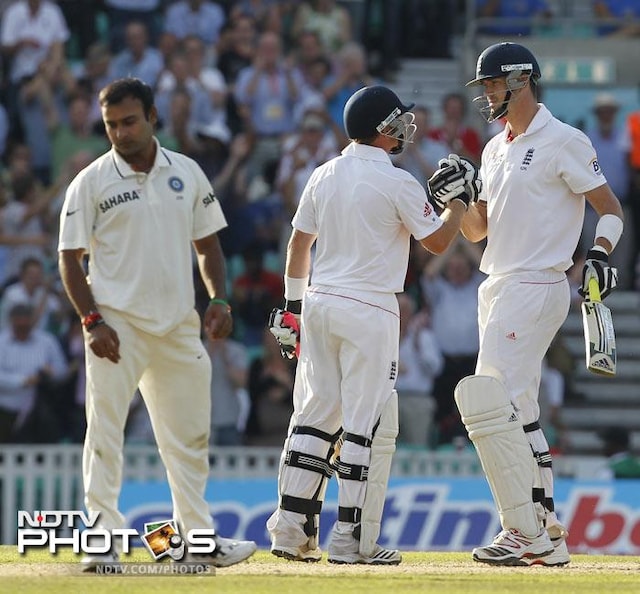 Once upon a time, Kevin Pietersen (right) was a valuable asset to have in the team. The England player scored 202* at Lord's Test vs India in 2011.