Final ODI: India beat Sri Lanka to take series and 2nd rank
India were on a high in the series. The team finished it off with a 20-run win against Sri Lanka to seal it 4-1 and take the 2nd spot in ODI rankings. A look at the match highlights. (AFP images)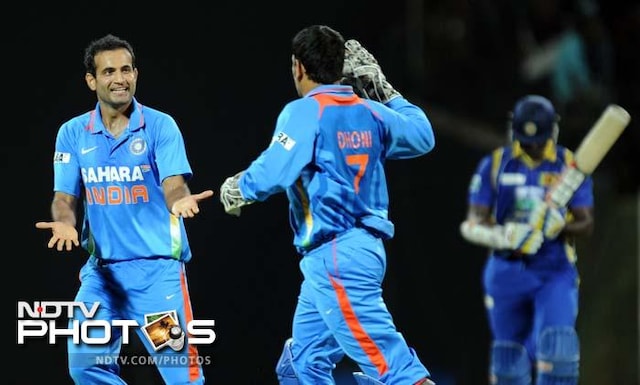 India were on a high in the series. The team finished it off with a 20-run win against Sri Lanka to seal it 4-1 and take the 2nd spot in ODI rankings. A look at the match highlights. (AFP images)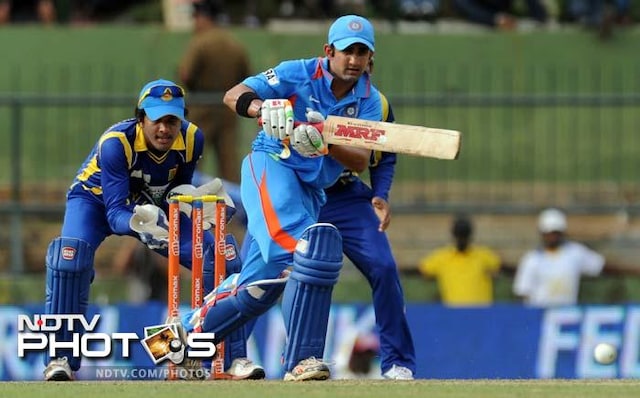 Gautam Gambhir in action against Sri Lanka. He scored 88.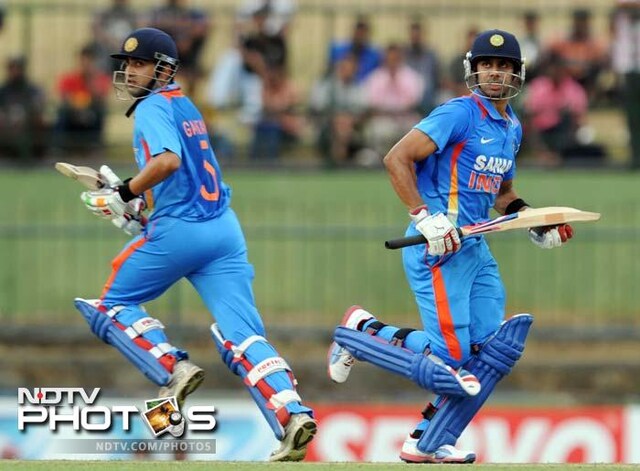 India had won the toss and opted to bat. Ajinkya Rahane got to play but took 9 from his innings. In the image, Gambhir and Manoj Tiwary (65) are seen taking a run.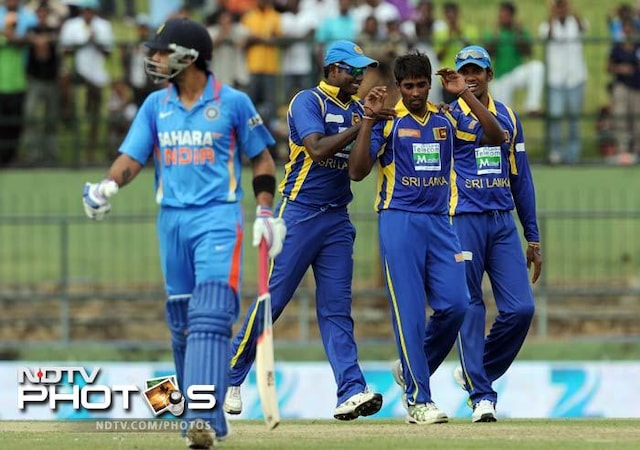 Virat Kohli is seen walking back after being dismissed by Nuwan Pradeep. He scored 23.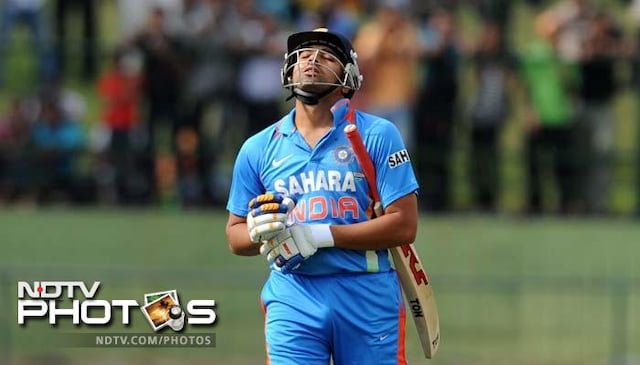 Rohit Sharma was bowled by Pradeep on 4. The Mumbai batsman took 13 runs from his five innings in the series.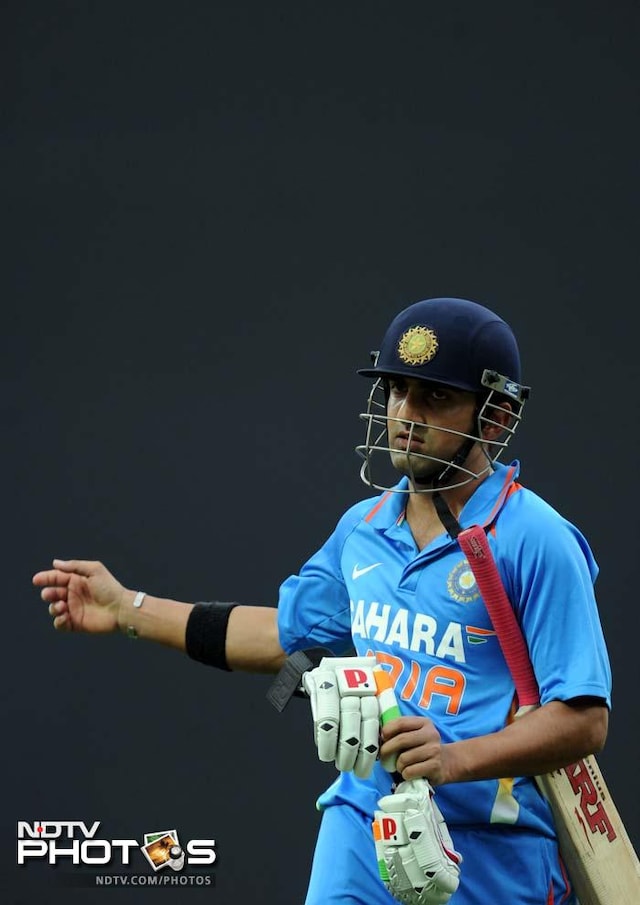 Gambhir fell eventually to Sachithra Senanayake. He is seen making his way back to the pavilion.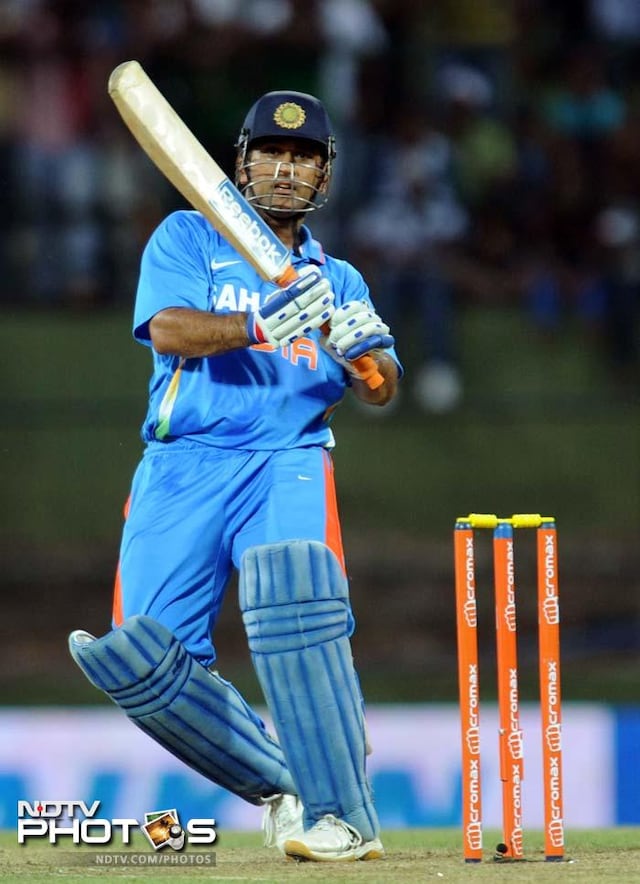 MS Dhoni in action en route to his half-century. He scored 58 to help India post 294.
Lahiru Thirimanne plays a shot for Sri Lanka once the chase began. He scored 77.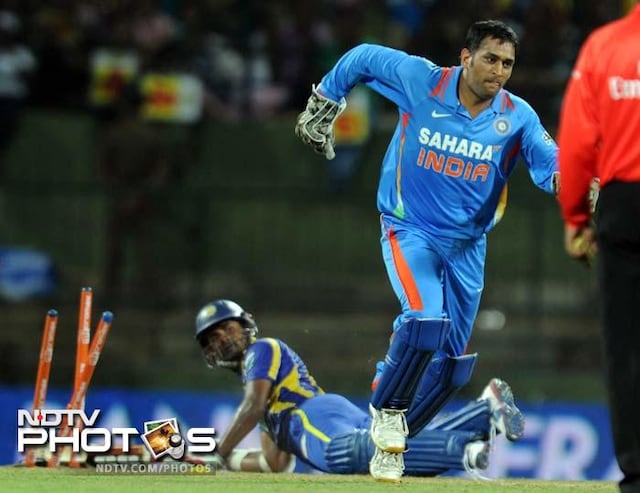 Thirimanne's innings was cut short by a run-out.
Ashok Dinda celebrates the wicket of Dinesh Chandimal (8). The bowler took two wickets from the match.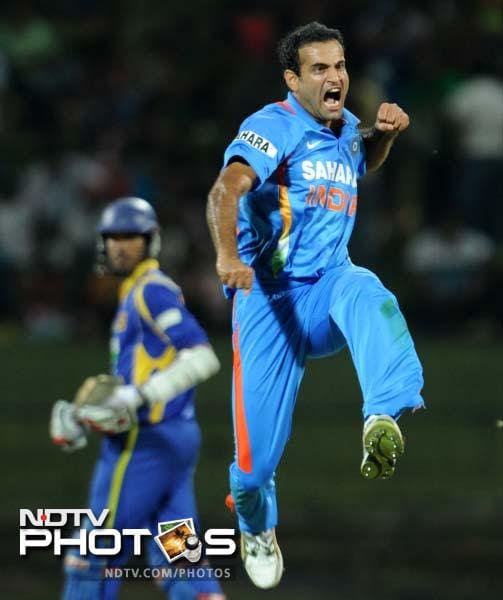 The real hero of the day though was Irfan Pathan. He took his second five-wicket haul to leave Sri Lanka reeling.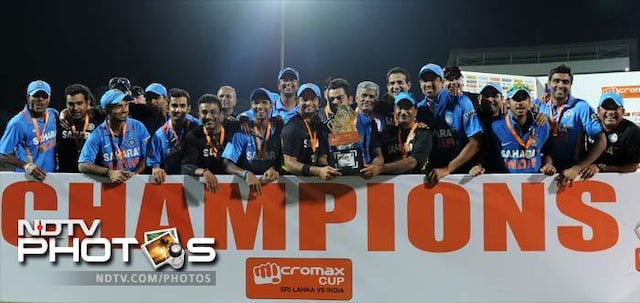 India eventually won the match with four overs to spare.