India Make History, Win Second Junior Hockey World Cup Title
India defeated Belgium 2-1 to win the Junior Hockey world Cup. India first won the tournament in 2001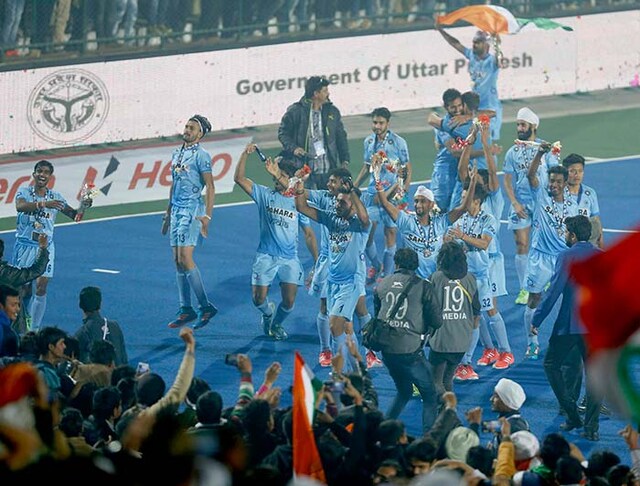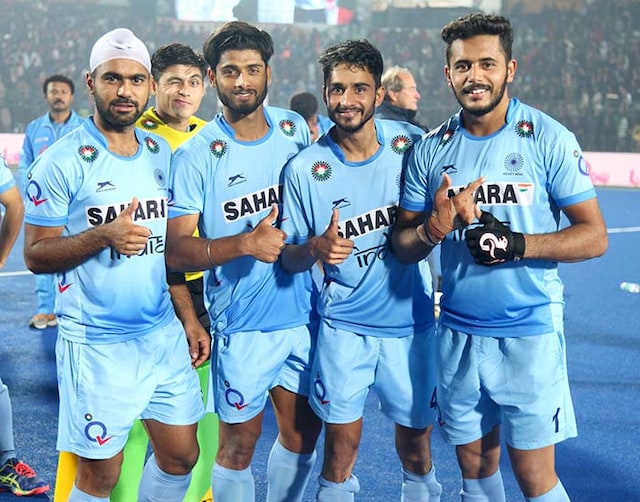 Gurjant Singh and Simranjeet Singh scored for India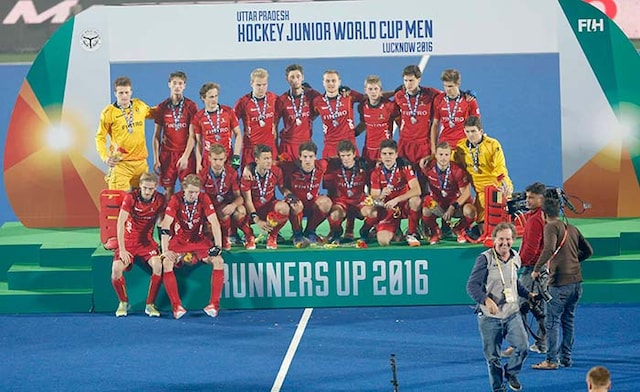 Belgium scored a goal in the 78th minute but it was not enough.
India remained unbeaten throughout the tournament.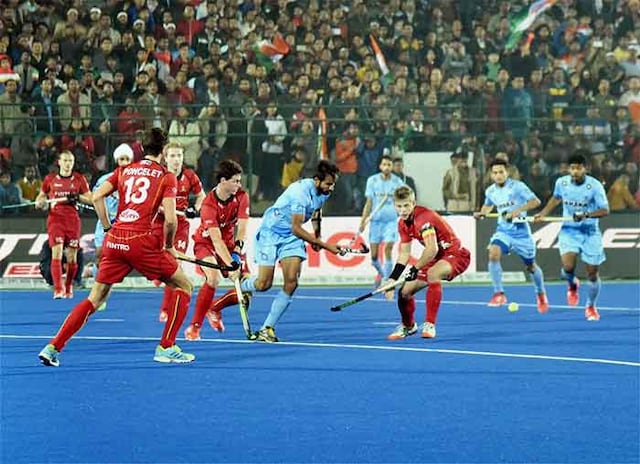 The 2016 Junior World Cup was the second time that India won the title.
India last won the tournament in 2001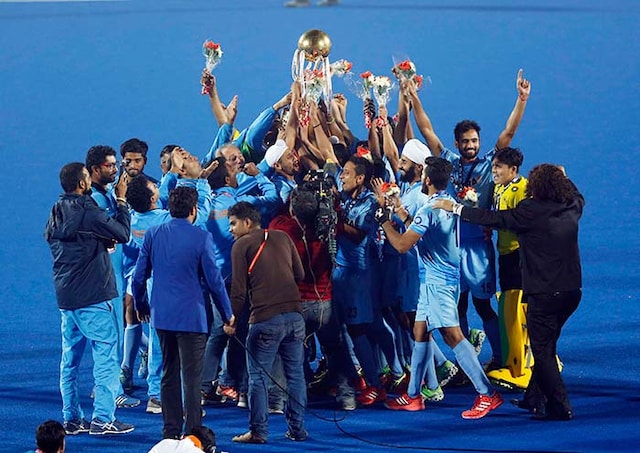 The win augurs well for the future of Indian hockey.
Fans came in large numbers to watch the final.