Zimbabwe Cricketers Train Under Heavy Security Cover in Pakistan
Bemused players said they hoped to take the focus off security and put it back on cricket after authorities mounted an unprecedented operation to guard insurgency-hit Pakistan's first home international in six years. (Images and Text courtesy AFP)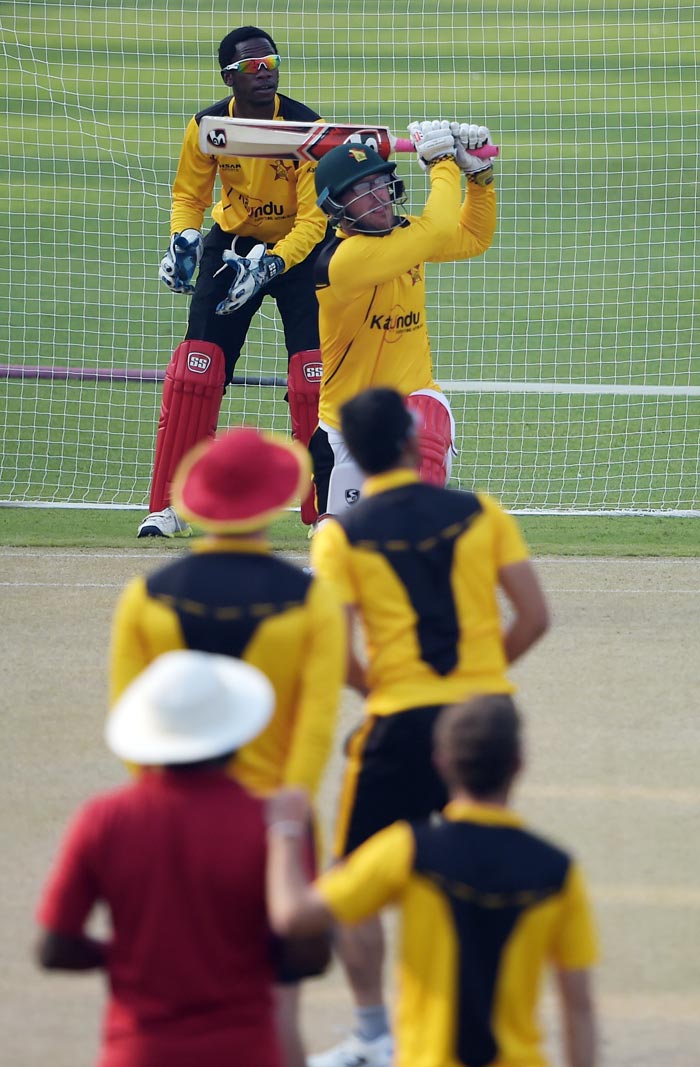 Bemused players said they hoped to take the focus off security and put it back on cricket after authorities mounted an unprecedented operation to guard insurgency-hit Pakistan's first home international in six years. (Images and Text courtesy AFP)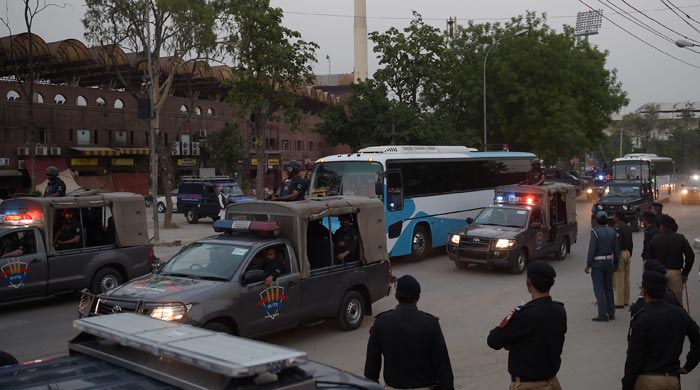 Thousands of police and paramilitaries have been deployed and helicopters will be buzzing over Lahore's Gaddafi Stadium, which has been turned into a fortress.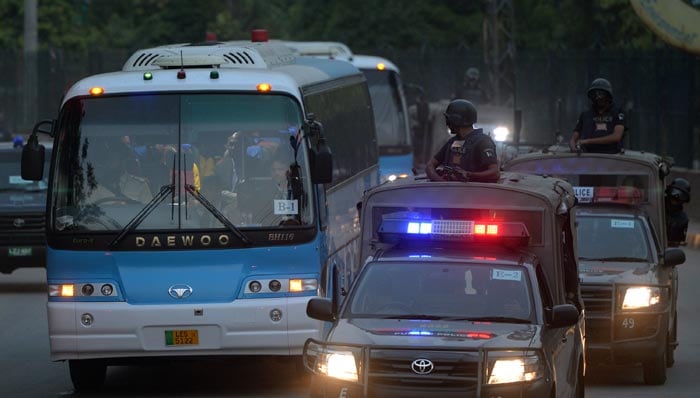 Roads around the stadium will be closed and shops and restaurants have been shuttered for the duration of the series, consisting of two Twenty20s and three ODIs, all in Lahore.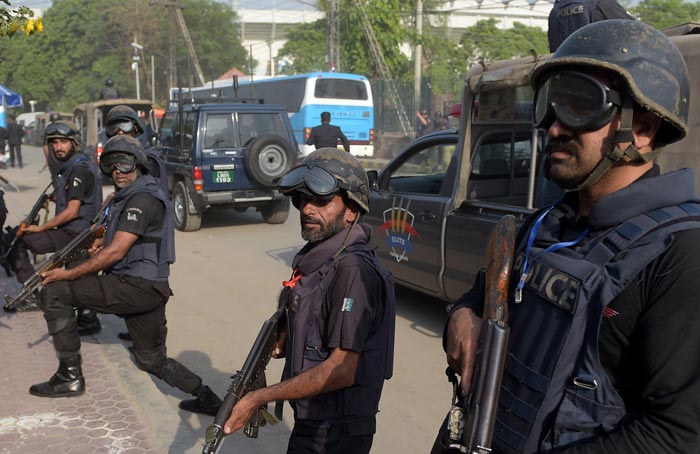 Jammers are in use to cut out radio signals, hampering wifi at the stadium, and fans will have to go through metal detectors at three security checkpoints, raising the prospect of hours of queuing.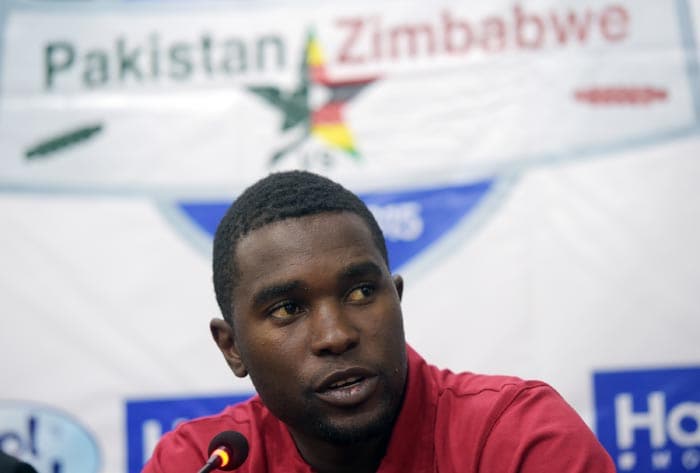 "Yes, it's obviously something new for us," said captain Elton Chigumbura. "But we know why it is like this and players are not worried because Pakistan have done this for us, to be secure and safe."
"For us the main thing is to play good cricket and I don't think it will affect us," said the captain.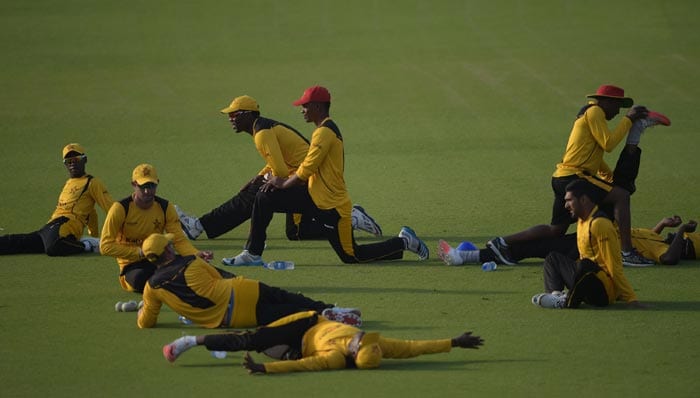 Zimbabwe have not won any of their five Twenty20 internationals against Pakistan, but Chigumbura promised his team will do its best despite the unusual circumstances.